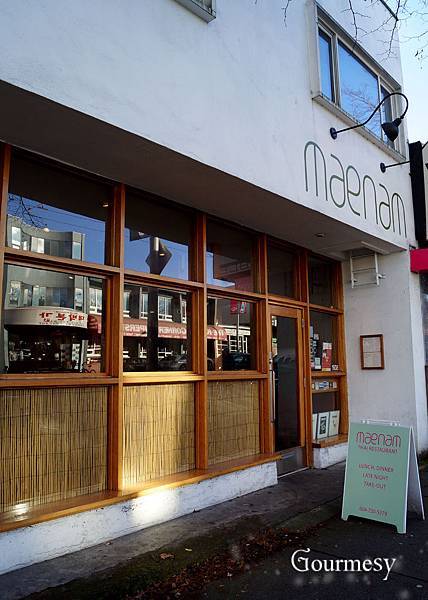 Thai restaurants in Vancouver are rarely at the high end.
Maenam on the 4th is an outliner.
Steamed Mussels with lemongrass and thai basil 
Simple and nice.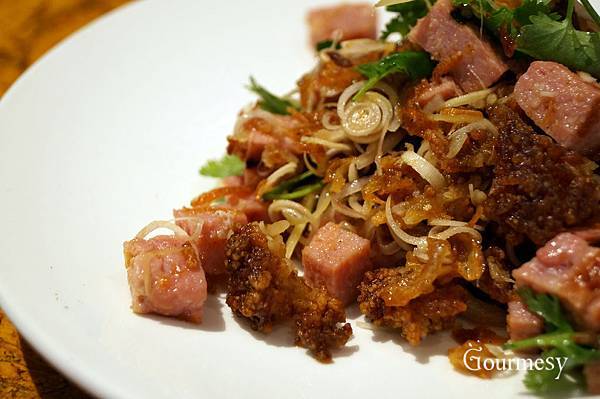 Grilled thai sausage and crispy rice salad 
Crunchy and unique.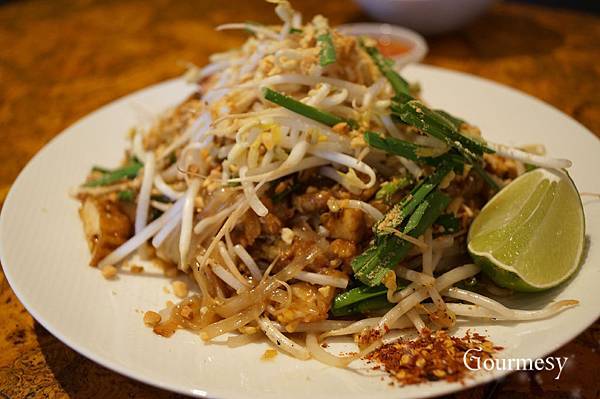 Pad Thai
So-so…and be careful of the chili at the side of the plate><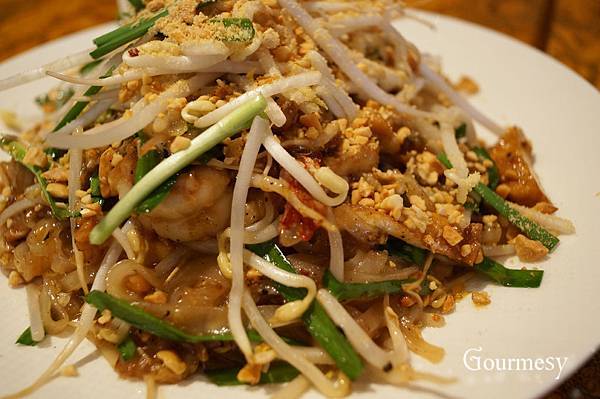 A closer shot.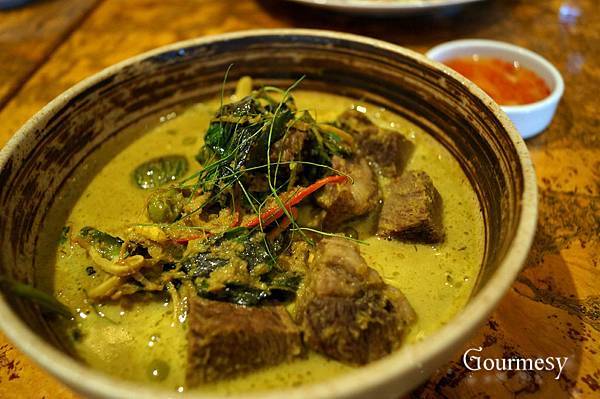 Green curry of heritage angus beef
The texture of the beef is very nice but most curry dishes in Maenam are a bit too spicy for us><
The followings are some photos from our past experience but we forgot the name.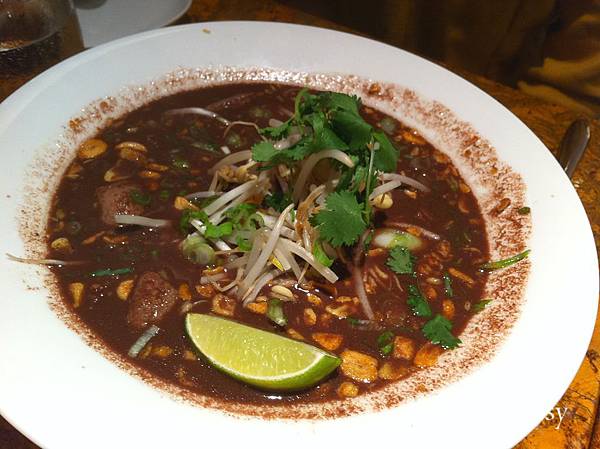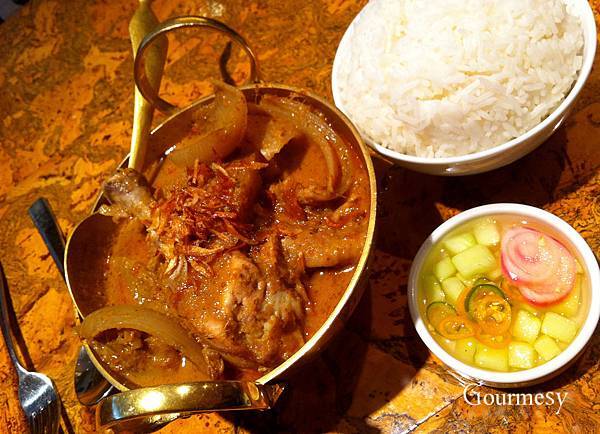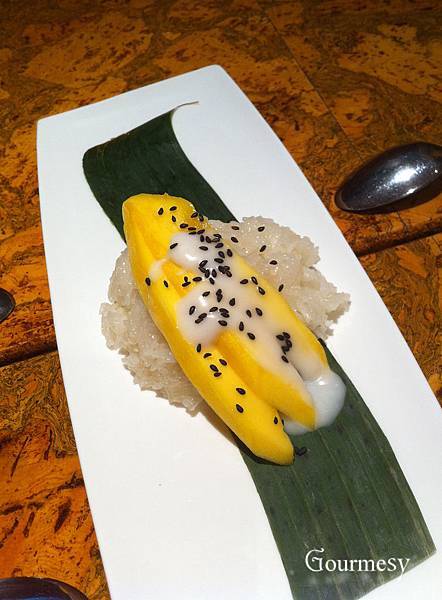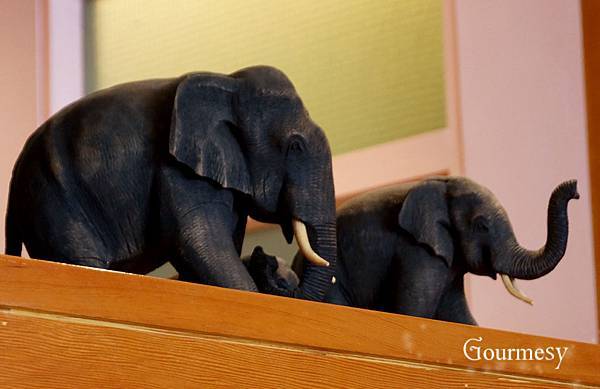 We like the food there. It's yummy but we just can't stand the spiciness><
Maenam
(604) 730-5579
1938 W 4th Ave  Vancouver, BC V6J1M7
Related posts: