Ma Dang Goul is a small restaurant on Deman St. Small but the menu is full of choices.
Not many people notice this hidden gem since it's not on Robson St.
However, people who has visited will always come back.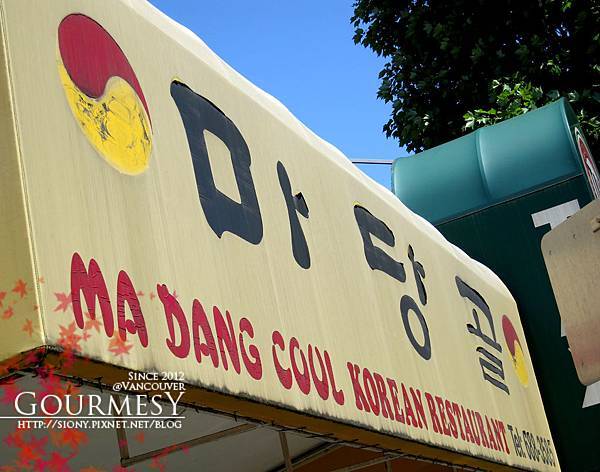 Look at its worn roof. Restaurants without certain ability can't stand for such a long time on Deman.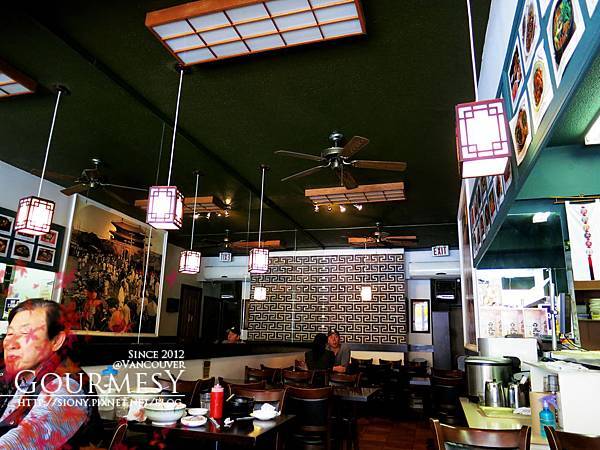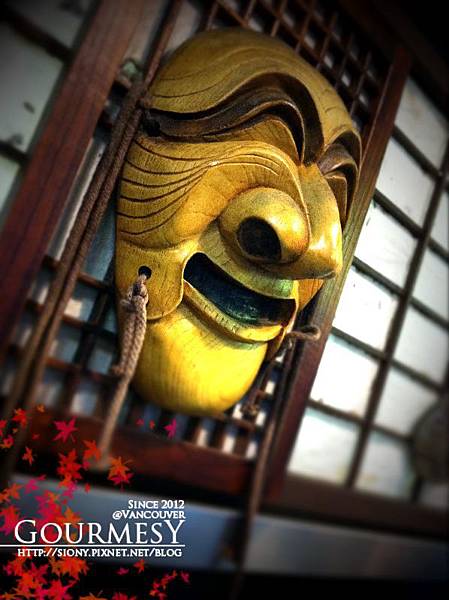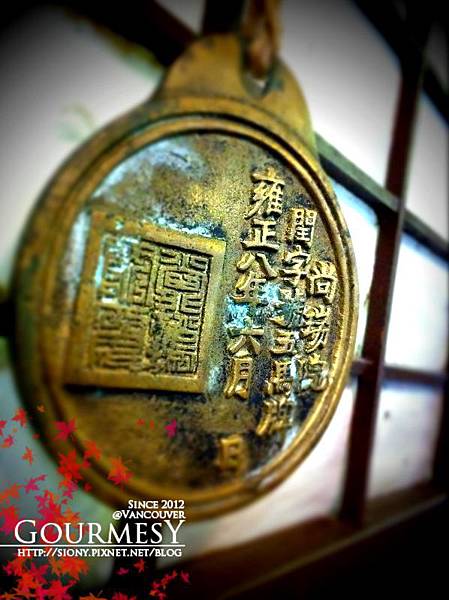 The decorations are very traditional:)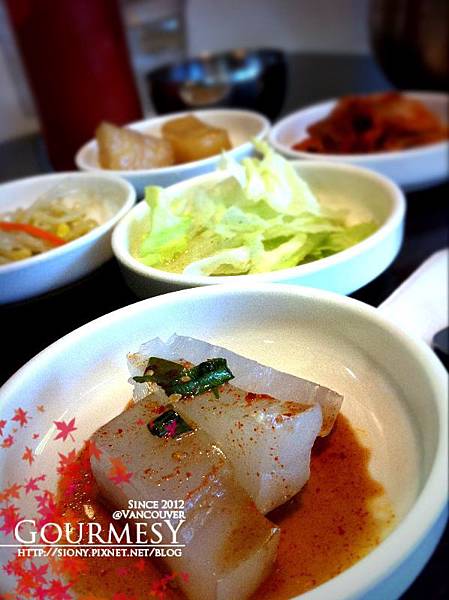 Side Dishes
Kimchi, potatoes, sprouts, salad and Konjac. It's our first time to see there is konjac in Korean side dishes.
Y loves the texture of it.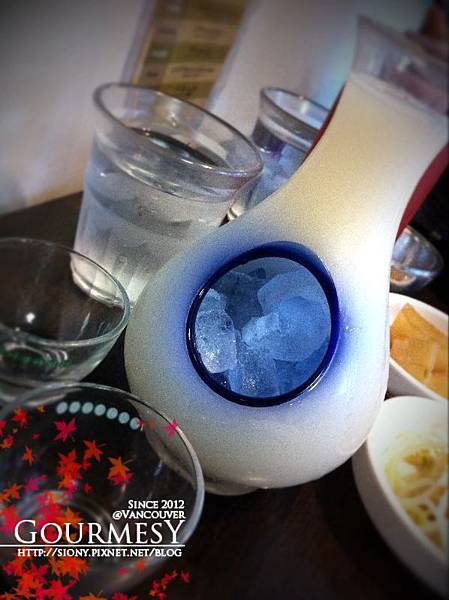 Vodka with Calpico
It's very beautiful! The ice is in the middle of the bottle so it won't bland the drink.
Very tasty. Love it very much.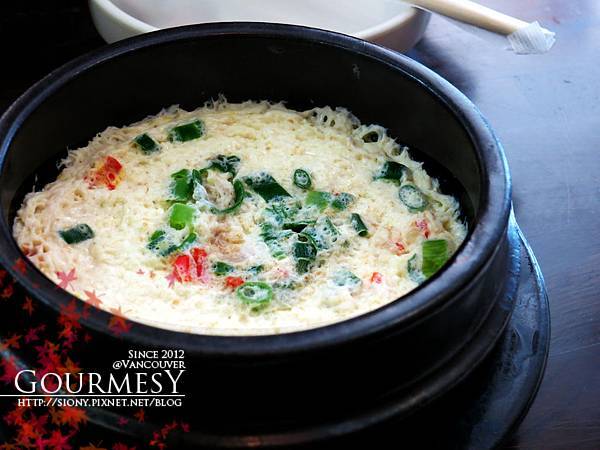 Gyeran JJim
Egg pudding, steamed egg with vegetables.
The look is not very good but the taste is nice.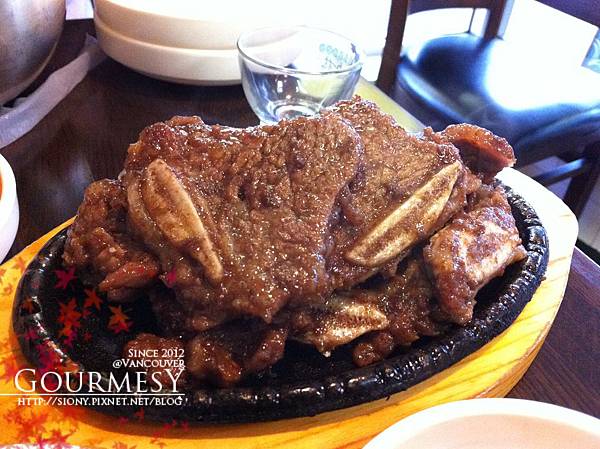 Bul Gal Bi
Beef short-ribs with Korean style BBQ sauce.
Not bad but a bit more expensive than other Korean restaurants.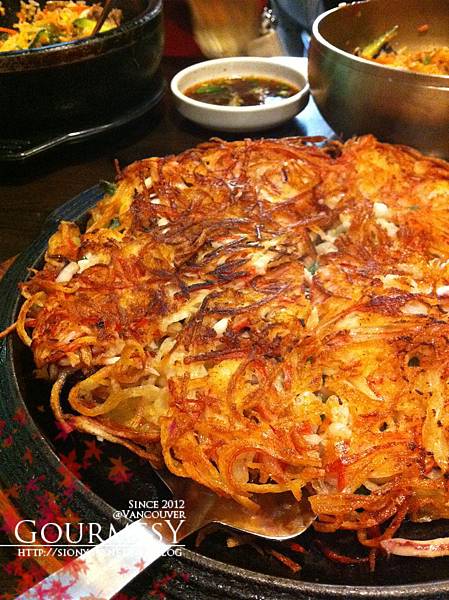 Haemul Pajeon
Korean pancake made of seafood, vegetables and green onion.
Sizzling hot and crispy.
One of the best seafood pancake in Vancouver.
Spicy Tofu Soup
Pretty spicy but still good.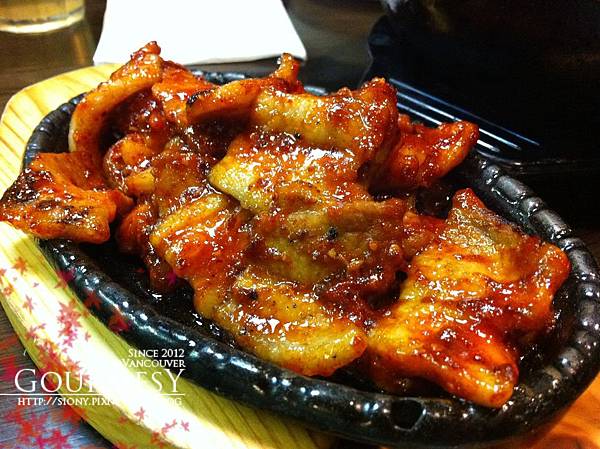 Doeji Bulgoki
Sliced pork marinated in Korean style spicy sauce.
Good but toooo spicy. Can't stand it.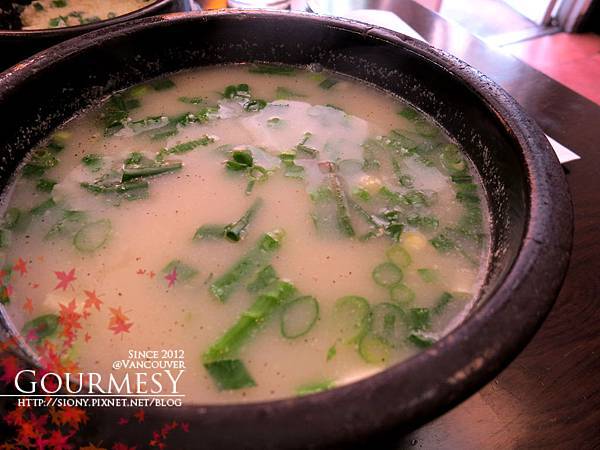 Seol Leong Tang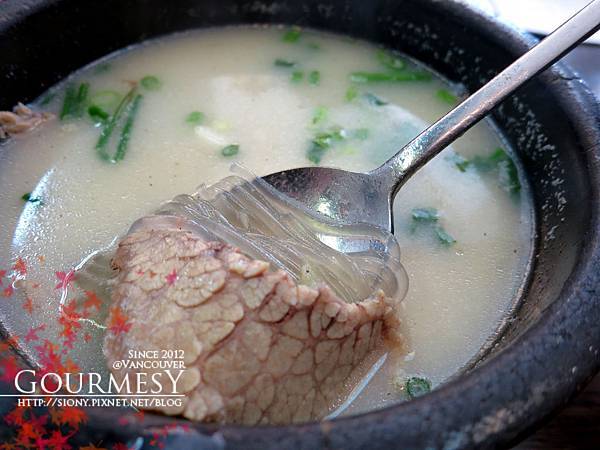 Cow bone soup with slice of beef.
The portion of beef and potato noodles are just right.
The soup is rich in beef flavor. Good.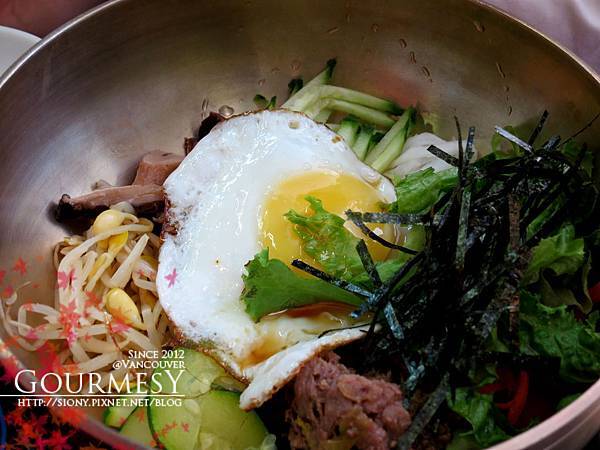 Bi Bim Bap
Assorted vegetables and beef on steamed rice with red pepper sauce.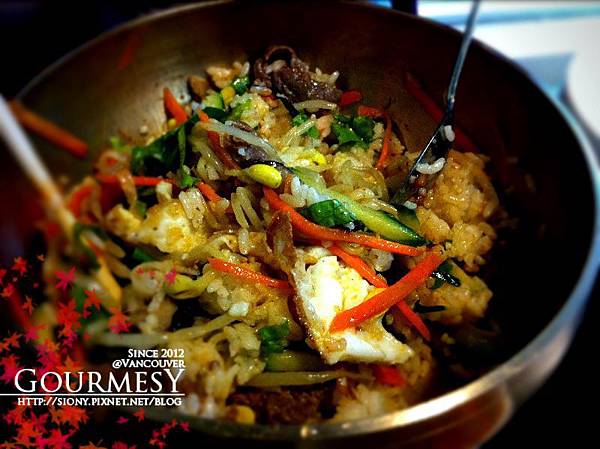 Mixed.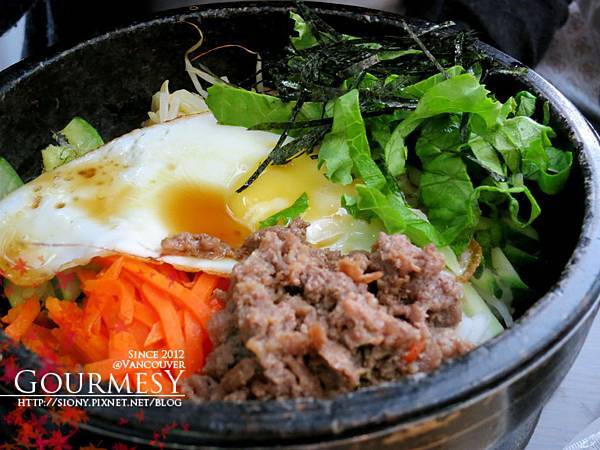 Bi Bim Bap in Stone Hot Pot
Assorted vegetables and beef on steamed rice with red pepper sauce served in stone hot pot.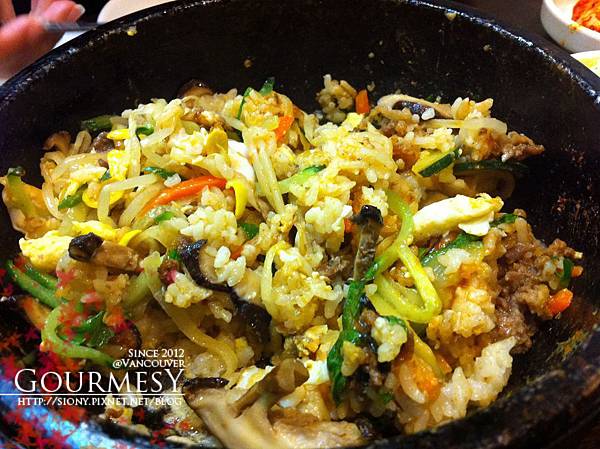 Mixed.
Both Bi Bim Bap are very good. Like it:)
Ma Dang Goul's seafood pancake, bi bim bap and tofu soup are delicious.
I really love reading their menu~ So much to choose from!
(Some photos in this post were taken with cell phone. Apologies for any impaired quality:))
Please recommend our blog to your friend if you enjoy reading this:D Thank you!!
847 Denman St, Vancouver, BC
Related posts: