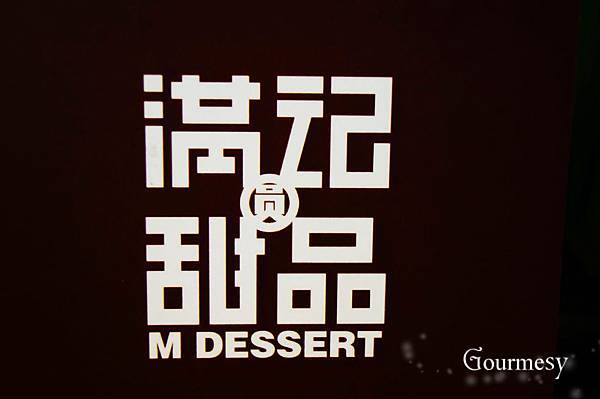 Honeymoon Dessert is opening in Vancouver?!!
Honeymoon Dessert is very famous in Hong Kong so we are very excited about the news!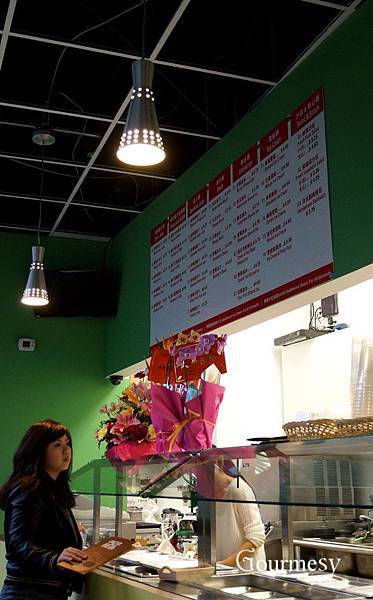 It's on the second floor of Crystal Mall.
The entrance and the ambiance are very different from Honeymoon. 
Even the sign is not exactly the same.
Mango and black sticky rice with special ice-cream 芒果白雪黑糯米
We love their black sticky rice. The texture and the taste are both awesome.
Comes very nice with the special ice-cream too!
However, the mango is too sour><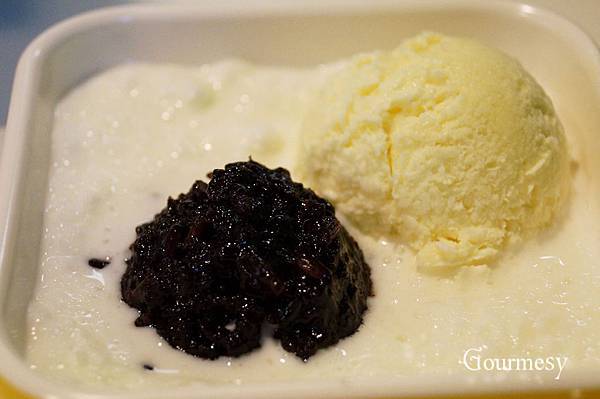 Black sticky rice and ice-cream with special ice-cream 雪山黑糯米
Without the super sour mango. This is delicious for sure!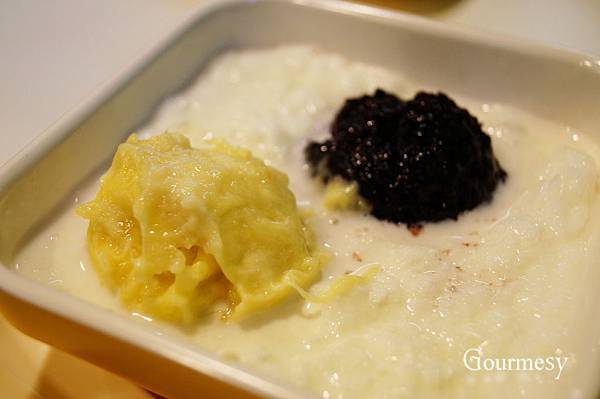 Black sticky rice and durian with special ice-cream 榴槤忘返
It's Y's favourite while in Hong Kong. The quality is as high here!
We don't care if it's the real Honeymoon branch as long as the desserts are yummy!
However, I hope they can improve on the mango, the menu and the furnishings.
M Dessert 满圓記甜品
(604) 559-9111
#2601, 4500 Kingsway,  Burnaby, BC
Related posts: