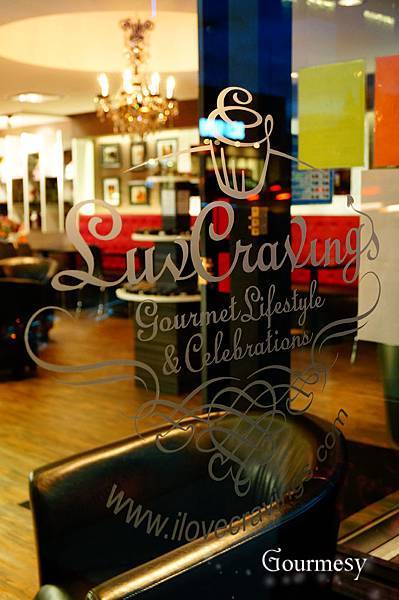 There are lots of popular restaurants near King Edwards and Cambie Road.
Taiwanese, Hong Kong style cafe, hot pot, French, just to name a few.
Recently, there is a new cake shop opened.
One day after eating at Copa, we spotted it. Very catchy and beautiful.
Its decent decor is impressive.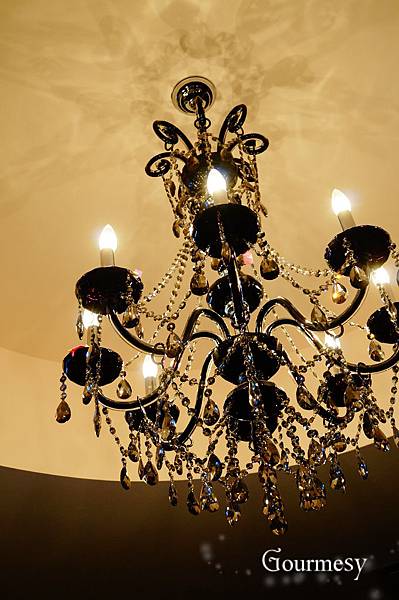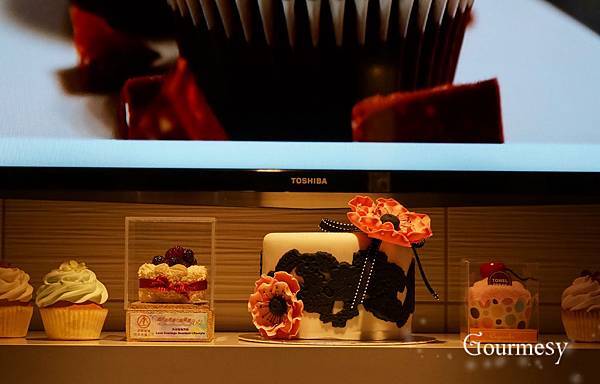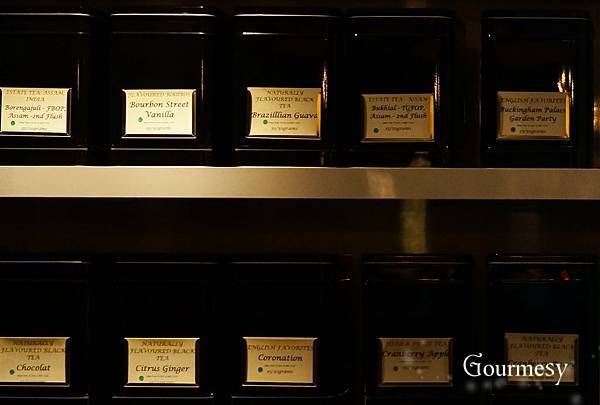 A large selection of tea. Love it.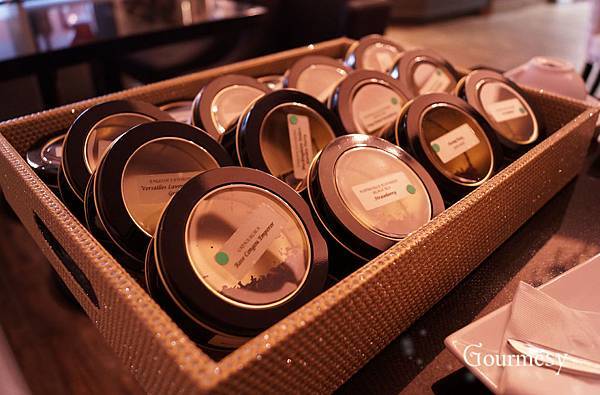 We were there for their signature afternoon tea which have to be reserved 24 hours ago.
We have provided these tea selections.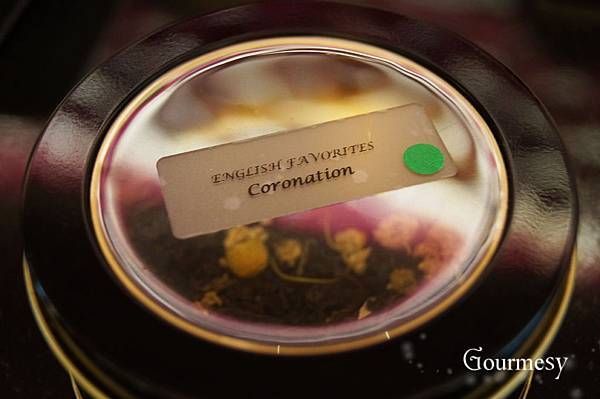 Our choice is Coronation (with a hint of camomile), Buckingham Palace Garden Party (tastes a bit like Chinese tea) and Strawberry (smells very nice).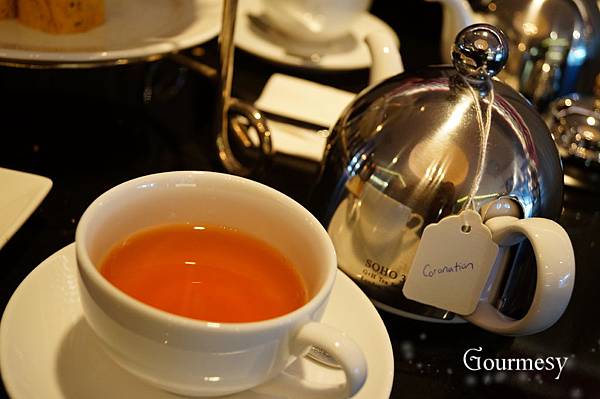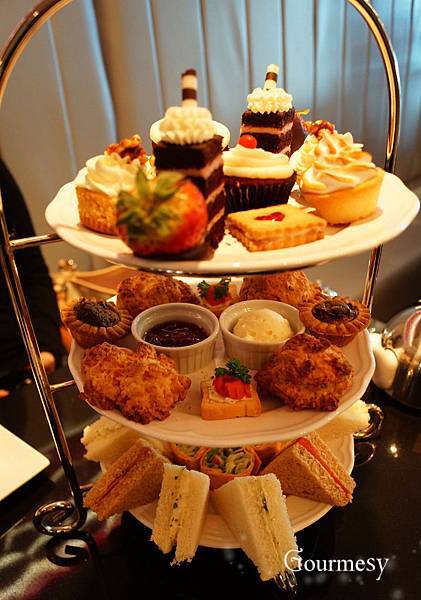 Yay, three tier afternoon tea for two people.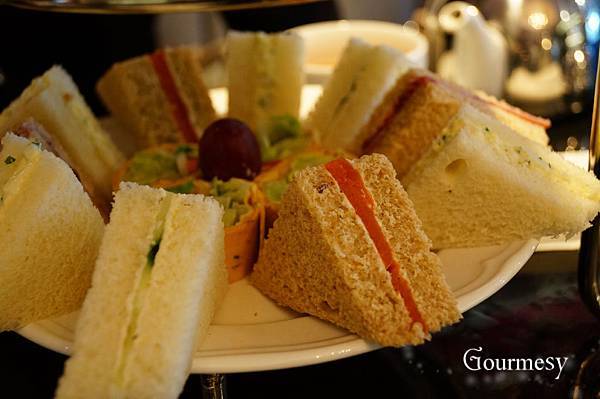 We have Sandwiches: egg salad, ham and berry, smoke salmon and cucumber and cream cheese; vegetable roll on the first tier.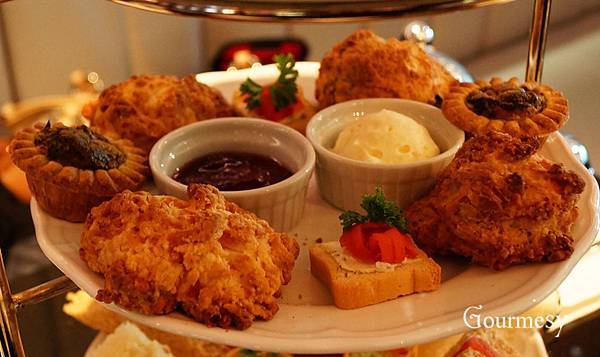 Then Scones: Cheddar cheese scone, Earl Grey scone; mini smoked salmon toast and spinach & cheese quiche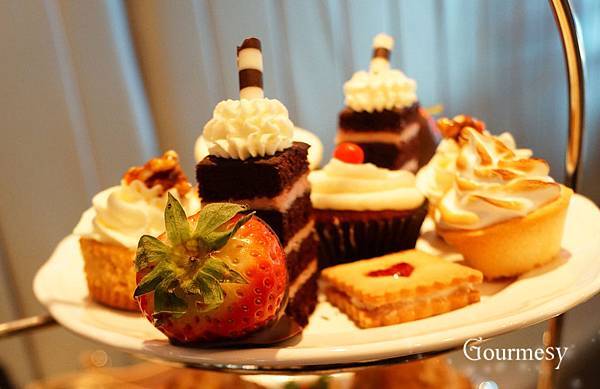 Finally we have chocolate strawberry layer cake, mini signature velvety goodness cupcake , pumpkin cheesecake, mini lemon meringue tart, peek-a-boo cookie with strawberry filling and chocolate covered strawberries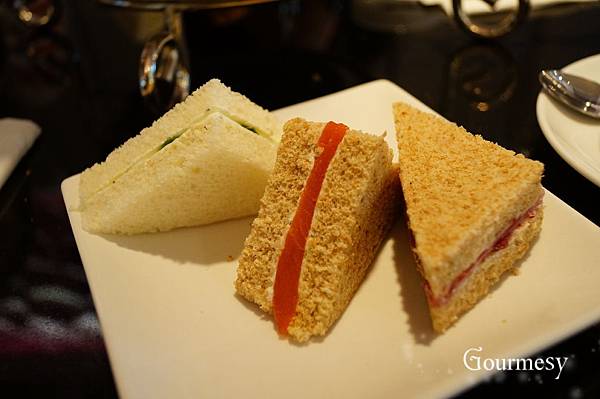 The ham and berry tastes a bit weird…but the rest is pretty good.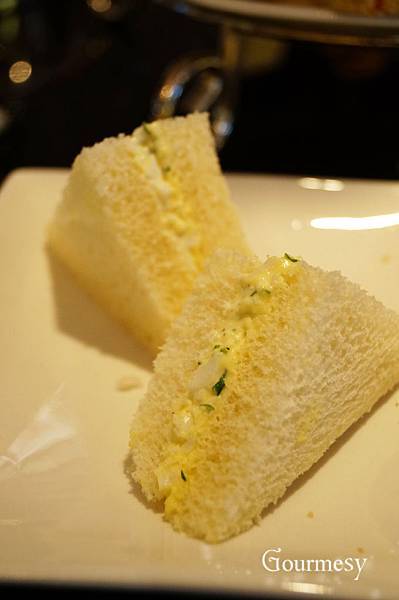 There are two egg salad sandwiches and they are very nice.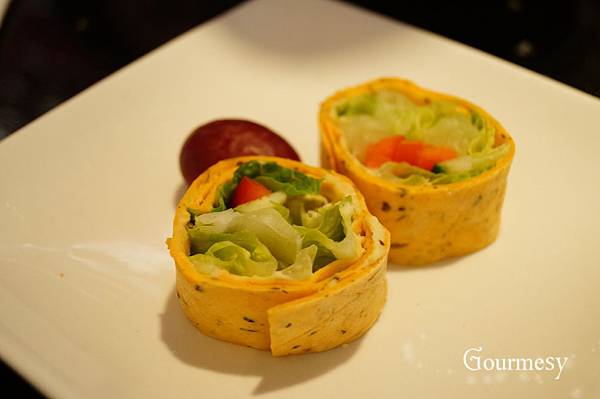 The vegetable rolls is fresh and healthy.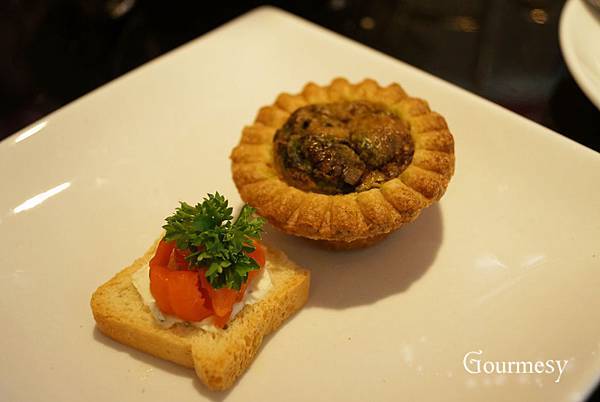 The smoked salmon toast is ordinary.
The spinach and cheese quiche is yummy.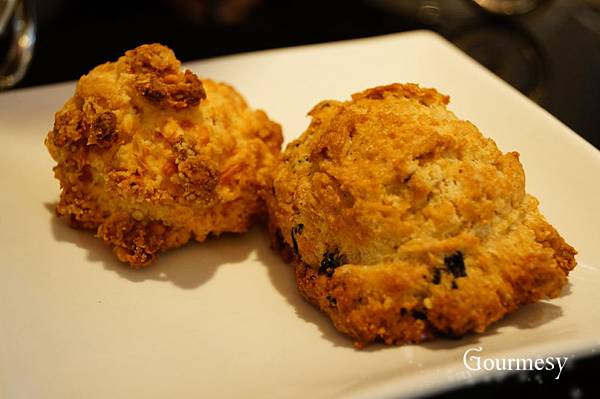 Love their scones. There should be one cheddar cheese scone and one earl grey scone but I got two cheddar cheese…
It's fine since I personally prefer cheddar cheese to earl grey hahaa.
Both are very nice.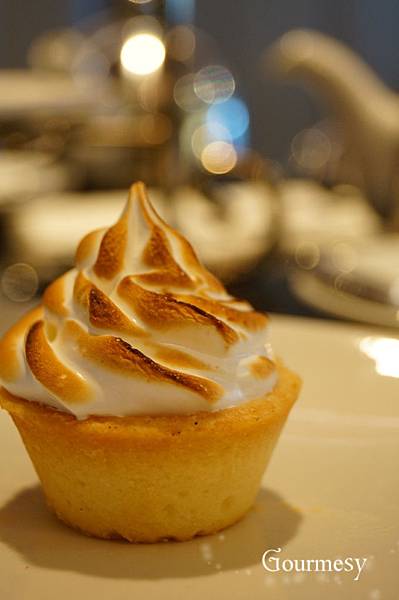 The mini lemon meringue tart is a bit overly sweet…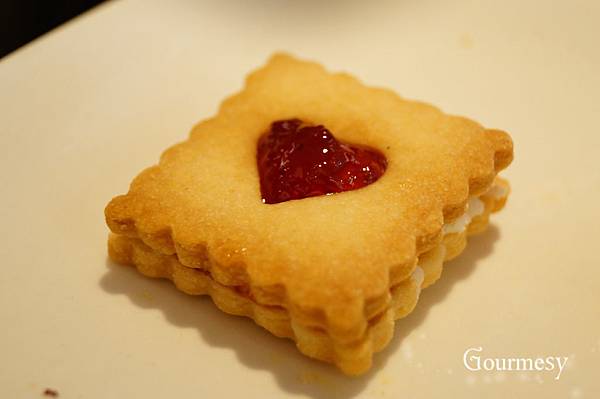 I love the peek-a-boo cookie with strawberry filling. Simple yet cute and yummy:D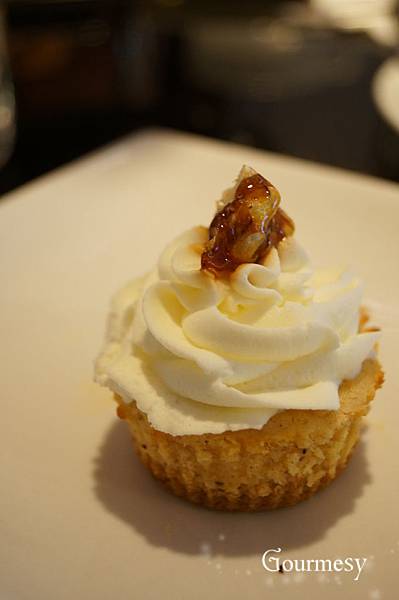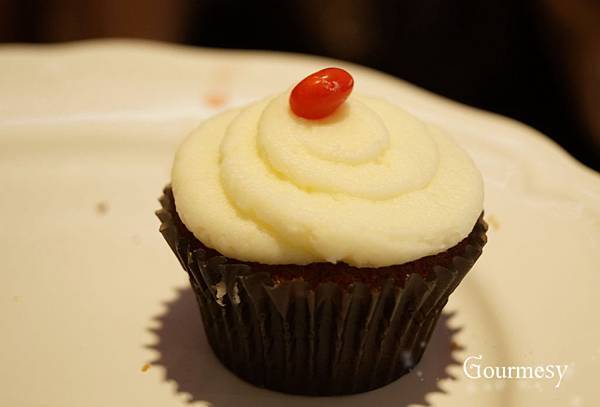 The mini signature velvety goodness cupcake and pumpkin cheesecake are unique but a bit overly sweet.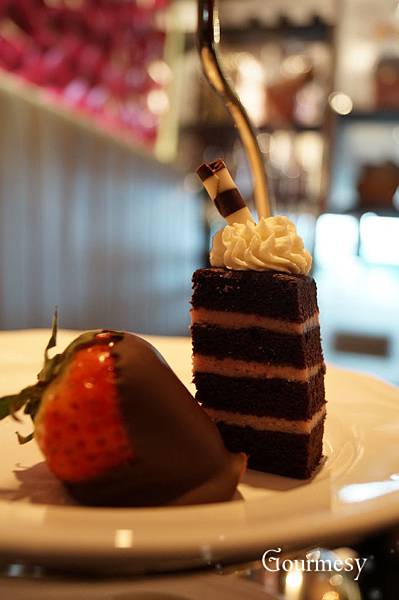 The chocolate strawberry layer cake is too sweet><Can't finish it.
The chocolate covered strawberry is good. Nothing could wrong with that.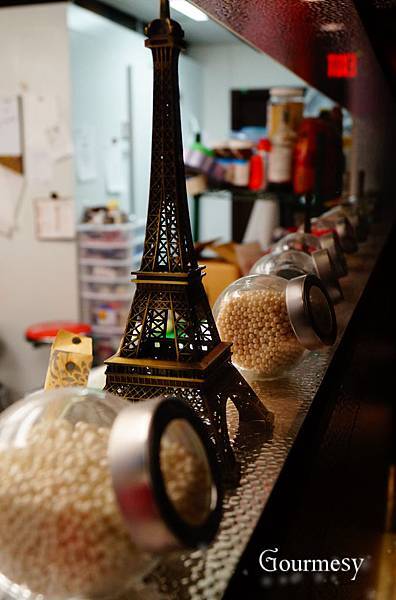 It's not hard to see that they are serious about food and the decor is perfect with a pot of lovely tea.
The only thing to complain is that most of the sweets are overly sweet><
Luv Cravings Gourmet Lifestyle & Celebrations
(604) 563-1818
4018 Cambie St Vancouver, BC
Related posts: