La Ghianda has closed><!!!!
It's a tragic news….
Their website says they want to focus on La Quercia and L'ufficio. 
La Ghianda is super popular!! Why did they close it!!???!!!!
"When God closes a door, somewhere he opens a window"
Ok…let's see how the new window – L'ufficiou – looks like.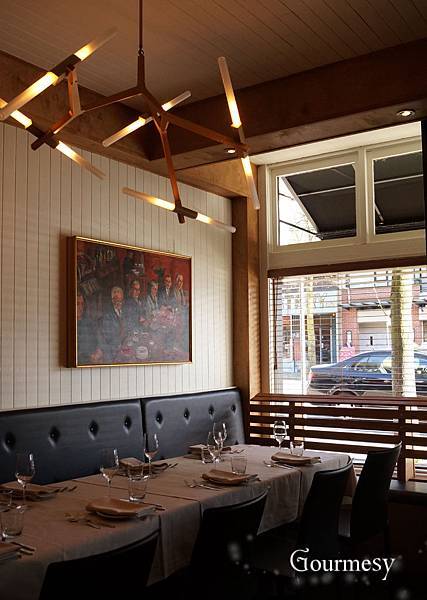 It's just right next to La Quercia.
Small but well furnished.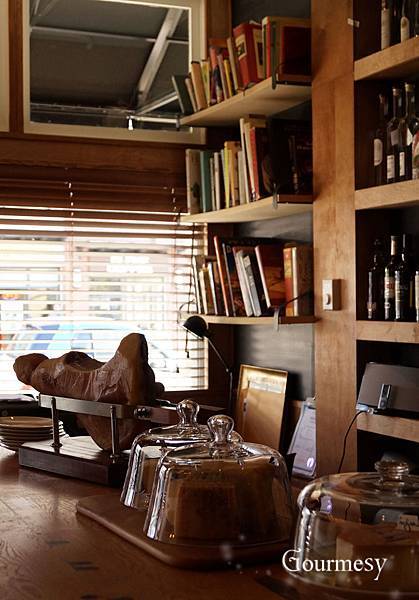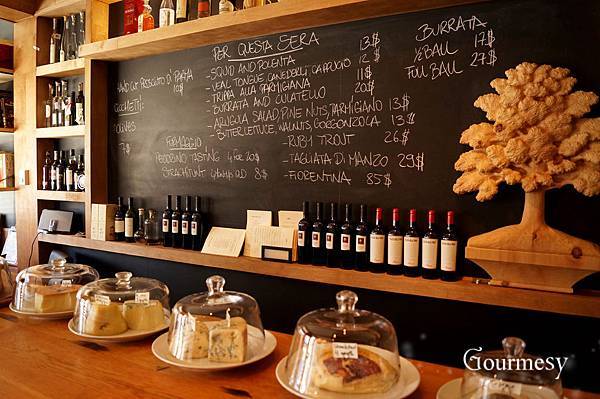 There are mainly tapas and a few entrees too…but no sight of my favourite pasta…:(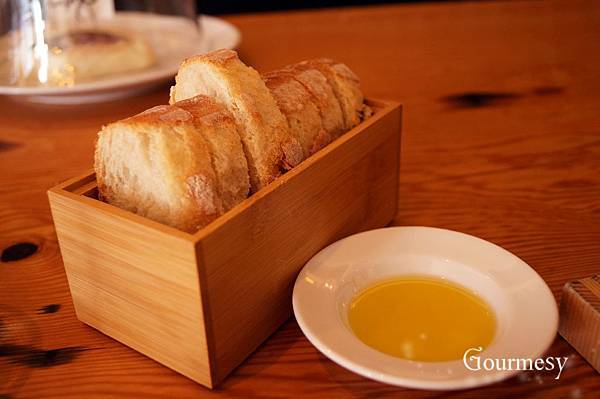 Bread is same as La Quercia.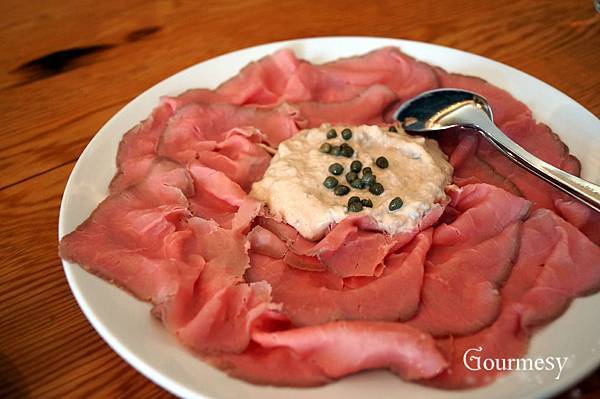 Vitello Tonnato
Y's favourite~He orders it every time it's on the menu.
Nice as always:)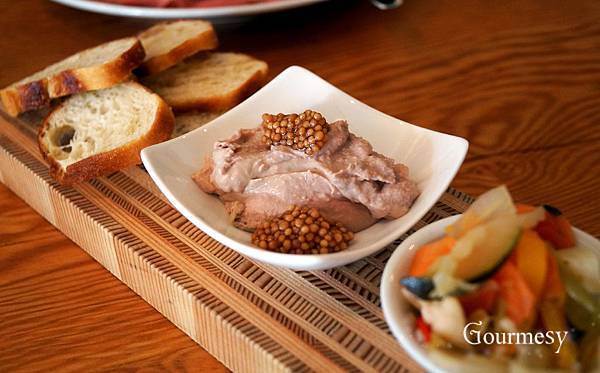 Chicken Liver pate 
I love it. Very smooth and flavourful.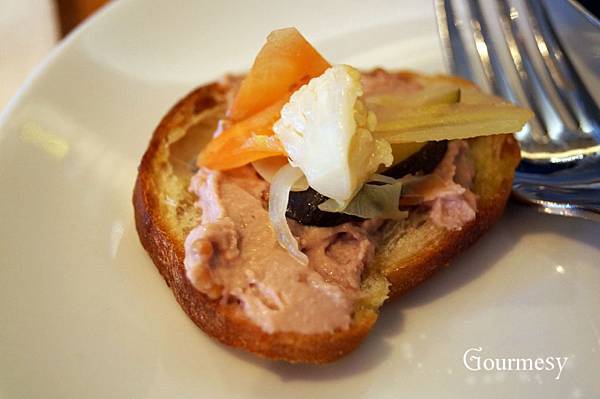 The toast is a bit too…crunchy?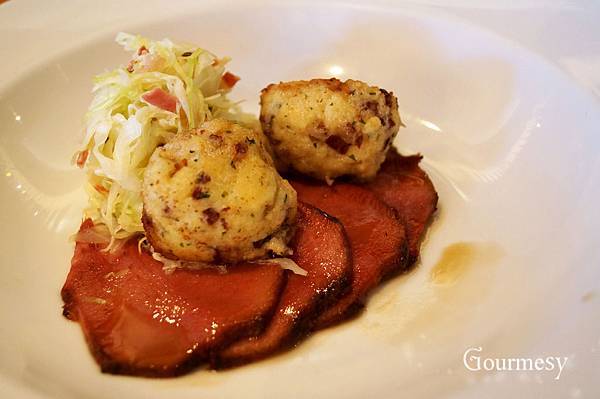 Veal tongue, Canederli, Cappuccio
Smells good and tender:)
Canederli is similar to Gnocchi but with more seasonings.
It's deep fried here…super oily…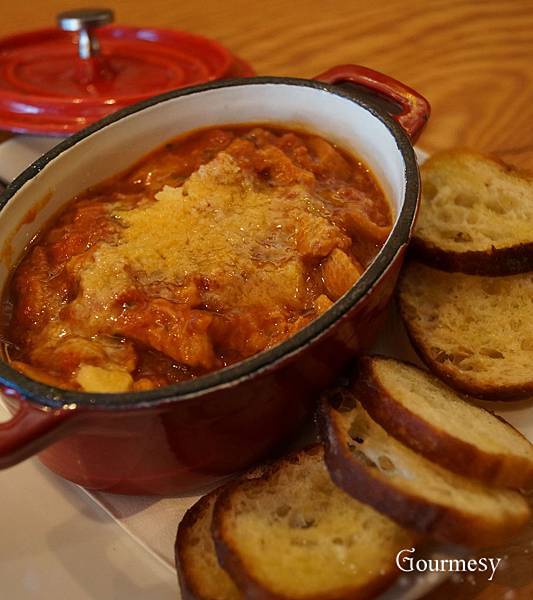 Trippa alla Parmigiana
Tripe is not rarely seen in Italian dishes. (Thanks for Winnie's info:))
The smell of cheese is strong but the taste is better then the smell:)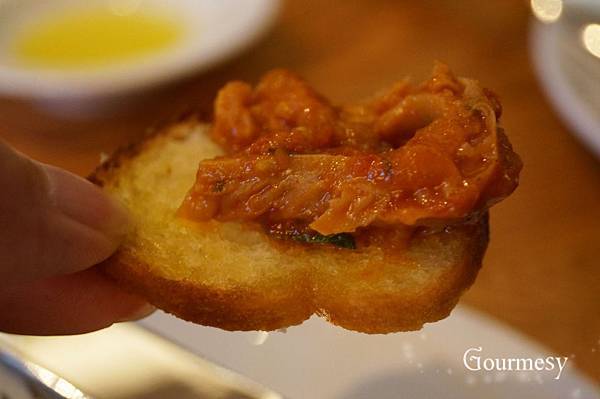 The tripe is super soft.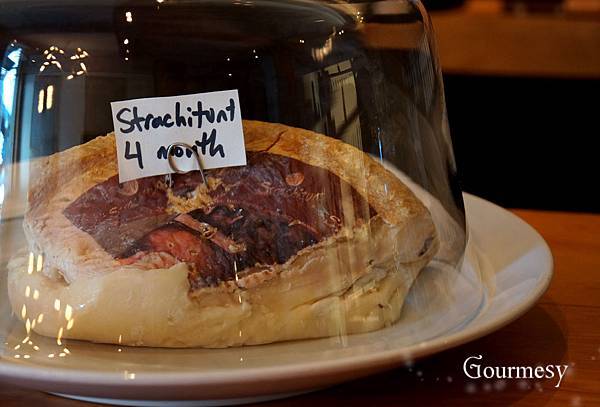 There are many kinds of cheese.
We didn't try though.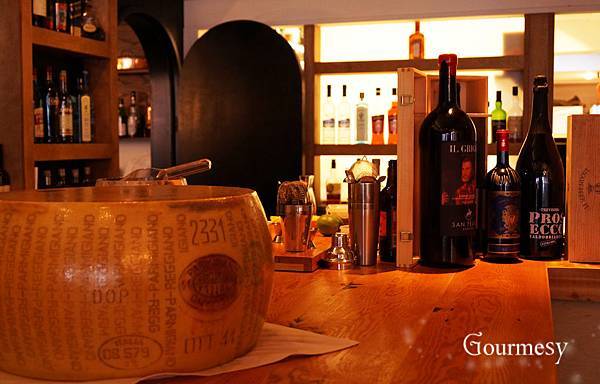 The quality is good but we still miss La Ghianda very much, honestly.
However, L'ufficio is not bad, especially if you love tapas.
And oh, right, don't forget about their sister in Yaletown, La Pentola della Quercia🙂
L'ufficio
(604) 676-1007
3687 W 4th Ave  Vancouver, BC
Related posts: