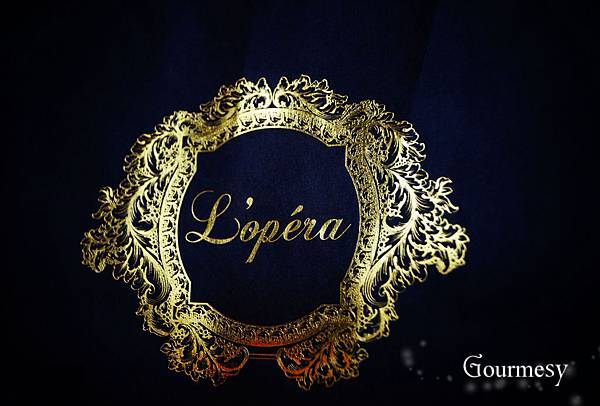 I feel like I haven't had desserts for decades…have to get some before my battery runs low XD
My new charger today is L'opera. 
It's been opened for only three weeks, which means it's super new and you probably are the first one who know about it among your friends! Heheee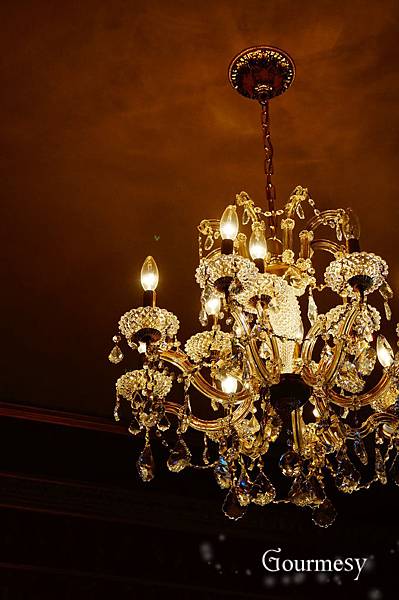 It's a bit small but look at the furnishings!!
Don't you want to enjoy an afternoon tea there?
Well I do! In fact, I was planning to have their high tea menu…but the server said we have to make a reservation for that 24 hours in advance…
So, high tea postponed but I can still have some desserts anyway:DDD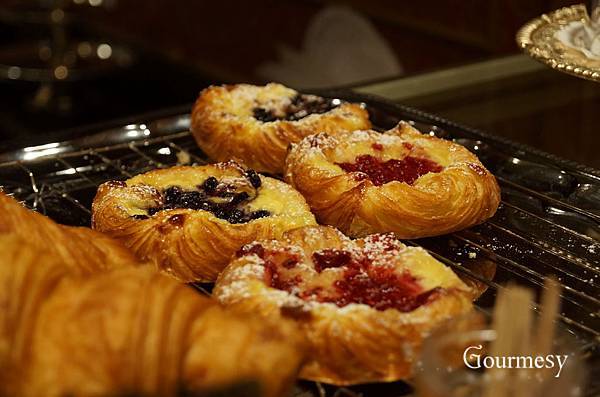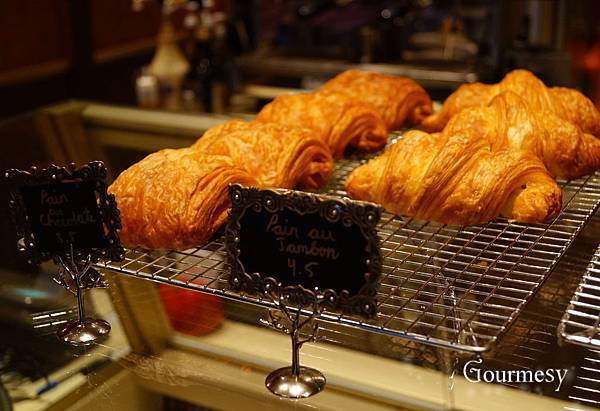 The pastries look great but we didn't try. My targets are in the pic below…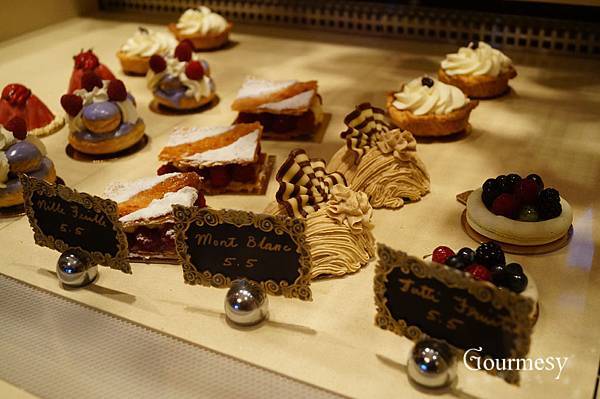 Yeah~>3<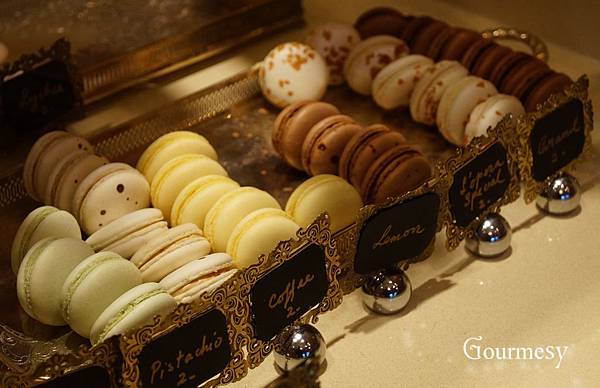 The macarons are so lovely~~that I'm so regret I didn't order any…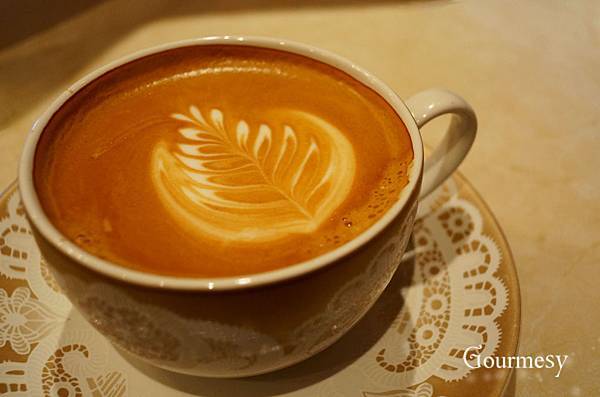 Latte 
Oh I love their tea set!
You can add syrup (caramel, vanilla or hazelnut) but we didn't add any.
Tastes good.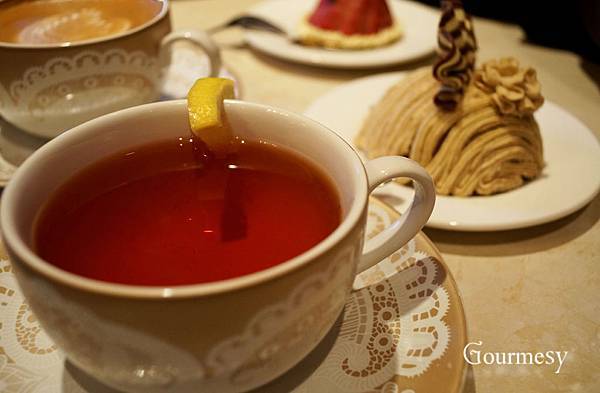 Earl Grey 
I prefer tea with desserts~
The earl grey smells very nice.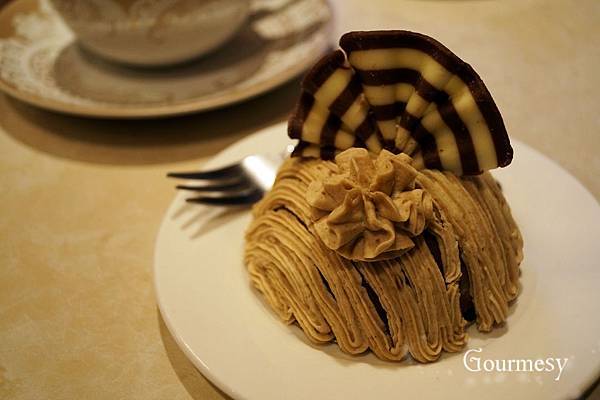 Mont Blanc 
It's yummy!!
There is a strong fragrance of chestnut and it blends well with the chocolate mousse inside.
Not overly sweet. Recommend!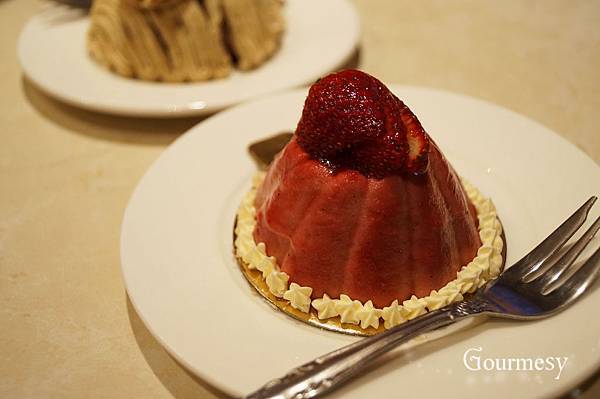 Raspberry Mousse 

I thought this would be refreshing so I left it till the end.
However, it's sweeter than I expected. Not bad but the Mont Blanc is too good hahaa.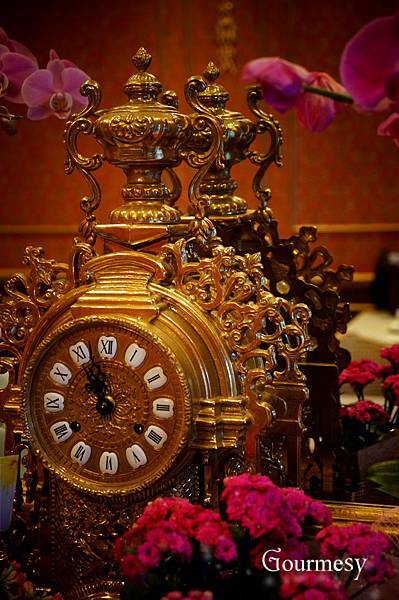 It maybe a bit hard to be spotted.
It's on Minoru and if drive, you can see an entrance to the Sheraton Hotel near the intersection of Westminster Hwy.
The parking lot is just right there.
It's a pity we weren't able to try their high tea service but their ambience and desserts are nice.
It's very new and I just can't wait to share with you:D
The high tea is $50 for 2 people, with about 14 pastries and desserts and a pot of tea.
L'Opera Patisserie
(604) 270-2919
153-5951 Minoru Blvd  Richmond, BC
Related posts: