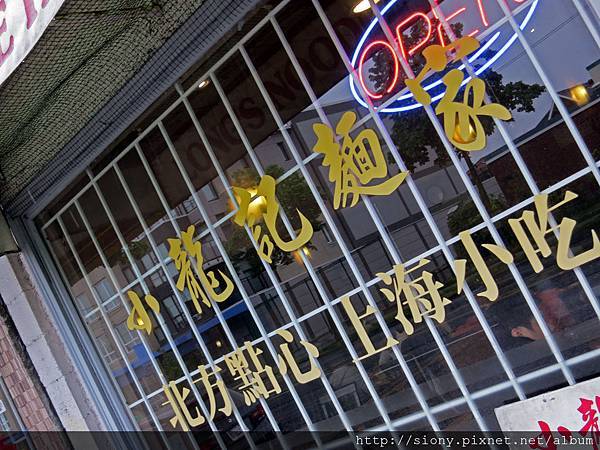 Long's Noodle House may be the best Shanghai restaurant in Vancouver, irrespective of the environment or furnishing.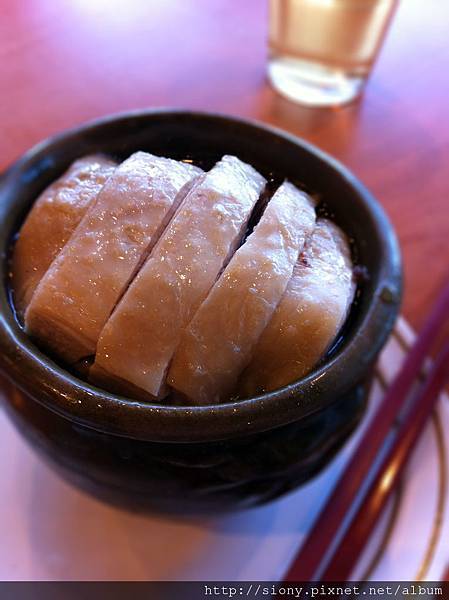 Chicken with wine
It's very delicious! Very tender!
However, the portion is too small and it's lukewarm.
Must try.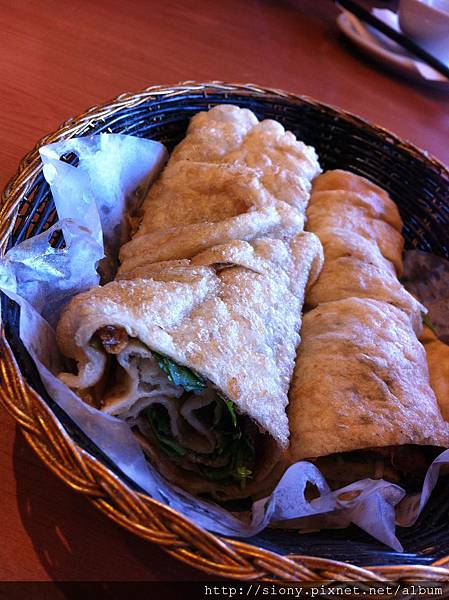 Pan fried rice cake with beef roll
The texture of the rice cake was really nice. The amount of sauce was just right. I really love it.
On the contrary, S didn't even try because there was lots of cilantro inside. (She is really scared of cilantro…)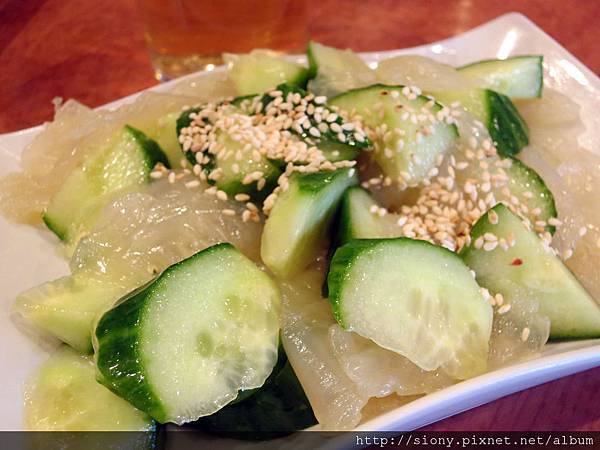 Cold jellyfish head with cucumber
The jellyfish head was crisp and refreshing. With a hint of sesame oil, simple and yummy.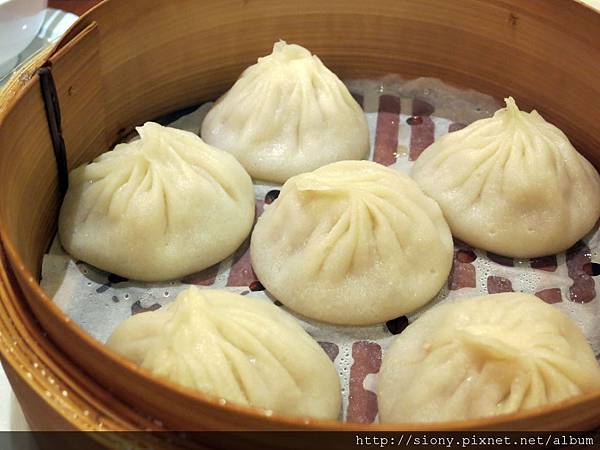 Xiao Long Bao
Their Xiao long bao probably has the thinnest skin in Vancouver.
The broth inside is really tasty!
To me, their Xiao long bao already beats the Shanghai restaurants in Richmond as well as Lin on the broadway, which xiao long bao won lots of awards.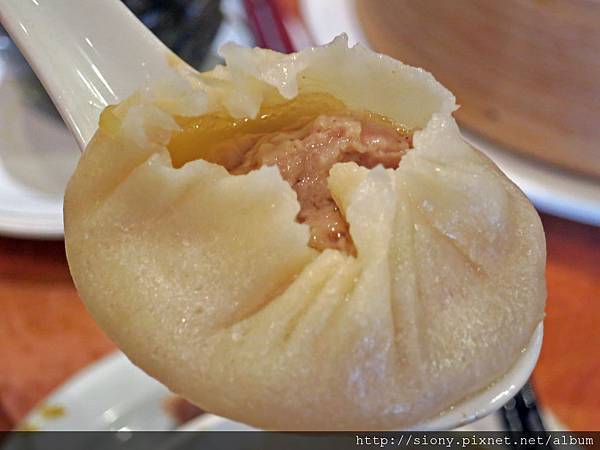 The skin is really thin and there is a lot of broth.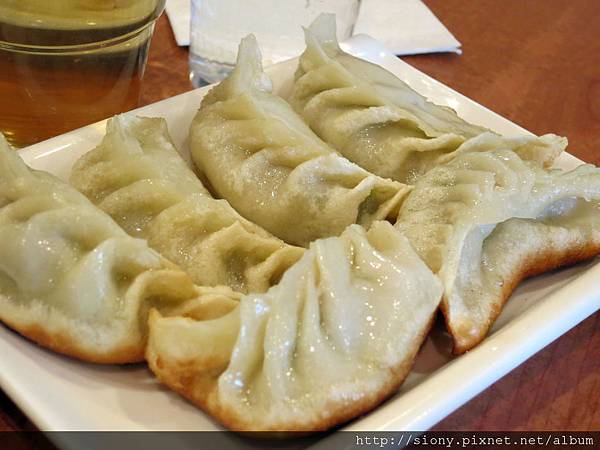 Pot Sticker
We all agree the pot sticker in Top Shanghai Cuisine Restaurant is better.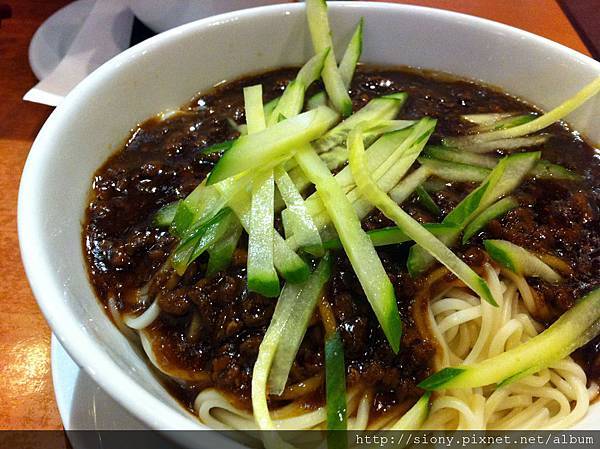 Fried Sauce Noodles
This dish in Long's Noodle House is my another favorite in Greater Vancouver.
Their fried sauce is nice.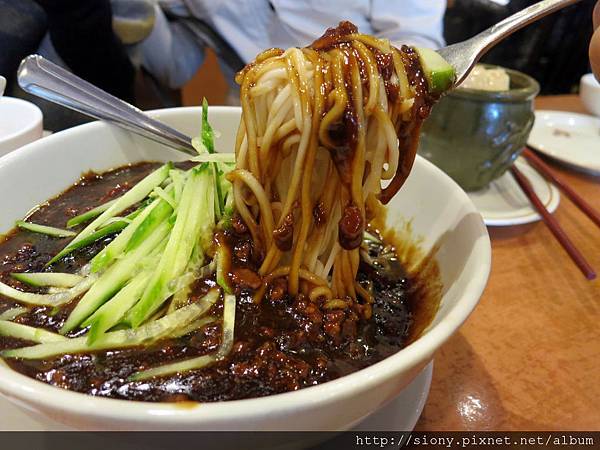 Though quite oily…
Long's Noodle House serves several wonderful dishes. Their soya milk is in good quality too.
We haven't try the dinner there but I think not much choices there.
Some famous dishes in Shanghai cuisine, such as pan fried bun, could not be found in Long's Noodle House.
However, it's a restaurant that we will keep visiting again and again:)
4853 Main St, Vancouver, BC
Related posts: