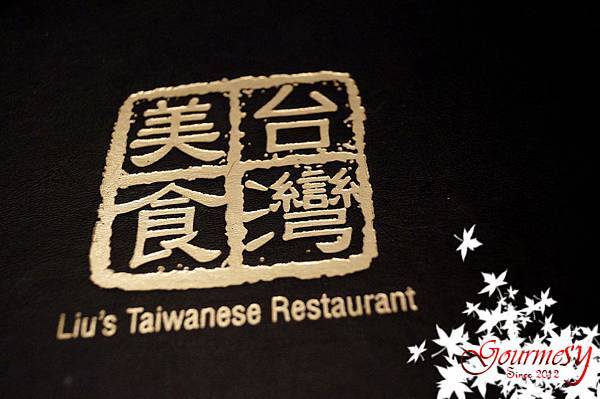 Have been to the Richmond Union Square Mall for so many times but never knew there is a Taiwanese restaurant at the corner.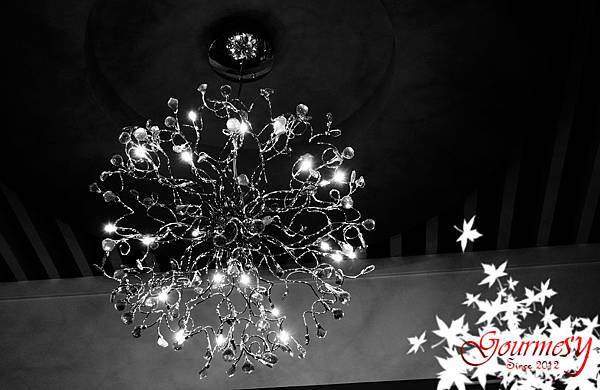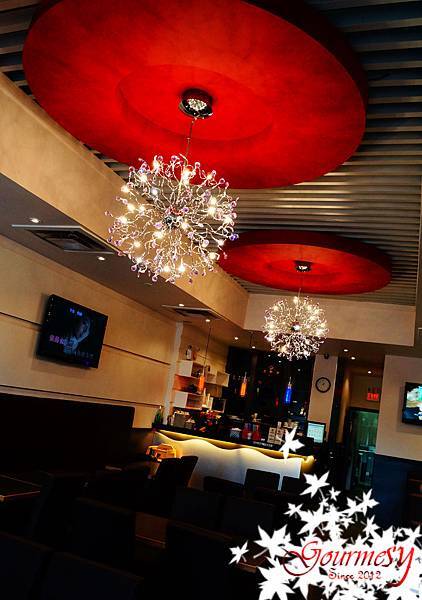 Nice furnishings but their speaker is not very good…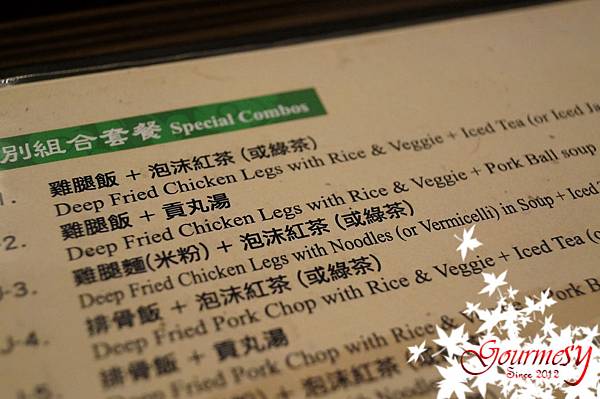 Menu. Lots of combos.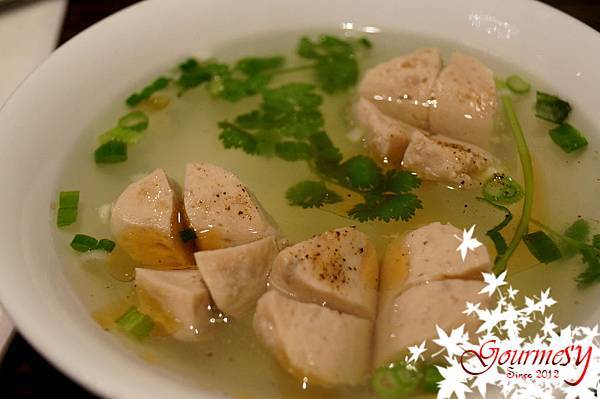 Pork Ball Soup
The pork balls are quite nice but the soup is so-so.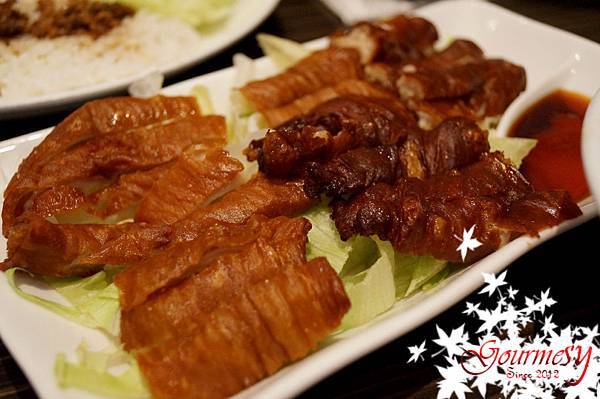 Deep Fried Pork Intestine
Love it. Smells good. The thin ones are better.
Deep Fried chicken Legs with rice and Veggie
They even has some mince pork on the rice. Definitely a bonus!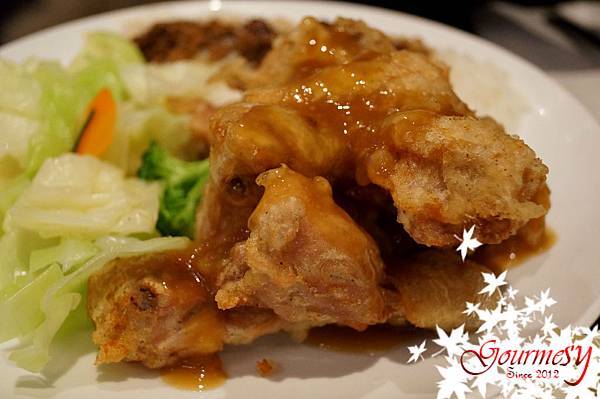 Their way of deep fried is quite rare. The crust is thick but very crunchy.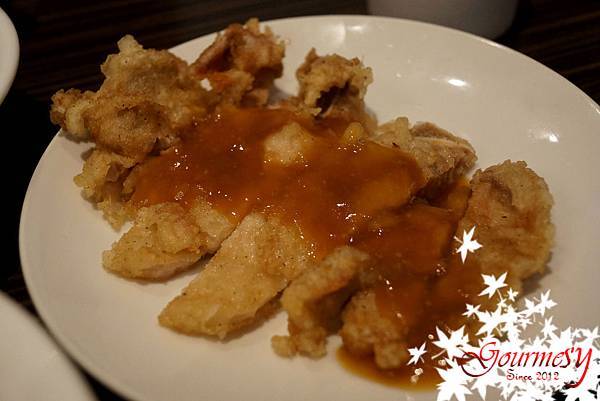 Deep Fried Pork Chop
Very similar to the deep fried chicken legs but the legs are better.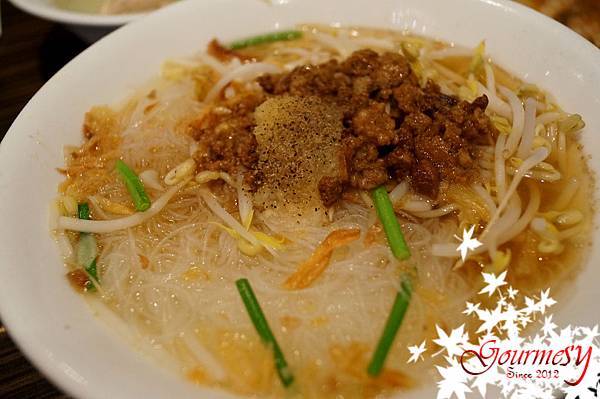 Vermicelli with Minced pork sauce in soup
The minced pork is not bad and I love the vermicelli. Very thin and the texture is nice.
Not a bad choice to eat there with the price.
Liu's Taiwanese Restaurant 台灣美食
(604) 214-0366
1423-8388 Capstan Way, Richmond, BC
Related posts: