The signature of Li's China Grill is their Sichuan Style Grill Fish (巫山烤魚).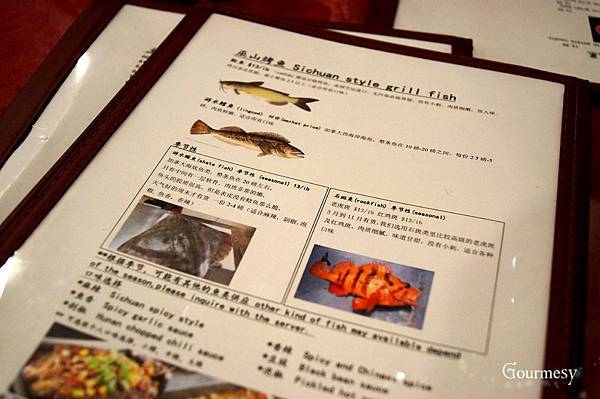 Almost everyone who comes here orders the fish.
There are four kinds of fish and six sauces for you to choose.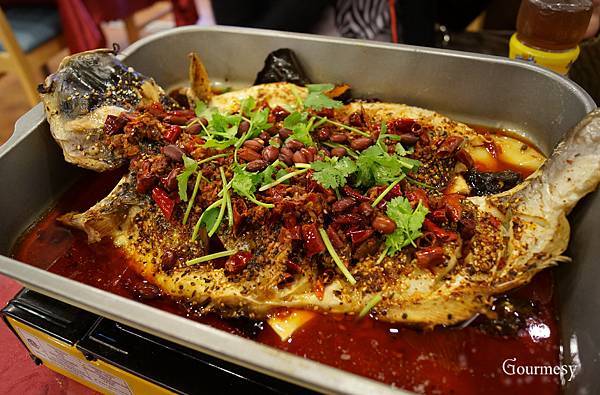 We have ordered Cat Fish with Sichuan Spicy Style (麻辣鯰魚).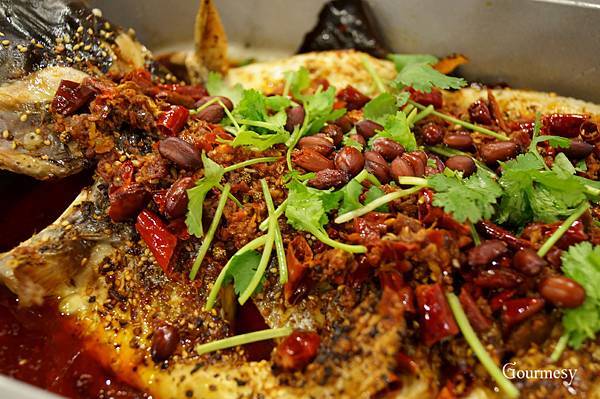 Smells very nice.
The skin is crispy.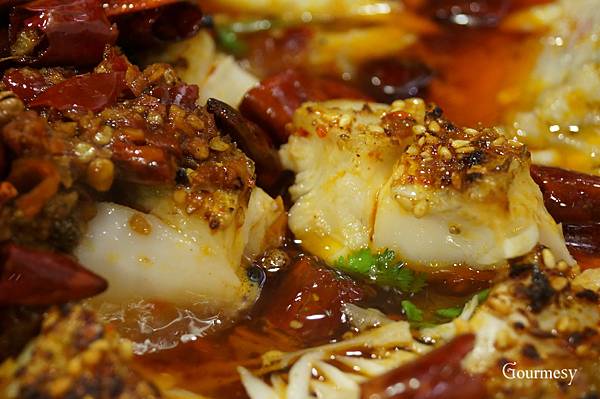 The fish is very smooth and there are not many bones.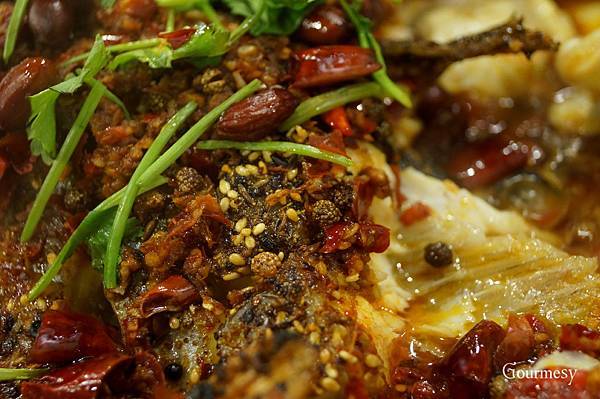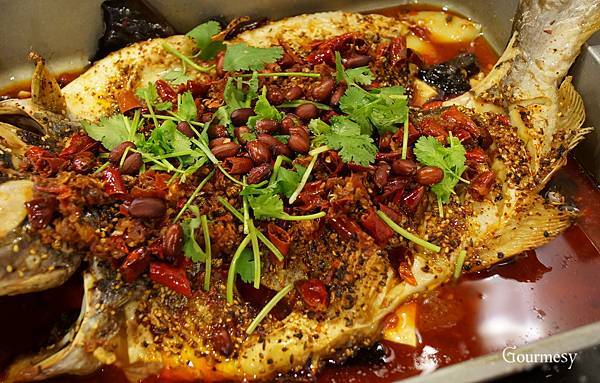 Once we had the first bite, we couldn't stop except for water breaks, hahaa.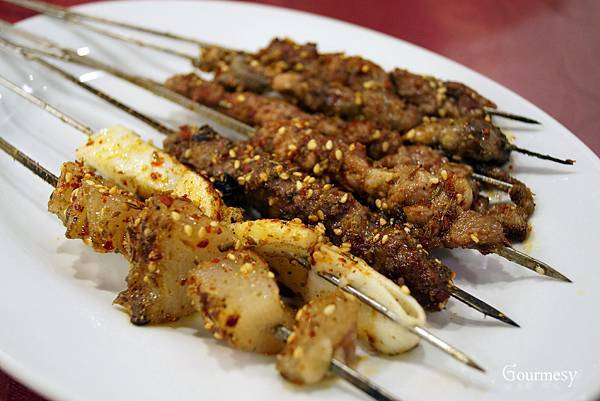 Besides the fish, their skewers are also good.
From the top, we ordered two Lamb(羊肉), one Beef(牛肉), two Chicken Gizzard(雞腎), one beef heart tube(黃喉) and one beef tendon(牛筋).
The lamb and beef is ok. There are better ones in many other restaurants.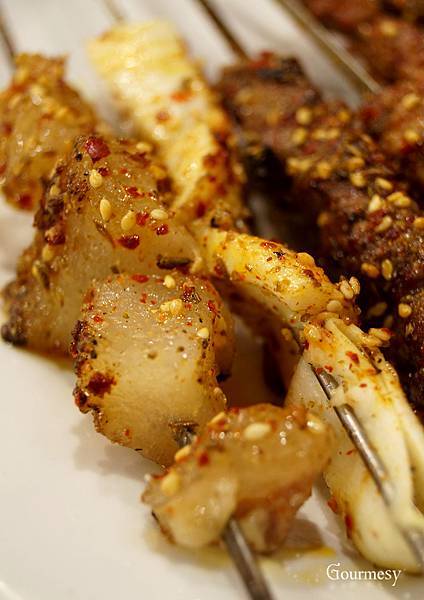 Whereas the beef heart tube and the beef tenden are pretty outstanding.
The former is bouncy while the latter is soft. Yummy~~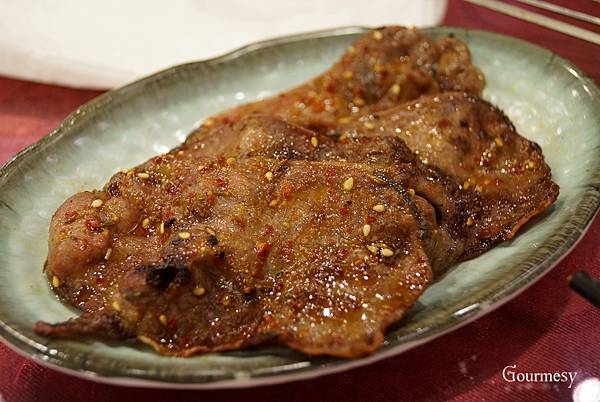 Beef Tongue
Very thin yet the seasonings are superb!!
We love it very much and we keep ordering this.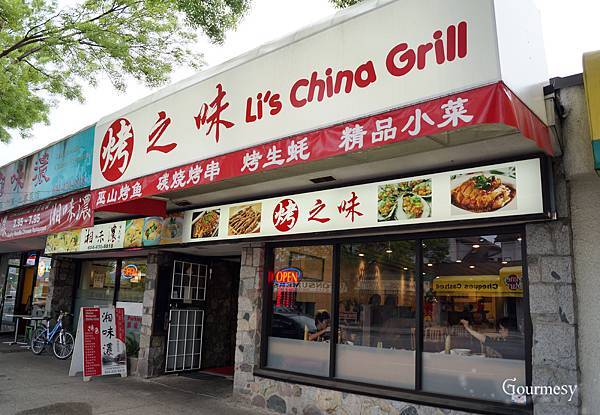 It's our first time trying the Sichuan Style Grill Fish (巫山烤魚) and honestly we all fall in love with that.
Recommended:D
烤之味 Li's China Grill
(604) 568-1832
3377 Kingsway  Vancouver, BC
Related posts: