Las Margaritas, a Mexican restaurant on 4th Ave.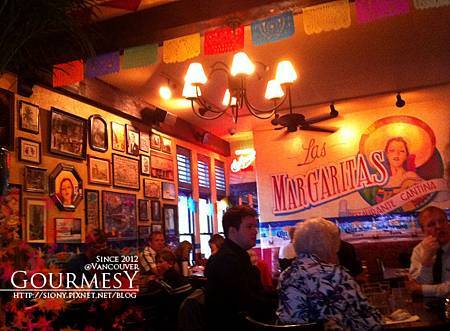 Wow, very crowded but it's not dinner time yet.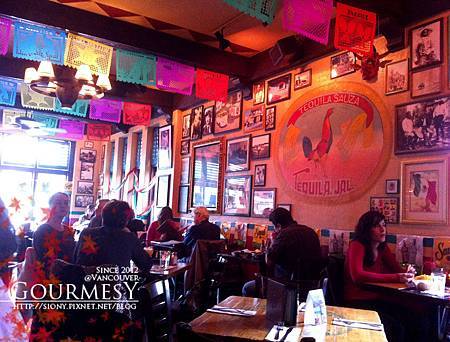 The furnishings are not bad:)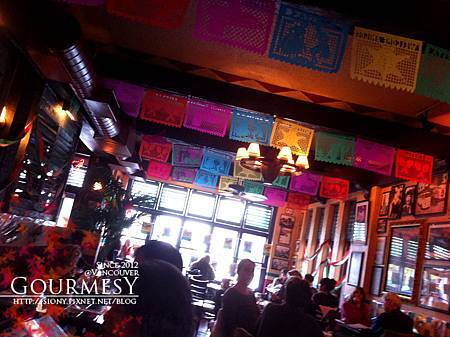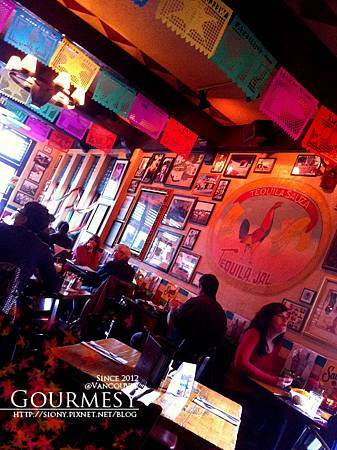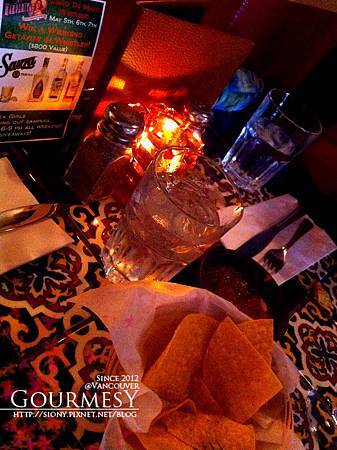 Tacos before meal.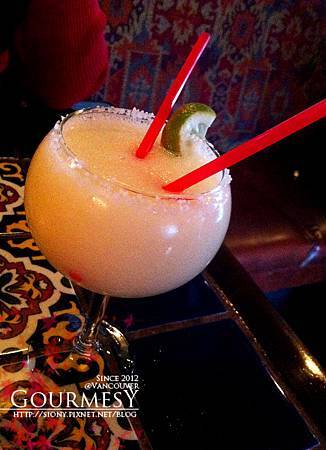 Coconut Margarita
Very nice:D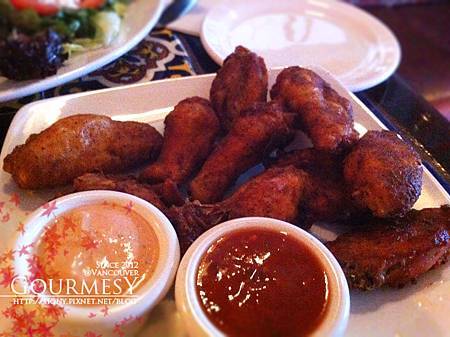 Spicy Wings
Better than most chicken wings in other pubs like Joey.
Yummy but very spicy…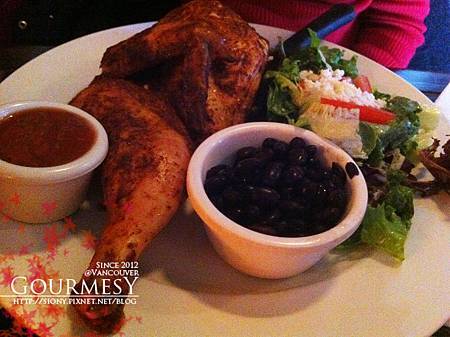 Pollo Loco
Tastes not bad but the chicken is too tough><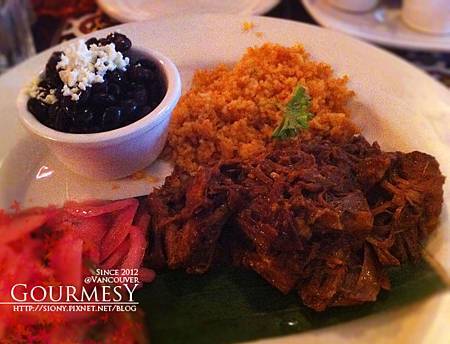 Sorry…we forgot the name.
Some kinds of beef. Same as the chicken.
Tastes good but not tender at all.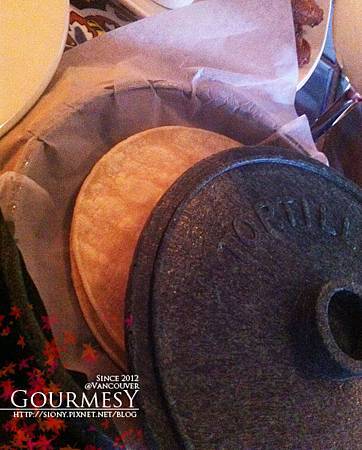 Flour Tortillas
Very fresh and hot~~
Nice:)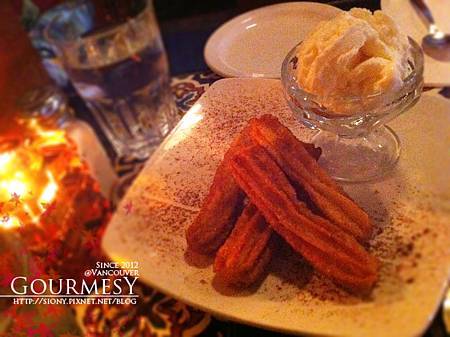 Churros~~
A bit hard to chew but still good.
Related posts: