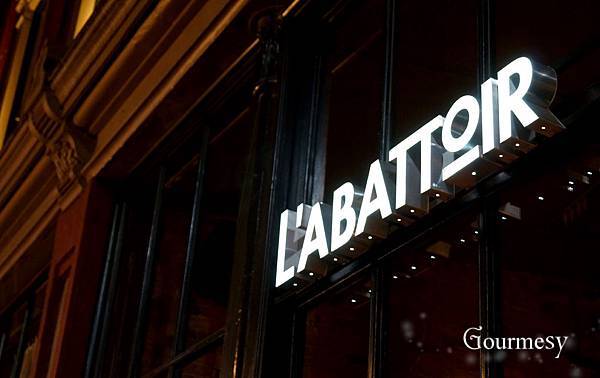 Abattoir…hummm
Located near Blood Alley in Gastown…hummmmmm
The first impression devastated my appetite and I had no idea that it would become one of our favourtie at that time.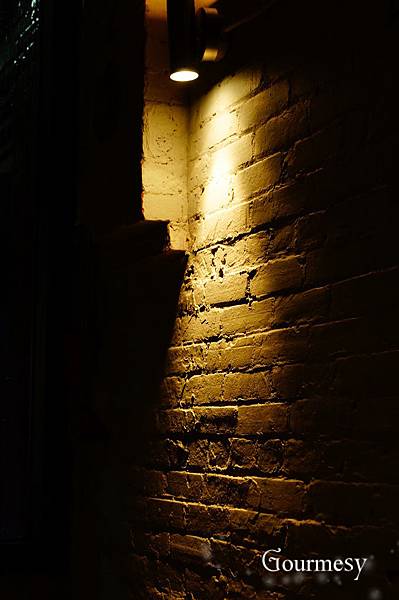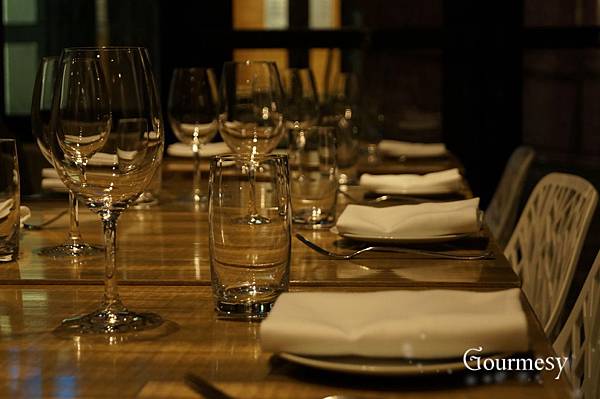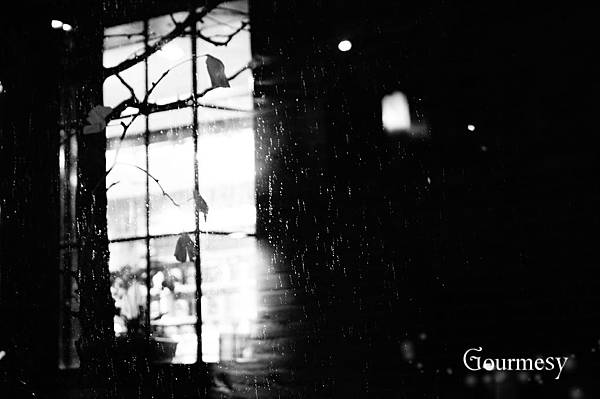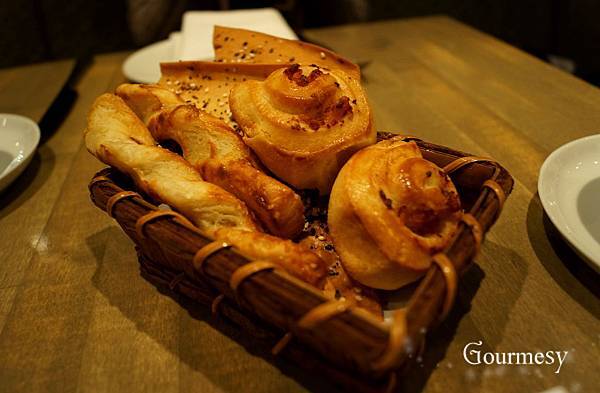 Their bread is awesome!! Their twist is very buttery. Love it!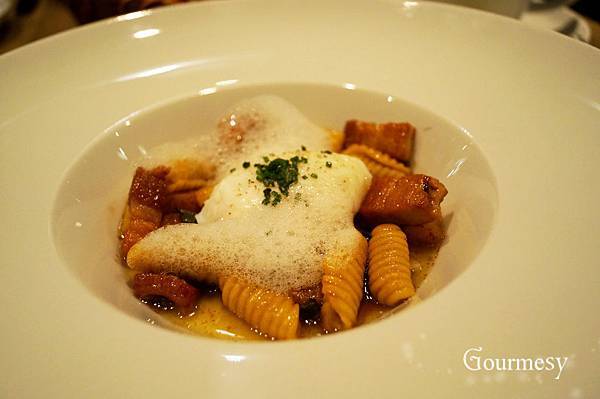 Cavatelli pasta with confit pork belly, egg, pumpkin, brown butter
Oily and yummy.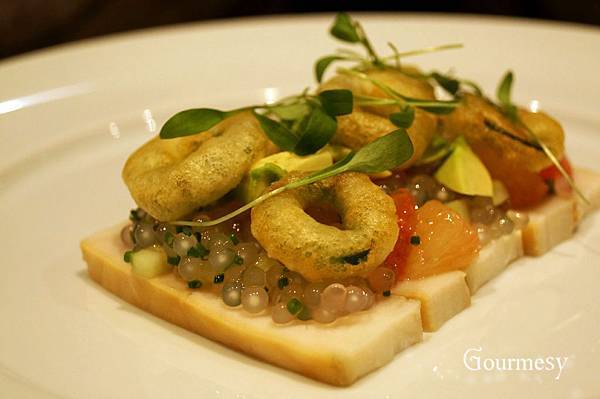 Smoked sturgeon carpaccio, with grapefruit, avocado, fried jalapeno
The display is beautiful.
Refreshing but there's a hint of bitterness which I don't like…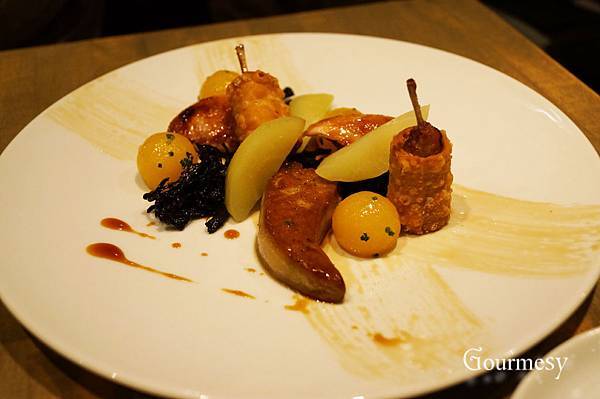 BBQ quail, legs fried with bacon, roast foie gras, rutabaga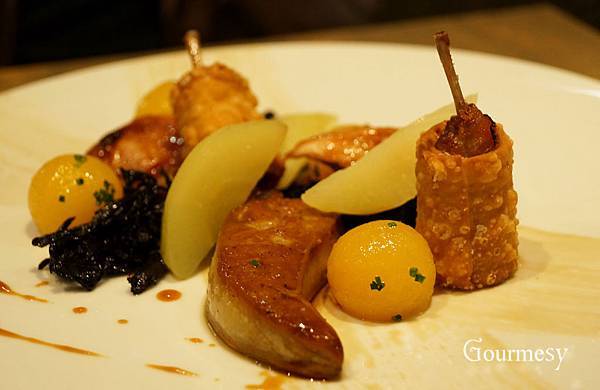 Mmmmm~~~~~~~~
It's fabulous!!! I love the whole dish!!!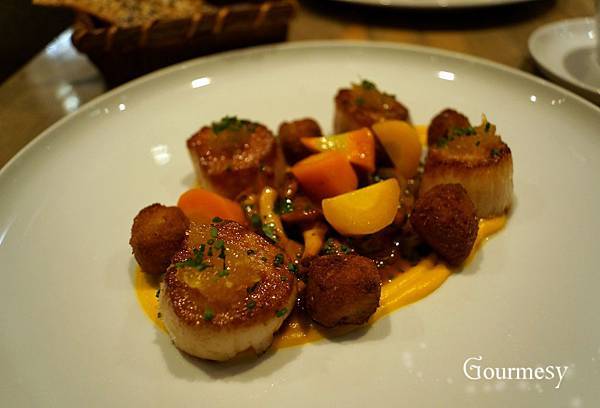 Roast scallops with lemon marmalade, 
Mushroom fricassee, fried headcheese, carrots
Every scallops are big, tender and bouncy.
Nicely seasoned too. The lemon marmalade is refreshing and the fried headcheese is creative.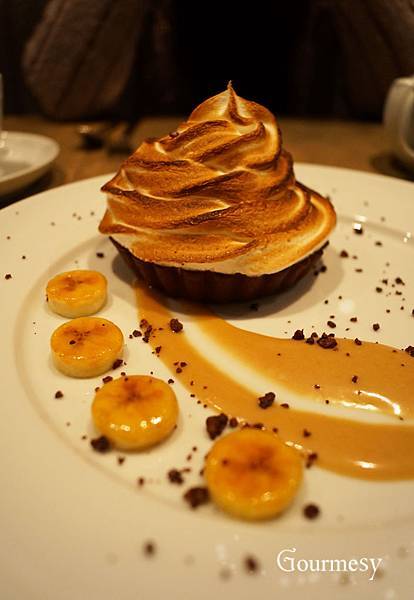 Chocolate custard tart, white chocolate and banana ice cream, meringue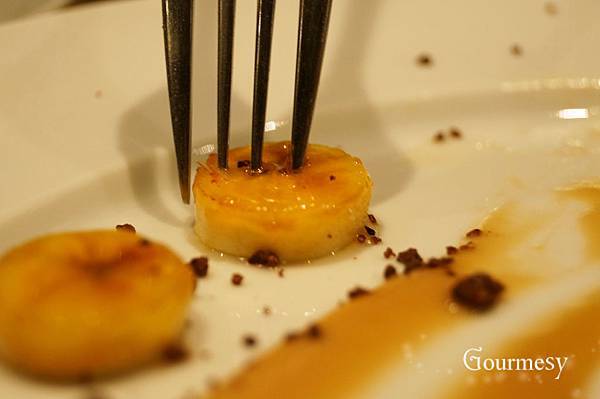 Usually I won't have any space left for desserts but in L'Abattoir, you just have to order dessert. You HAVE to.
Their desserts are super yummy. It's very different from those in other restaurants.
Look at the banana, there is a slice of crispy caramel.
I finished the whole dish and felt contented:]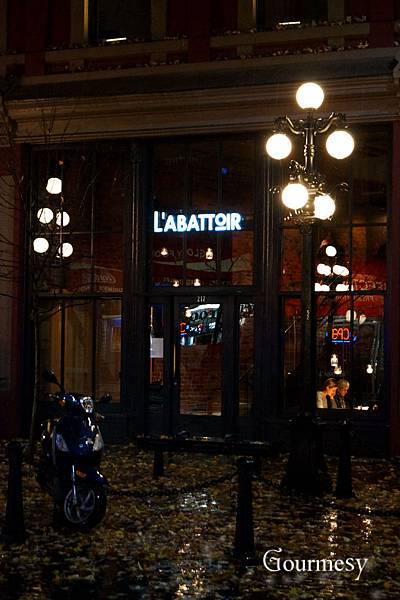 Creativity. Taste. Display. Service. All are satisfying.
No wonder it is the one of the top 10 restaurants in Canada.
Highly highly recommended:D
L'Abattoir
(604) 568-1701
 217 Carrall Street, Vancouver, BC
Related posts: