We love La Quercia.
Their menu changes almost everyday but the food is always delicious and brings us surprises.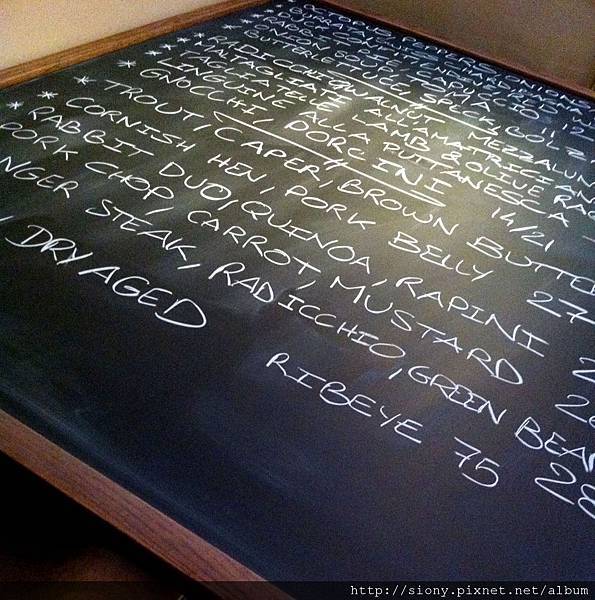 Menu. Your neck will be sore if you are sitting on the wrong table.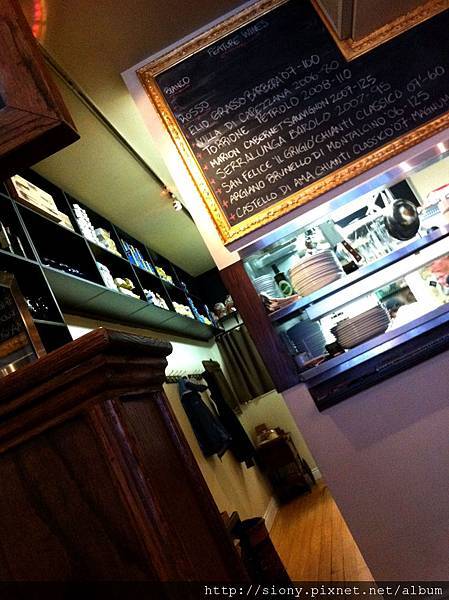 Kitchen.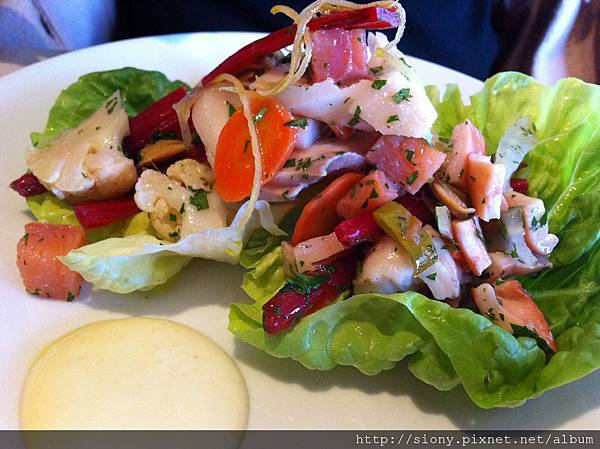 Octopus, Peppers, Onions
Very refreshing.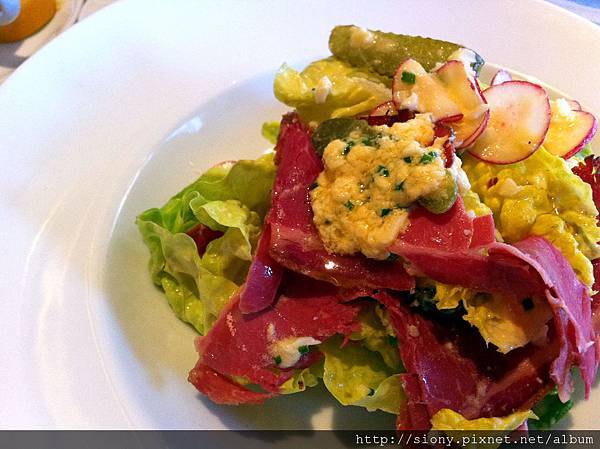 Butter Lettuce, Speck
What have they done?!!!
It looks super ordinary but it tastes extraordinarily good!!!
The sauce is addictive.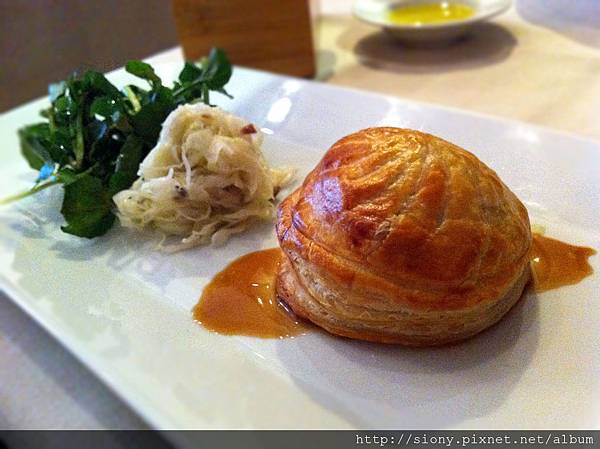 Rabbit Pie, Cappuccio
Nice.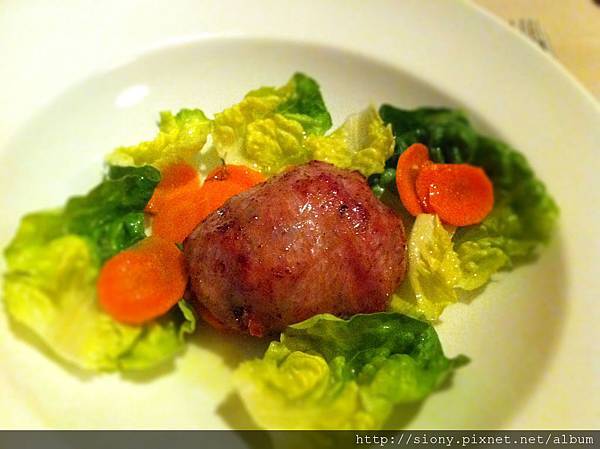 Forgot the exact name but it's veal and rabbit wrapped with bacon.
Smells very nice and tasty.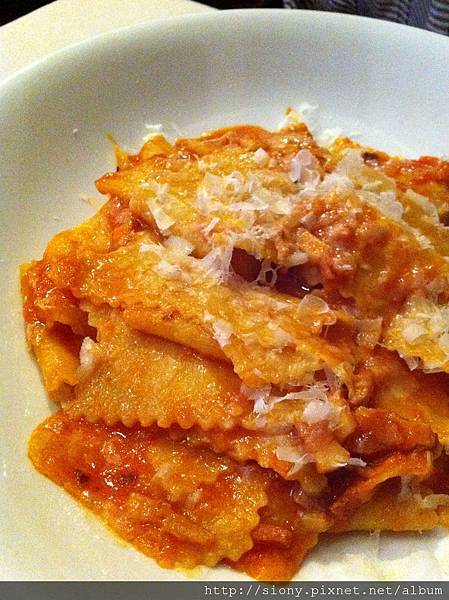 Maltagliati All' Amatriciana
Very simple but again what have they done!!!
All I can see is pasta and sauce…nothing more but my God…it's super good.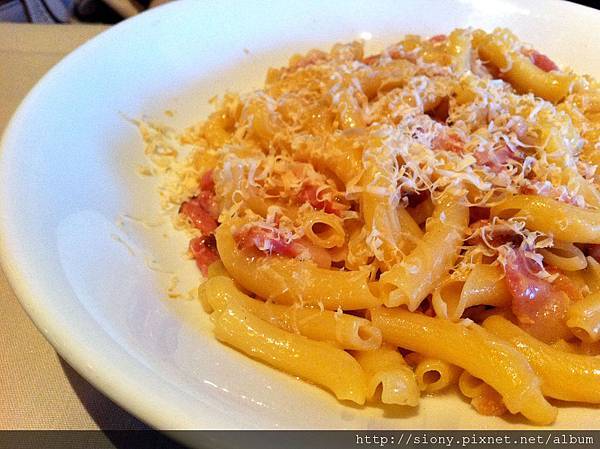 Tortiglioni, bacon
Again, again…it looks super ordinary but…I just couldn't stop myself and at the end I even craved for more!
Love the texture. Love the taste!!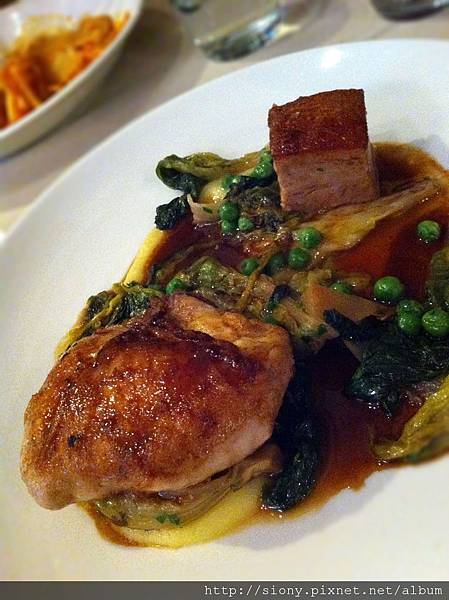 Cornish Hen, Pork Belly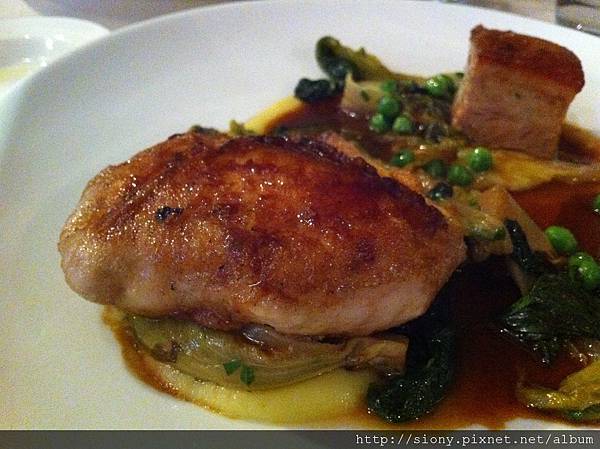 Very nice and as always, their chicken is super tender and juicy.
Never let us down:)
3689 W 4th Ave,Vancouver, BC
Related posts: