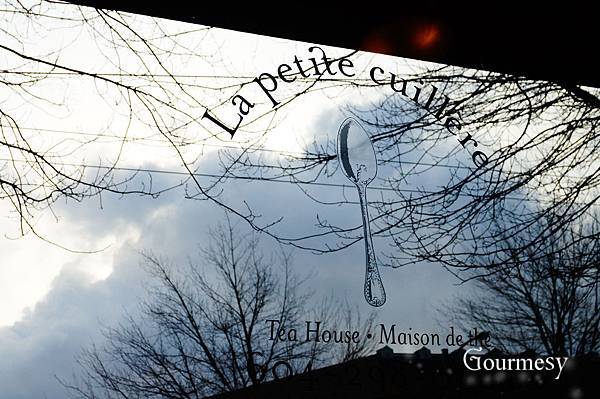 "Vancouver's newest high tea"!
Does this arouse your interest?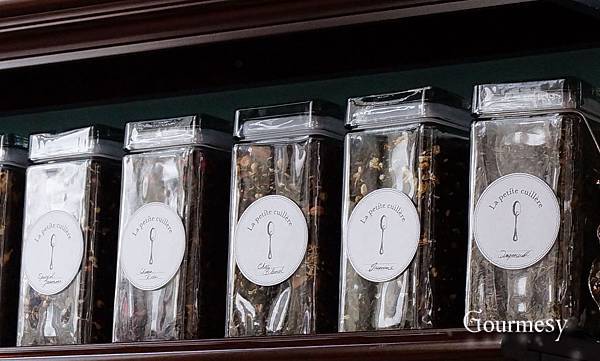 When I came to the entrance, La Petite Cuillere looks relatively ordinary compared to other high tea house.
However, its furnishings inside didn't disappoint me at all.
It's decent and classic.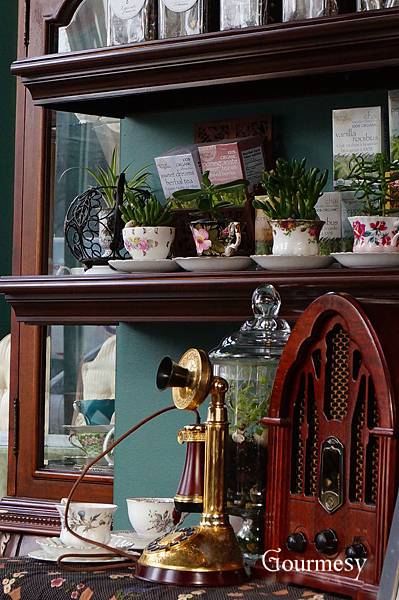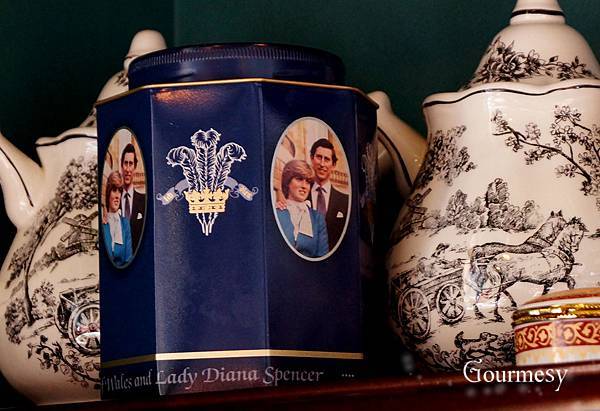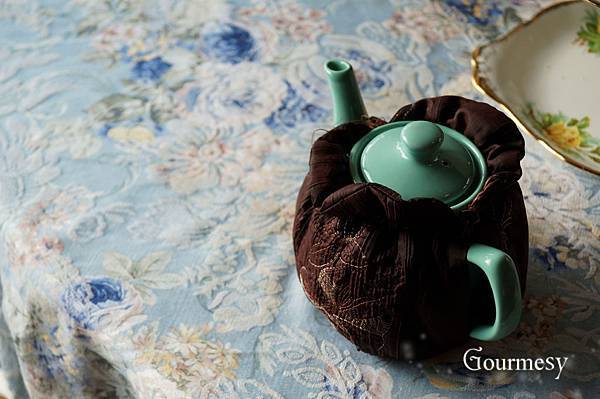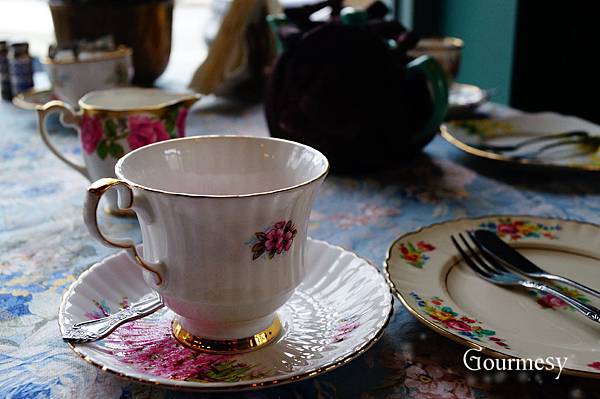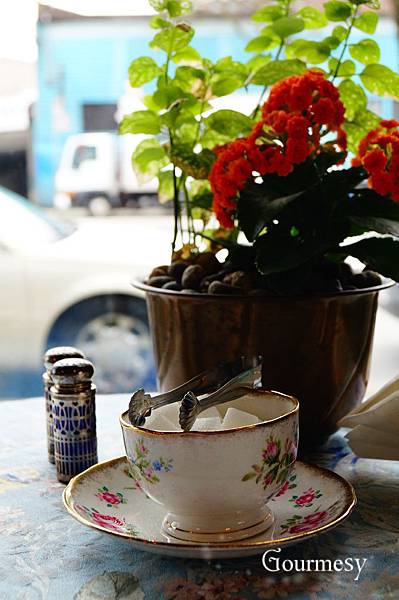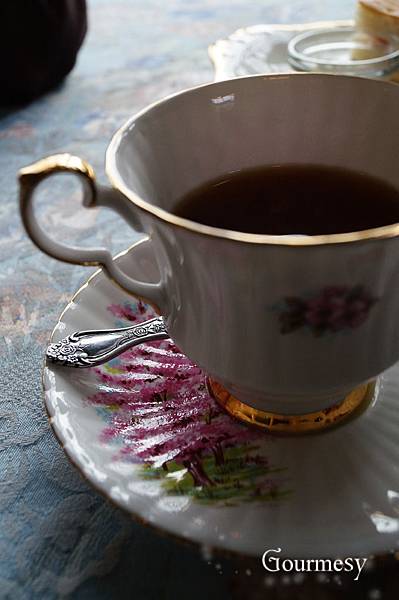 The tea set and decorations are very pretty.
Classical but not old at all.
We ordered Earl Grey Cream
A blend of fine Ceylon, Darjeeling and China teas, lightly scented with real oil of bergamot, sweet vanilla, and a hint of caramel
and Black Tea with Blossom
A harmony of black teas, chrysanthemum, roselle, and French rose that yield a medium bodied tea with a sweet floral aroma

We prefer the second one. Smells good. Clear and calming.
Ta da~!
Three tier stand afternoon tea!
One stand for a person. Elegant>3<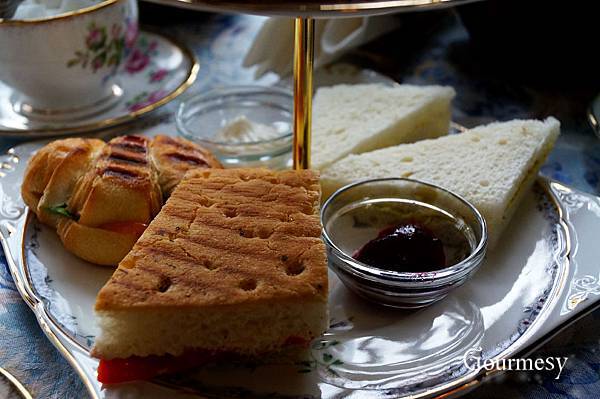 On the first floor we have the savouries and the cream and the jam for scones.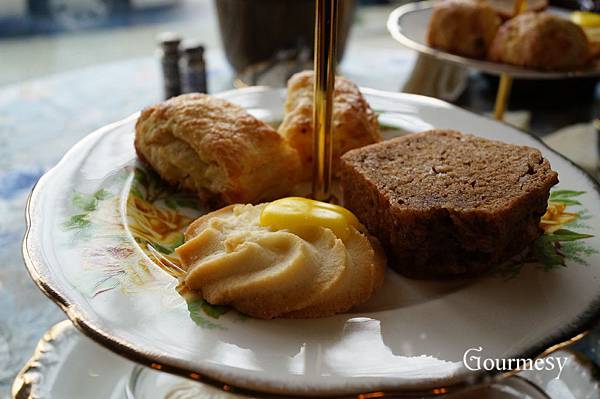 Second, scones, a cookie and a mini loaf.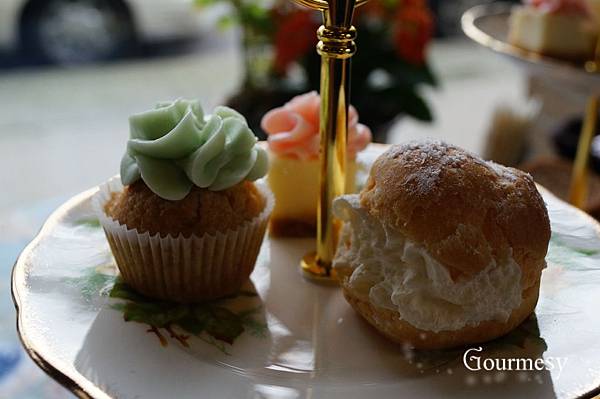 Finally are the sweets.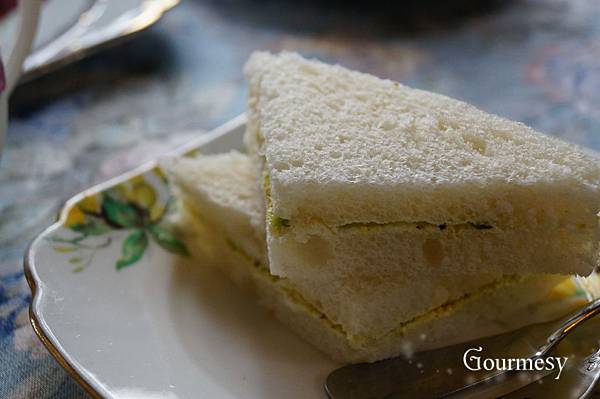 Cucumber with herb cream cheese
The cucumber are super thin.
Nice.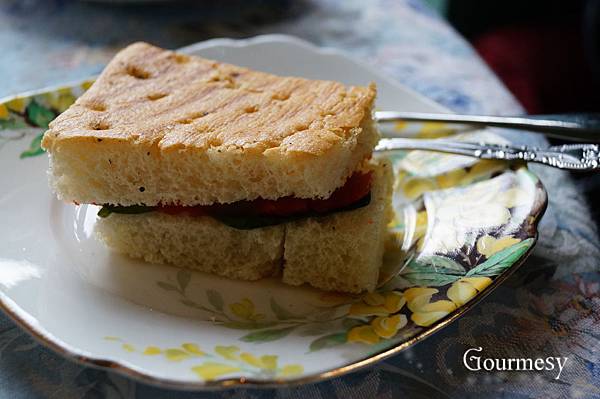 Smoked salmon with spinach on foccacia
Surprisingly good!
It looks ordinary but pretty yummy in fact.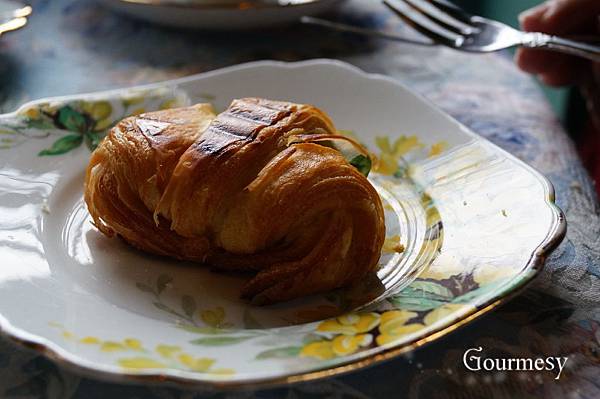 Ham and cheese croissant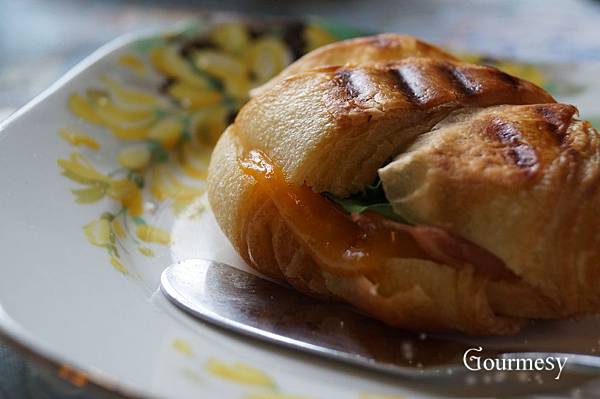 Tasty.
We spent a lot of time taking picture but when we came to it, it's still warm and crunchy.
Mmm~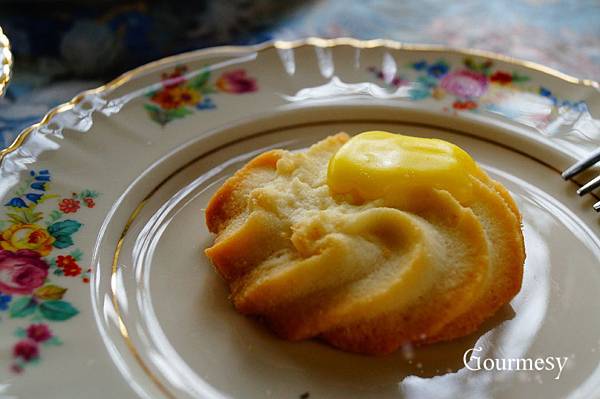 Short bread
Better than expected.
Not overly sweet.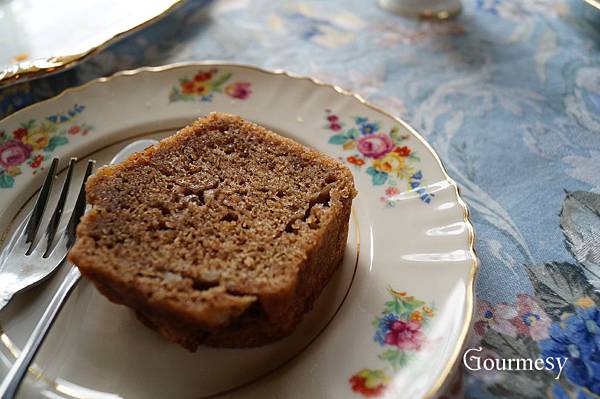 Mini banana loaf
Y couldn't finish it because there is a hint of spice he doesn't like but I am totally ok with it (which is quite rare).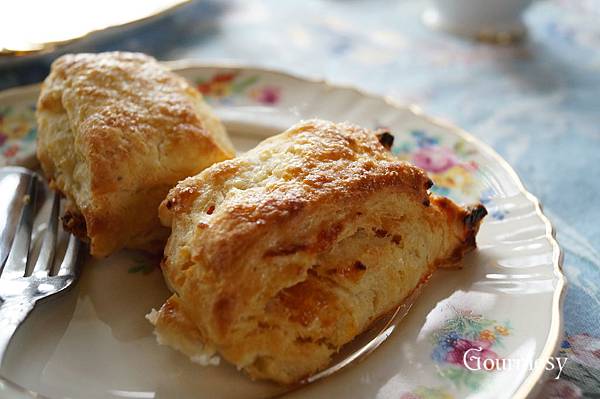 Scones with jam and devonshire cream
Fresh and warm.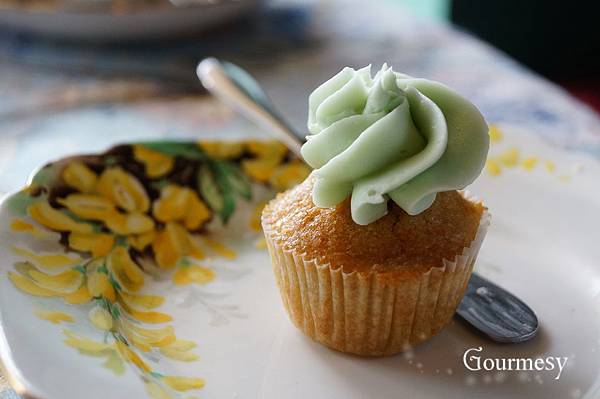 Mini earl grey cupcake
(Ò㉨Ó|||) Neither of us finished it…
Tastes weird…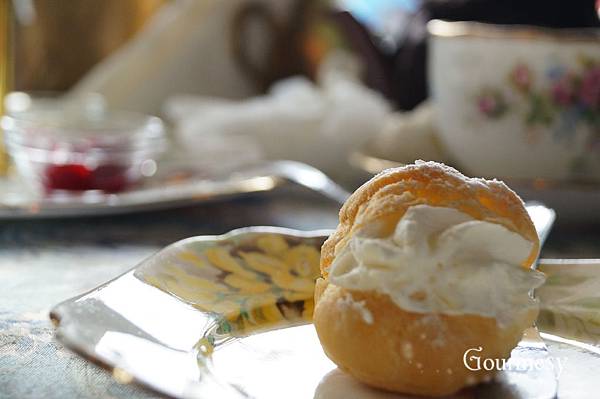 Cream puff
Cream puff is always my favorite~
Simple, cute and nice.
There is plenty of cream but neither overly sweet nor too heavy.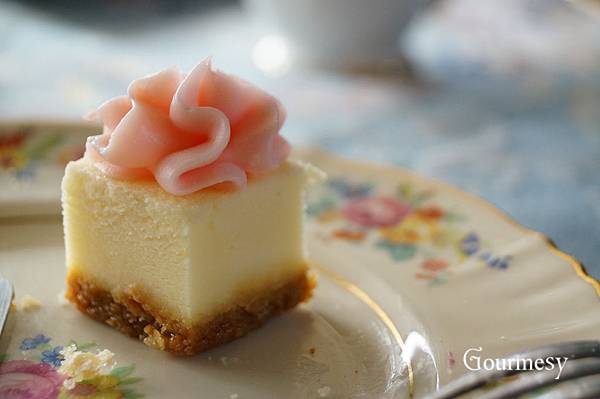 Mini cheesecake
I remembered there is rose water in it but we are not sure.
Nice.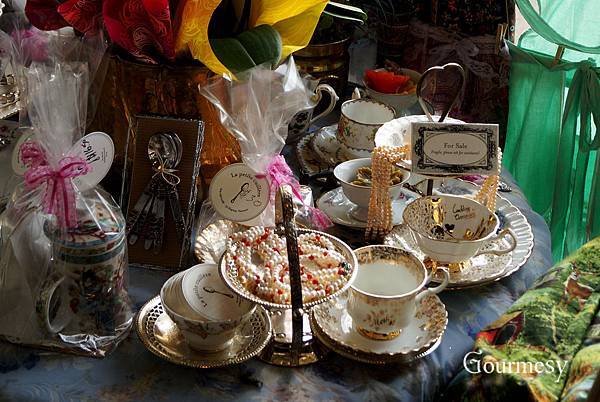 I believe the savories are better than the sweets in most afternoon tea sets…including La Petite Cuillere.
I love the savories there. I even wish for more since they are all fresh and delicious.
The sweets are not bad, but not outstanding either. However, not overly sweet is already a bonus to me:)
The ambience is great. Very cosy and calming.
La Petite Cuillère
(604) 298-0088
55 Kingsway  Vancouver, BC
Related posts: