The moment we saw this on Opentable, we have decided to try it without second thoughts.
Perhaps it's because of the word "Quercia".
After we did some research on this restaurant, we realized that it's really related to La Quercia.
After the success of La Quercia's sister restaurant – La Ghianda,  another sister restaurant, La Pentola della Quercia opens at Yaletown to replace Cento Notti.
We have posts about La Quercia and La Ghianda: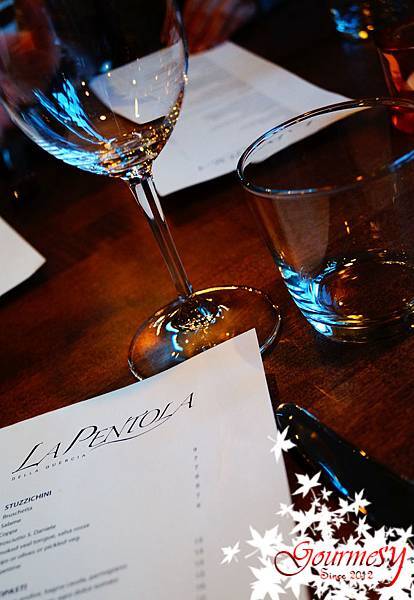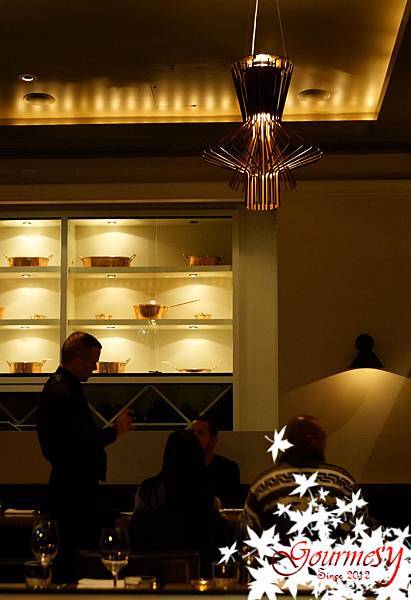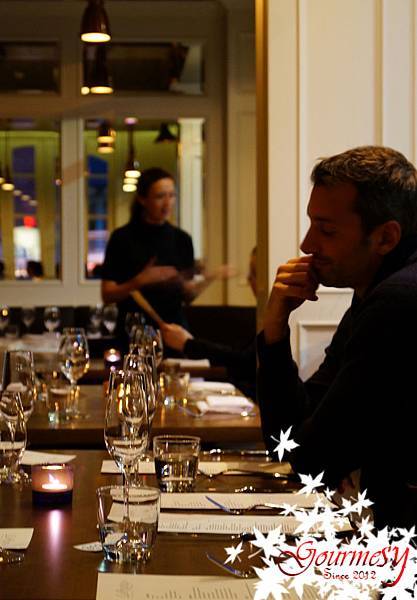 After all it's opened at Yaletown. The ambience and furnishings are much grander.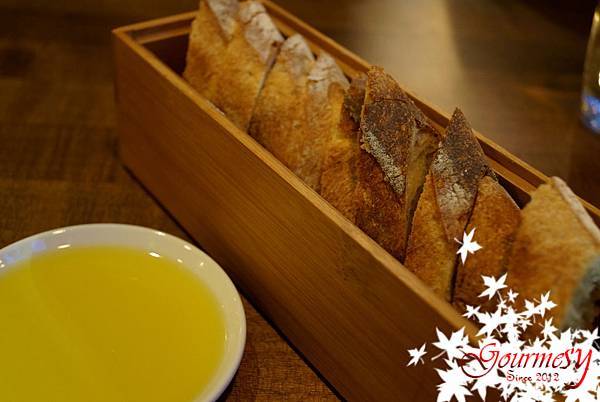 Same style as in La Quercia.
Bread with Olive Oil.
Bread is a bit too hard and cold.
The olive oil smells really nice:)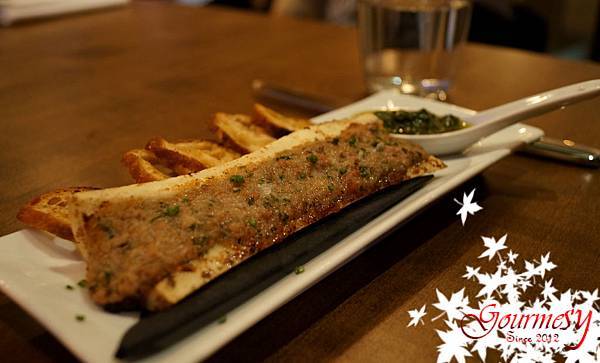 Roast bone marrow, salsa verde, crostini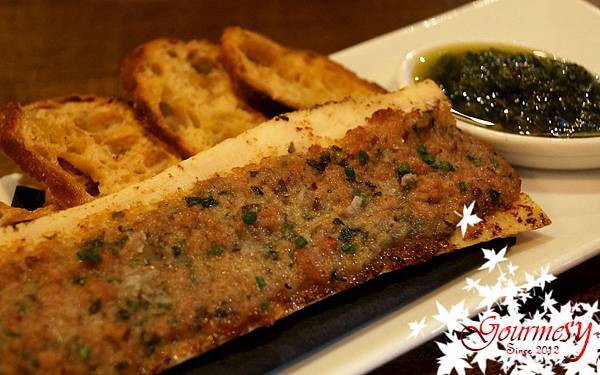 The bone marrow has been seasoned. Smells delicious and not too greasy.
So the first place of bone marrow still goes to Le Cocrodile~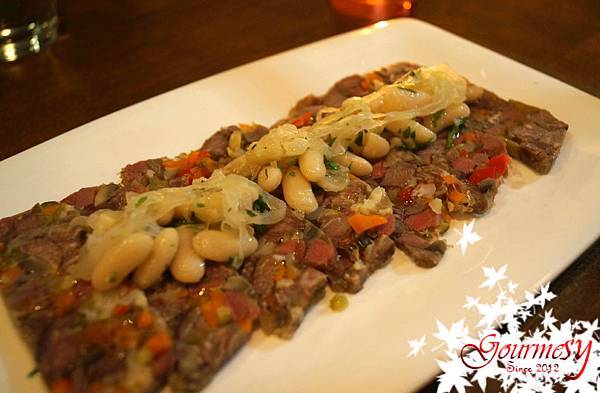 Special – Beef Tongue and Cheek Terrine 
It's the day's special.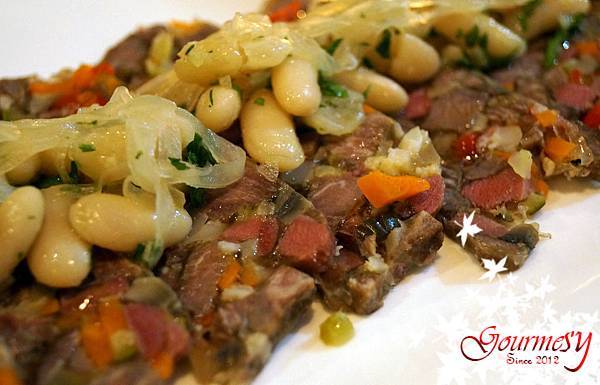 It has both the bounciness of beef tongue and the tenderness of beef cheeks.
The seasoning blends those two together.
Very nice and refreshing.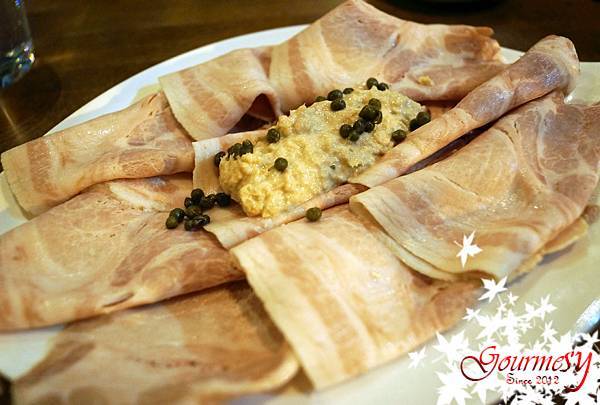 Pork shoulder tonnato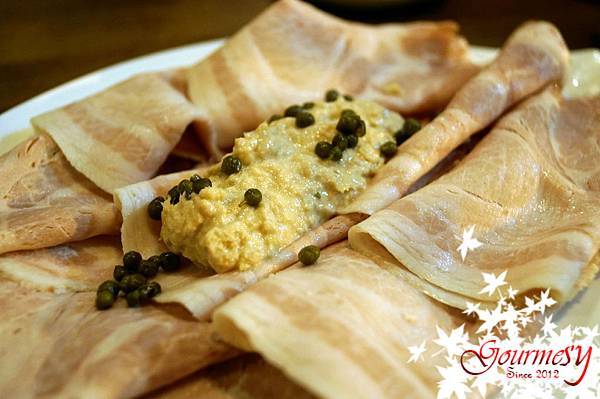 A new version of a traditional Western Italian dish – Vitello Tonnato.
They used the pork shoulder to replace veal. The texture is even better.
Nice! Nice!! Nice!!!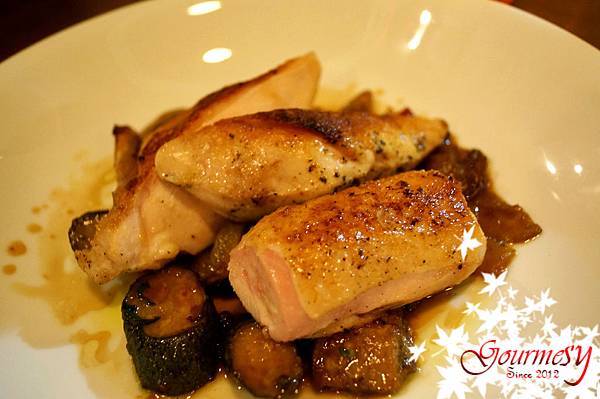 Chicken breast and thigh, rosemary, caponata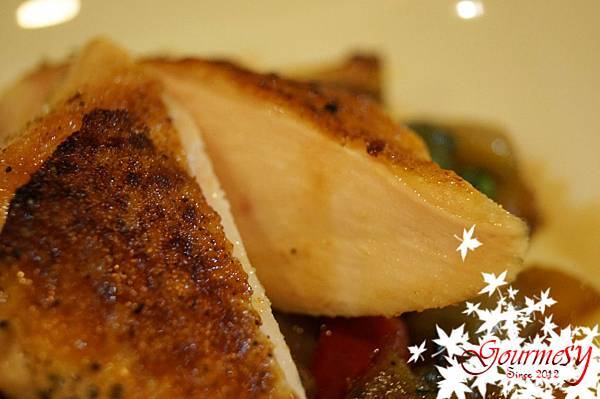 Oh my oh my!!
How can their chicken breast always be so tender and juicy???
It's incredible!!!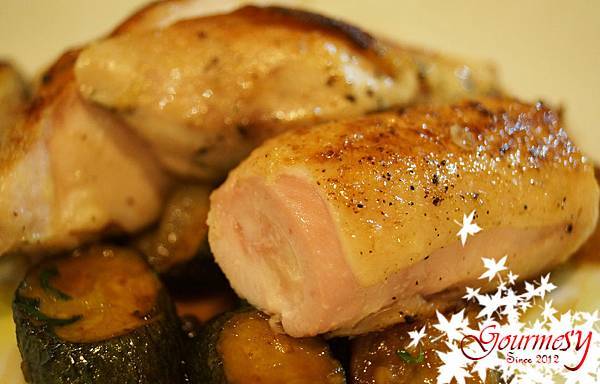 They removed the thigh bone and made it as a roll.
Very good too! The side dishes are a bit under average though.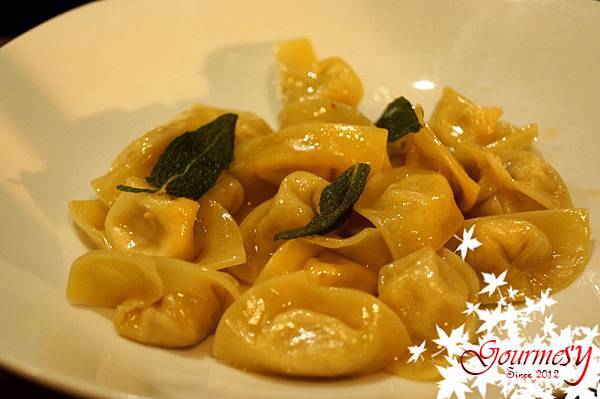 Porchetta tortellini, sage butter 
Not bad.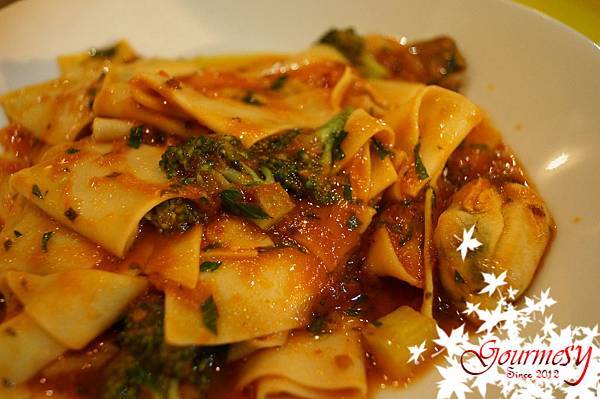 Maltagliati, clams, mussels, broccoli, chilli, tomato parsley 
The texture is good and the sauce is not bad, yet the mussels and the clams are not fresh….
Kind of ruin the whole dish. Failed. 🙁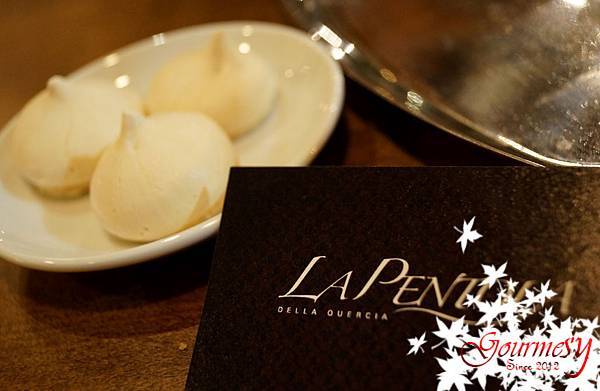 Both La Quercia and La Ghianda become a success, I foresee that La Pentola will bloom at Yaletown as well.
Compared to the other two famous Italian restaurant Cioppino and La Terraza, La Pentola's price range is more attractive.
Both the appetizers and main courses are very good but the pasta is the worst of its sisters…Hope it can improve this field in the future.
La Pentola della Quercia
(604) 642-0557
350 Davie St , Vancouver, BC 
Related posts: