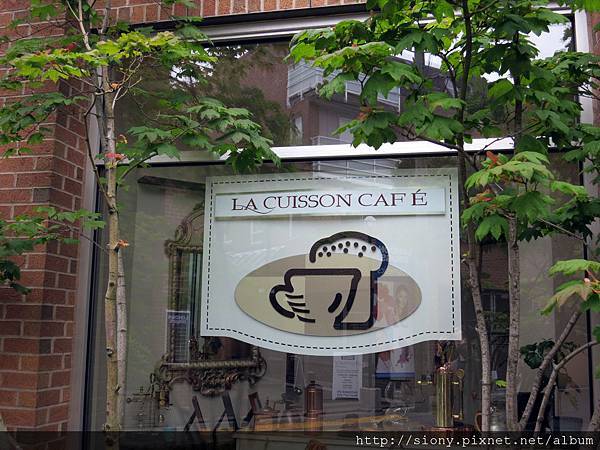 We first spotted La Cuisson Cafe after we had lunch at Ajisai. 
The furnishings are very nice and match super well with the surroundings.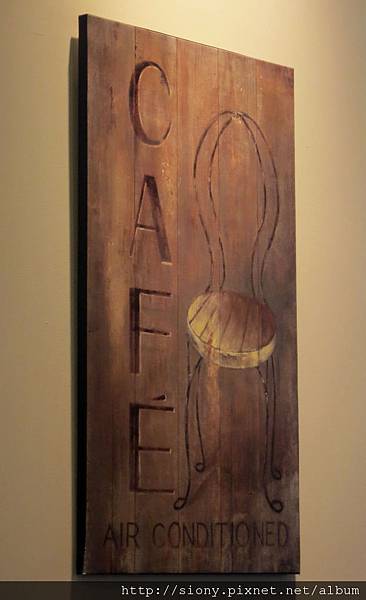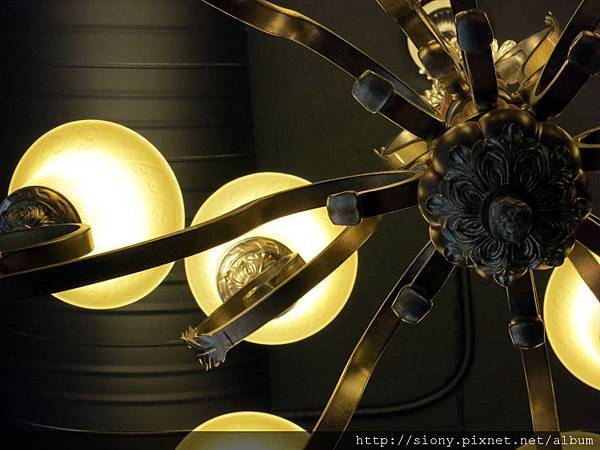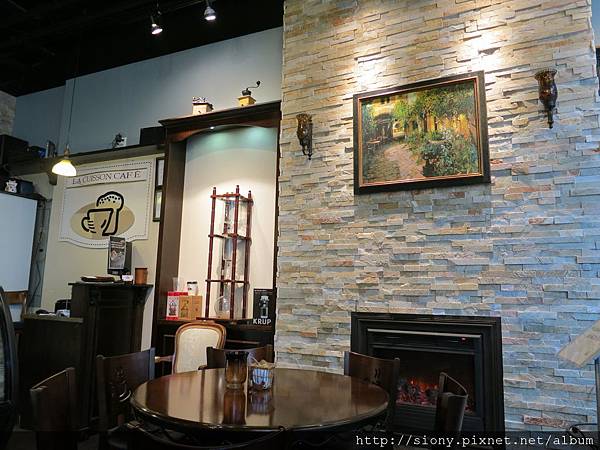 It's like sitting in a big and cosy house.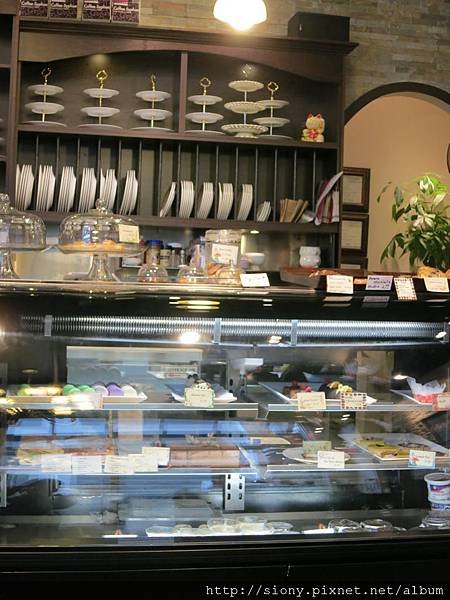 The selections of desserts are not many but the quality is high.
We tried Strawberry Mochi before and it's very good.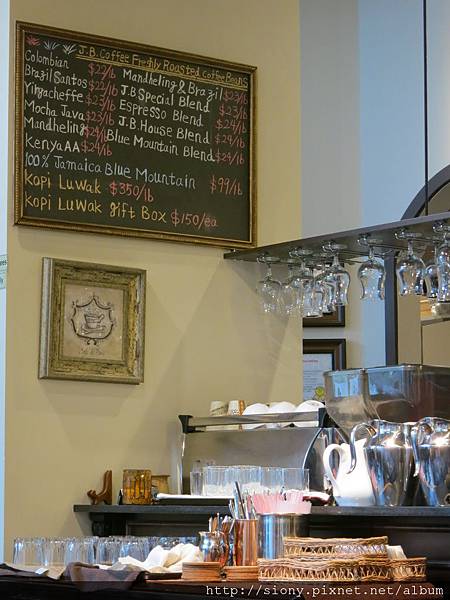 There are coffee bean for sale, including Blue Mountain and Kopi Luwak.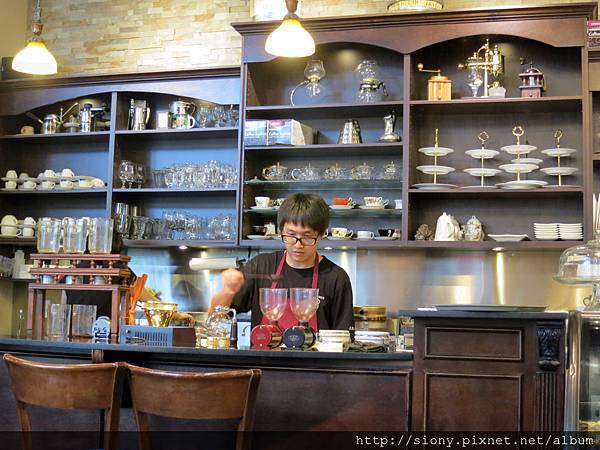 Very concentrated.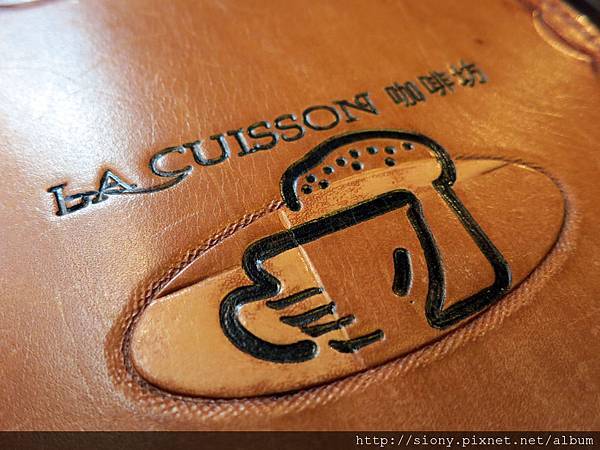 Menu.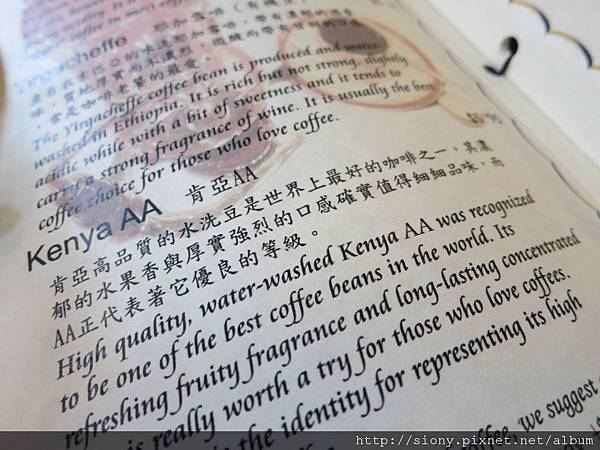 We order two cups of Syphon Coffee.
Kenya AA 
A bit sour.
We don't know much about coffee. The sourness is probably the fruity fragrance.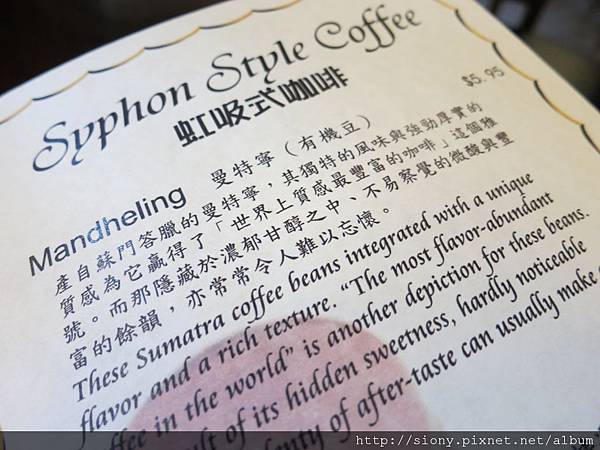 Mandheling
We prefer this to Kenya AA. No sourness and smells good.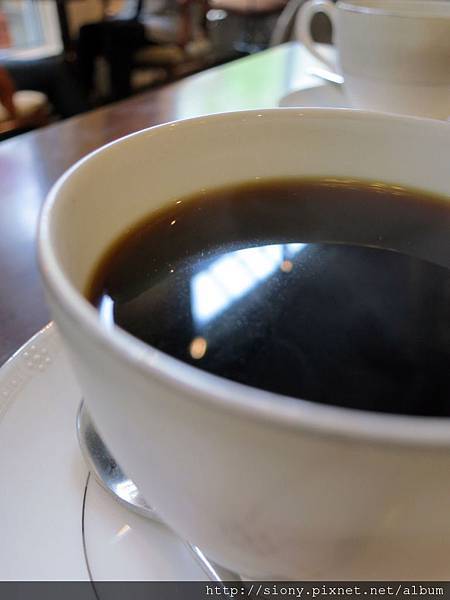 We have heard that there was once a person tried adding sugar and milk to the coffee and he was stopped by the owner.
The owner suggested him/her to have a piece of cake instead of adding sugar and milk.
Therefore, we tried not to add any sugar and milk and ordered a piece of Tiramisu.
Tiramisu
We love love love love love it!
It's our first time to drink dark coffee with cake.
The tiramisu is very nice and the coffee and the tiramisu bring a superb balance to our tongues.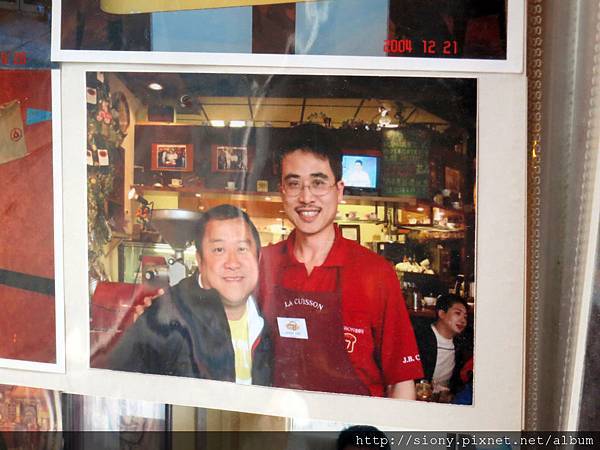 By the entrance, there are news and photos of the owner and celebrities. (Right: Owner, Left: Hong Kong actor)
We like La Cuisson Cafe because of its ambience, staff, coffee and desserts.
A great place to spend an afternoon:)
2050 W 41st Ave Vancouver, BC
Related posts: