Kintaro Ramen is one of the most popular ramen in Vancouver. No one can deny that.
Even there are more and more ramen restaurant coming to Vancouver, the line outside Kintaro is always long.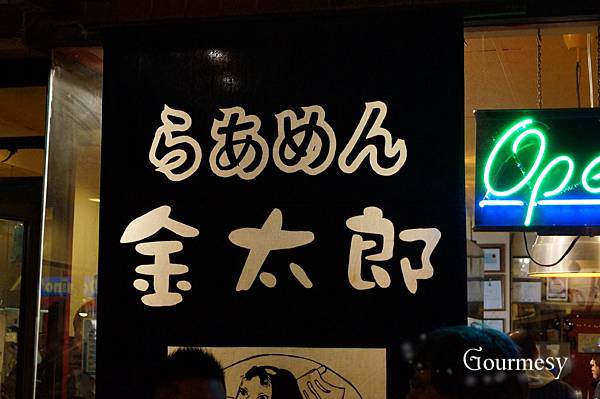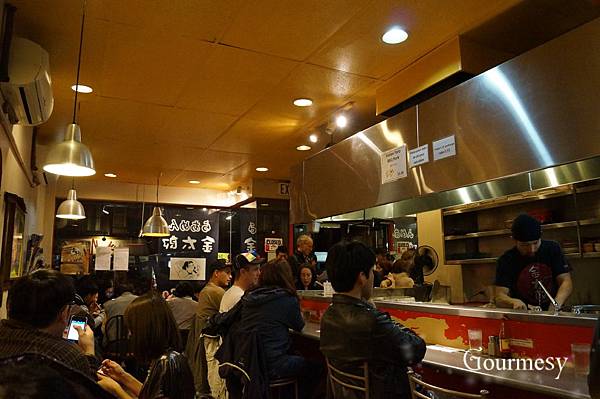 It's pretty oily and sketchy inside, but always crowded.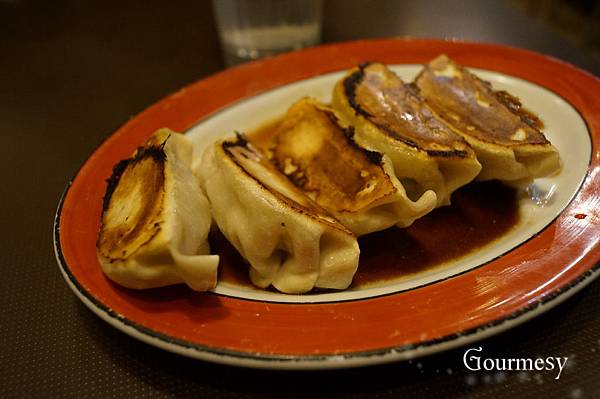 We ordered Gyoza.
Nothing special.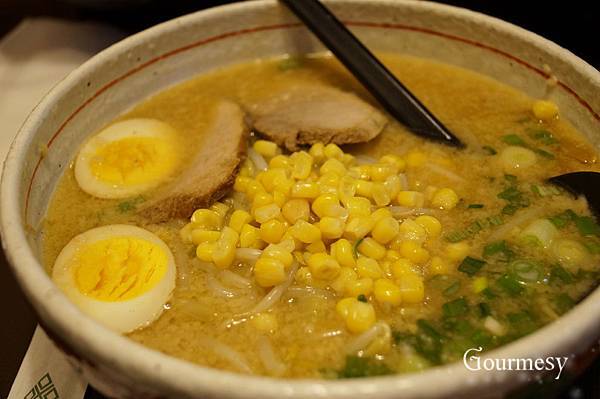 Ta-da~~ramen comes~~
The soup is super fatty yet tasty.
I love to have it once in awhile but not too often><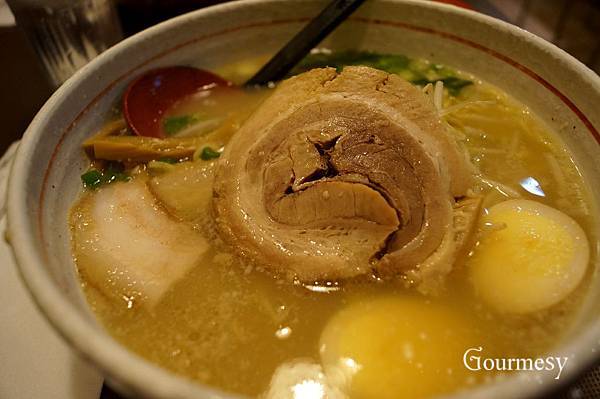 This is the "less fatty" soup but "fat" cha siu.
Their cha siu is very good. Melts in the mouth~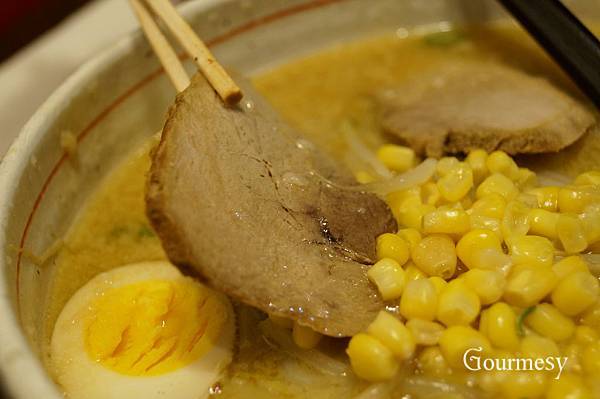 Lean cha siu is less attractive to me, haha!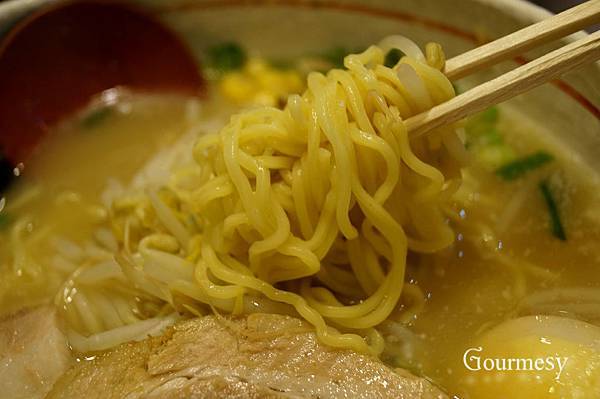 The noodles are not the best but still good.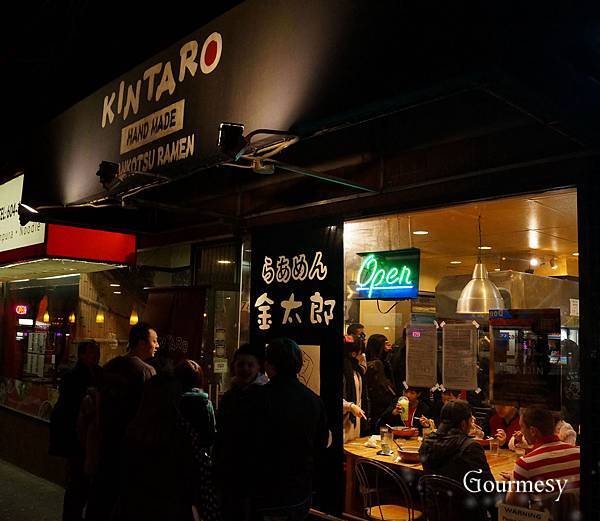 Like I mentioned before, I love to have it once in awhile.
It's nice but super heavy and fatty.
Kintaro Ramen 金太郞
(604) 682-7568
788 Denman St  Vancouver, BC
Related posts: