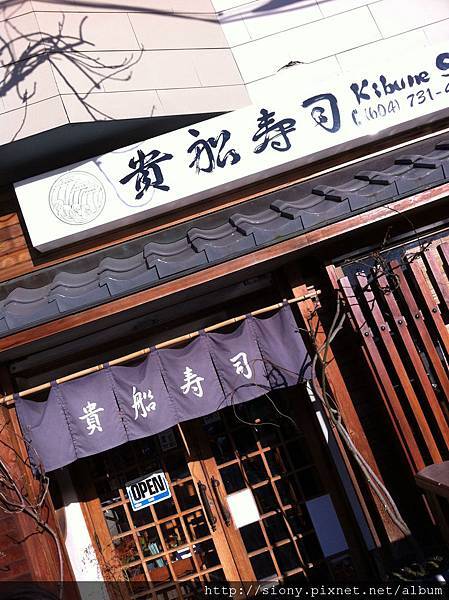 I love the look of Kibune Sushi because of its traditional Japanese style.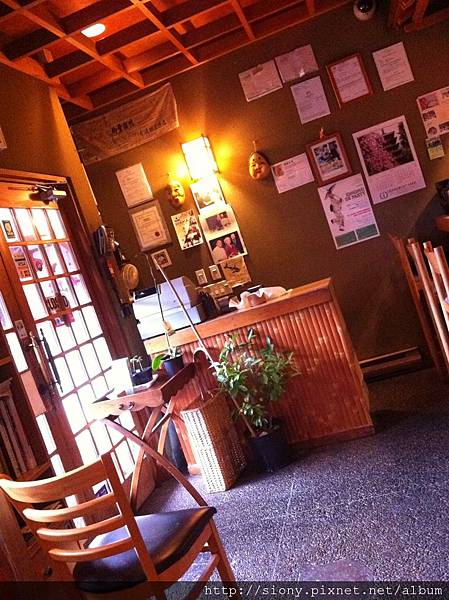 Very quiet inside since we are still early.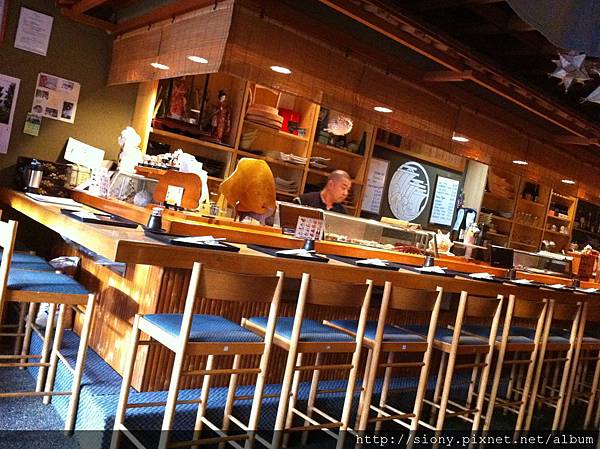 All chef and staff are Japanese.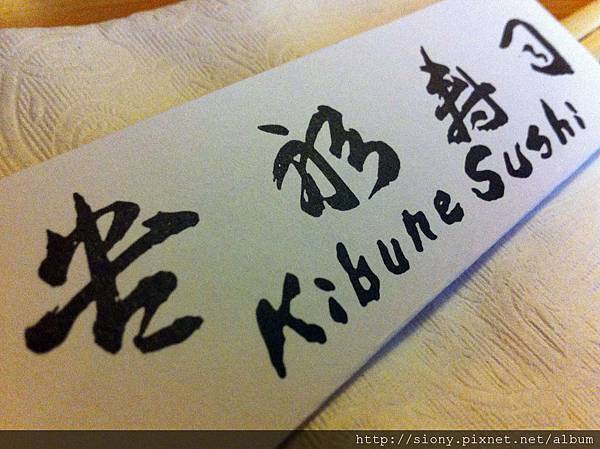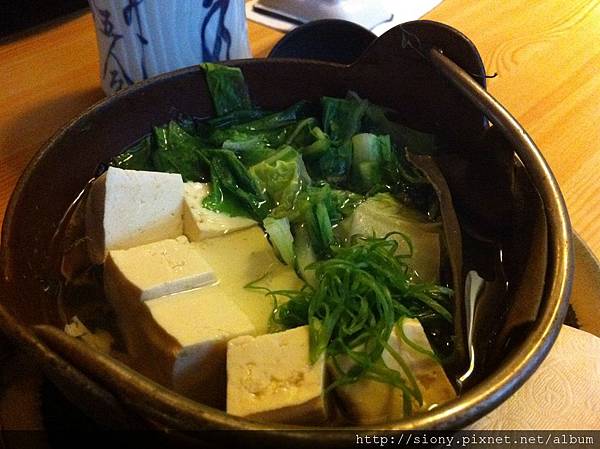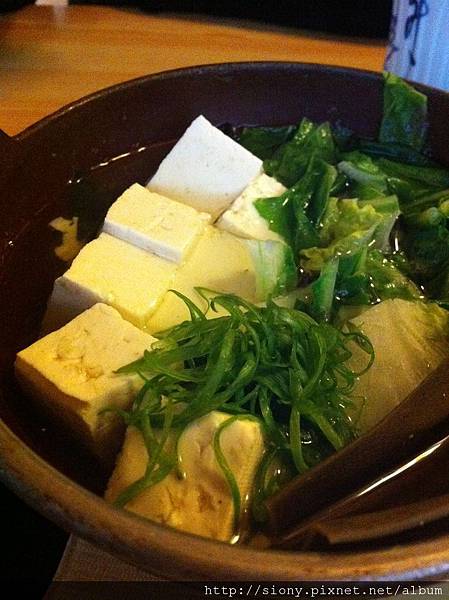 Tofu in Soup
Super super super bland…
Uni Tempura
Y once had uni tempura in a convert Japanese restaurant in Hong Kong and he loves it.
But the uni tempura in Kibune sushi is just so-so.
Very special though:)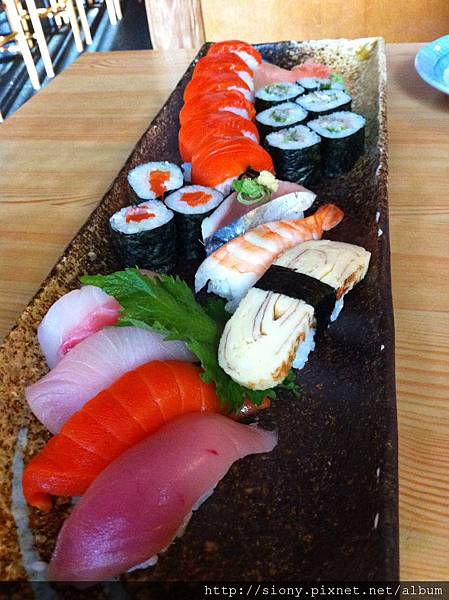 We ordered some Nigiri Sushi and Rolls.
Not bad. No surprise.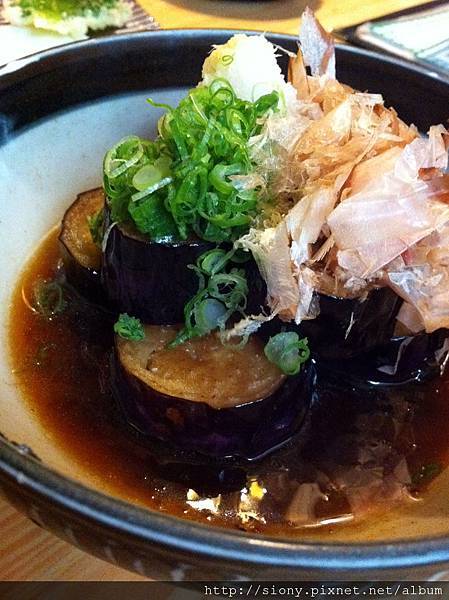 Deep Fried Eggplants
Quite oily but the taste is good:)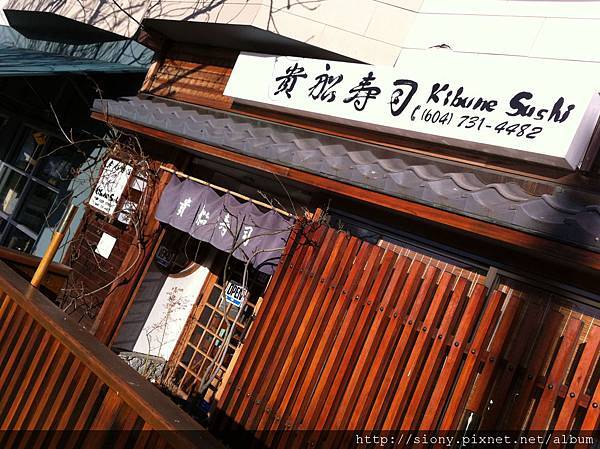 Very traditional and there are a few special dishes too.
However, things we tried are about average. No surprise.
1508 Yew Street, Vancouver, BC
Related posts: