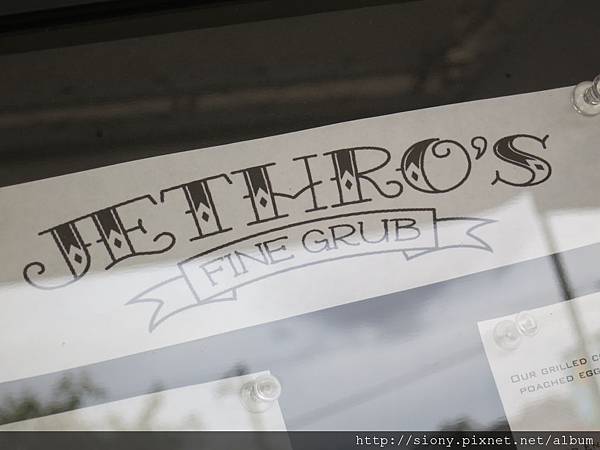 Jethro's has been interviewed by Food Network. Looks very attractive.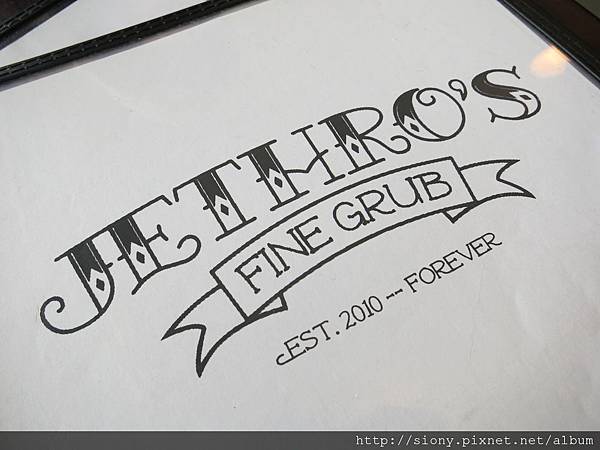 We went there on weekdays…and we still have to wait for 40 mins!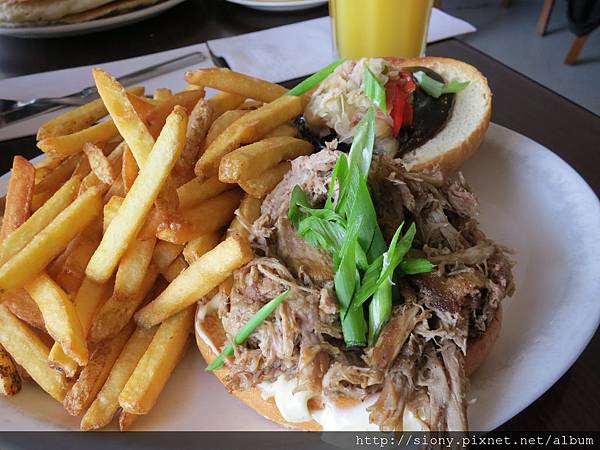 Pulled Pork Sandwich
Like it. The pulled pork tastes good and the bbq sauce is not too strong.
The pickles balance out the oiliness.
The fries are good too.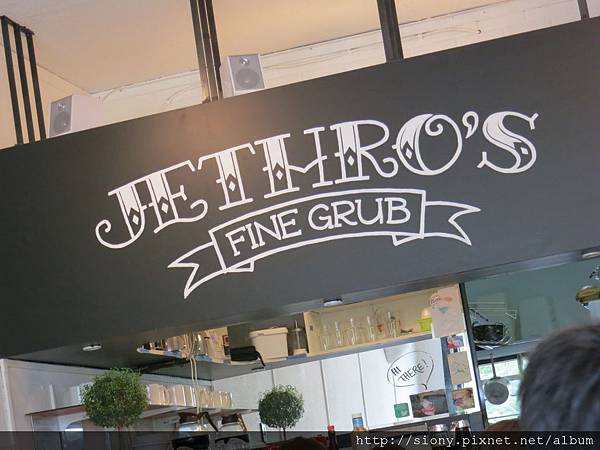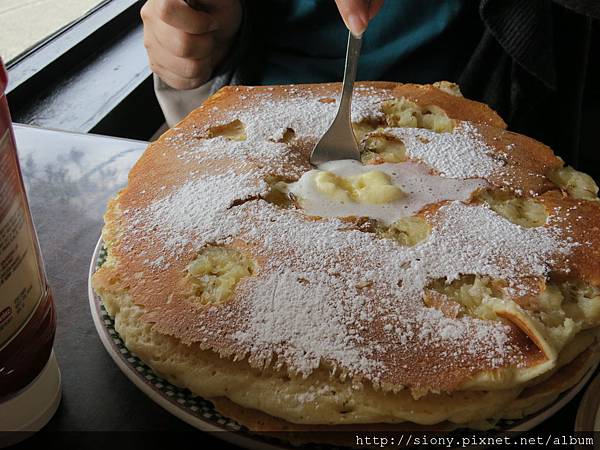 Nana Pancake
I…can't finish even half of it….
So huge…even larger than the plate!!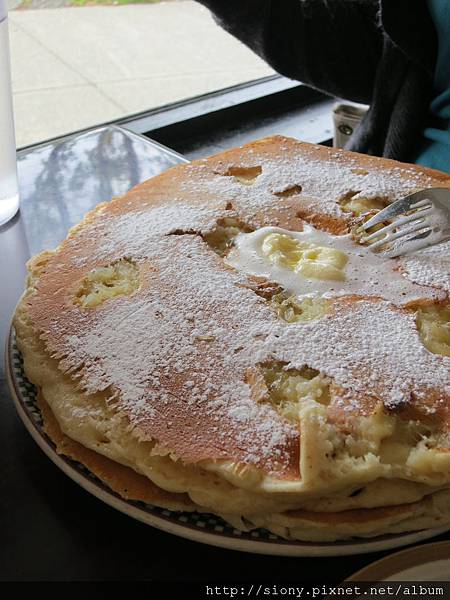 3420 Dunbar Street Vancouver BC
Related posts: