If you can only try Japanese ramen once in Vancouver, you must go to Hokkaido Ramen Santouka.
I'm not kidding!
Kintaro is very famous but Santouka is my favourite.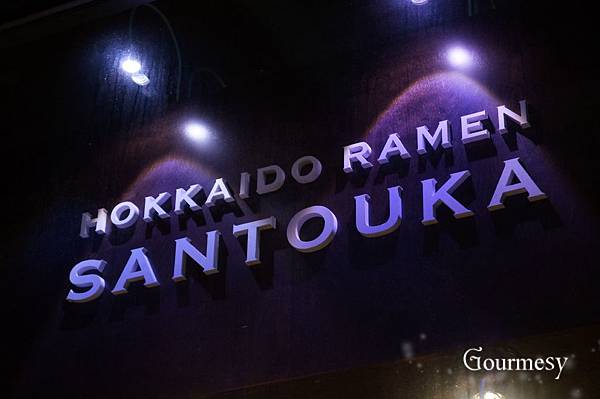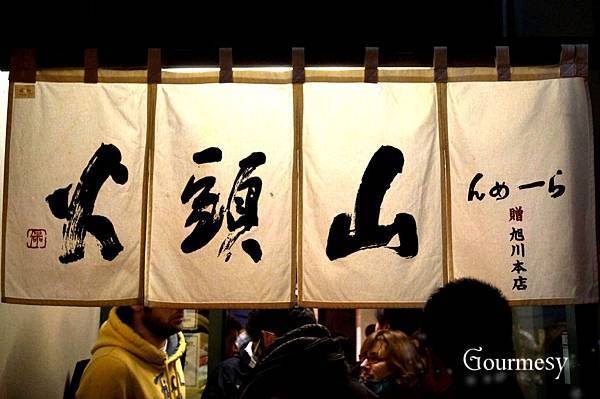 There were lots of people~~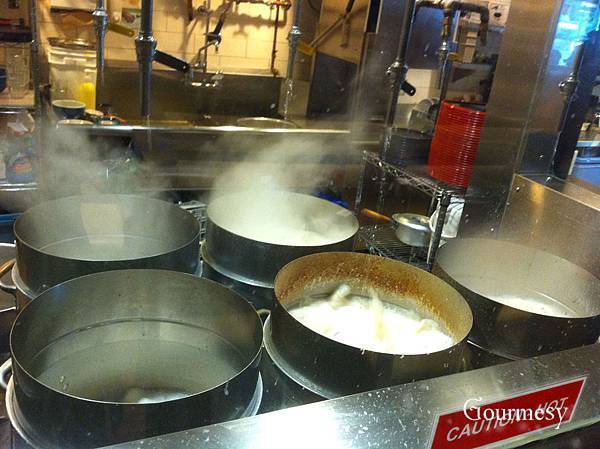 Soups!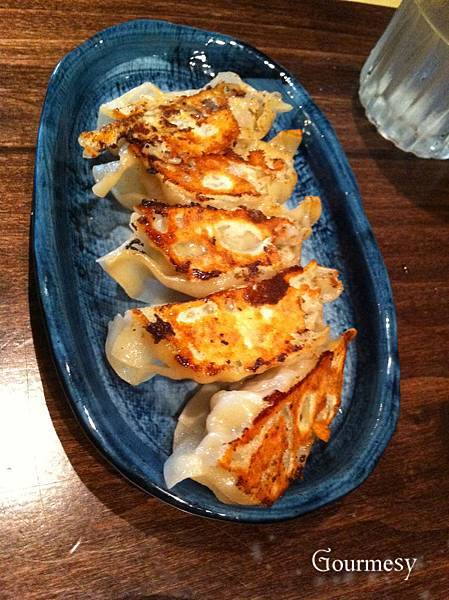 Gyoza
Not bad!!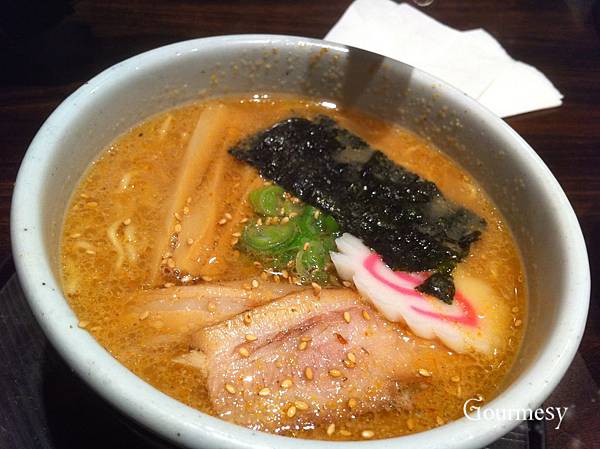 Shoyu Ramen
It looks ordinary but I! Love! Everything about it!!!!
The richness. The taste. The smell. The size. The noodles….everything are just right!!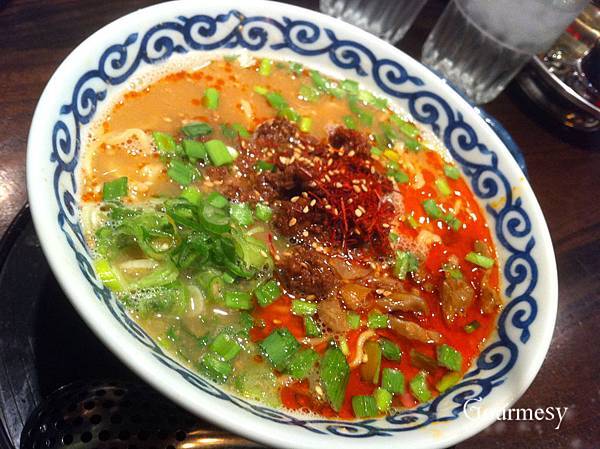 Dan Dan Men 擔擔麵
The smell of peanuts is very strong.
Not as good as the ramen but it's always good to have more choices:P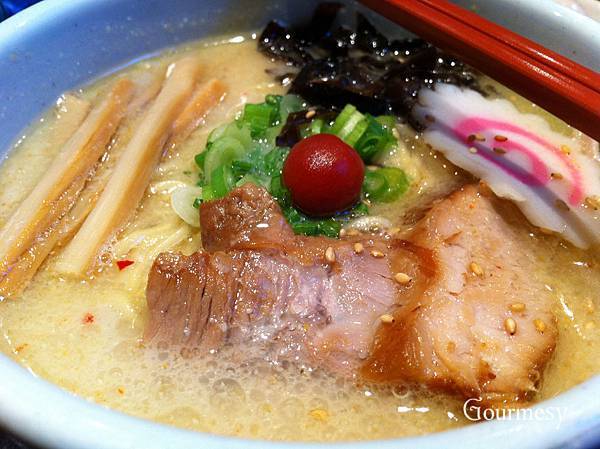 Shio Ramen (Toroniku)
Shio flavor is a bit richer than Shoyu.
Both are awesome:D
Besides chashu, there is toroniku, which is pork cheek, to choose.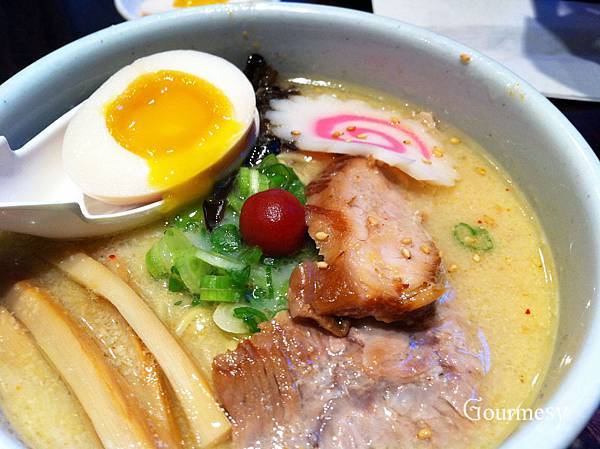 Eggs.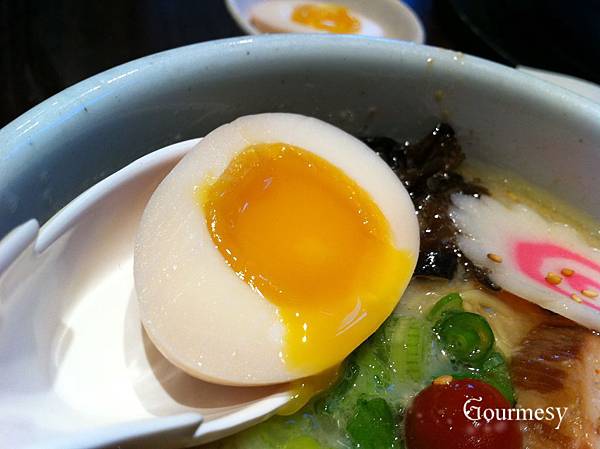 Mmmm~~~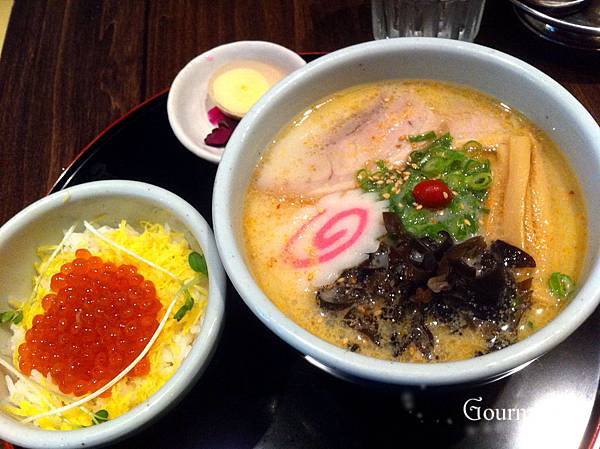 Combo with Ikura rice.
If the size is too small for you, you can add something to make it a combo too.
Hokkaido Ramen Santouka 山頭火
(604) 681-8121
1690 Robson St Vancouver, BC
Related posts: