Is the picture tempting enough for you? 😀
I'm a big fan of Hong Kong style BBQ.
HK BBQ Master (明家) is best of the best!!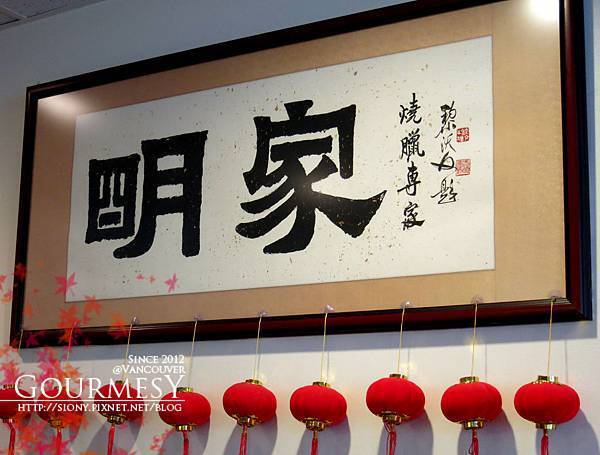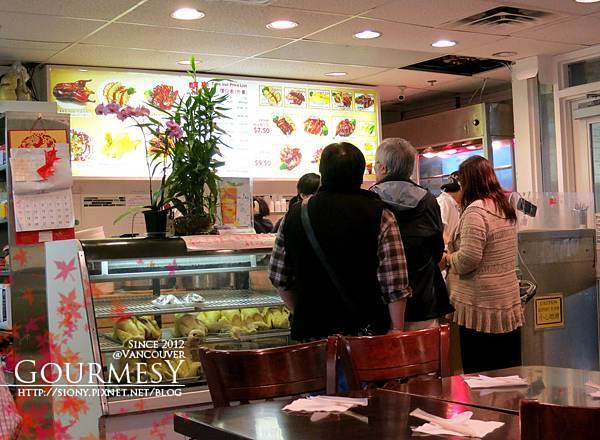 It's very small but the dishes are served very fast and most customers finish them quickly.
There are many take away orders too.
Therefore, the wait time is not long.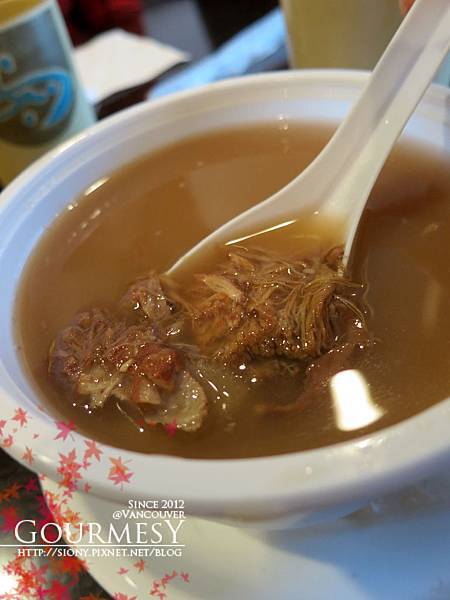 Soup of the day
Not bad.
Soya sauce chicken leg + BBQ duck leg 油雞腿拼燒鴨腿
Very fresh.
The chicken is tender and the duck is juicy>v<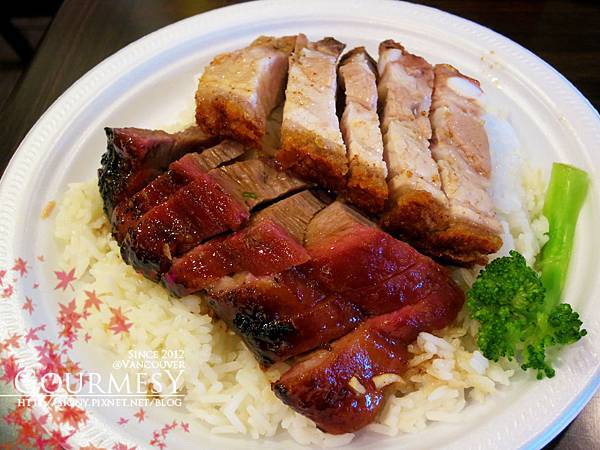 BBQ Pork + Roast Pork Belly 叉燒拼燒肉
Both are very nice and their BBQ Pork earned an award.
Must try.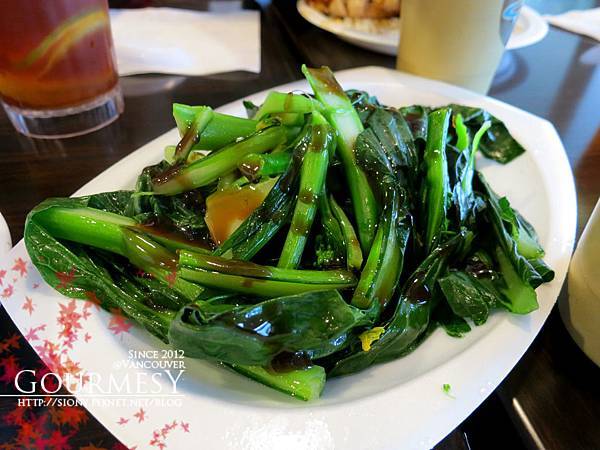 Alright…now let's have some veggies to make us feel less guilty haha.
Pretty fresh, not bad.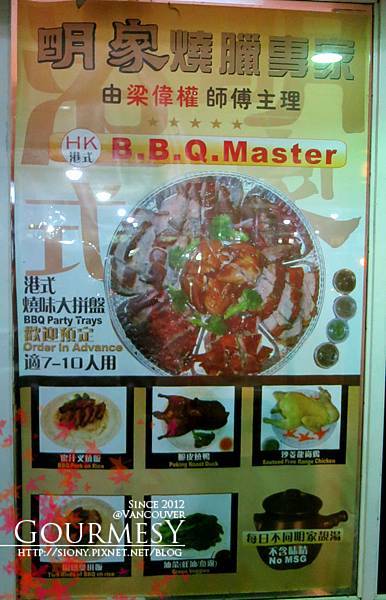 Their dishes are super fresh.
So far my favourites there are BBQ duck and roast pork.
If you love BBQ like I do, what are you waiting for?
明家燒臘專家
HK BBQ Master 
4651 #3 Rd , Richmond, BC
Related posts: