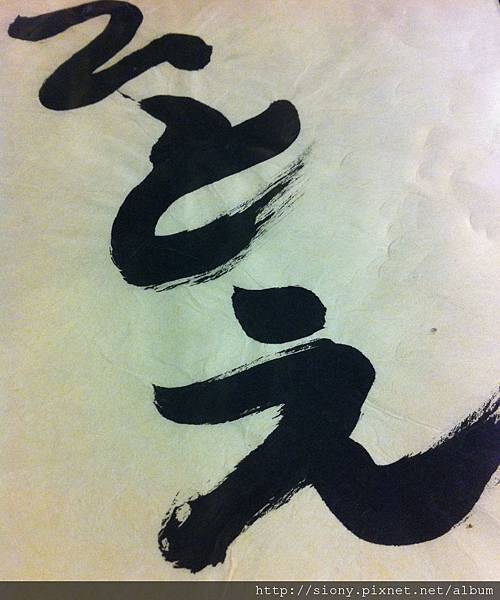 Hitoe Sushi is a restaurant operated by Japanese on the 4th Ave.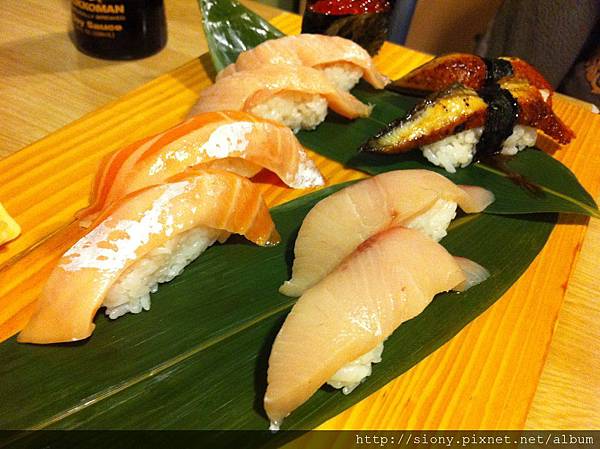 The quality of their sushi is nice.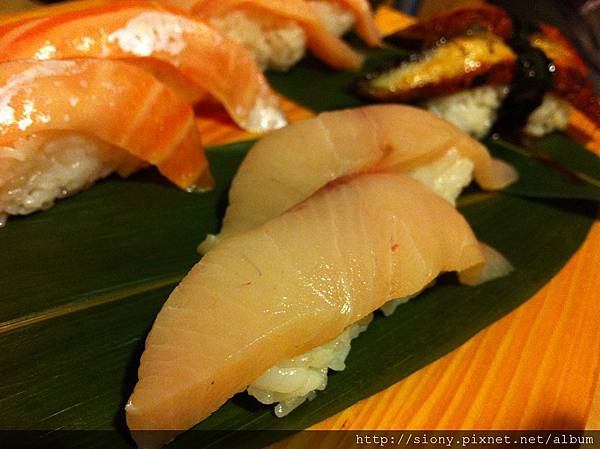 Hamachi (Yellow Tail)
Thin but fresh.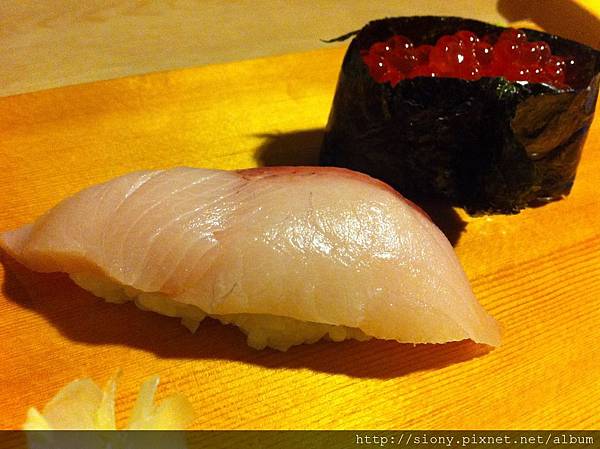 We add one more Hamachi after the first order. This one is better:)
But the Ikura Sushi(Salmon Roes)Â was wrapped in a bad way…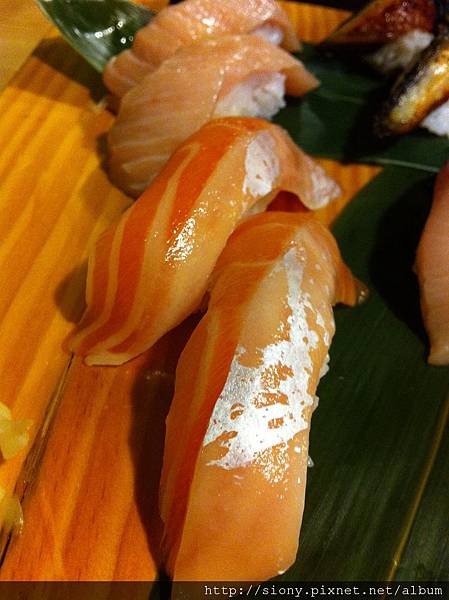 Salmon Belly Sushi
Fatty. Not bad. We prefer Toro though.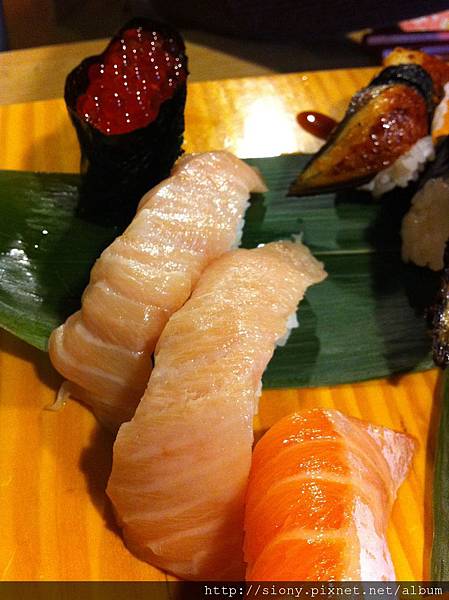 Toro Sushi (Tuna Belly)
This is the main reason why we love Hitoe. 
Even though their choices are not many, they have fresh and cheap toro!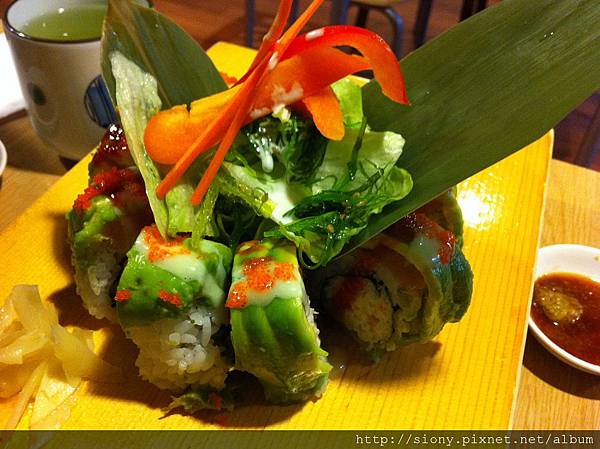 Spicy California Roll
Cucumber, avocado and crab meat inside avocado, tuna, massago, spicy sauce, teriyaki sauce and olive oil mayo on top.
 Hitoe serves various kinds of California Rolls. This is one of their selection.
It's not spicy at all. Not bad.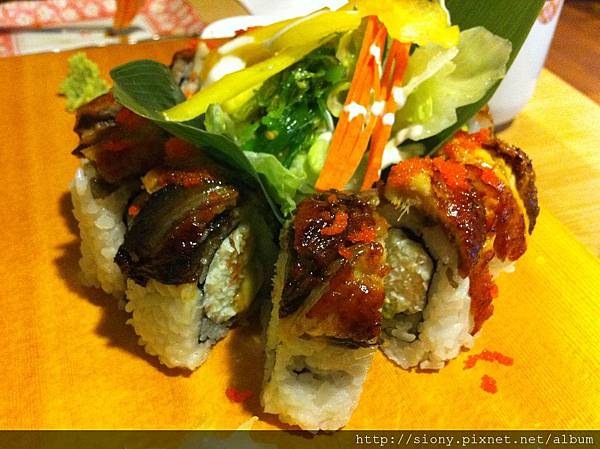 EEEEEEELL Roll
Tempura ebi, cucumber, and crab meat inside bbq eel, avocado, massago, teriyaki sauce and olive oil mayo on top.
Not bad.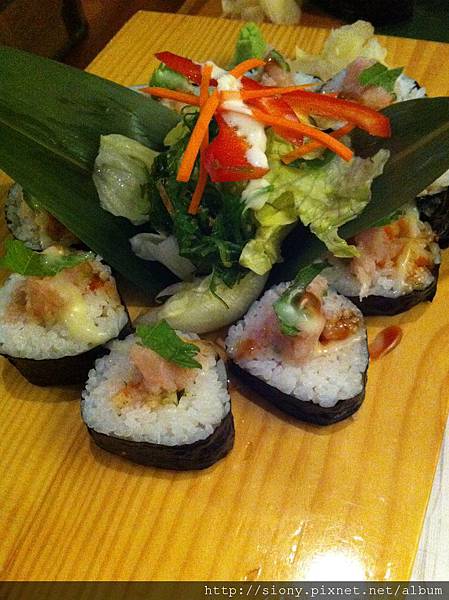 Big Negitoro Roll
Chopped tuna, cucumber, green onion and tempura bits inside ooba, massago, teriyaki sauce and olive oil mayo on top.
hum…don't really like it.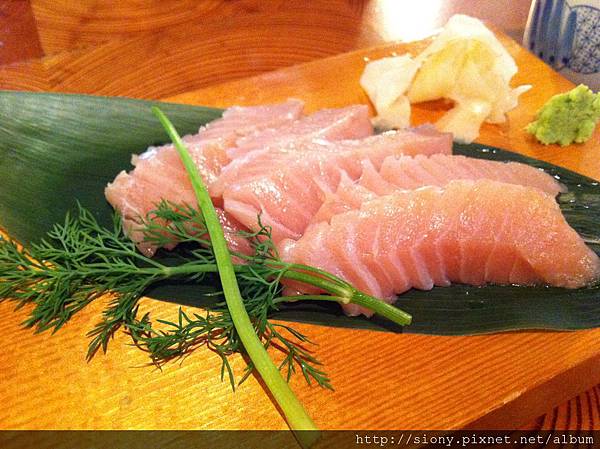 Toro Sashimi
Even better than nigiri. Yummy!!!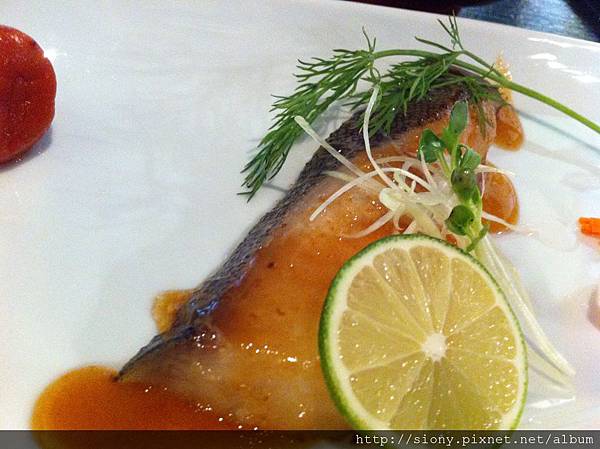 Black Cod Misoyaki
At first I was disappointed to see this since I'm not fond of black cod with sauces of it.
But the taste is unexpectedly nice.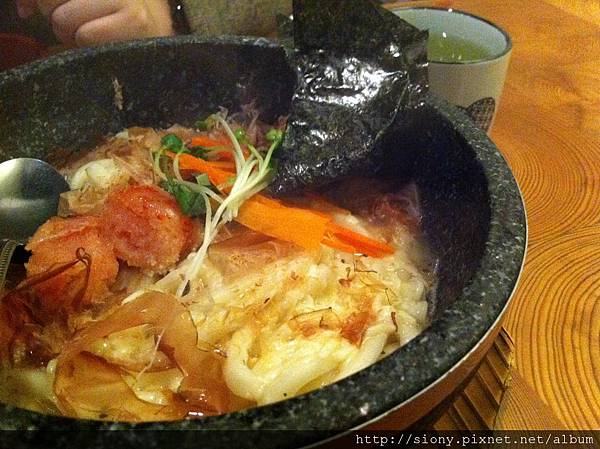 Special Fired Udon
I think it would be better if there's no cheese in it….taste a bit weird with the taste of cheese.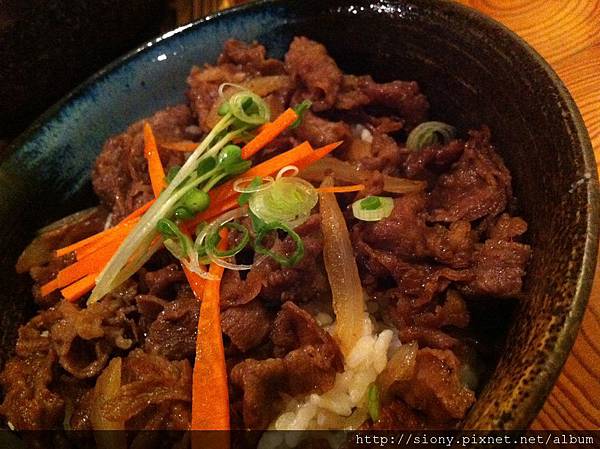 Gyu-Don
So so. The portion of beef is not much…Sadly Hitoe doesn't serve much warm food.
Hitoe is one of the a few Nigiri restaurant with high quality in Point Grey.
The price is very reasonable too. If you are living nearby, it's a good place to have some nice sushi:)
3347 W 4th Avenue Vancouver, BC
Related posts: