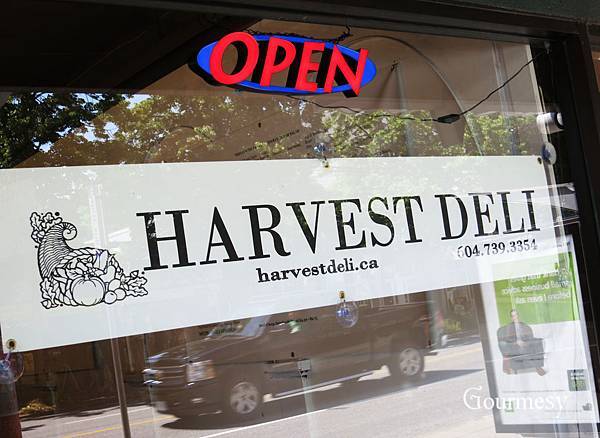 Harvest Deli is one of our favourite delicatessen. There are lots of choices on the menu and it is enjoying a very high mark on urbanspoon.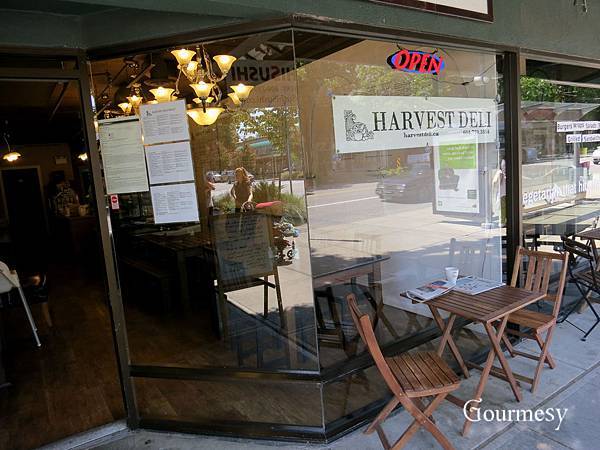 The entrance is pretty easy to get overlooked, especially on Broadway.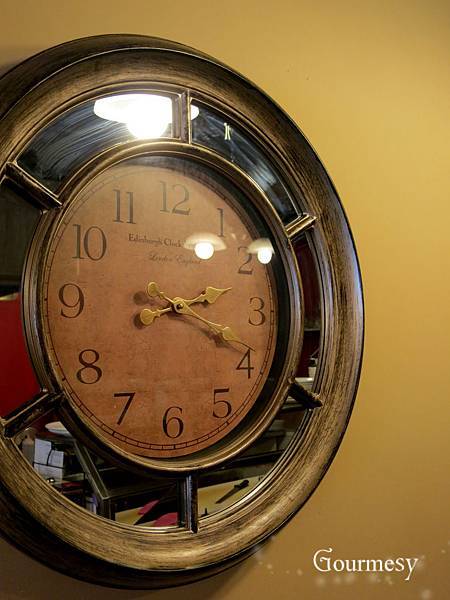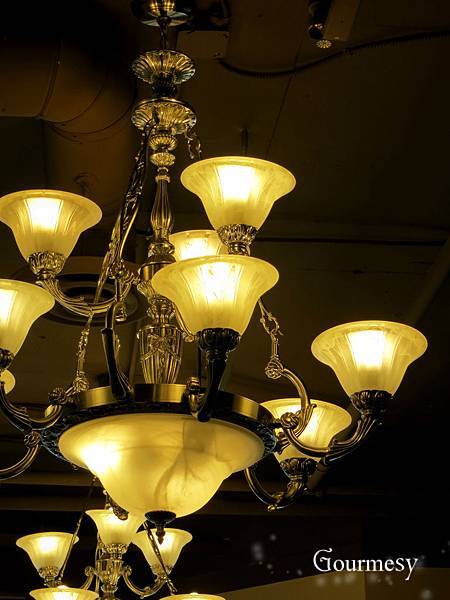 The furnishings are simple yet decent.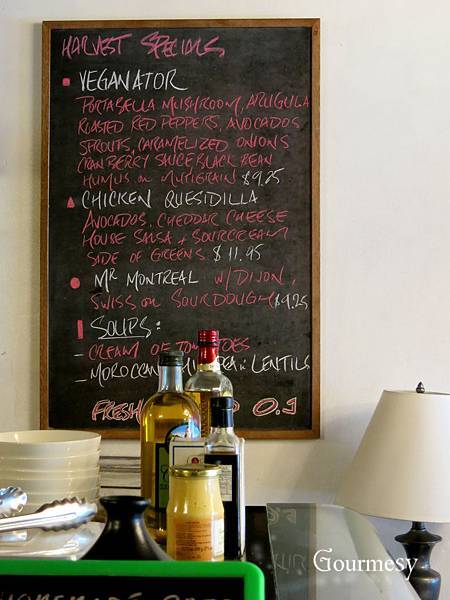 Specials.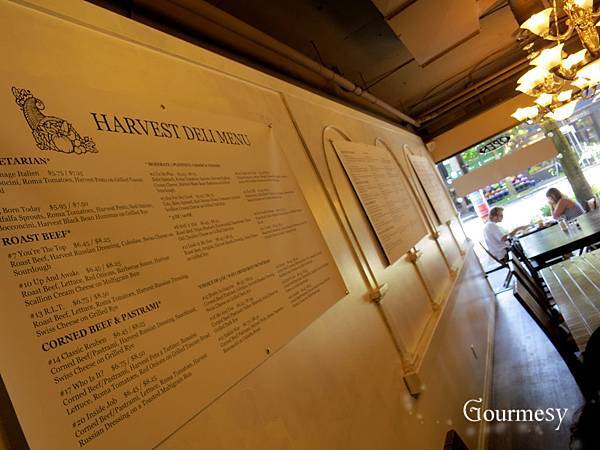 This is the menu. Over 100 choices~
Their categories are Roast beef, Corned beef/Pastrami, Free range chicken, Maple smoked turkey, Black forest ham and Smoked sockeye. 
Our favourties are #32 Reuben A La Dinde, #33 Close Cut, #54 On the Road Again, #50 Joined At the Hip, #7 You're the top, etc.
The pictures below are some sandwiches we have tried:
All are very fresh and nice:)
Harvest Deli
(604) 739-3354
2963 W Broadway,  Vancouver, BC
Related posts: