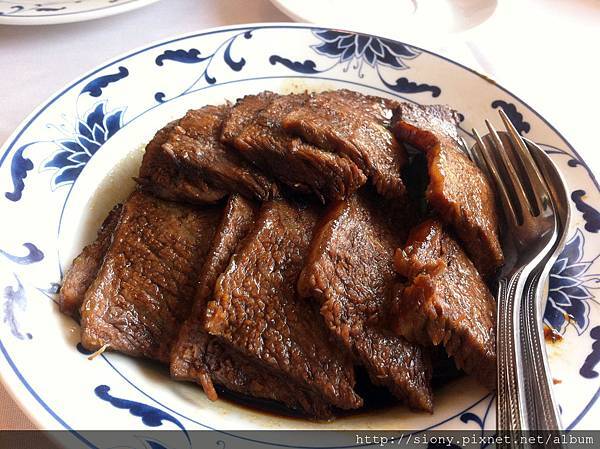 Good Choice locates at the Vancouver East.
It's a pretty nice Cantonese restaurant.
The pic above is Beef Brisket in Sweet Soy Sauce 瑞士汁牛坑腩.
It's one of the signature. This is actually a weird combination but the taste is good.
Very soft and nice.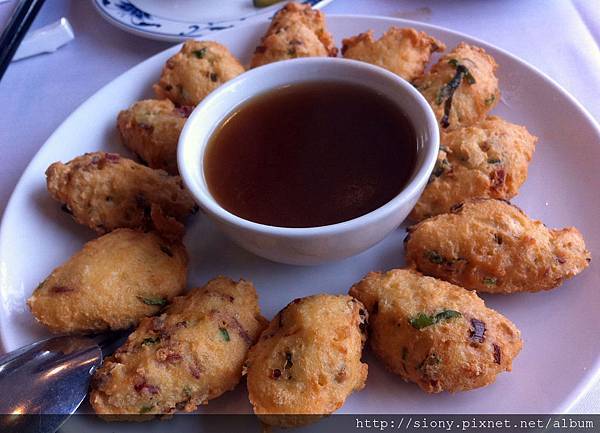 Deep Fried "Pipa" Tofu with Abalone Sauce 鮑汁琵琶豆腐
There are green onions, baby shrimps, pork and mushroom in the tofu.
Not bad.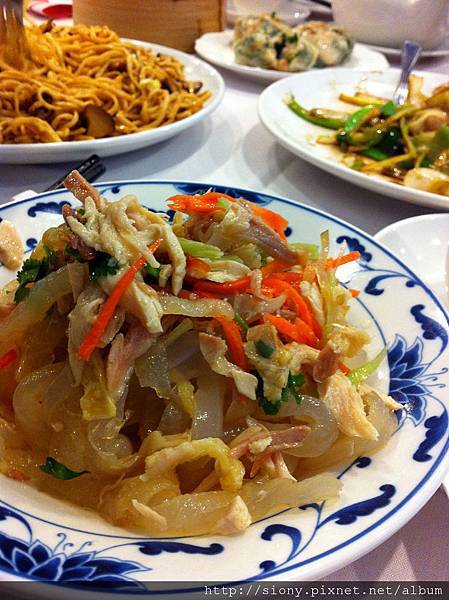 Jelly Fish and Chicken 海蜇手撕雞
Refreshing.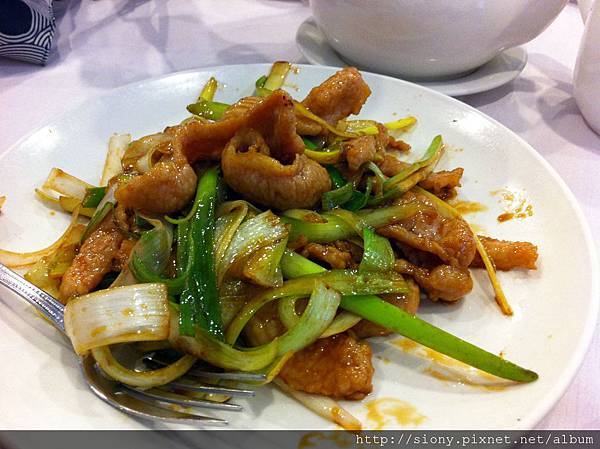 Sauteed Pork Cheeks with Green Onions 葱爆豬頸脊
Smells good and is dainty:)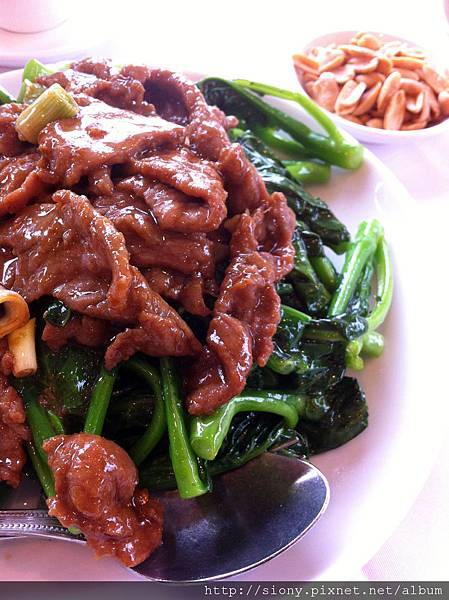 Sauteed Beef with Choy Sum 菜心炒牛肉
Love the beef!! Very tender and rich in flavor.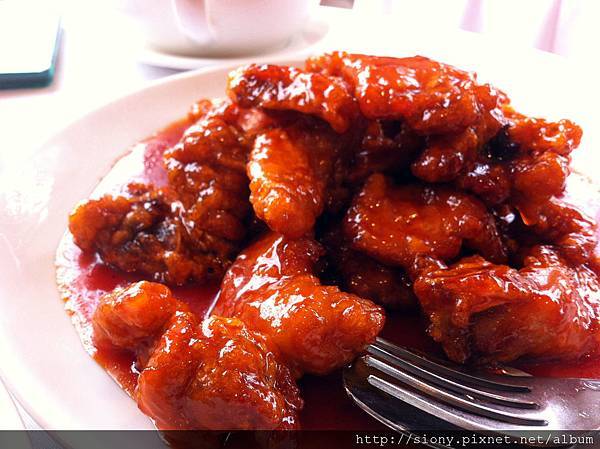 Pork Chop in King Tou Style 京都肉排
Crunchy and juicy. Better than we thought!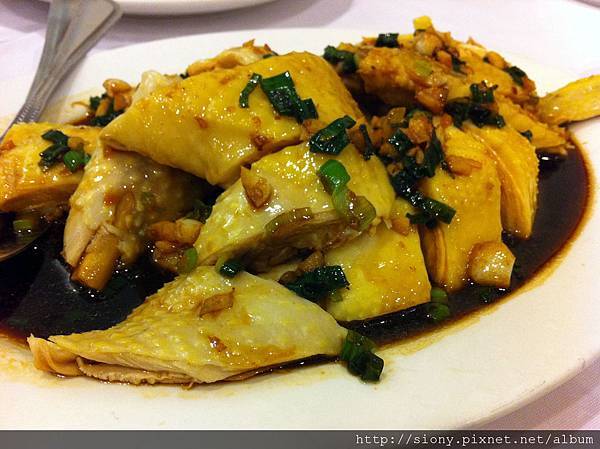 Chicken in Soy Sauce 家鄉雞
Just love this dish!!! My favorite dish in this restaurant.
The chicken is tender and it tastes fabulous!!
Recommend!!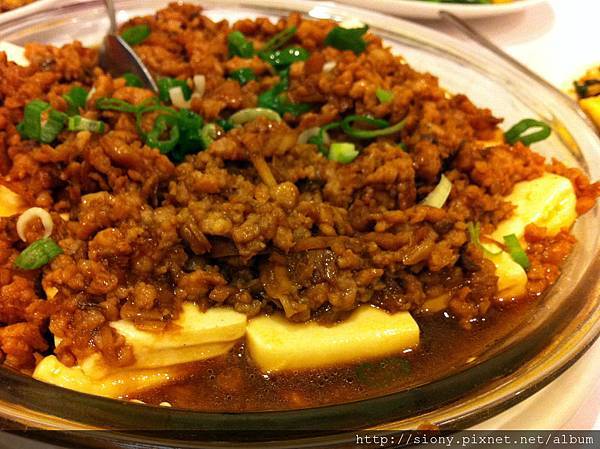 Steamed Tofu with Preserved Cabbage and Minced Pork 梅菜肉鬆豆腐
Another superb dish.
Very nice and rich in flavor:D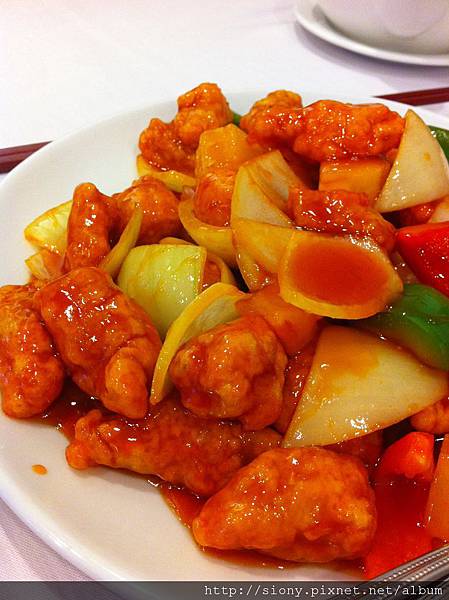 Sweet and Sour Pork 咕嚕肉
Nicely done. It would the best I have tried if I haven't been to Hoi Tong, hahaa.
Chicken Wings Stuffed with Ham and Bamboo Shoots (Dragon flying through Phoenix's wings) 龍穿鳯翼
Never never get enough with this…Yummy!!!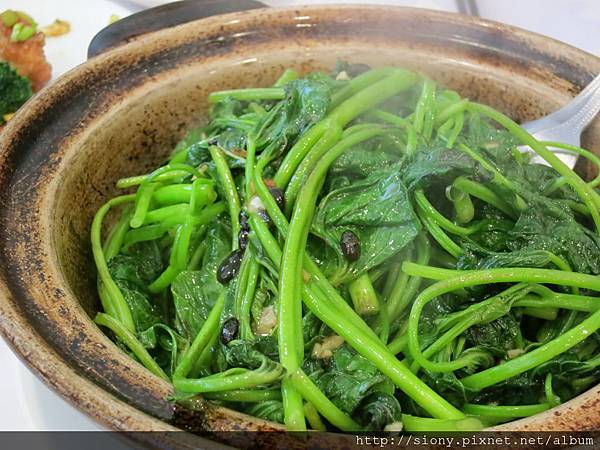 Sweet Potato Seedlings with Black Bean Sauce 豉椒蕃薯苗
Smells good but it's probably because of the oil…
Super duper oily…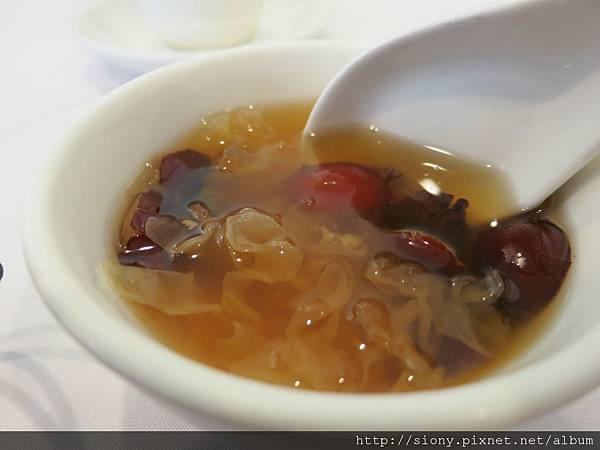 Sweet soup for free.
Usually it's red bean sweet soup but it's white fungus with red dates the time we tried.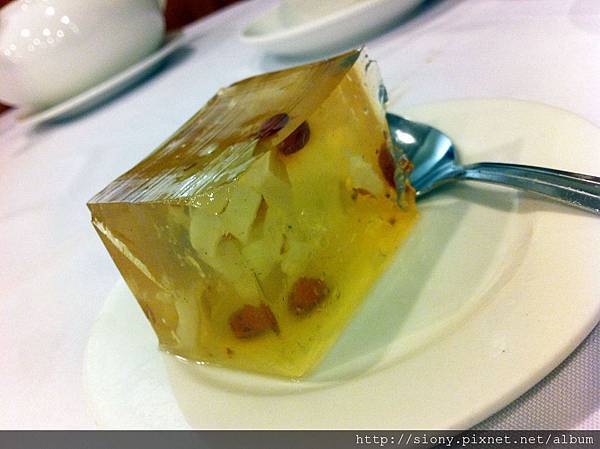 Osmanthus Pudding 桂花糕
Nice. Not overly sweet. Very refreshing.
Love the texture.
There are lots of choices in Good Choice and they are reasonably priced.
The food is dainty but some of it may be too oily.
6007 Fraser Street Vancouver, BC
Related posts: