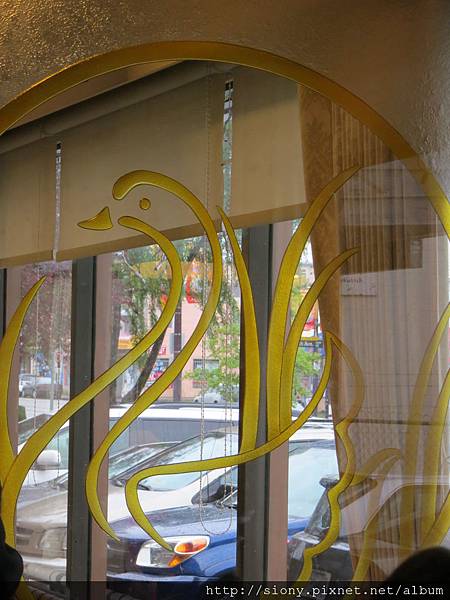 Golden Swan is one of a few dim sum restaurants makes use of dim sum cart.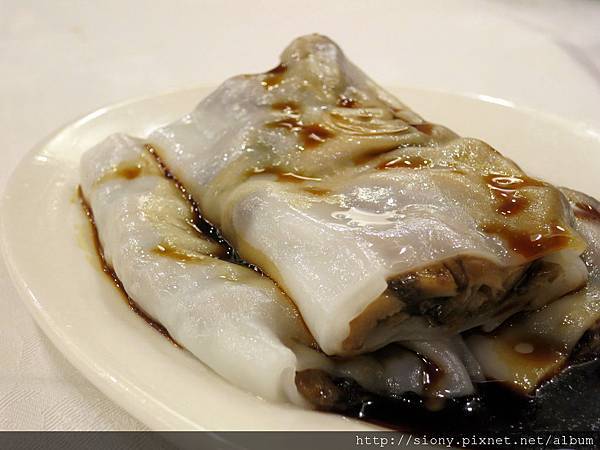 Mushroom Rice Noodle Roll 香菇腸粉
This…this is surprisingly good!
I must say that this is the best mushroom rice noodle roll I have ever tried in Vancouver.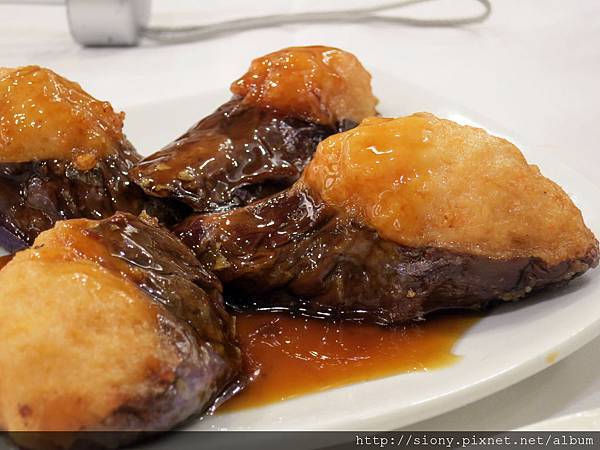 Eggplant Stuffed with Shrimp Paste 炸釀茄子
The shrimp paste is bouncy and the dish is not to oily.
Good!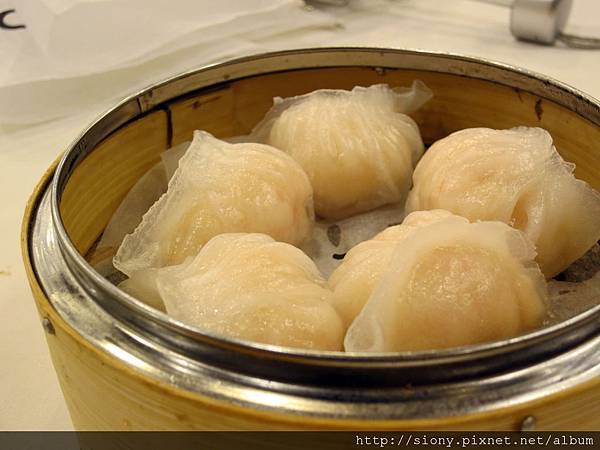 Shrimp Dumplings 蝦餃
Average.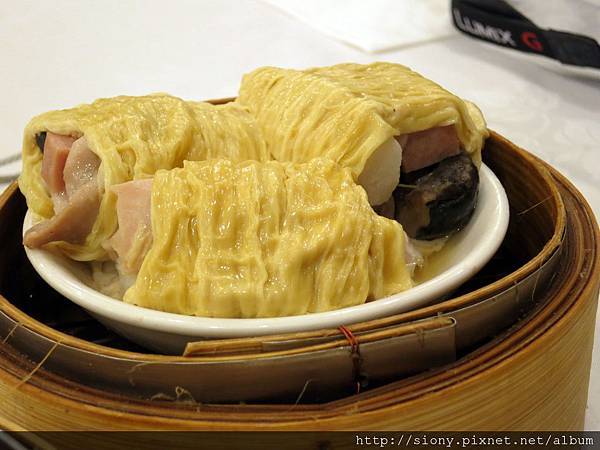 Wrapped Chicken 雞扎
Not recommended…
Salad Roll 沙律卷
Not recommended either…
Its like deep fried salad sauce.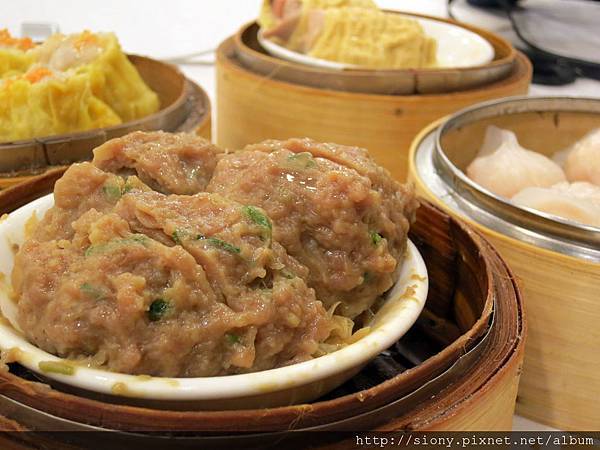 Beef Meatballs 牛肉球
Not bad~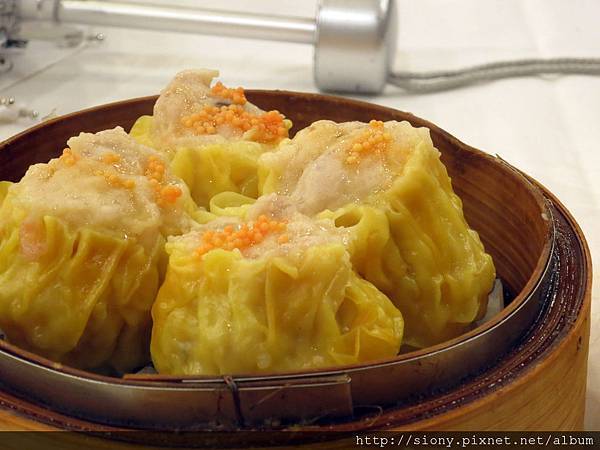 Shumai 燒賣
Large, bouncy and good.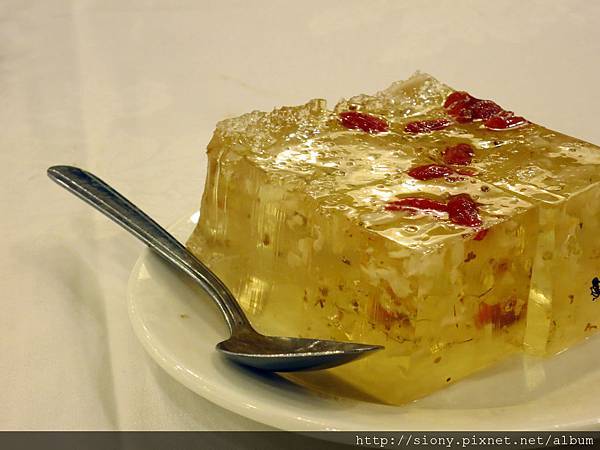 Osmanthus Pudding 桂花榚
The taste is ok…but don't know why there are something black and suspicious in it (please take a look at the right side of the pic….)
It looks very much like bugs…and it's not the only one><
A bit disgusting.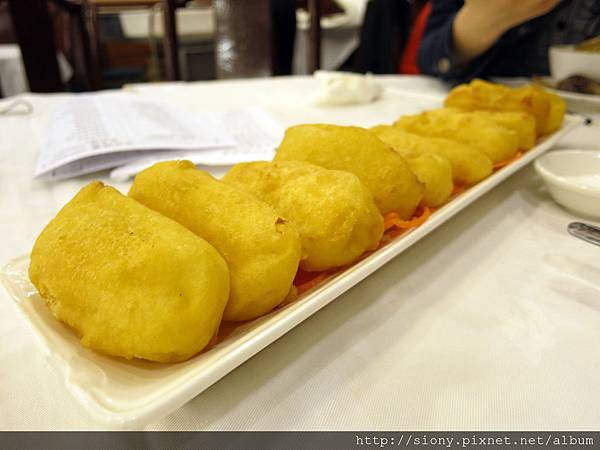 Deep Fried Coconut Milk
Nice!!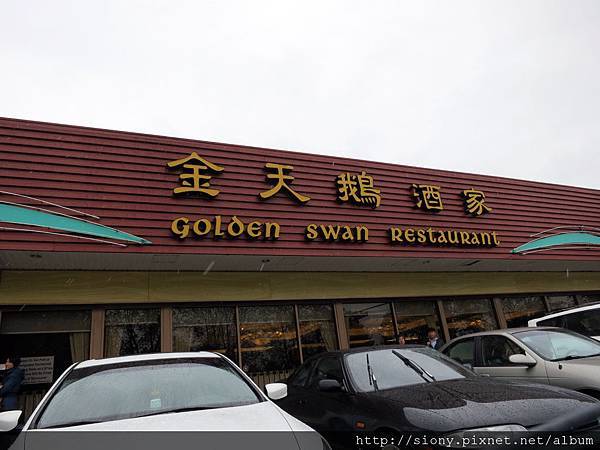 Recommendation:
Mushroom Rice Noodle Roll 香菇腸粉
Eggplant Stuffed with Shrimp Paste 炸釀茄子
Deep Fried Coconut Milk
5380 Victoria Dr Vancouver, BC
Related posts: