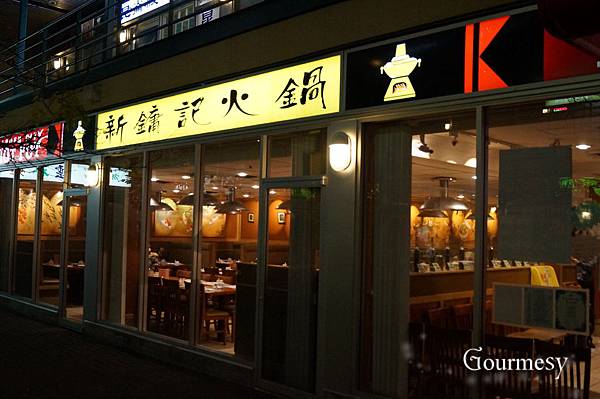 Garden City Hot Pot belongs to Top Gun Corporation.
Both the price and the quality are at high ends.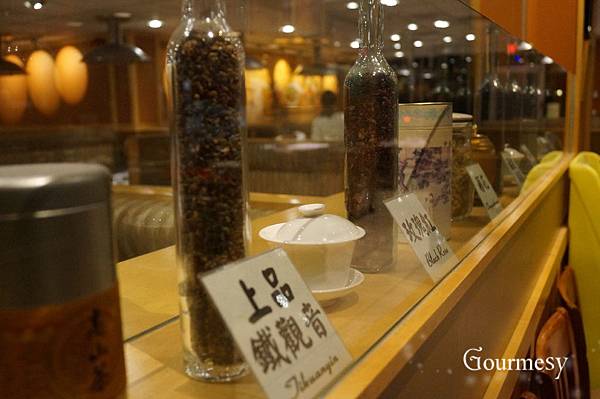 Each person can choose their own tea.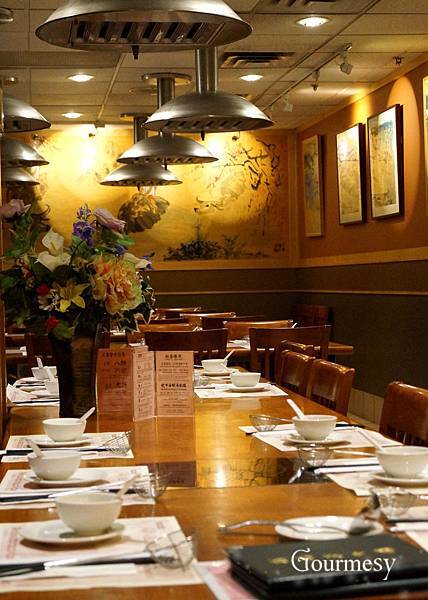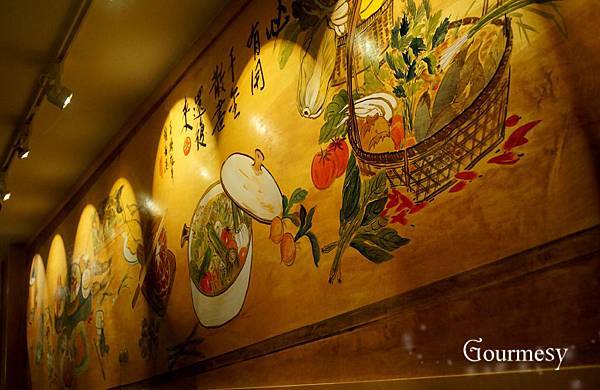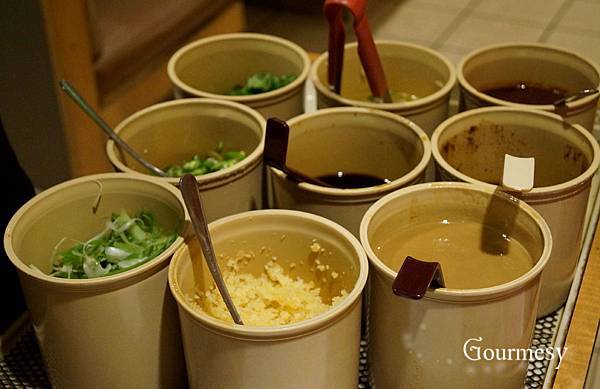 Sauces.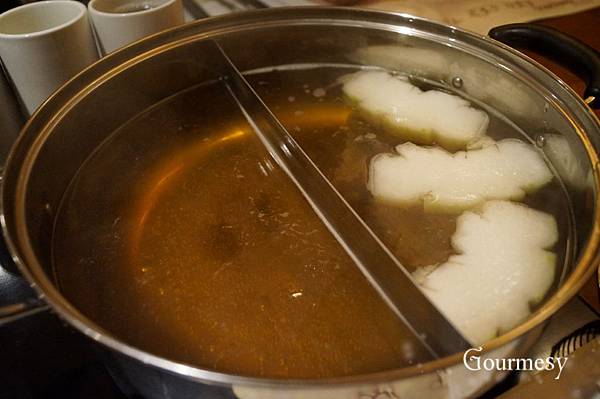 We don't like spicy soup so we chose Clear Chicken(清雞湯) and Duck Gizzard with Winter Melon(冬瓜陳腎湯) as soup base.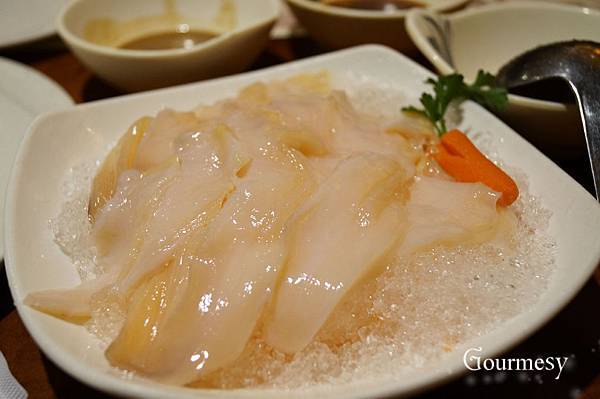 Geoduck 象拔蚌
At Garden City Hot Pot, we don't need to order a whole geoduck since they serve regular size.
Very fresh.
Beef 雪花牛肉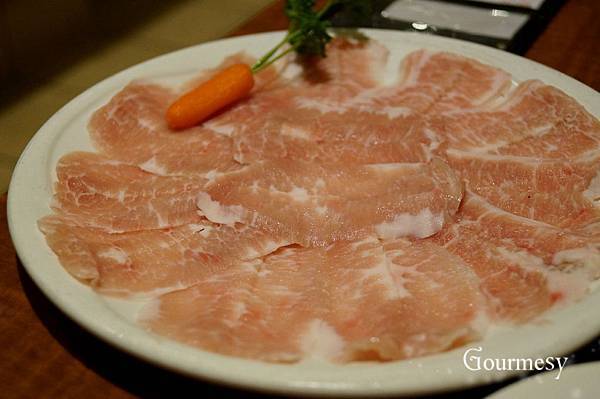 Pork Jowl 豬頸肉
Both the beef and the pork are very nice.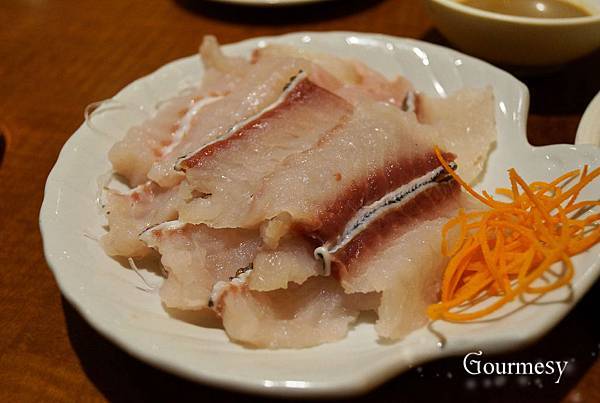 Fish 魚片
Ok. Not as fresh as others.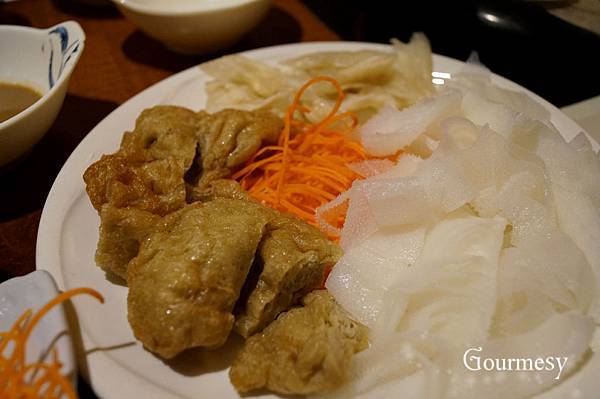 Wheat gluten and Beef tripe 生根和牛柏葉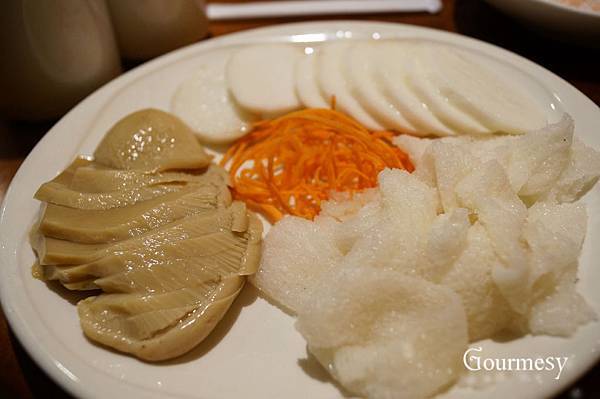 Chinese yam, Bamboo fungus, Abalone mushroom 山藥、竹笙、鮑魚菇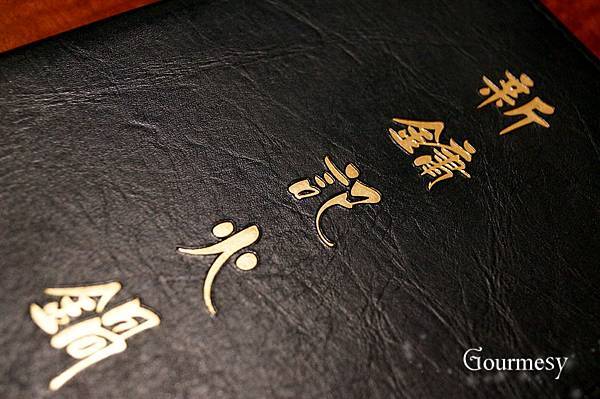 Overall it is certainly not the best hot pot restaurant in Vancouver.
However, it's always good to try different styles of hot pot from time to time:)
Garden City Hot Pot
新鏞記火鍋
(604) 303-0909
8788 McKim Way Richmond, BC
Related posts: