The famous song "Gang Nam Style" is definitely not our cup of tea.
However, this Gang Nam Korean restaurant is really impressive.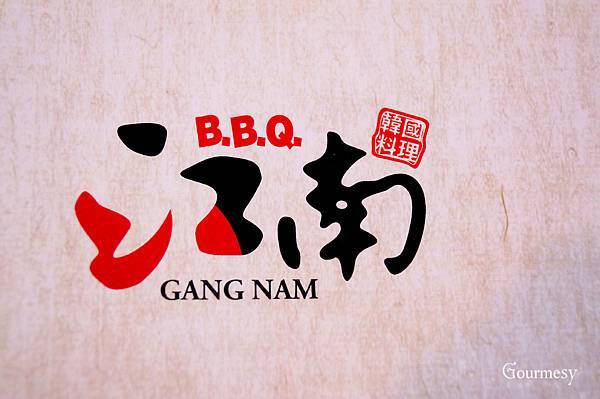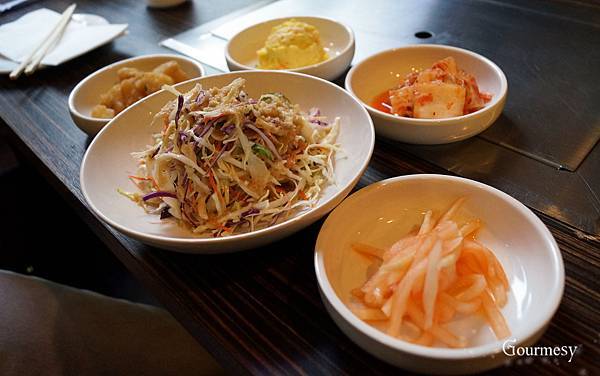 Four side dishes and a salad comes with the BBQ.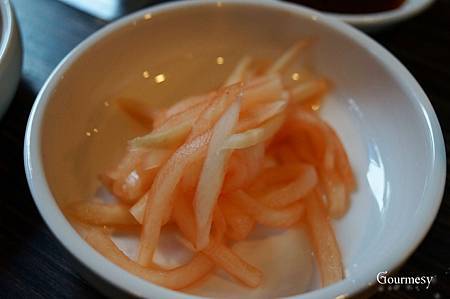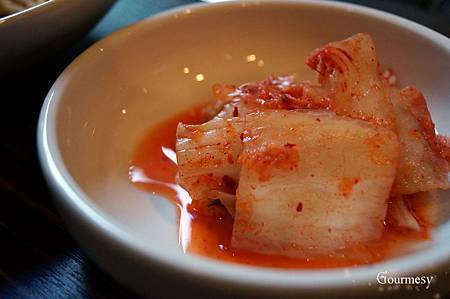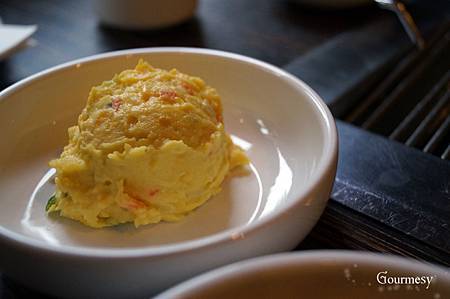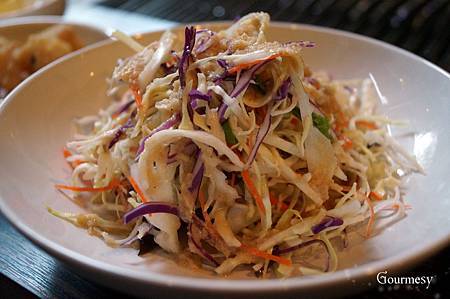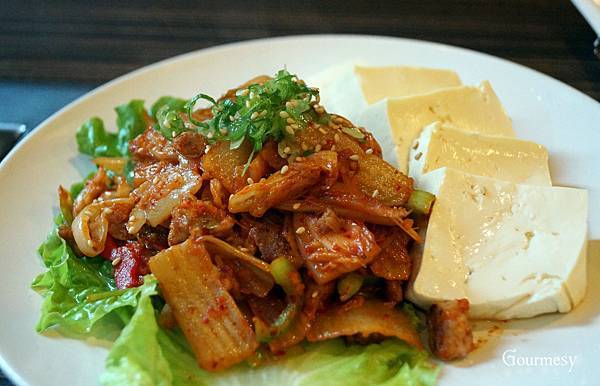 Since it's their grand opening, there is a Kimchi Pork Tofu on the house.
Tastes not bad. We finished it at the end even with a full stomach.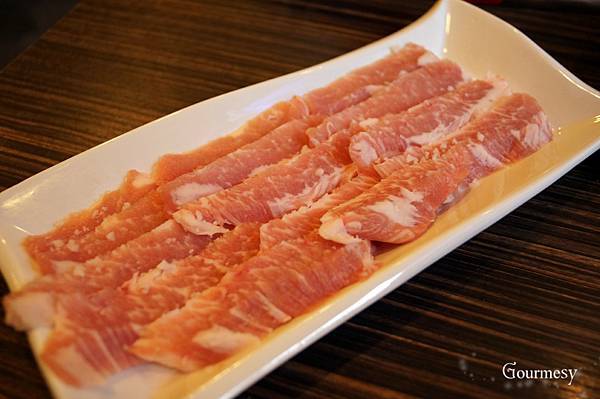 Pork Jowl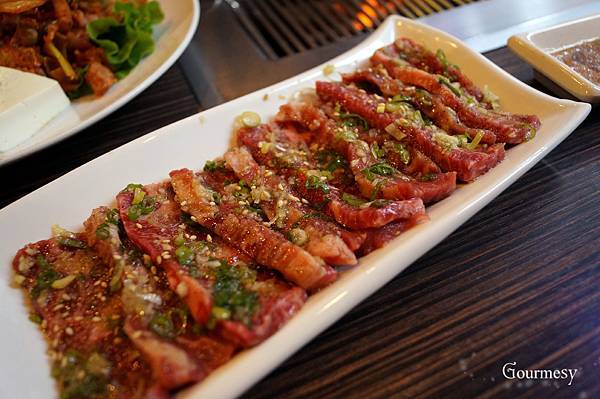 Boneless beef short rib with green onion
Nothing could go wrong with the two.
The short rib is well marinated. Super yummy!!!!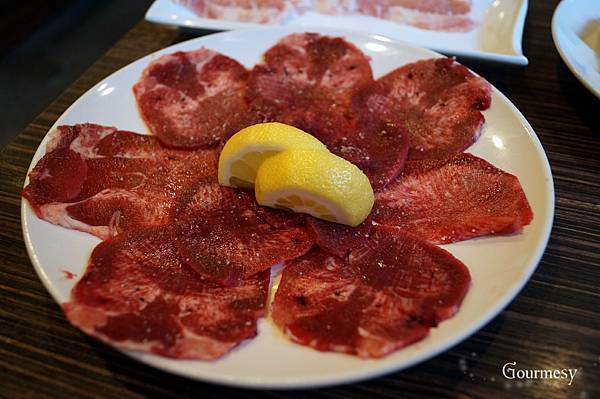 Beef tongue with salt
Nice but pretty easy to over cooked><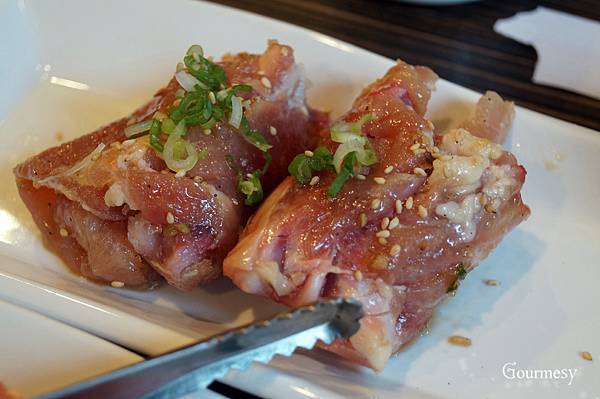 Chicken galbi
Delicious but the size is super small!! > <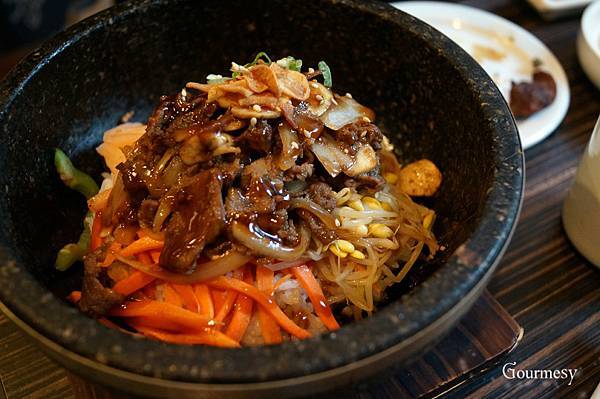 Bulgogi bibimbop
hot stone bowl of rice topped with stir fried beef
Not bad…but tastes like something missing…maybe the egg?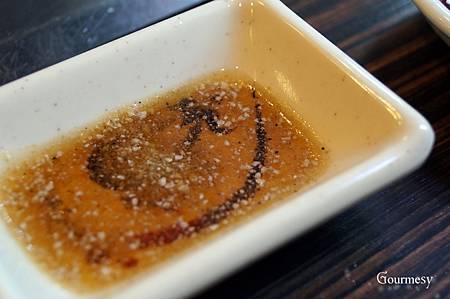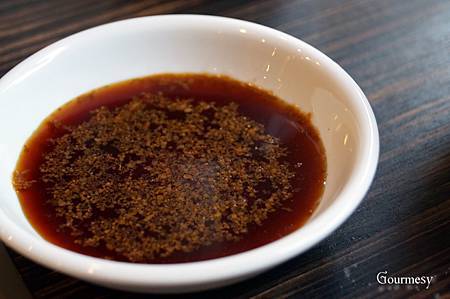 Sauces.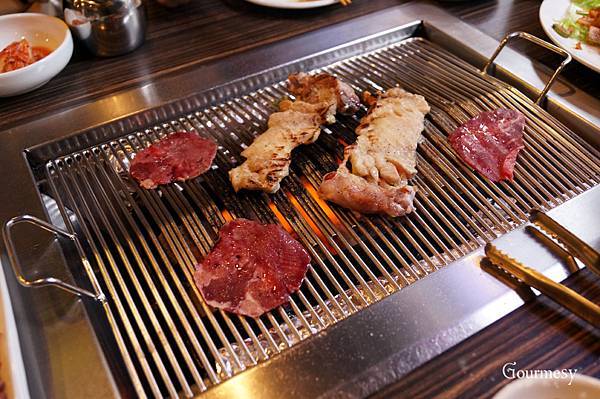 The self is very new and clean.
The waitress changed them very often:)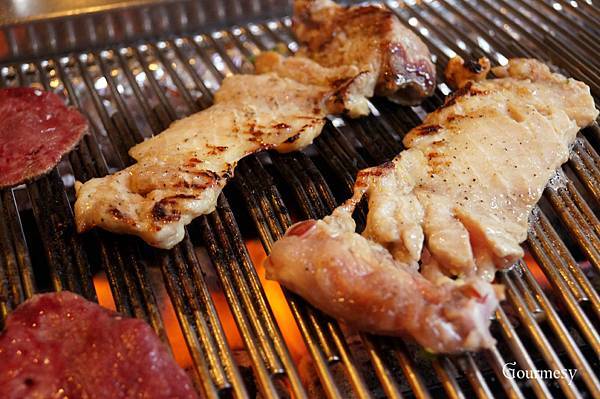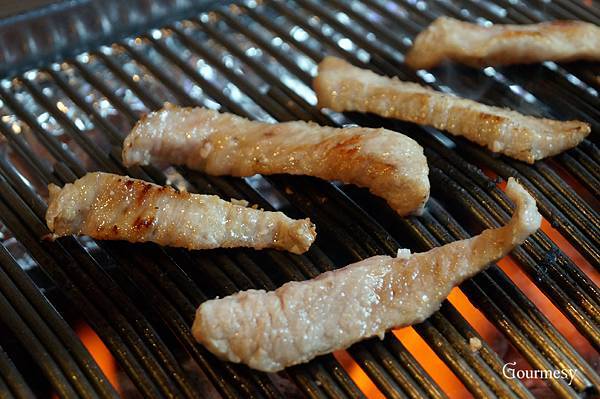 The ingredients are very fresh.
The quality is good and is reasonably priced.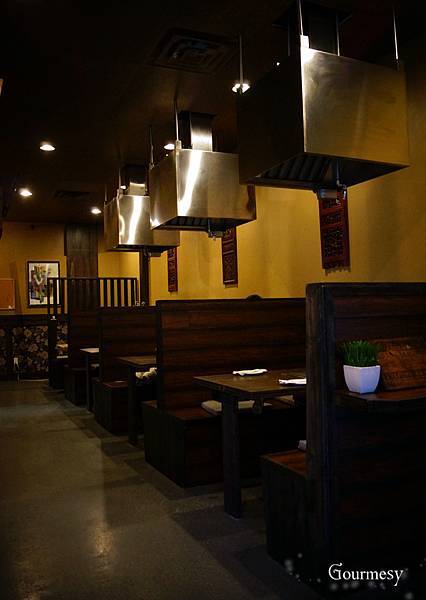 We like it:D
Recommended~
Gang Nam Korean BBQ
(604) 214-3770
2065-4580 No 3 Rd  Richmond, BC
Related posts: