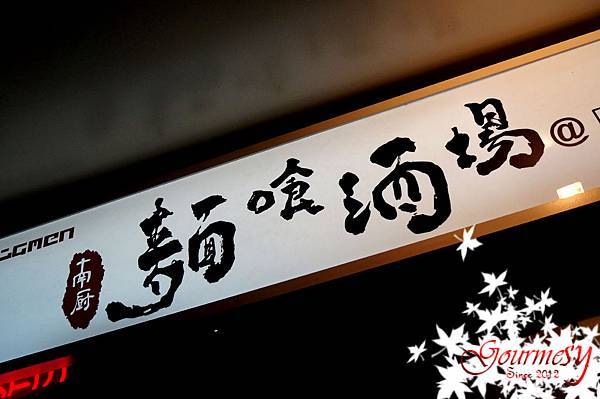 We love Gyoza King on Robson St. and we know that G-men belongs to Gyoza King Group a long time a ago.
However, we didn't visit G-Men until recently because we have heard that their ramen is not so good.
The fact is we were wrong.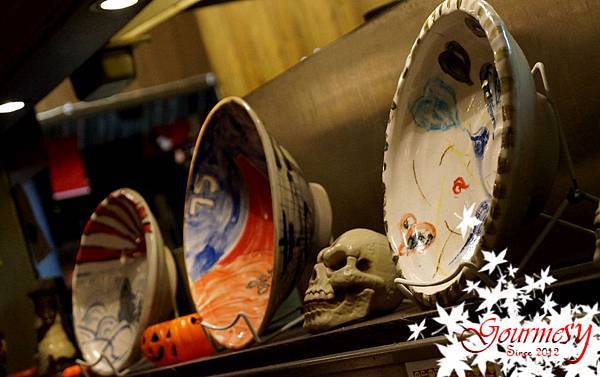 It's around Halloween.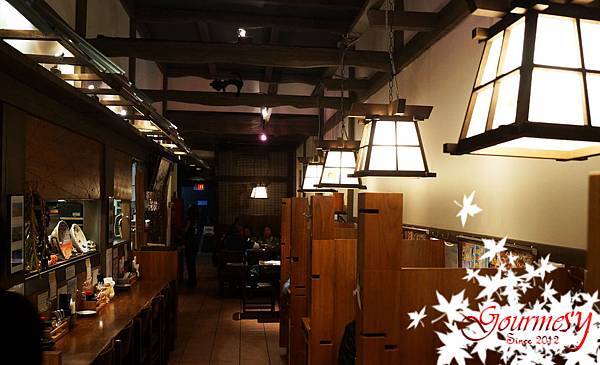 The design is very ramen-style.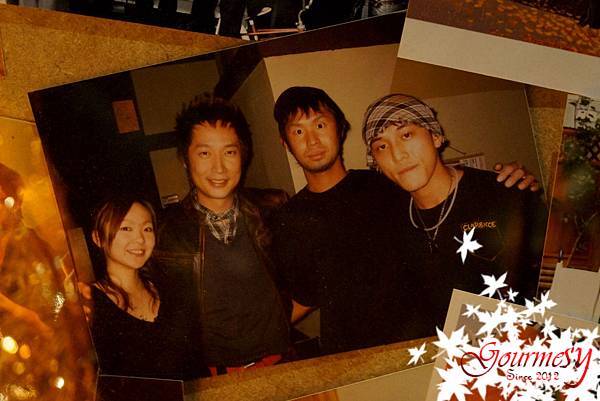 Spotted a photo of a Hong Kong actor (second on the left).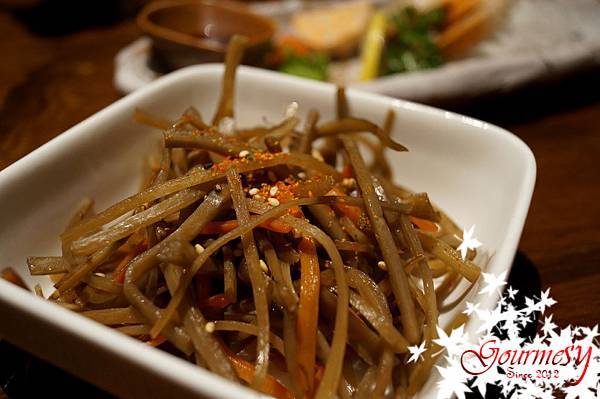 Chopped Burdock Root and carrot sauteed and special homemade soy sauce
Refreshing. That's it.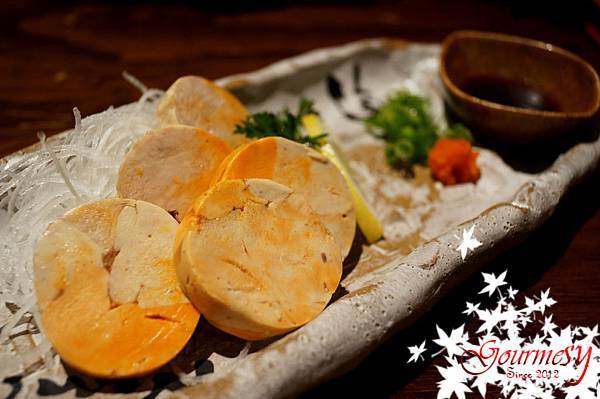 Ankimo (Fresh Monkfish liver)
Ankimo is like a foie gras but in the sea. Smooth and smells good.
Not bad and look at the portion. G-Men is quite generous on this:)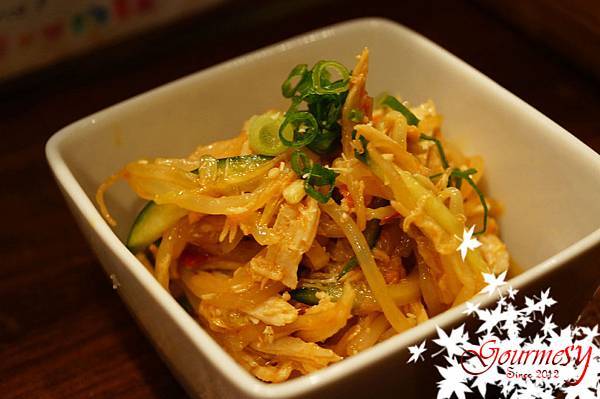 Namul (Boiled Chicken & Bean Sprout with spicy soy sauce)
We ordered the Tantan Noodles combo and this is one of the side dishes.
Not bad and not too spicy.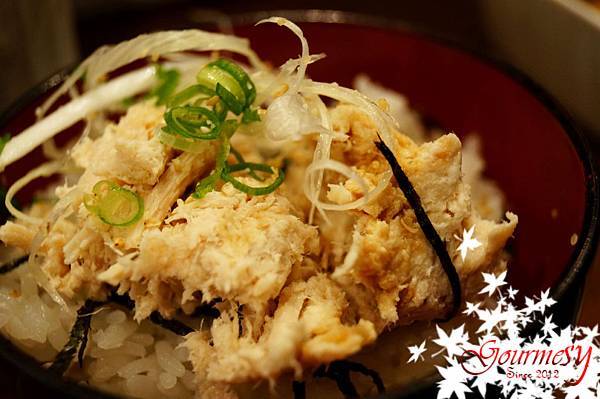 Mini Tori Mayo Rice
It looks awful!! But the taste is surprisingly nice!!
The seasonings are superb.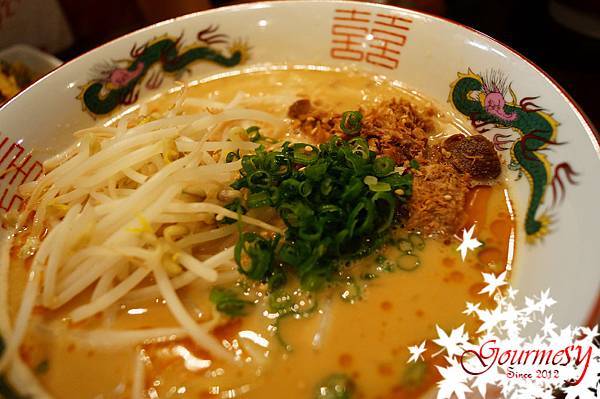 Tantan Noodles
Not bad but we don't really like the taste of peanuts (then why did we order it??….we don't know. Hahaa)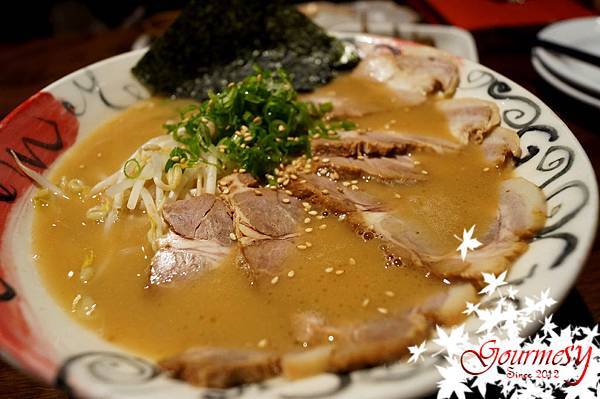 Tonkotsu Miso Ramen (Extra BBQ pork)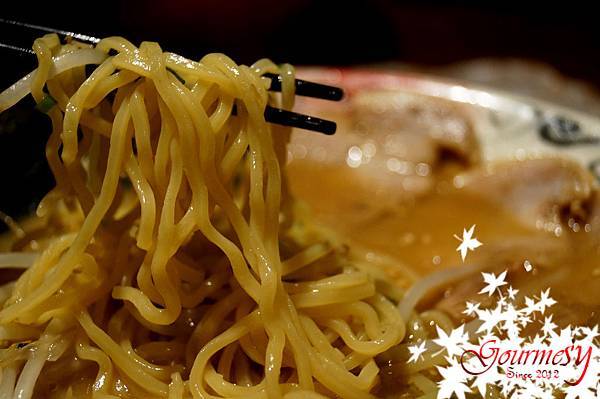 Their BBQ pork is nice. Not too fat.
Love their texture of noodles.
The soup is good.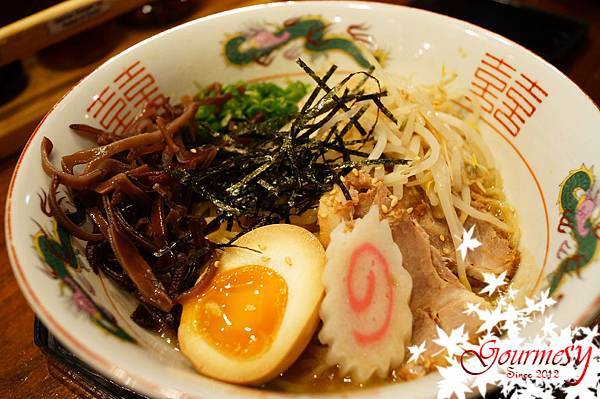 Tonkotsu Ae Soba
Here comes my favourite!!!
This is served warm and only has a little soup at the bottom.
It's soooooooo YUMMY!!!
Both of us agree this is the best of what we tried in G-Men. >3<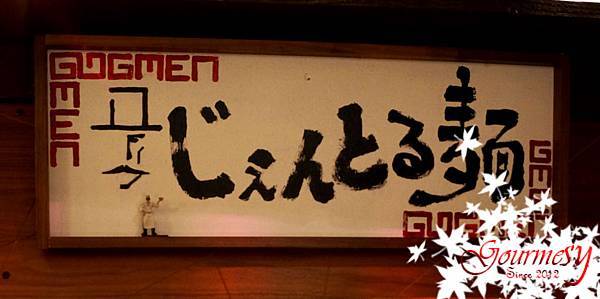 Nice ramen. Must try their Tonkotsu Ae Soba!! Delicious!!
G-Men / Ramen Izakaya @ NanChuu 南廚
g-ramen.com

(604) 276-8391
#1160-8391 Alexandra Rd , Richmond, BC
Related posts: