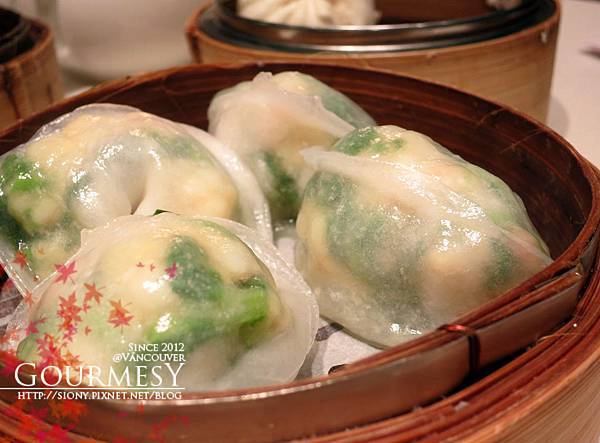 Even if you haven't been to and heard of Fortune House, you mush have passed by it, because it's right at one of the entrances of Metrotown shopping mall.
The quality is good and therefore, there is always a long line at weekends…
We have to wait even we have made a reservation.
The picture above is Steamed Shrimps with Pea Tips Dumplings.
Not bad but the one of Kirin is better.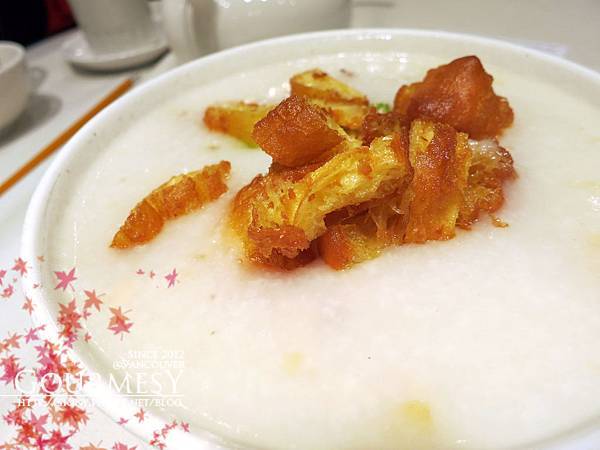 Preserved Egg and Lean Meat Congee
Nice.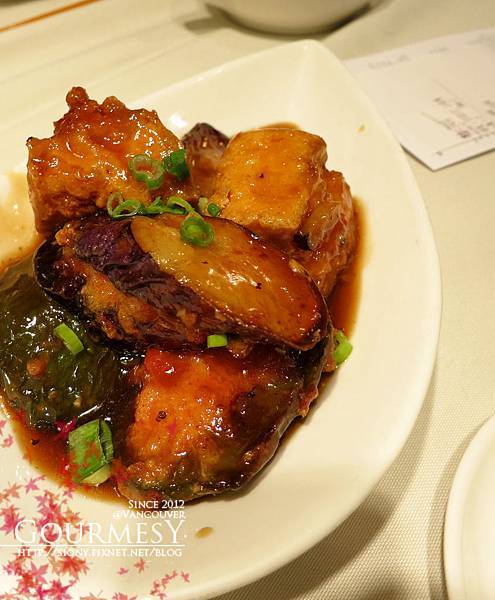 Stuffed Eggplant, Tofu and Bell Pepper in Black Bean Sauce
Good. We all love their stuffed tofu.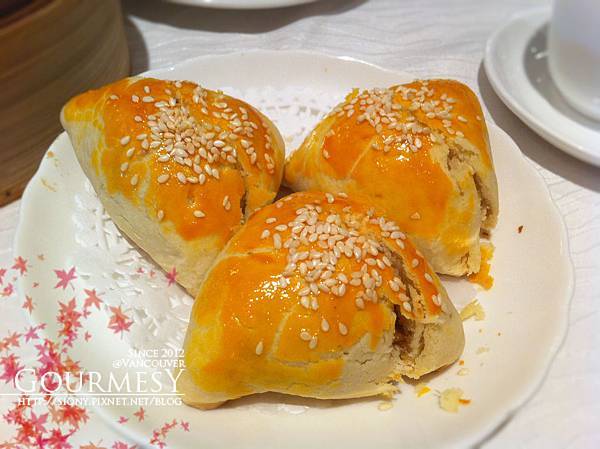 Baked BBQ Pork Pastries
Very good. Flaky and sweet.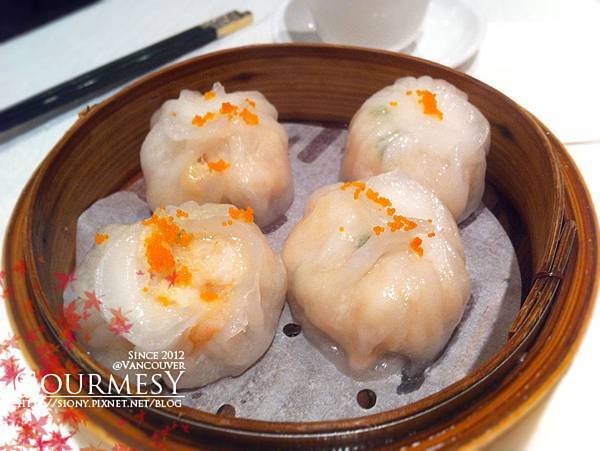 Steamed Shrimp and Scallop Dumplings
Good.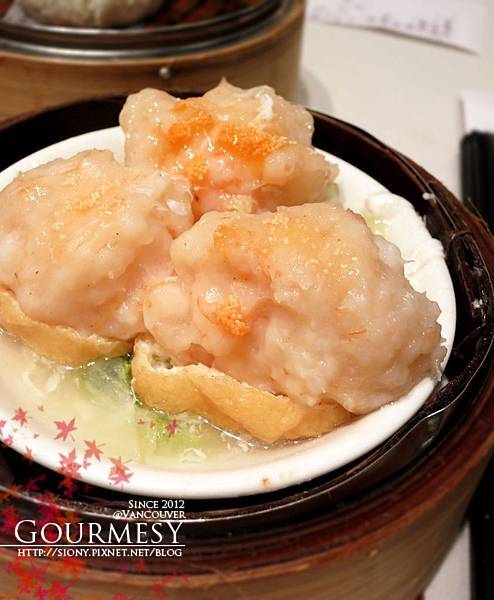 Stuffed Tofu with Shrimp Paste
Very bouncy and the soup is sweet and nice.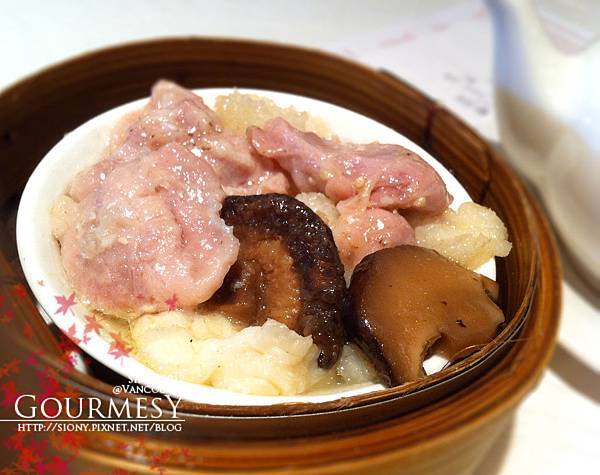 Steamed Fish Maw with Chicken
Good.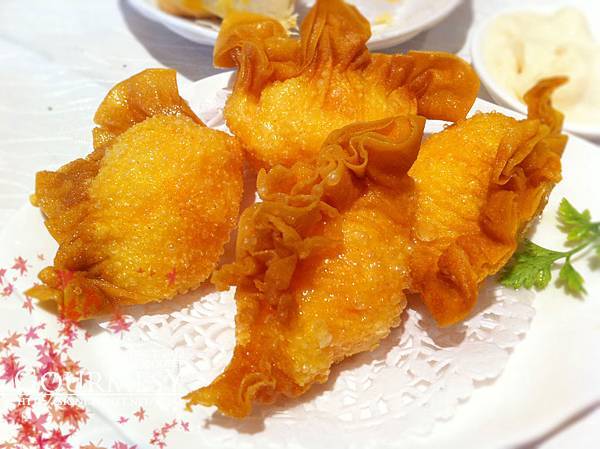 Deep Fried Shrimp Dumplings with Salad Sauce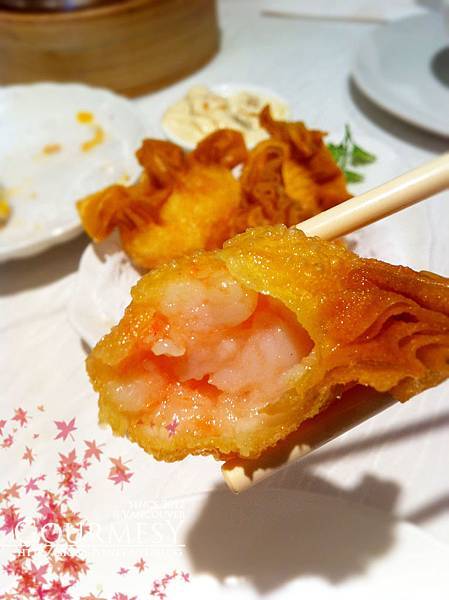 Always my favorite!! I have tried this dish in other restaurant and Fortune House's is the best!!!
I order it every time I eat there. No exceptions:P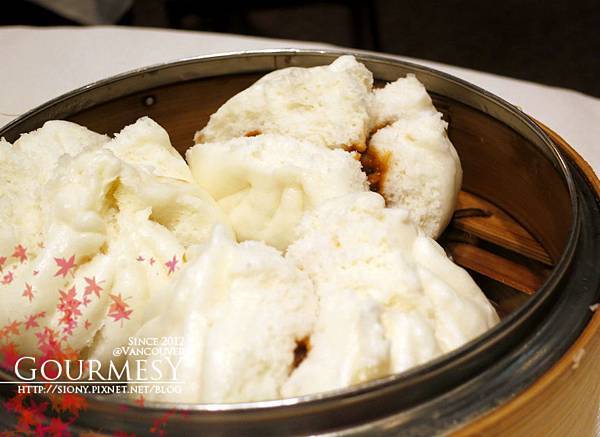 Steamed BBQ Pork Bun
Not bad.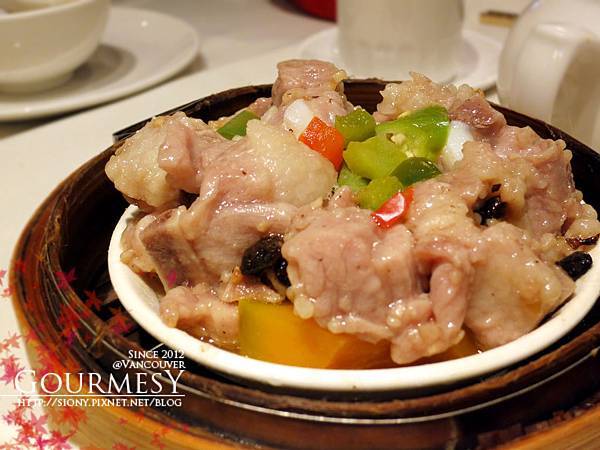 Steamed Spare Ribs with Black Bean Sauce
A bit oily but tasty.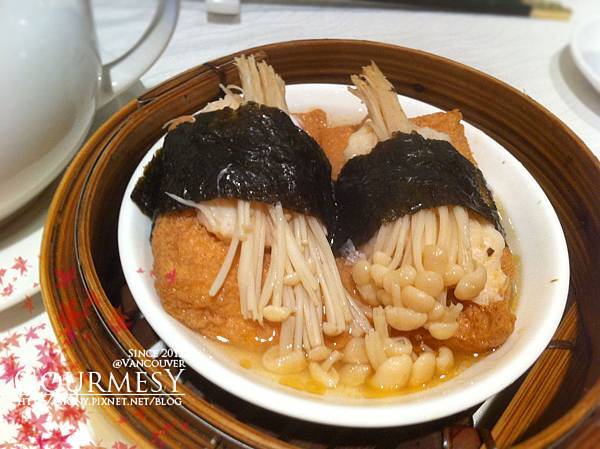 Enoki and Egg Tofu Wrapped with Seaweed
Good. Like it.
Recommendations:
Deep Fried Shrimp Dumplings with Salad Sauce
Enoki and Egg Tofu Wrapped with Seaweed
4700 Kingsway Burnaby, BC
Related posts: