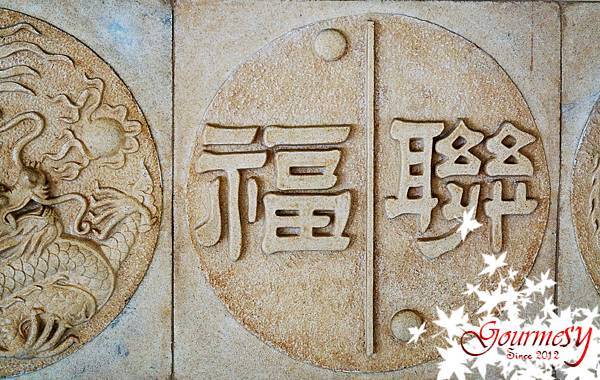 For more details, please also see Fortune House Seafood 1 😀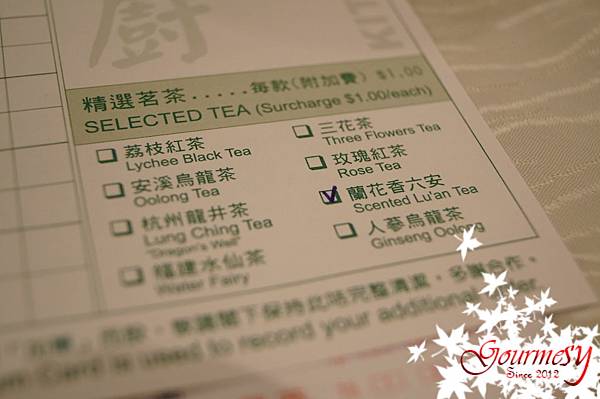 They also offer some special tea. Pretty nice.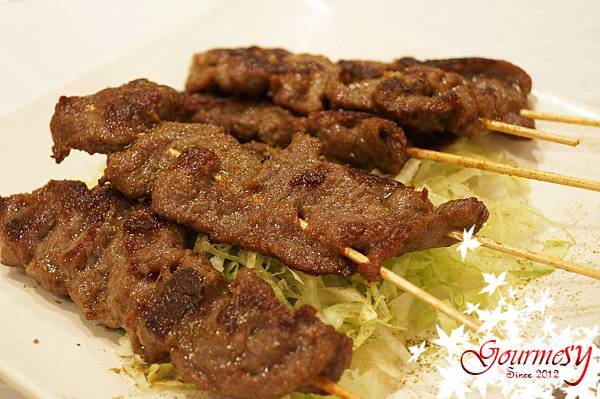 Beef Skewers 秘制串燒牛柳
Smells good and tender:)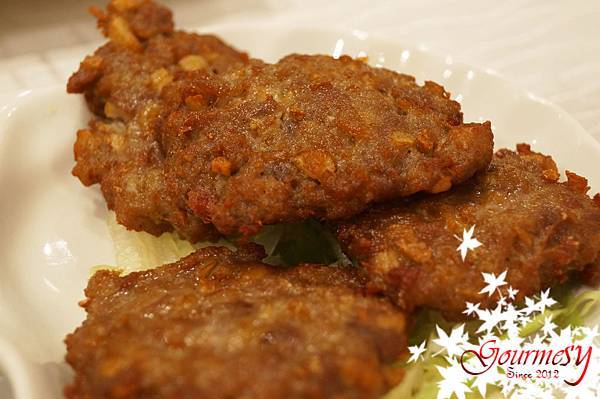 Sauteed Lotus Root Stuffed with Minced Water Chestnut 馬蹄茸煎藕餅
Um…not bad.
And it looks like deep fried rather than sauteed…
Chinese Chives Dumplings 韭菜水晶粿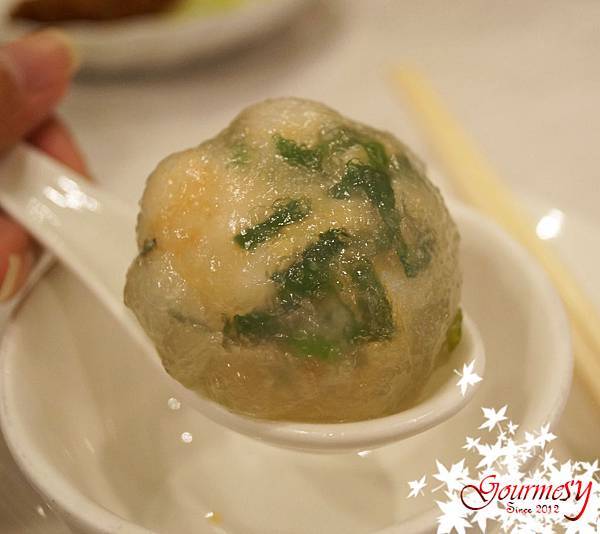 Looks cute~~and delicious too! Yum!!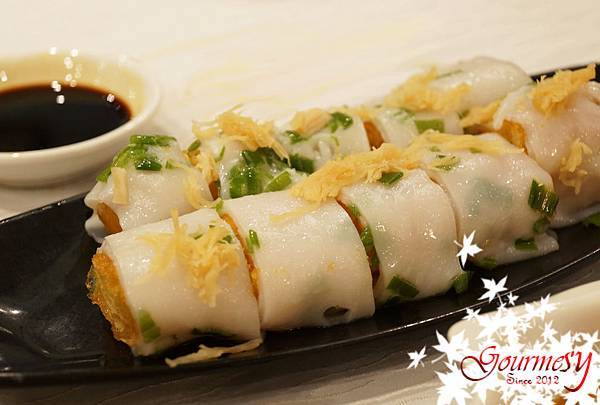 Zhaliang 瑤柱炸兩腸粉
It's deep fried Chinese dough  wrapped with rice sheet.
I love their zhaliang. Fresh, crispy and delicious.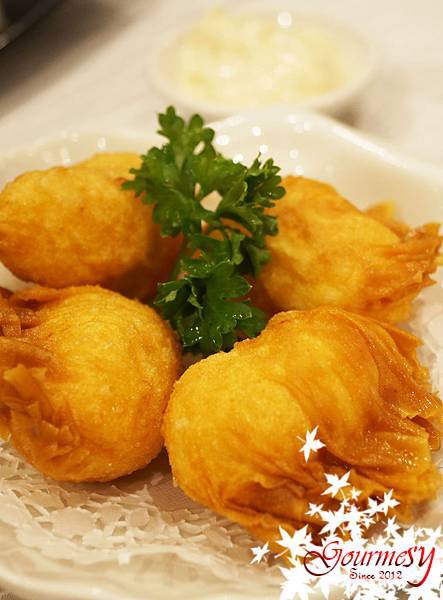 Deep Fried Shrimp Dumplings with Salad Sauce 沙律明蝦角
It's a must order in Fortune House. The shrimps are super juicy and bouncy!!
Match super well with the salad sauce.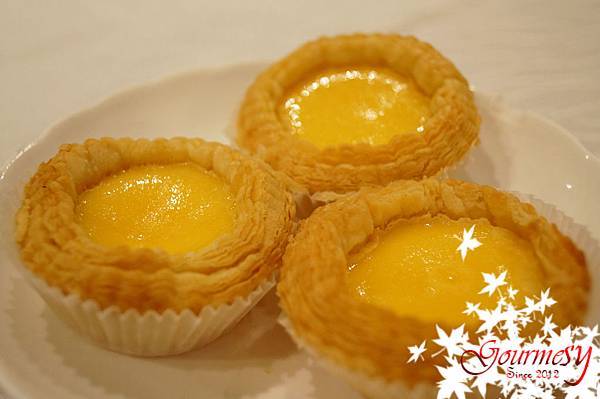 Mini Egg Tarts 酥皮蛋撻仔
Nice.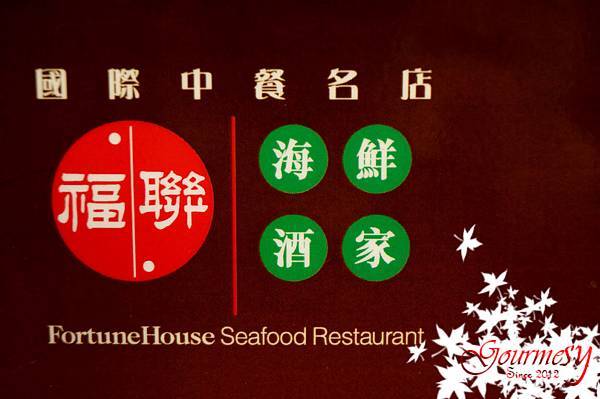 We are satisfied with every dim sum we ordered today.
Recommend!!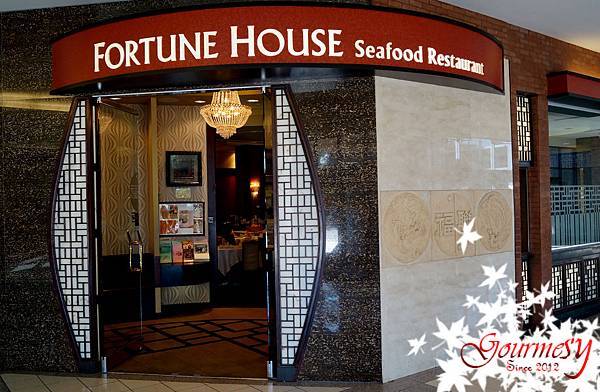 4700 Kingsway Burnaby, BC
Related posts: