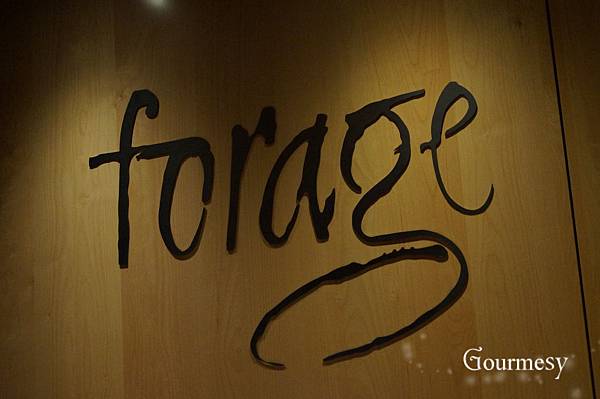 Forage, previously O'Douls, locates by Listel Hotel on Robson St.
It is newly opened and the Chef is Whittaker, who was also the chef of O'Douls.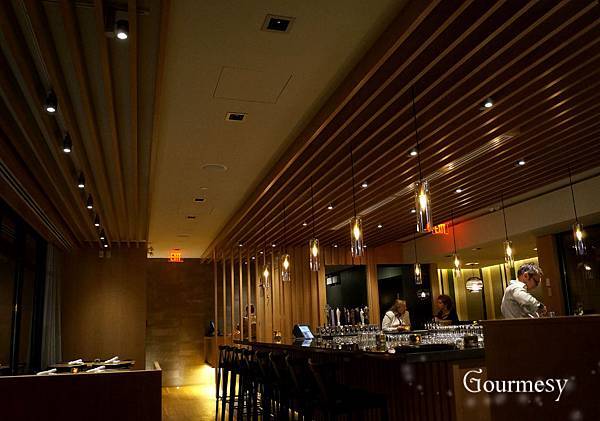 The furnishings are nice but much smaller than before, because the other half becomes a gallery.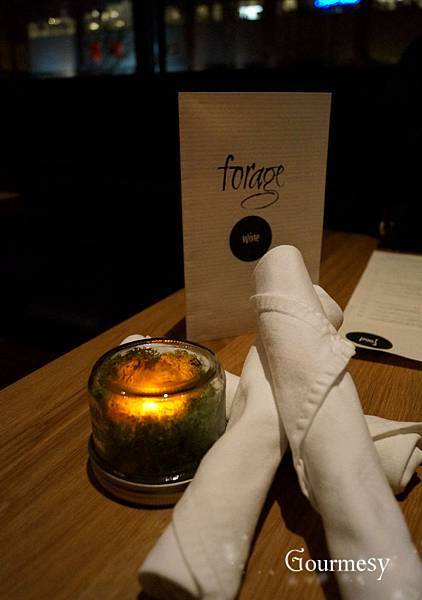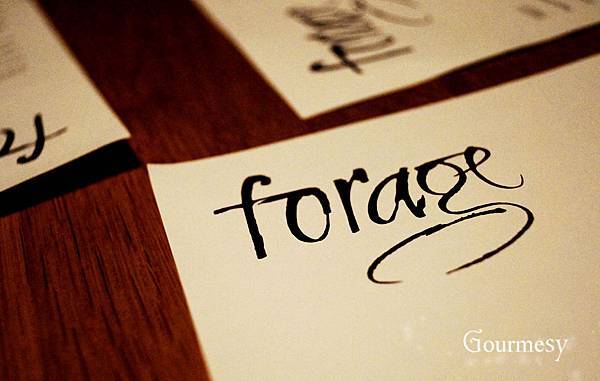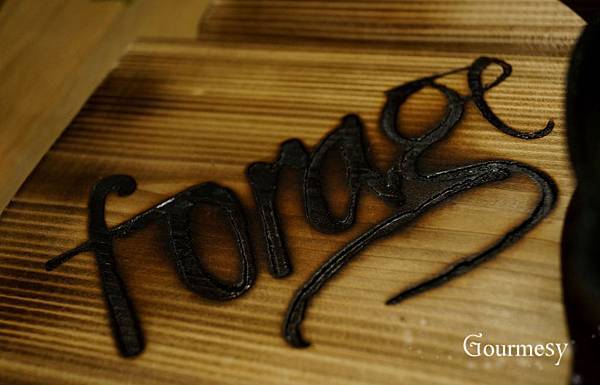 Each of the wooden board is carved with the name of the restaurant.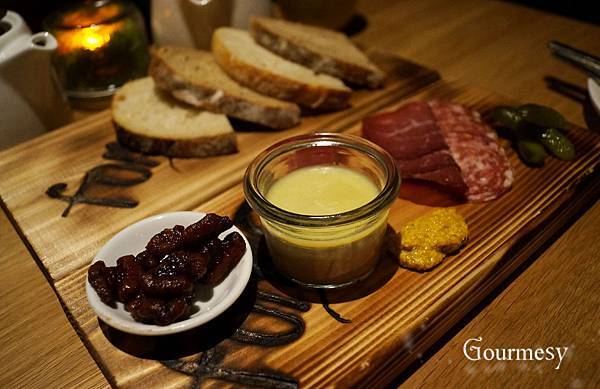 Charcuterie, chicken liver parfait, pickled walnuts, IPA mustard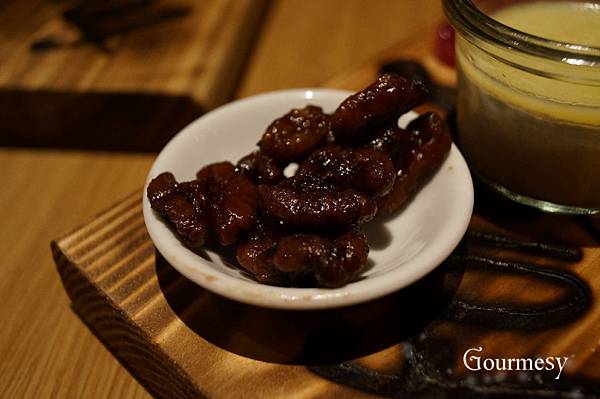 I preferred fresh walnuts…the pickled ones taste too strong and the original fragrance and texture no longer exist.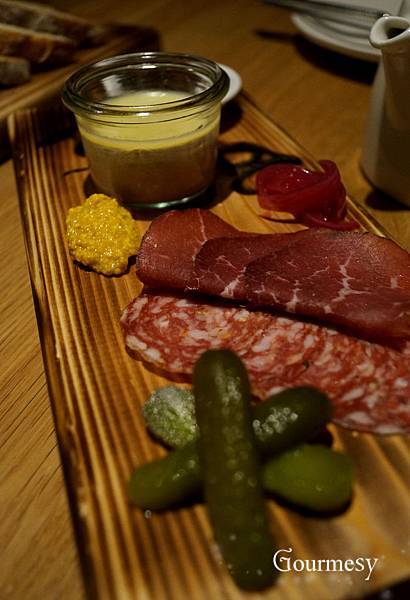 The charcuterie is so-so.
The chicken liver parfait is not bad but falls far far far far…behind Le Parisien's Smoked Chicken Liver and Foie Gras Parfait.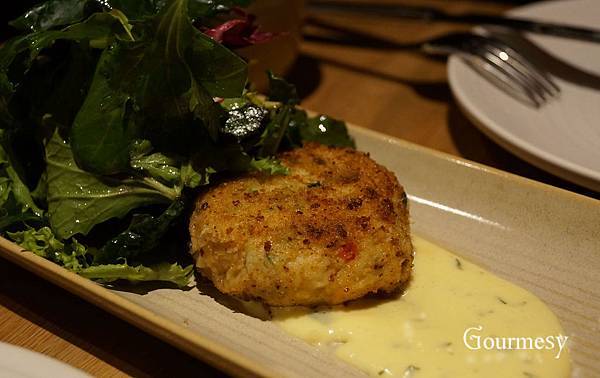 Dungeness crab cake, horseradish aioli, Glorious Organics greens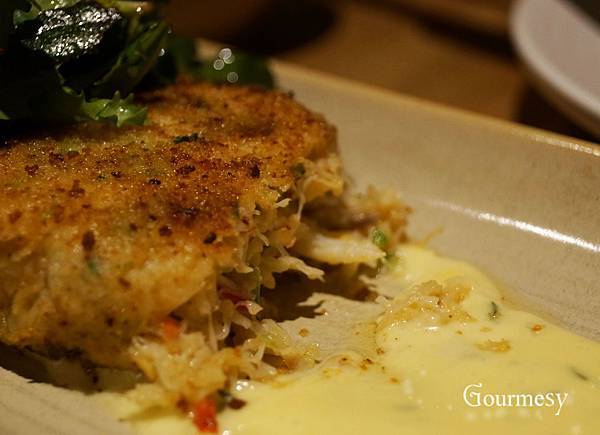 The crab cake is well seasoned and dainty.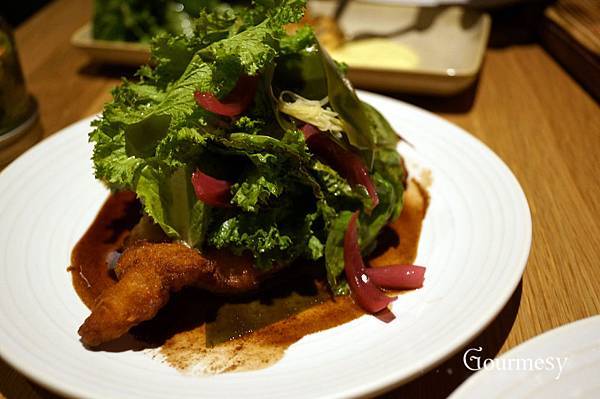 Double-fried pork cutlet, mustard greens, bull kelp, pickled cipollinis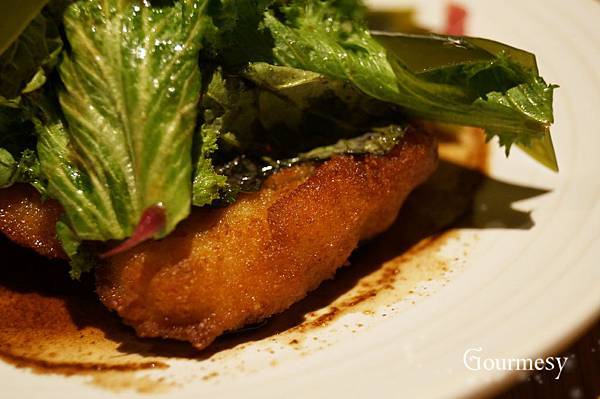 The texture of the pork cutlet is not bad but the sauce ruins the whole dish, really.
The greens are disappointing too.
savoury clams, merguez, sea cider, romesco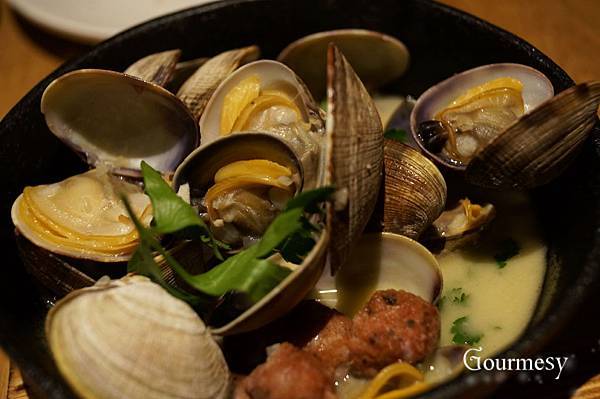 Both the merguez and the clams are very nice!
Can't stop ourselves.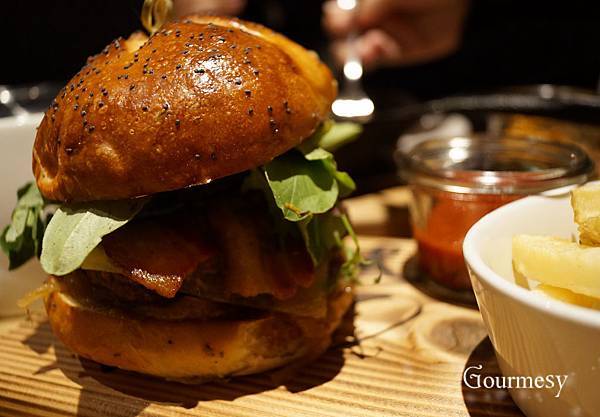 Rangeland game burger, caramelized onion preserve, house-cured bacon, Golden Ears cheddar, fries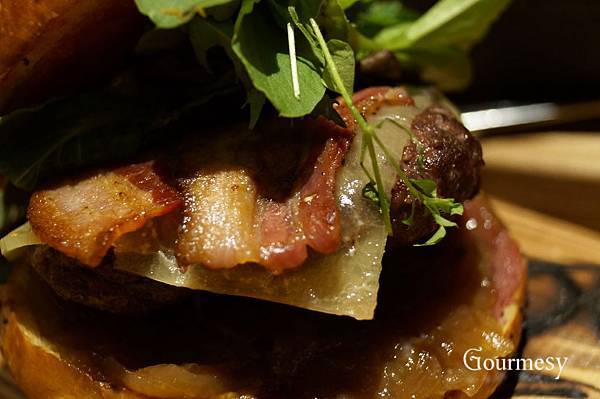 Not bad but again, the sauce is too strong…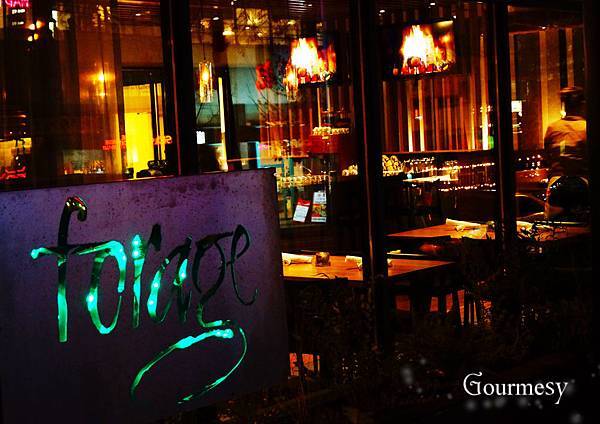 A bit disappointing…perhaps they will do better since it's just new.
Recommendations:
Dungeness crab cake, horseradish aioli, Glorious Organics greens
savoury clams, merguez, sea cider, romesco
Forage 
(604) 684-8461
1300 Robson St , Vancouver, BC
Related posts: