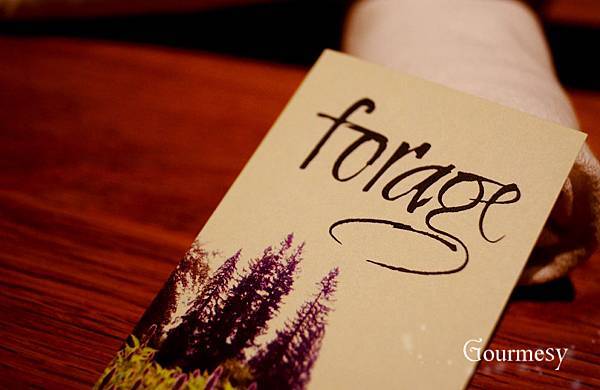 During 
Forage's
grand opening, we visited there and we were disappointed.
However, afterwards we heard that Forage's seafood chowder is pretty good which we didn't try.
Honestly I don't want to go back just for a chowder but this time Forage is serving a dine out menu with the chowder in it.
Ok, now I am more motivated to re-visit.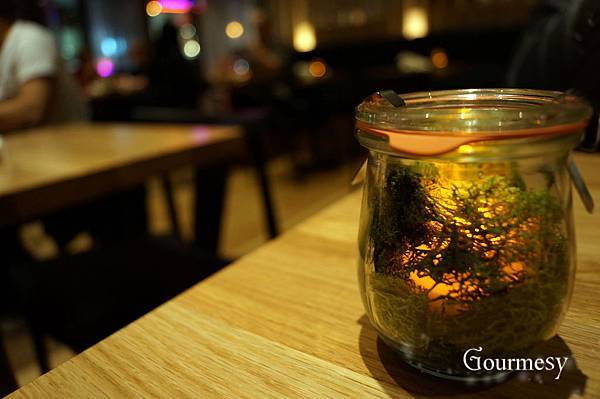 BC spot prawn and seafood chowder, soft-poached egg, smoked chicharrón, pork hock
It's yummy indeed.
The soft poached egg is lovely and good with the chowder.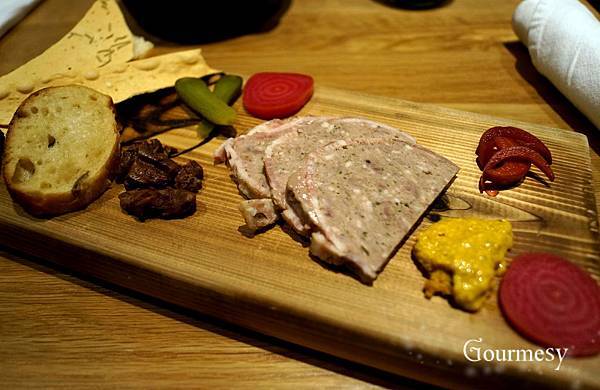 Game Terrine with IPA mustard, house made pickled vegetables, pickled walnuts
After the last experience, we didn't have much expectations on their cold cuts.
This time, not impressive, not bad.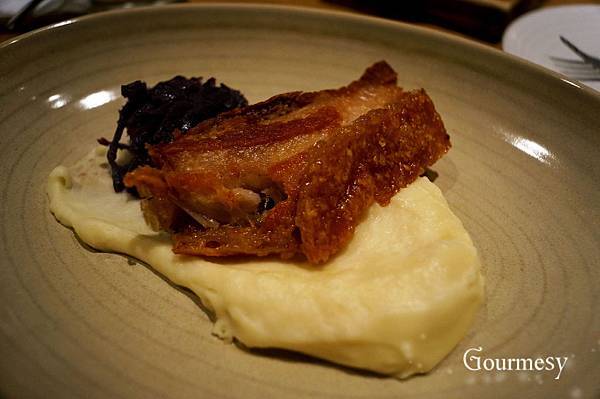 Gelderman Farms pork belly with crackling, celeriac pomme puree, ambrosia apple, braised cabbage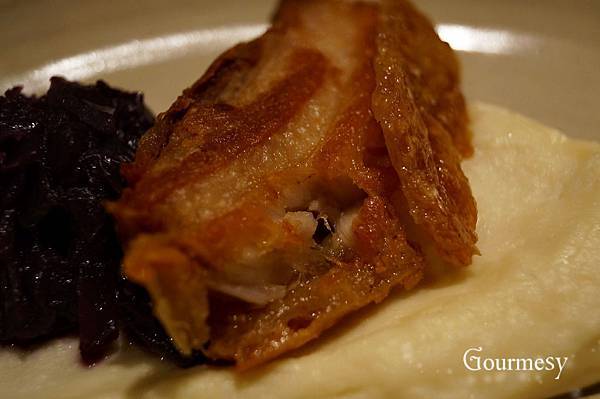 Fatty but very very very nice><
Crunchy too!!
Recommended:))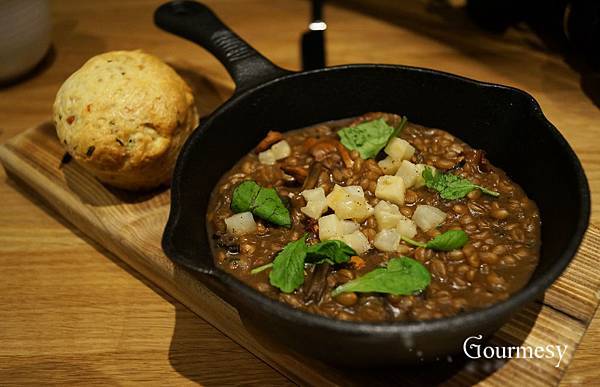 Foraged and Cultivated mushroom wheat berry "cassoulet", confit celeriac, savoury biscuit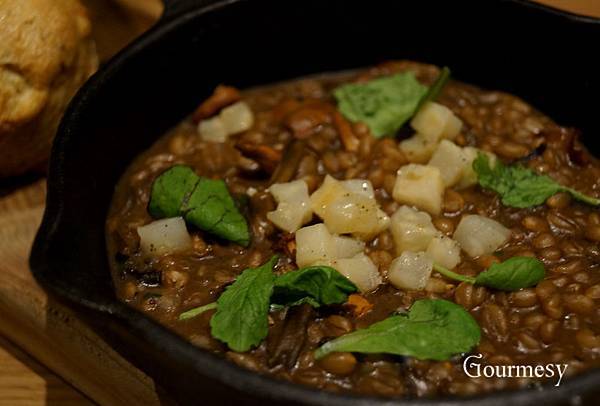 I ordered it because of the words "mushroom" and "cassoulet".
But once I saw its look….it doesn't look like something that I would like…
Nonetheless, it changed my mind the very first spoonful!!
The mushroom smells very good and the wheat is very chewy and bouncy.
Healthy and nice!!!
Recommended!!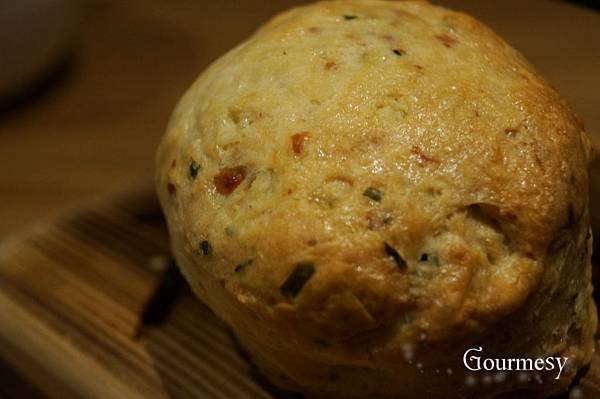 This is the savory biscuit comes with the "cassoulet".
To my surprise, yummy too.
Very buttery. Good but I couldn't finish.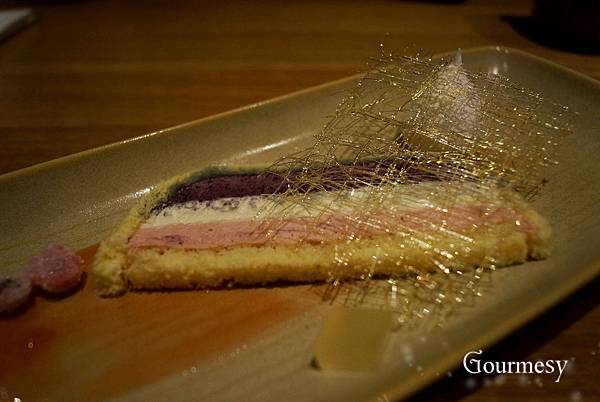 Summer Berry Preserve Frozen Parfait, Meyer Lemon Gel, Toasted Meringue
The whole dish tastes like candies. Very cute.
Y doesn't like it but I do:)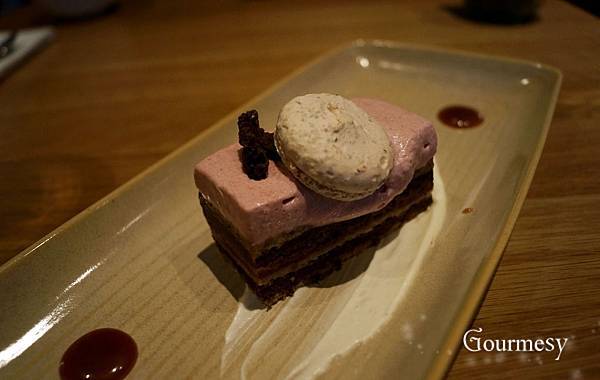 Organic chocolate and raspberry cake, Agassiz Hazelnut Macaroon, raspberry caramel
Not bad.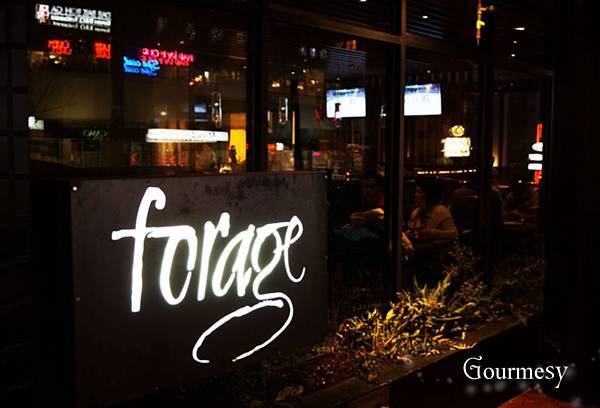 We may not be interested in their regular menu but we love their dine out entrees!!
Forage
www.foragevancouver.com
(604) 684-8461
1300 Robson St , Vancouver, BC
Related posts: