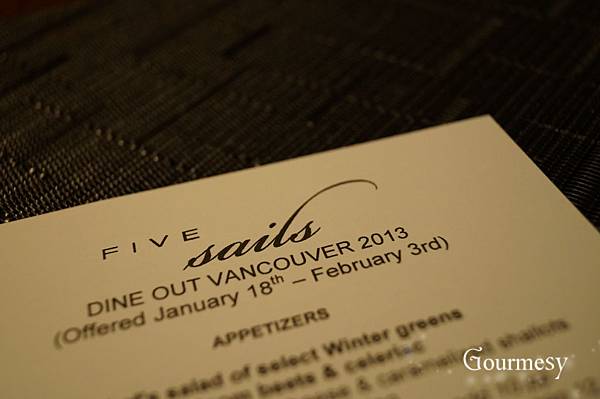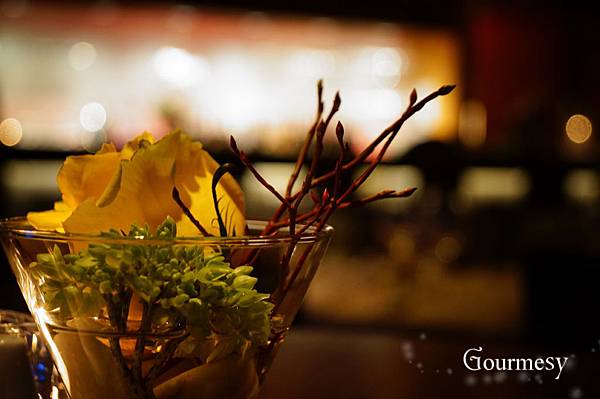 It's the first day of Dine Out Vancouver 2013!!!
Are you ready? 😀
Our first trip is to the famous landmark of Vancouver – Five Sails.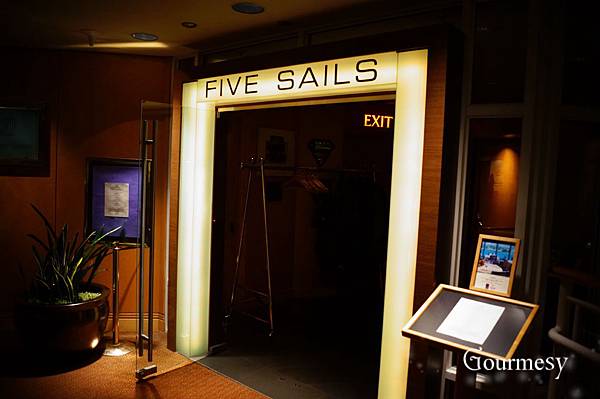 Entrance.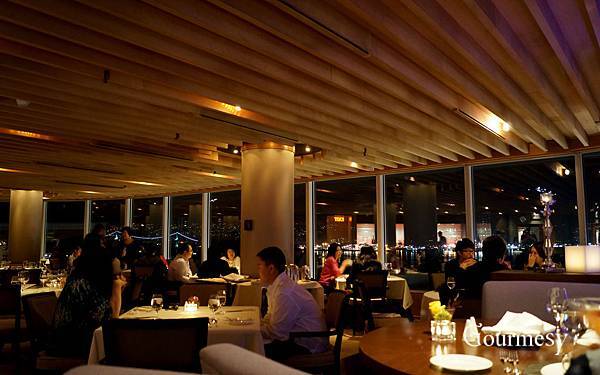 Love the view. What a pity that we were not at the window side.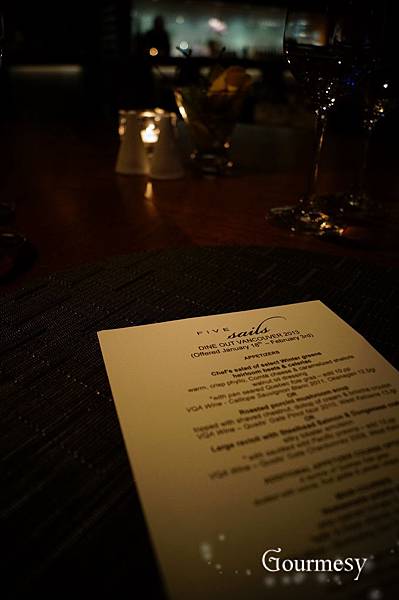 Dine out menu.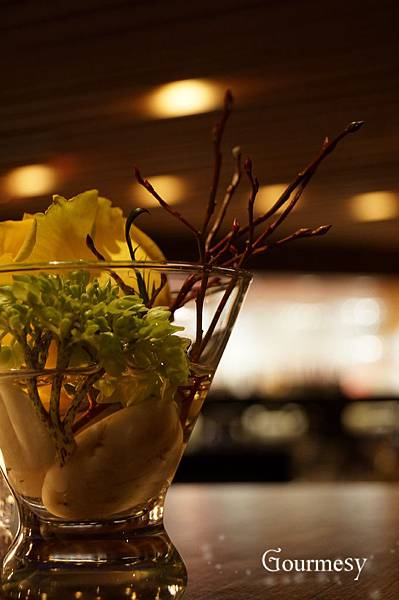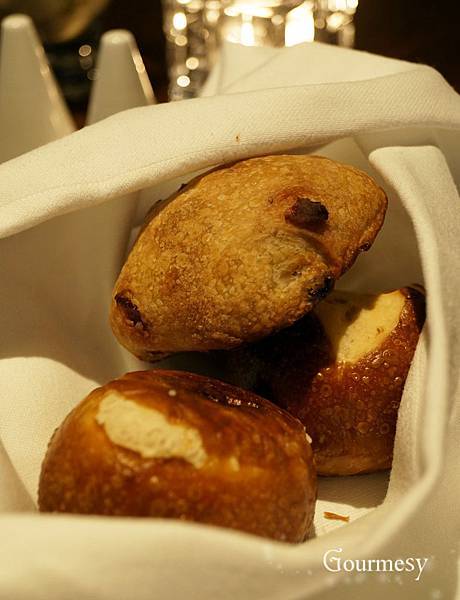 Bread warm and fresh.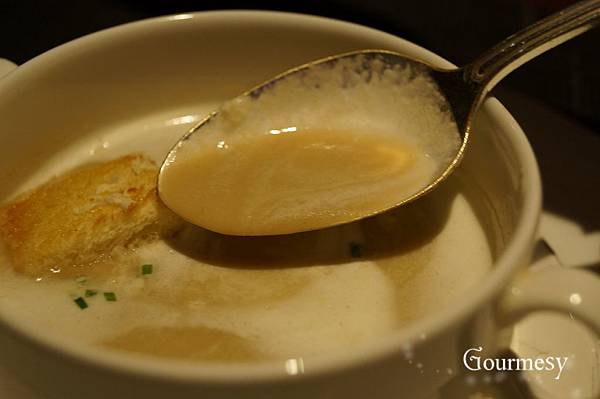 Roasted porcini mushroom soup topped with shaved chestnut, dollop of cream & brioche crouton
Pros: Smells good.
Cons: There is a hint of sourness which I don't like…May be personal preference though?
What really disappointed me is there's nothing in the soup except a small piece of bread><!!!
When I order mushroom soup…I expect there's mushroom in it or at least a rich taste of mushroom but no, this doesn't have it.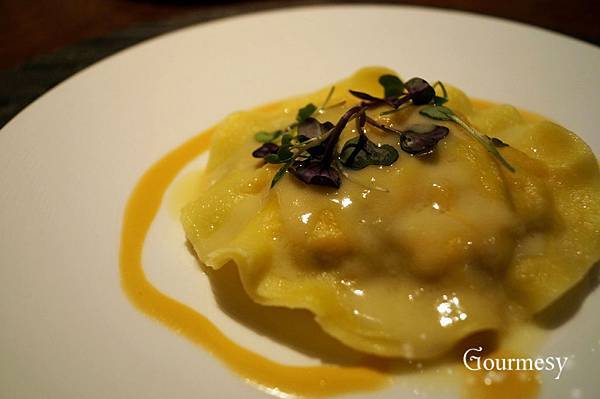 Large homemade ravioli with Steelhead salmon & Dungeness crab silky lobster emulsion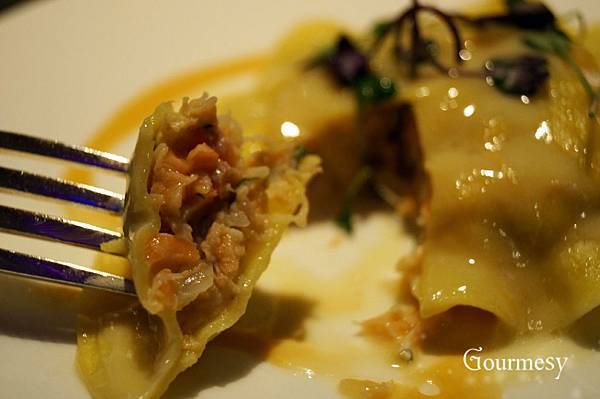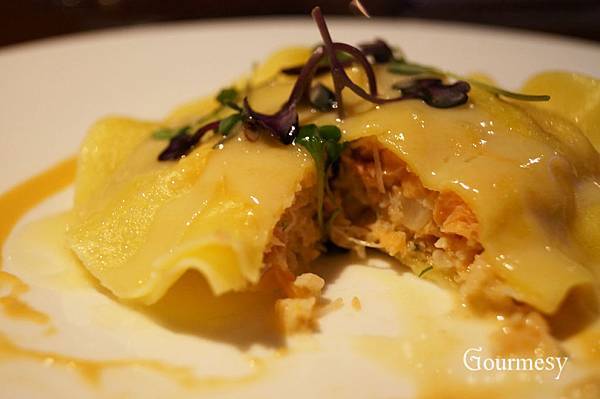 Looks cute. Nice taste and take a look. It looks even better inside, hahaa, very full.
It's good. Somehow the taste reminds me of dimsum.
Soy glazed marinated sable fish Wahoo truffle sauce, shiimeji mushrooms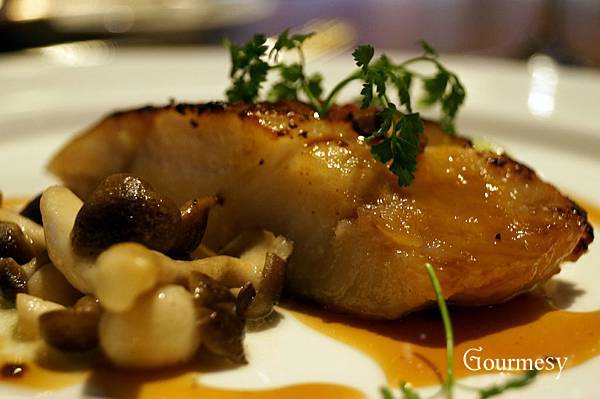 I love it!!!!
Very tender and dainty and it melts in my mouth>3<.
The mushrooms also very fresh and match well with the whole dish.
Recommended!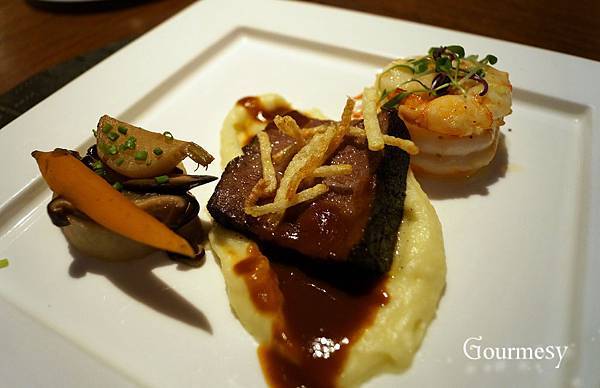 Slowly braised boneless Wagyu beef short ribs with ginger scented wild prawns creme fraiche & horseradish whipped potatoes, pickled vegetables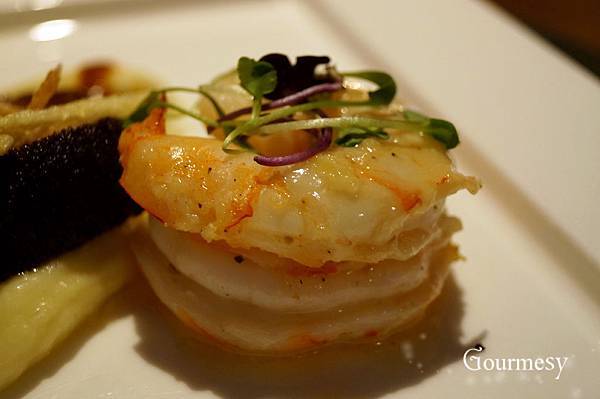 The prawns are fabulous. Bouncy and fresh, mmm~~~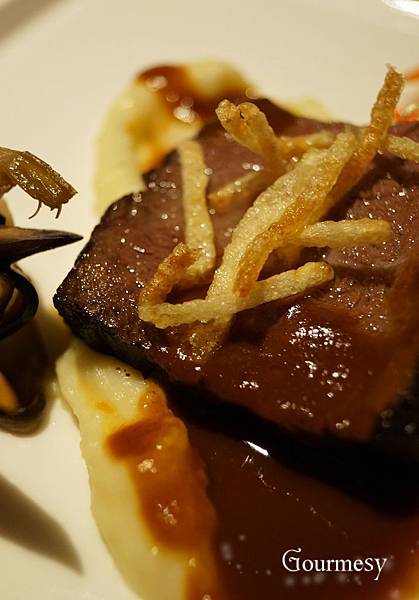 The Wagyu beef is very soft and rich in favor.
Everything is good but the sauce is a bit too general…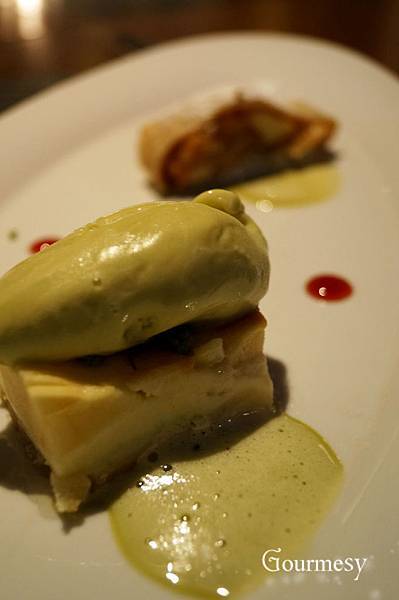 Delice of golden delicious apple strudel & tarte homemade pistachio ice cream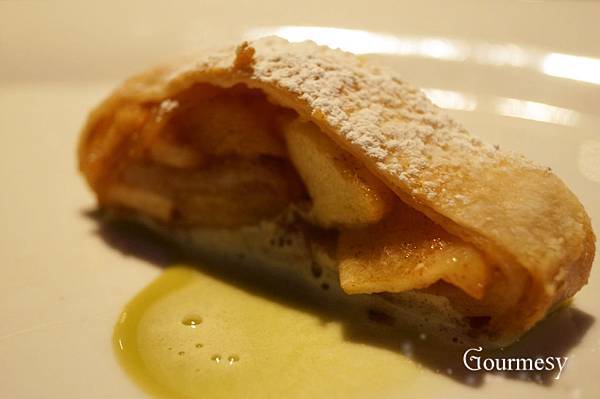 Good. Love the strudel.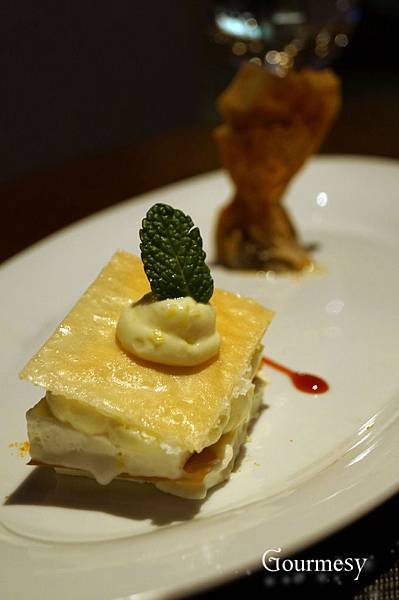 Luxe lemon mille-feuilles delicate layers of crispy phyllo pastry, chilled lemon cream & lemon parfait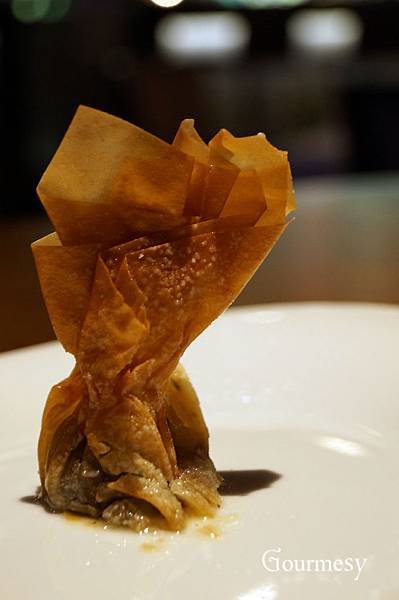 The lemon mille-feuilles is refreshing but actually we prefer this "chocolate deep fried wonton".
Very creative and match well with the lemon cream.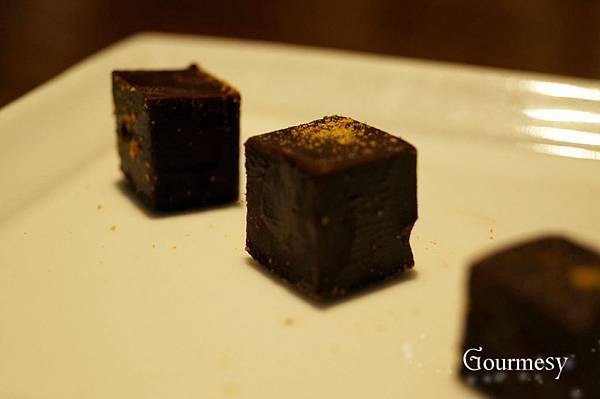 Three truffles at the end:)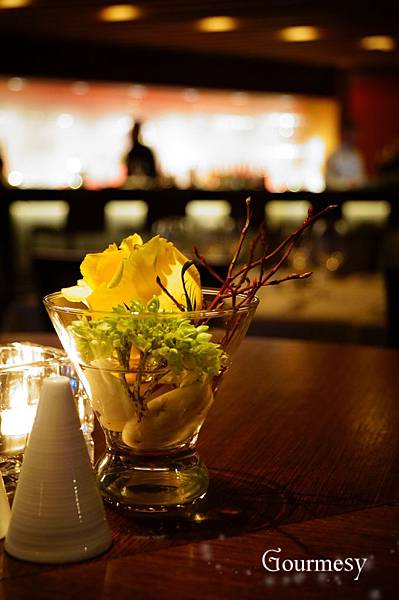 The dishes alone are not very outstanding. As a $38 dine out menu, we would expect more at other restaurants.
However, since Five Sails is the landmark of Vancouver. $38 is still a nice deal:)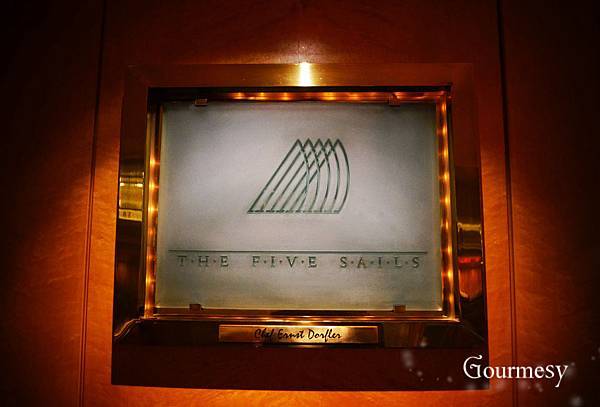 Five Sails
(604) 844-2855
999 Canada Pl , Vancouver
Related posts: