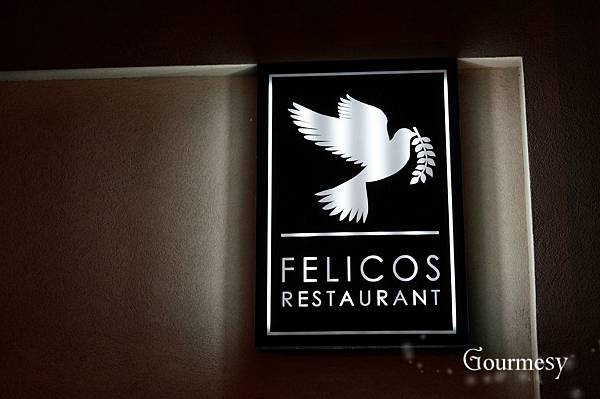 Felicos is one of a few Greek restaurant in Richmond.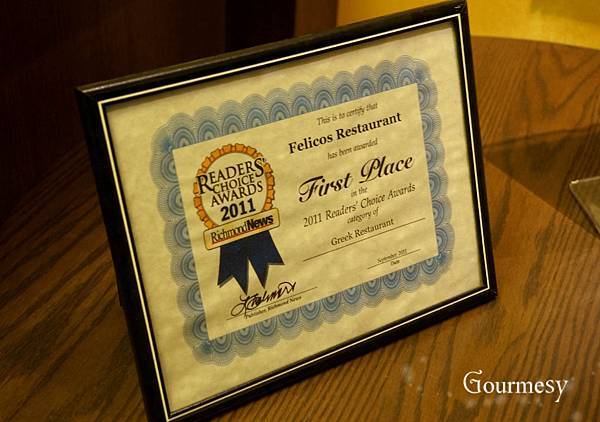 The best Greek restaurant in 2011!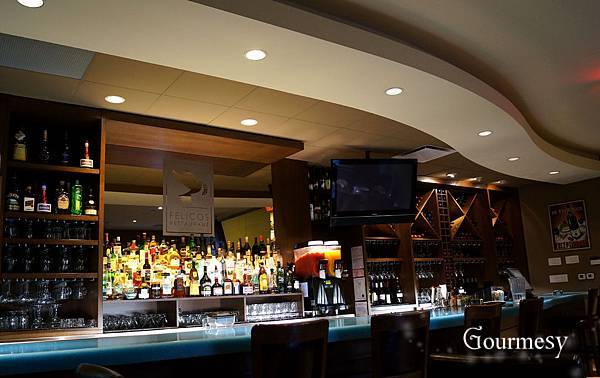 Nice furnishings. Very spacious inside.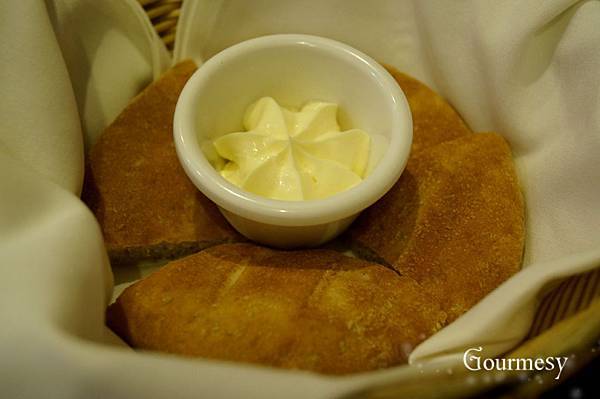 Pita Bread is fresh and warm. A bit too dry though.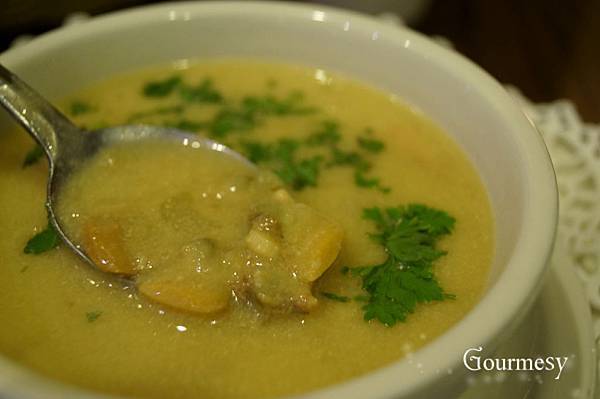 Clam Chowder 
It's pretty weird to have this in a Greek restaurant. It comes with the lamb set.
The taste is so-so but there are plenty of clams.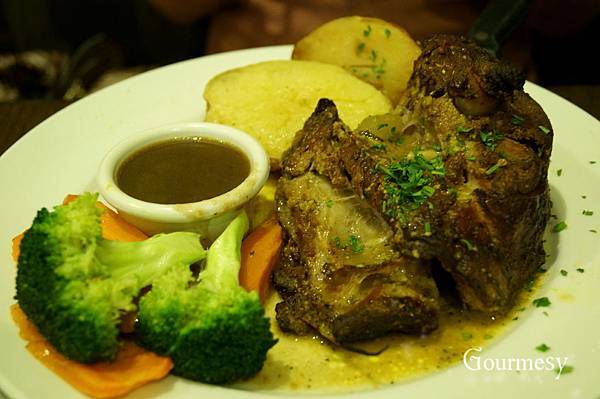 Roasted Lamb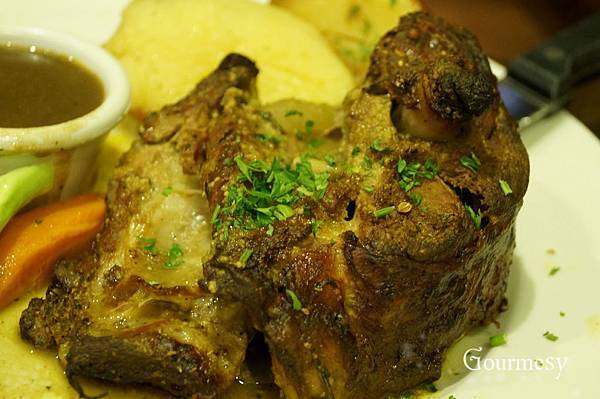 Good. The taste of herbs are not strong.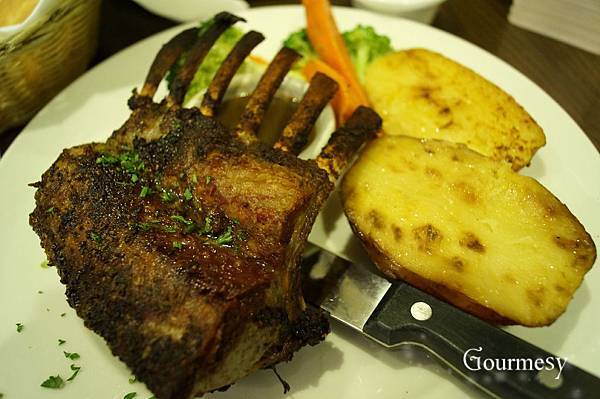 Lamb Chop 
To my surprise, the lamb chop is even better than the roast lamb.
And a very large portion too~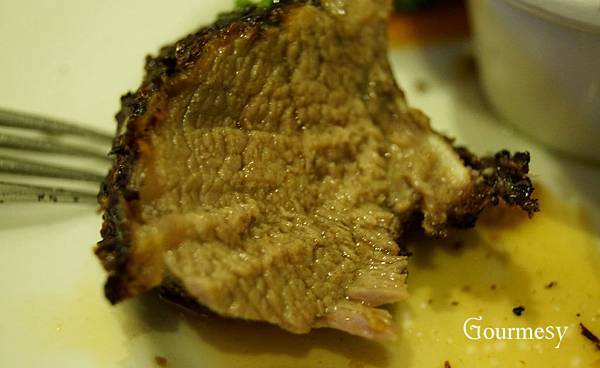 Mmmm~~juicy!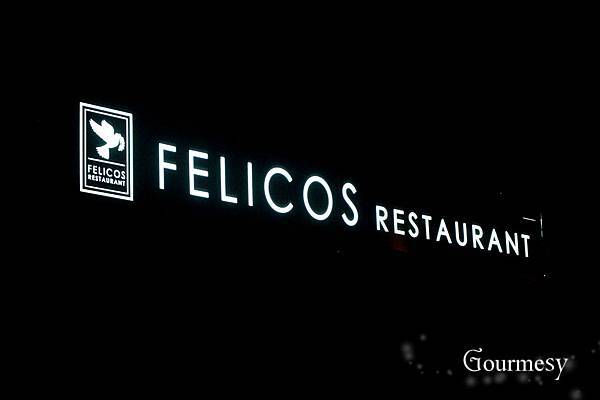 The ambience and the food are both good.
We have heard that their steak is the best in the restaurant. Will try next time.
Felicos 
(604) 276-8282
8140 Leslie Rd, Richmond, BC
Related posts: