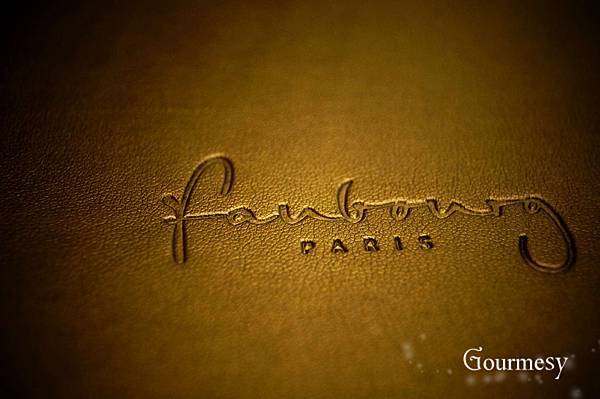 Faubourg's French Bread and desserts are very well known but what about its new brunch menu?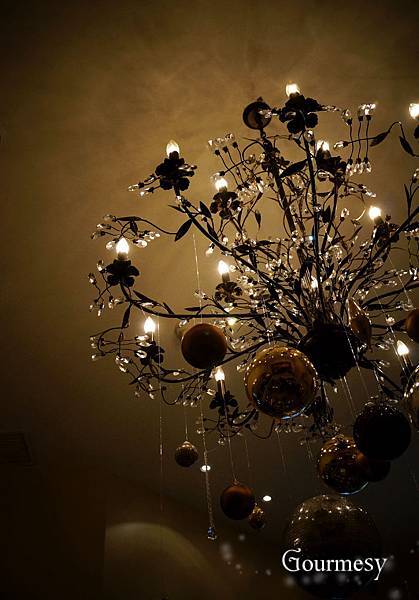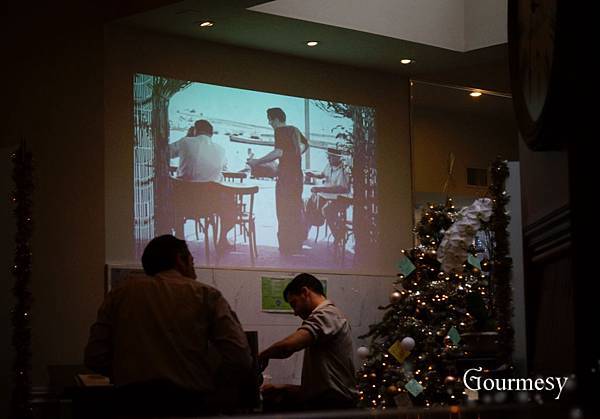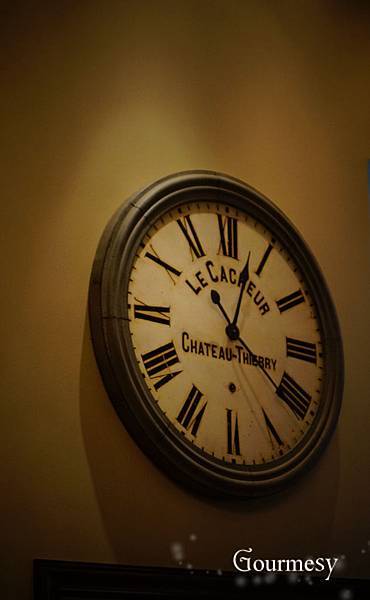 The quality of Faubourg's bread is superb.
Very warm, fresh, fluffy and crunchy.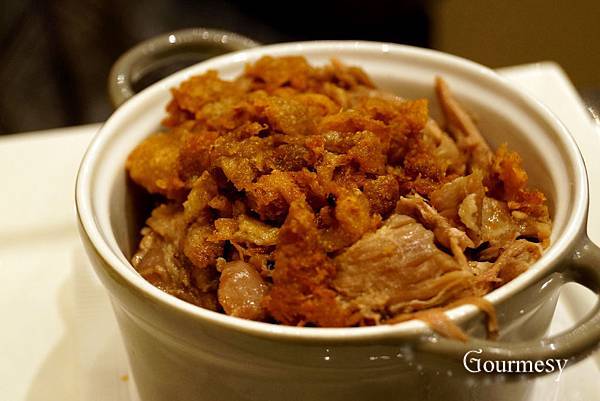 Confit Duck Legs & fig sauce
A Classic a French dish made with duck legs slowly poached it to make it fall off
the bone. Served with mashed potatoes & seasonal vegetables
Crunchy and not overly salty. Nice.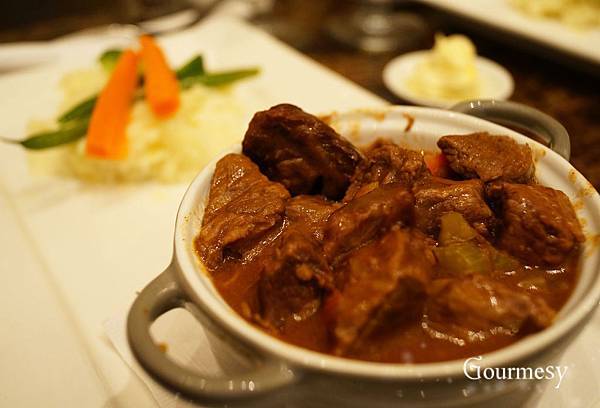 Beef Bourguignon
Classic French beef stew slowly cooked in red wine.
Served with mashed potatoes & seasonal vegetables
The texture and the taste are both very good.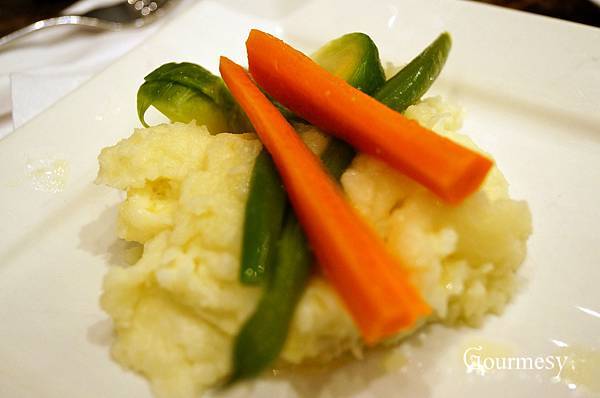 The mashed potato here smells very good.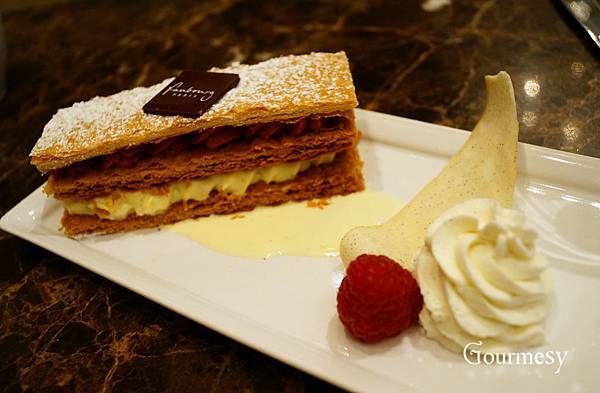 Mille Feuilles: Chocolate Raspberry
A raspberry mousse layer paired with a Chocolate pastry cream layer nestled in between light, crisp and buttery puff pastry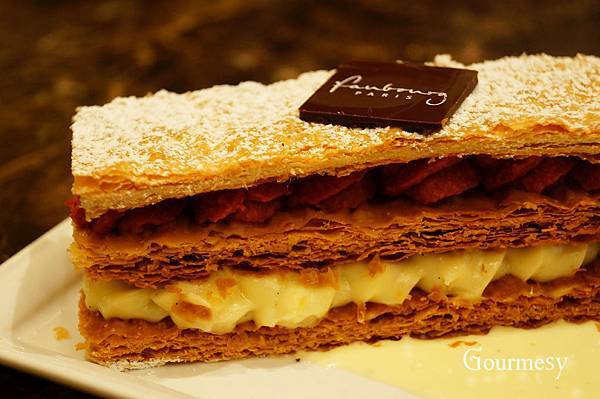 Two layers of different flavors. The upper is raspberry and the lower is vanilla.
The mixture of the sweet and the sour, with the crispy puff pastry. Mmmm~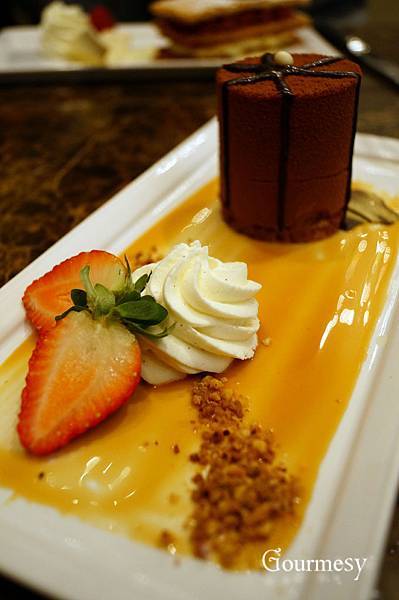 Tri-Chocolate Decadent:
3 rich layers of Dark, milk and white chocolate atop a hazelnut sponge base and finished with chocolate glaze.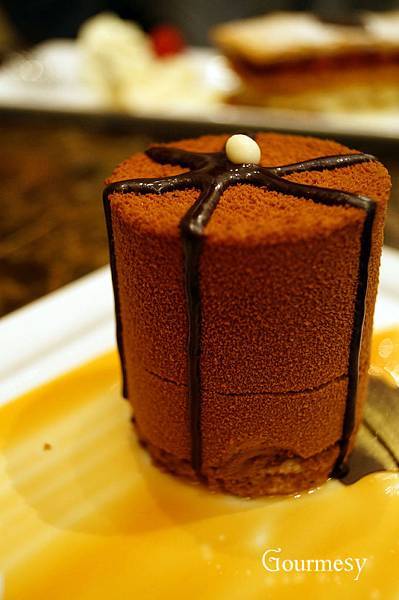 Very smooth. All of the three kinds of chocolate are rich and match very well the the hazelnut sponge base.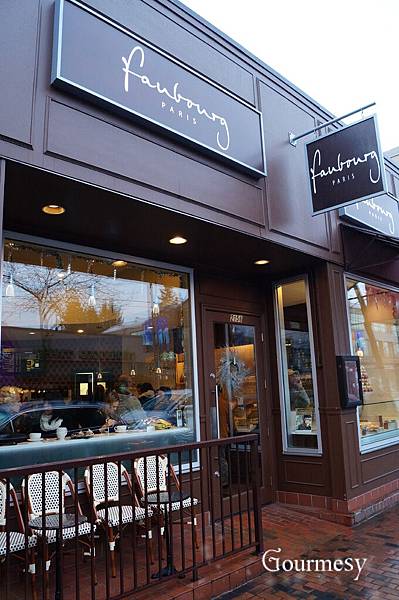 The selections of brunch menu is limited.
Besides the two dishes we have tried, the rest are all eggs or sandwiches.
However, the quality is guaranteed.
Faubourg
http://www.faubourg.com/
(604) 266-2156
2156 W 41st Ave  Vancouver, BC
Related posts: