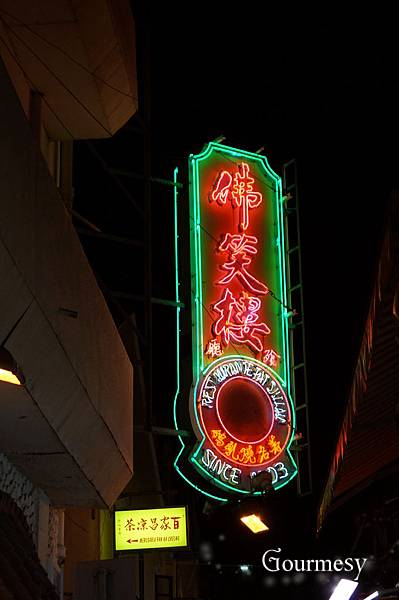 Portuguese food in Macau is very famous.
To us, and probably to most people, "Portuguese in Macau" is no longer Portuguese.
Years after years, it has been twisted and changed to fit the local and now it becomes a brand new cuisine:)
Isn't that lovely?
Fat Siu Lau is one of the lovely restaurant that serves this new and unique cuisine.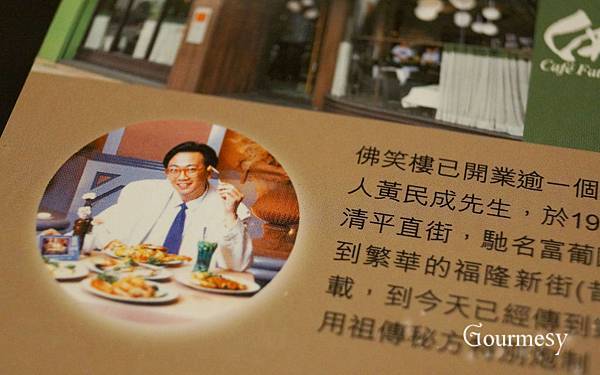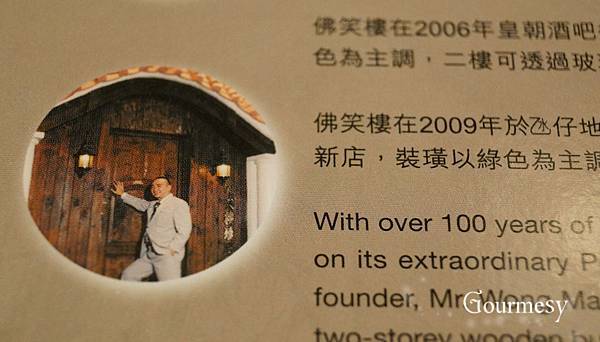 Two Hong Kong actors.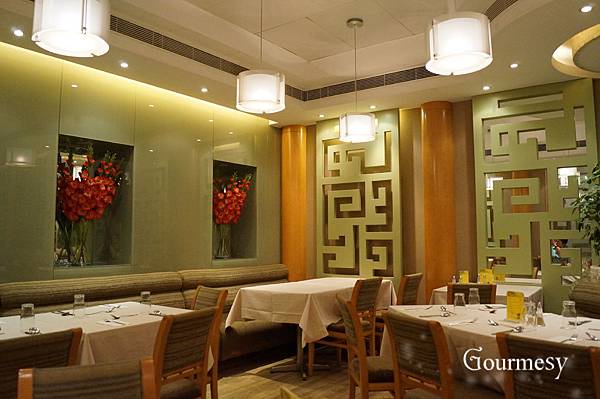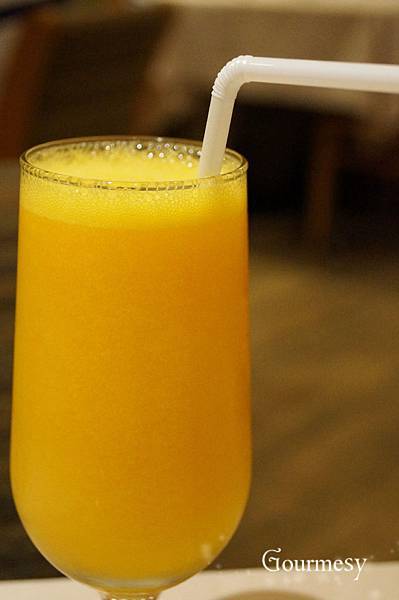 Goldcoast 黃金海岸
Pineapple juice + orange juice.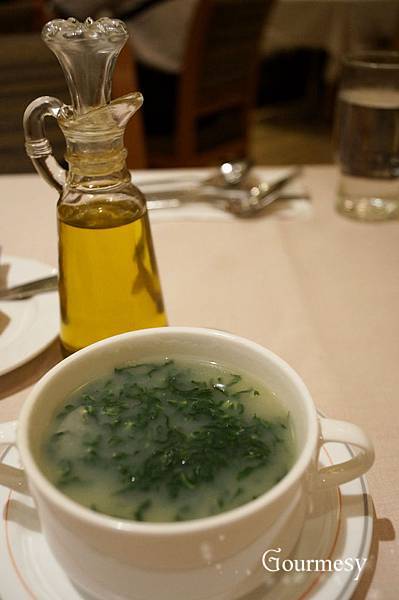 Mashed potatoes and vegetables soup 薯茸青菜湯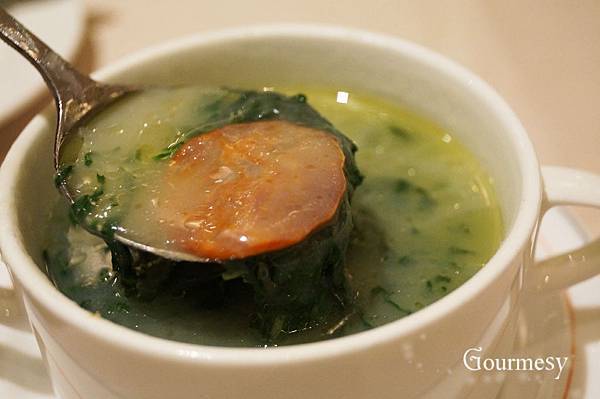 Good.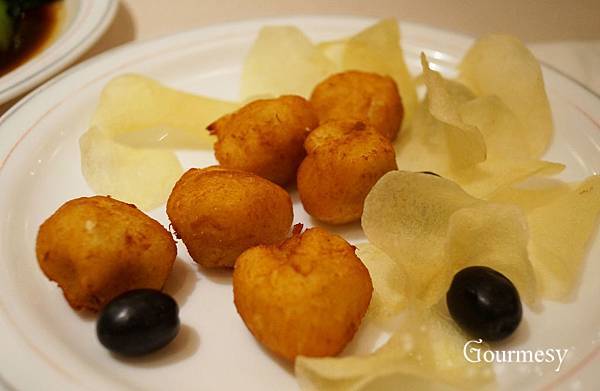 Deep Fried Bacalhau Ball 炸馬介休球
My only complaint against this dish is the display.
Nowadays, Bacalhau balls are mainly made of mashed potatoes instead of bacalhau, but look at the picture, Fat Siu Lau is one of a few restaurants serving nice bacalhau balls.
Yummy.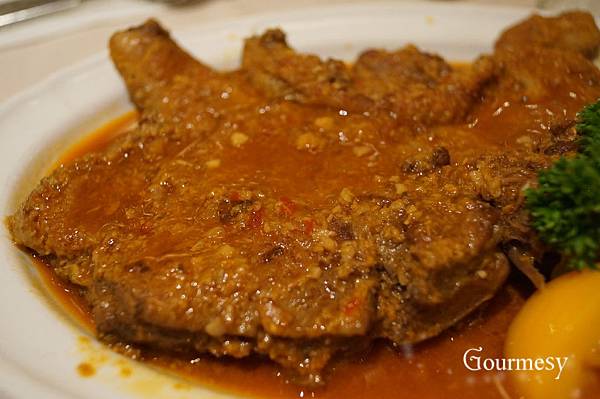 African Chicken 非洲雞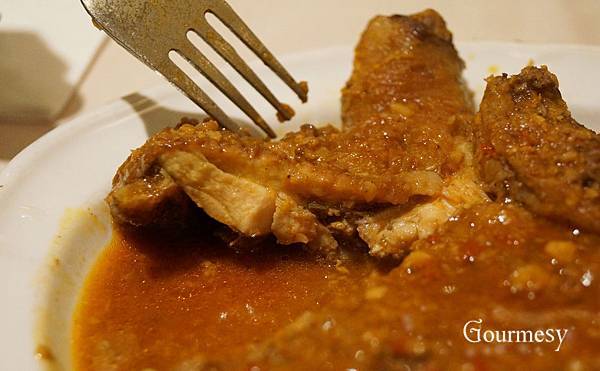 African Chicken is not from Africa.
The sauce is made of lots of spices and coconut shred.
The chicken is tender. Nice.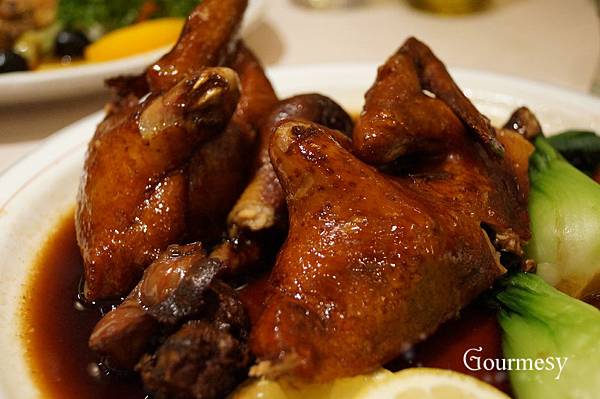 Roast Pigeon in Shi Qi Style 石岐燒乳鴿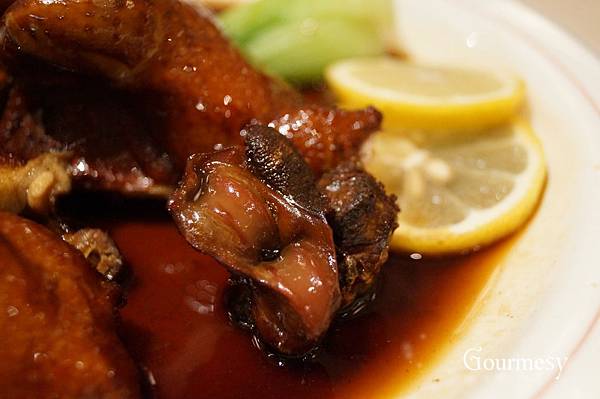 This is their signature.
The skin is crispy. The pigeon is juicy and tender. Mmmm~~~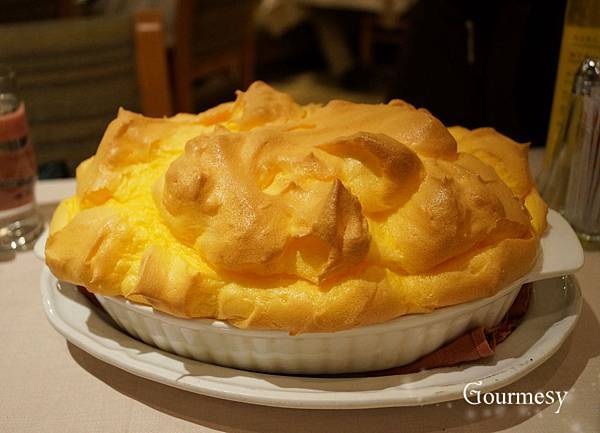 Souffle 梳乎厘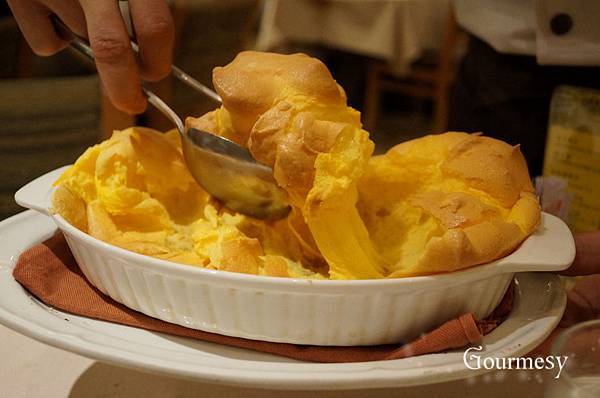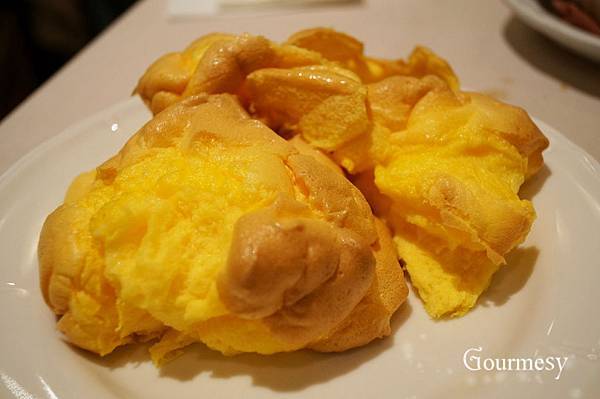 Their souffle is very large!! Smells super good!!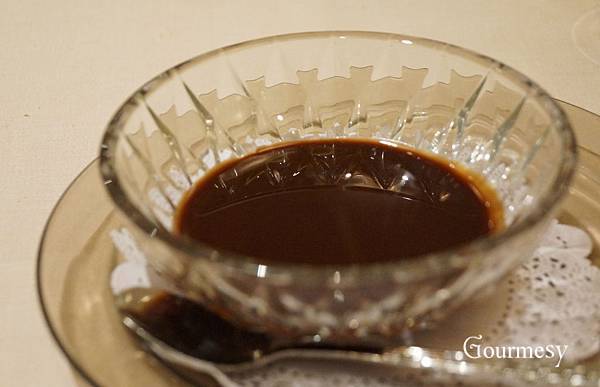 Chocolate sauce for the souffle:P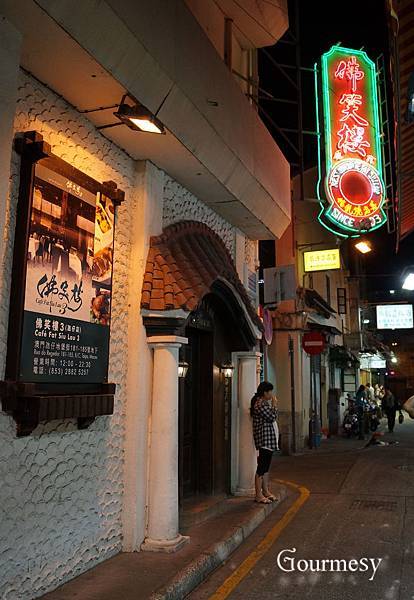 Fat Siu Lau has three branches and the one we visited the the oldest one.
Very nice.
We suggest to make a reservation in advance since it's pretty popular.
佛笑樓 
Fat Siu Lau
電話 Tel: (853) 2857 3580 (853) 2857 3585
營業時間 Business Hours:12:00-23:00
澳門福隆新街64號
Rua da Felicidade No.64, Macau
Related posts: