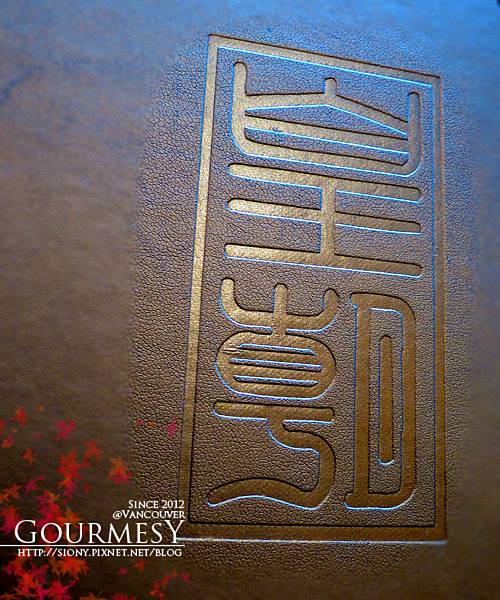 Dynasty Seafood Restaurant is probably one of the closest dim sum restaurant to my home.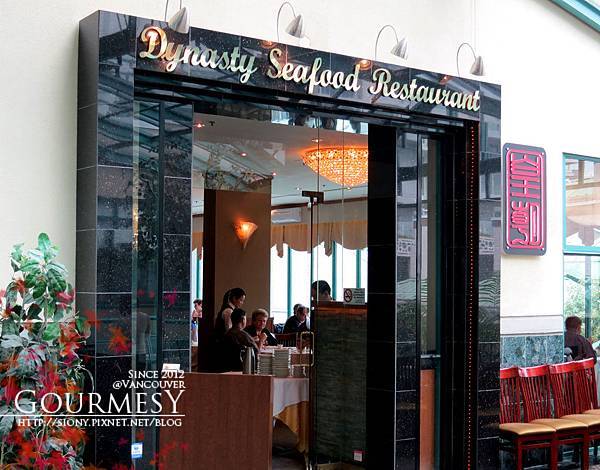 It's awarded with "The Best Dim Sum of 2012 in Vancouver".
No wonder, even the previous chief executive of Hong Kong, Sir Donald Tsang Yam-kuen, also dined there on 9th July,2012.
They have parking space underground. All lots, except those that are reserved, can be parked for free for two hours.
Just make sure you tell them the lot number when you get there.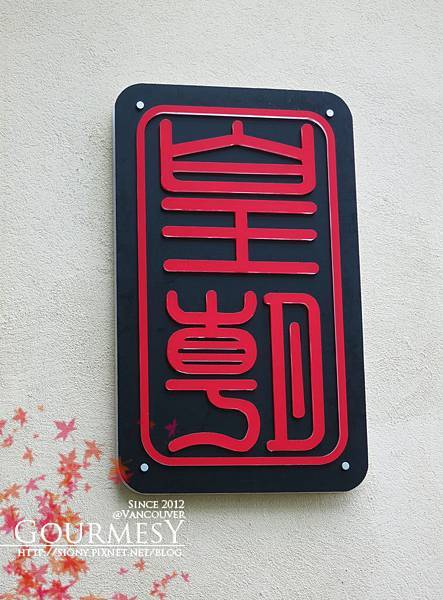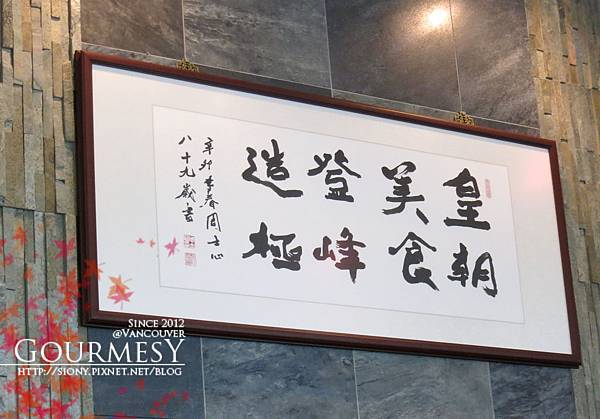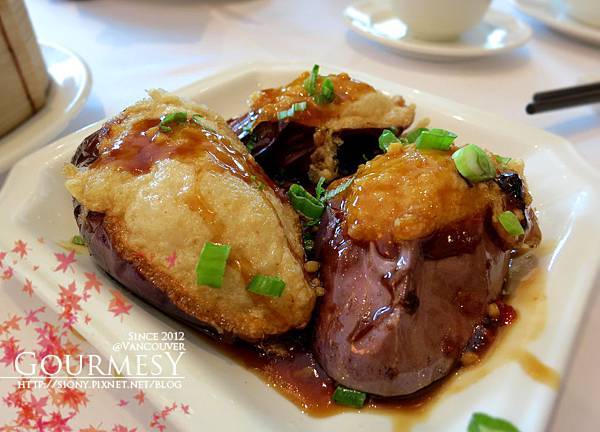 Eggplant stuffed with Fish Paste in Black Bean Sauce
It's overly oily and the fish paste is very bouncy.
Yummy!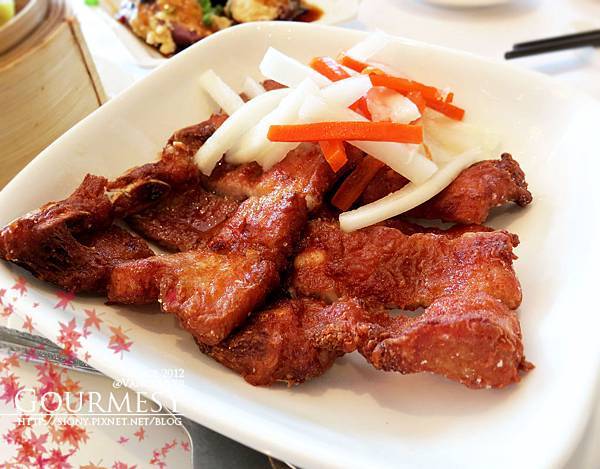 Deep Fried Ribs with Fermented Red Beancurd
One of the signature.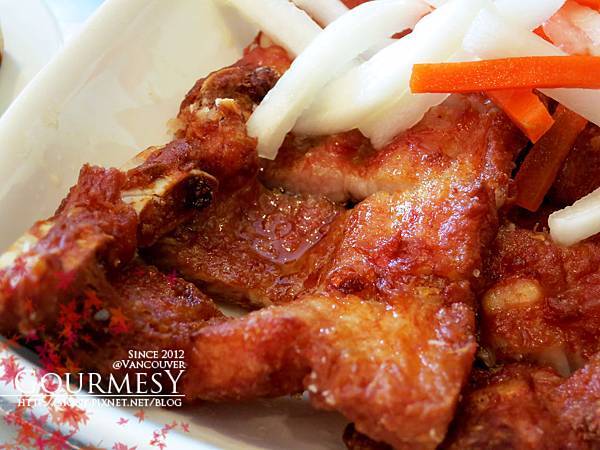 Very very very good. A bit too fatty though.
It's probably the only fermented red beancurd dish I like so far.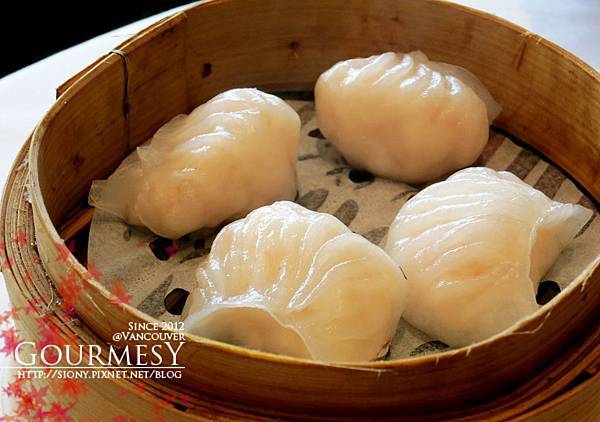 Shrimp Dumplings
Good.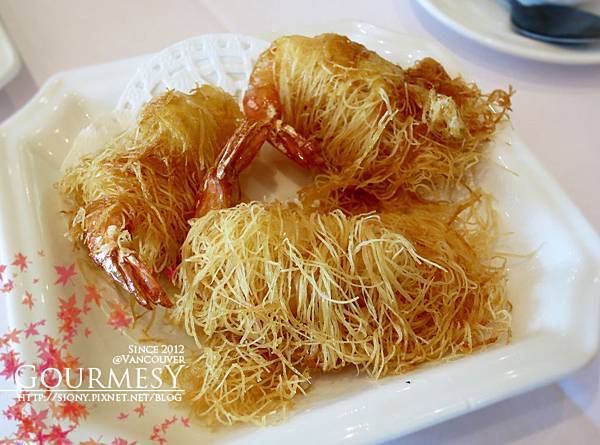 Crunchy Deep Fried Prawns
It doesn't look attractive but it actually tastes good.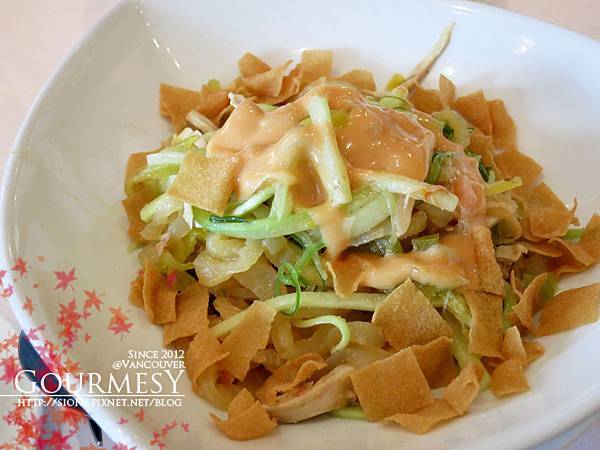 Jelly Fish with Chicken
Not recommended.
The sauce and the pickled radish covered the taste of jelly fish and chicken…
Steamed Dumplings with Pork and Crab
Not bad.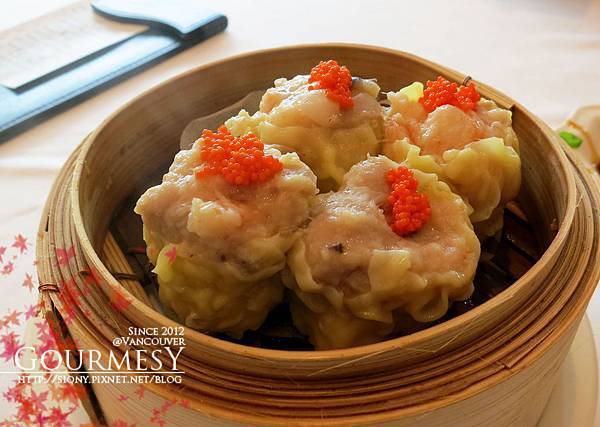 Shumai
So-so.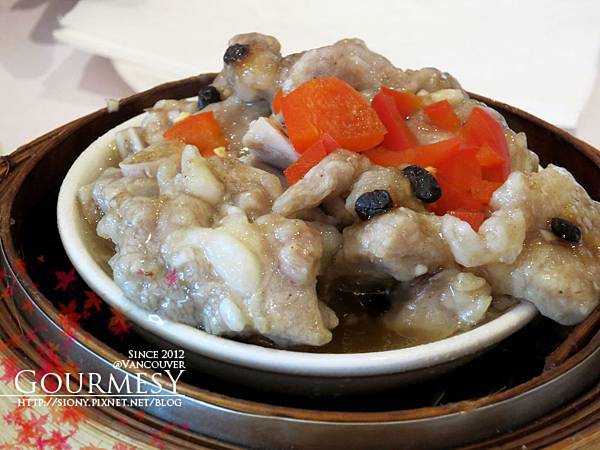 Steamed Ribs with Rice Noodles
The ribs are ok but the rice noodles absorbed all the oil….too oily and a bit disgusting…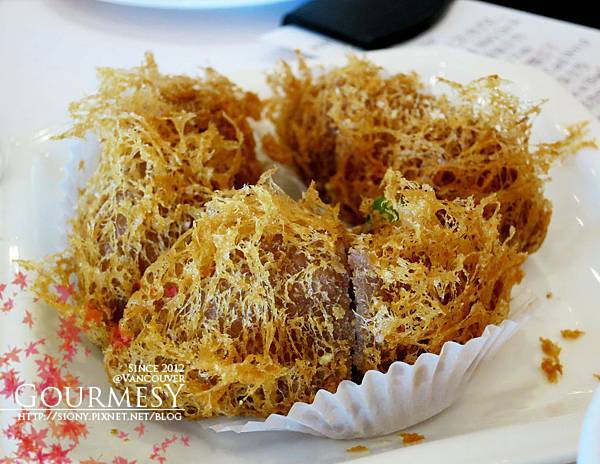 Deep Fried Taro Dumplings with Duck and Pickled Cabbage
They used duck instead of pork for the stuffings.
Okok.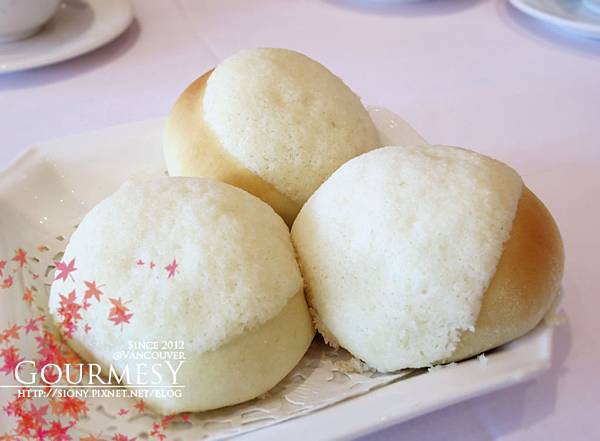 BBQ Pork Bun
Not bad but we prefer the traditional version.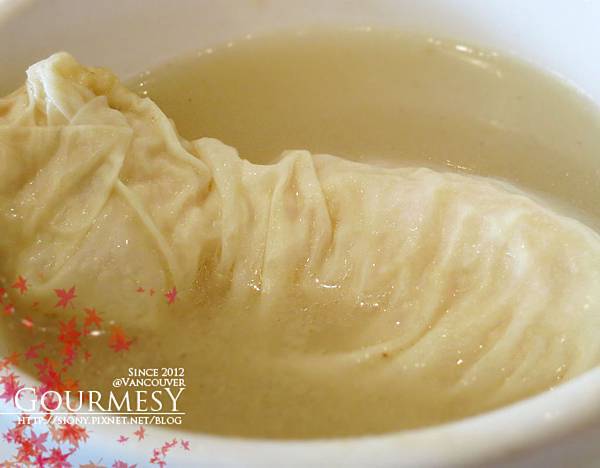 Seafood Bean Curd Roll in Fish Soup
Another dish with bad looks but nice taste:D
Recommended.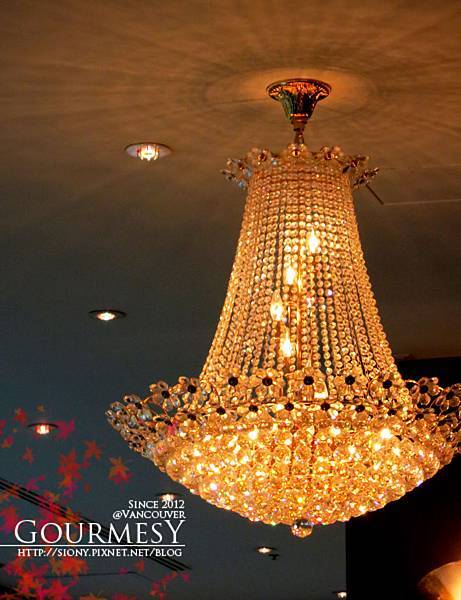 So glad to try out another nice dim sum restaurant in Vancouver.
Many choices of dim sum.
108-777 Broadway West, Vancouver, BC
Related posts: