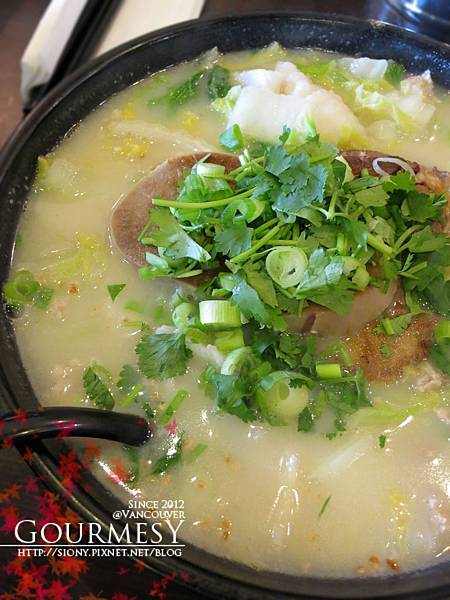 In Vancouver, when one mentions "Rice Noodles in Fish Soup", almost 90% of the people will think of Deer Garden.
A bowl of good rich noodles in fish soup is not easy to be found yet Deer Garden is famous for it and has opened three stores in Vancouver and Richmond.
I can't remember how many times we have been there but all we tried are their noodles combos.
They are so good that we just keep coming back for the same dishes.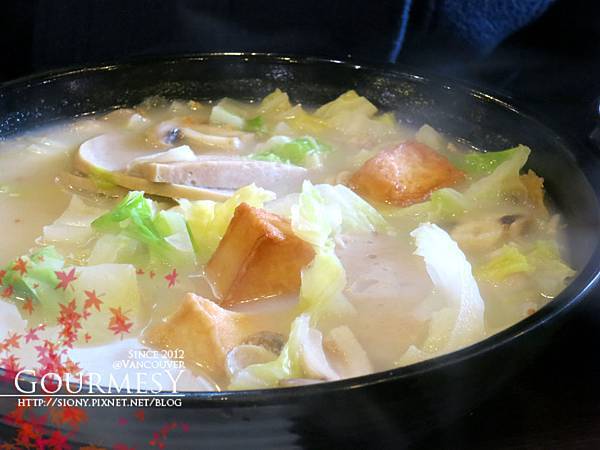 They have many choices. I didn't take a picture of the menu form but all choices are shown on their website:
http://www.deergarden.ca/signature.html
I love their Dried Fish and Minced Pork Fish Soup.
It's MSG free and very tasty!!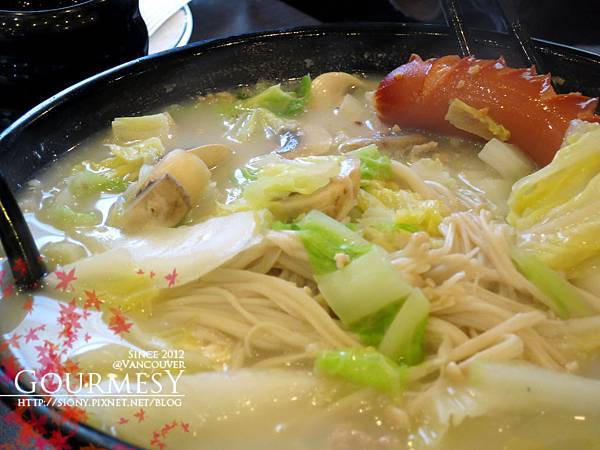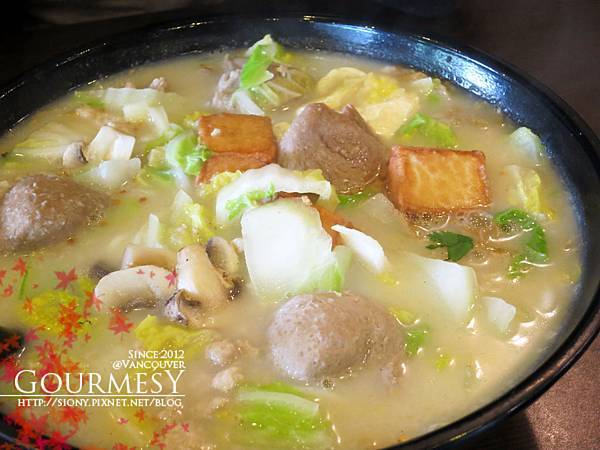 So many different combinations at your choice:D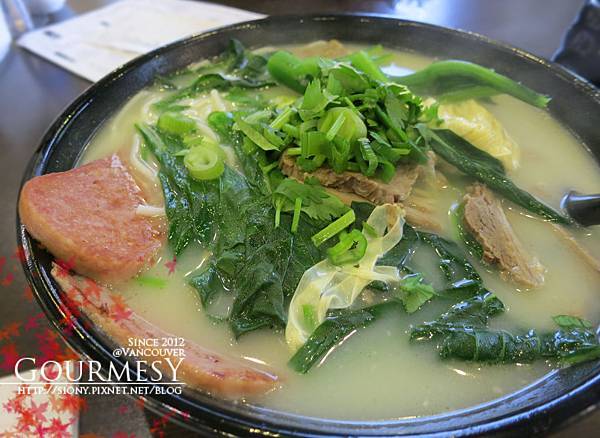 The Original Fish Soup is relatively plain yet the taste of fish is stronger.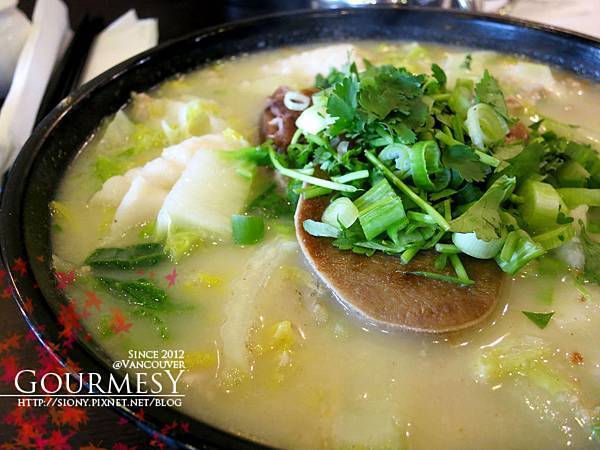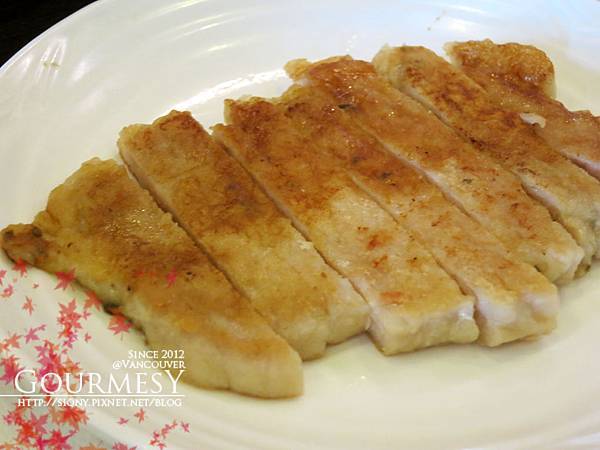 Their side orders I love are Pan Fried Pork Chop with Maggi Sauce.
We ordered it every time we went there. No exceptions:P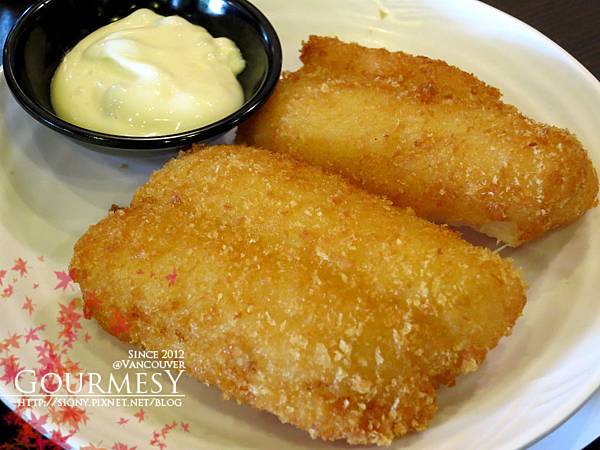 Deep Fried Fish Fillet
Nice snack with salad sauce.
There is no doubt that the Rice Noodles in Fish Soup is very nice and good valued.
Lots and lots of choices and you can always create your combos with all your favourite ingredients.
Their fish soup is MSG free. What are you waiting for?
2015-8580 Alexandra Road, Richmond, BC
Related posts: