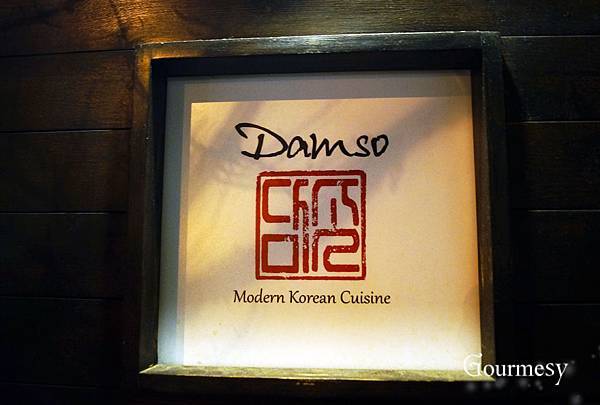 There are lots of Korean restaurants in Vancouver but one that we tried recently is a bit special because it serves mainly modern Korean cuisine.
It's like an Izakaya but in Korean way.
Its name is Damso.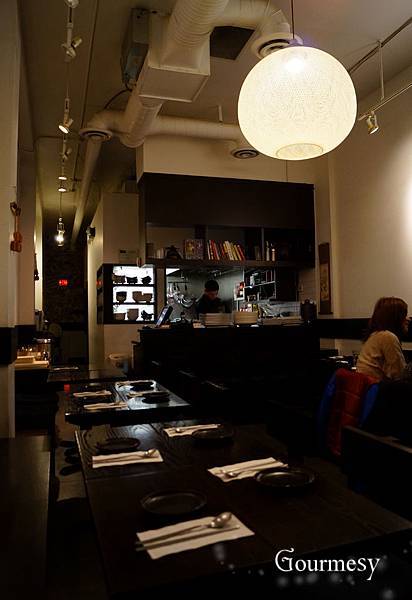 Cosy.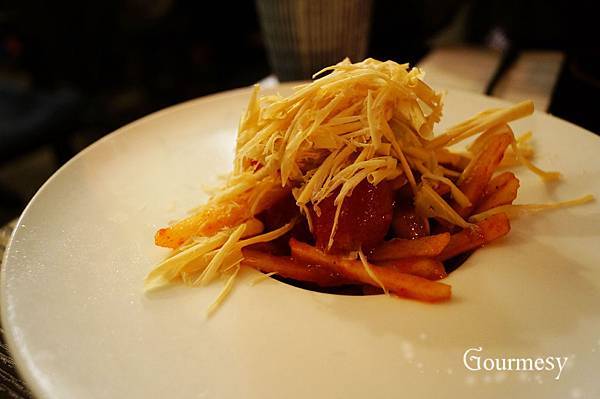 Foie Gras Tomato Kimchi
Grape tomato kimchi with shaved foie gras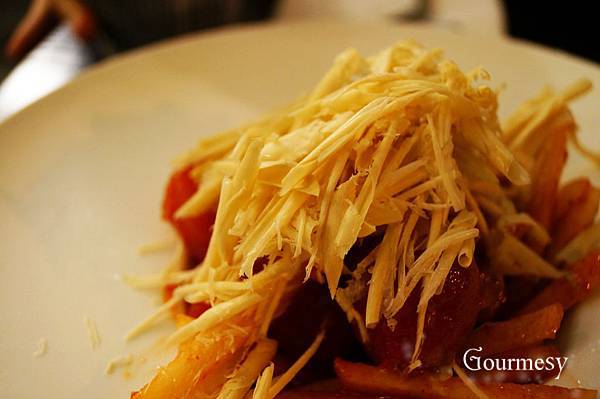 There is some sliced pear at the bottom which is very sweet and clear.
The dish is good except that the taste of foie gras is completely covered by the kimchi…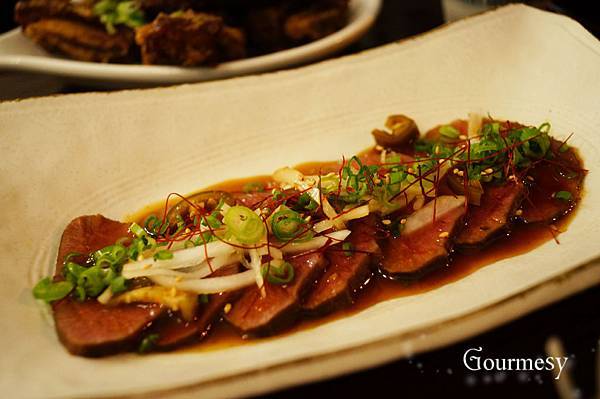 12-Hour Braised Beef Tongue *Damso Signature
Green onion, sesame, jalapeno pickles
Very flavorful and tender!
The only thing to complain is the size…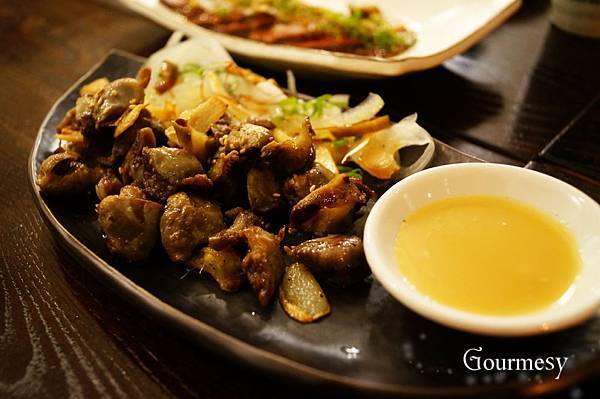 Chicken Gizzard
Stir-fried chicken gizzard, roasted garlic, scallion salad, with mustard vinaigrette.
Simple and delicious. Great with beer!
Beef Dry Ribs
Deep Fried beef back ribs tossed with salt & pepper
Love this. Most restaurants use pork ribs instead of beef ribs but the latter is richer.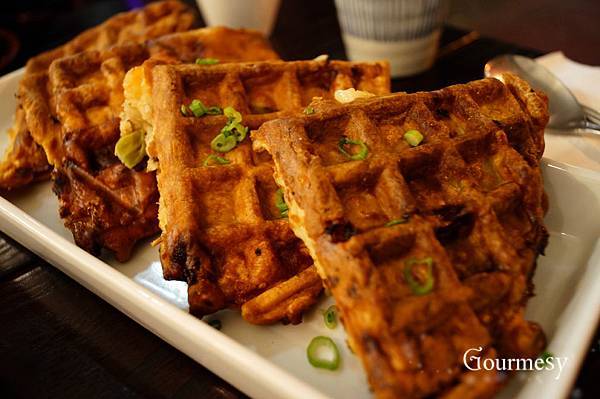 Seafood Waffle
Prawn, scallop, squid, bacon, and scallion
The idea is from Korean seafood pancake, I guess.
Creative but the result is just average…
Damso Modern Korean Cuisine
(604) 632-0022
867 Denman Street,  Vancouver, BC
Related posts: