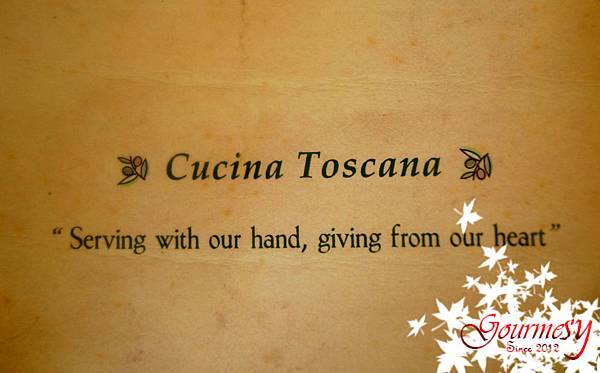 Cucina Toscana is an Italian restaurant locates at Richmond.
It's operated by an Asian but he "gives from his heart".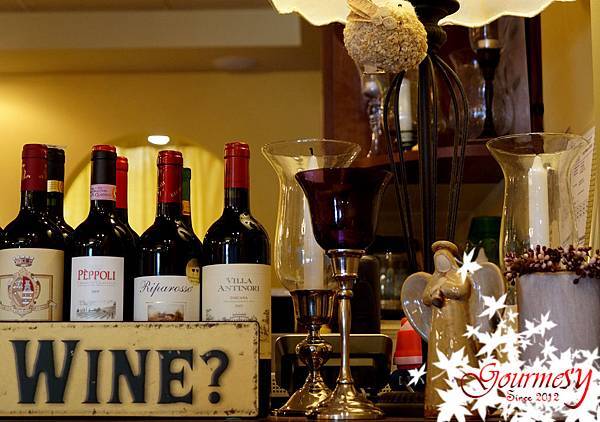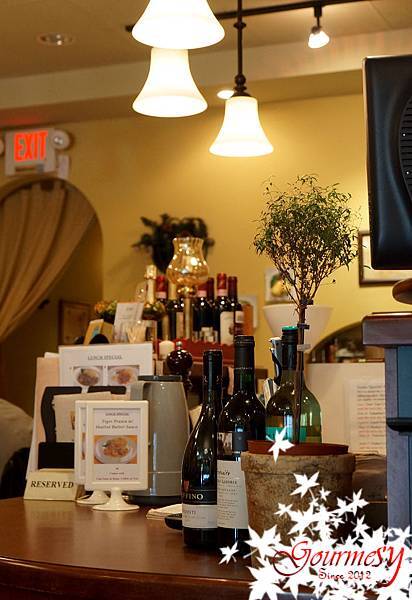 Very cosy inside.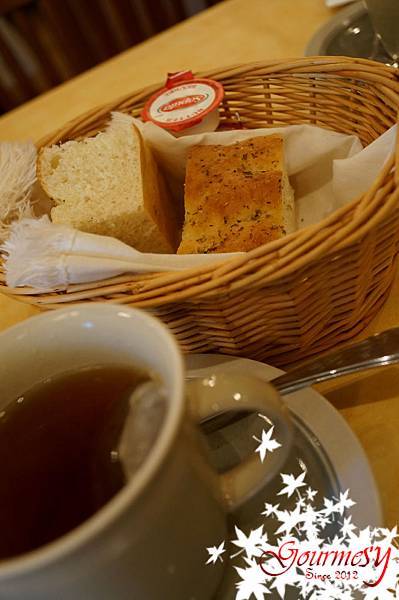 Bread
Ok but not warm enough.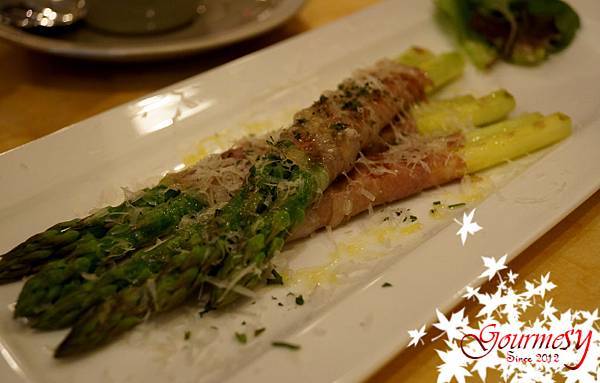 Grilled Asparagus wrapped with Prosciutto
Not bad but can't compare to Adesso Bistro's roasted asparagus salad.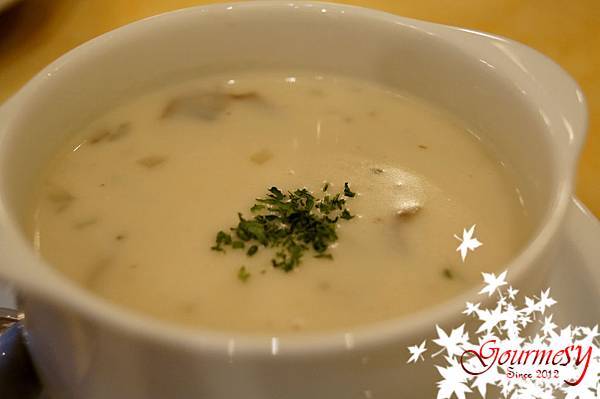 Cream Soup
It comes with the lunch combo. Average.
Chicken Thighs in Whole-grain Dijon Mustard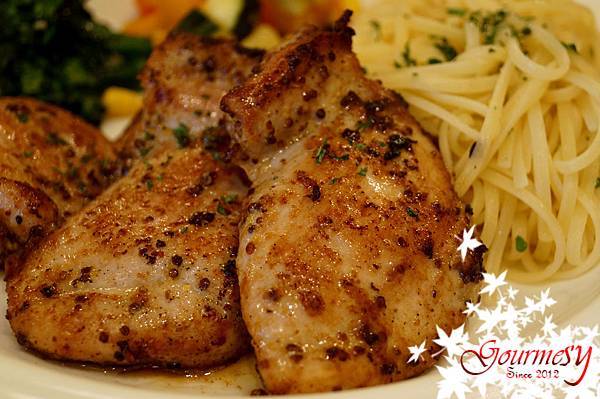 The chicken is good and the pasta reach the standard of chewiness (Al dente).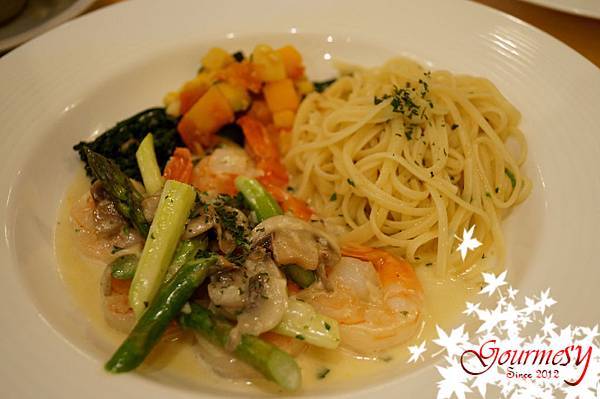 Prawn in Creamy Mushroom sauce 
Not bad.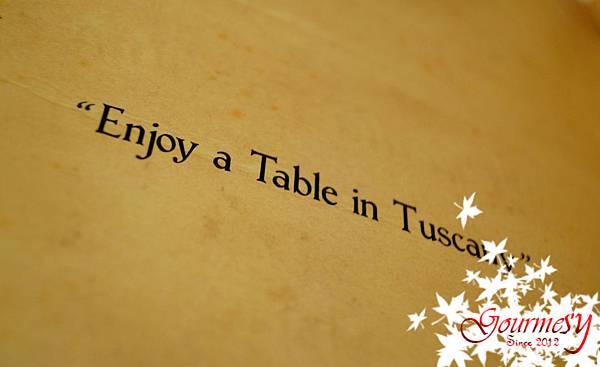 Reasonably priced and overall quality not bad.
I can really feel their hearts….but the dishes taste somewhat like those in Hong Kong style cafe.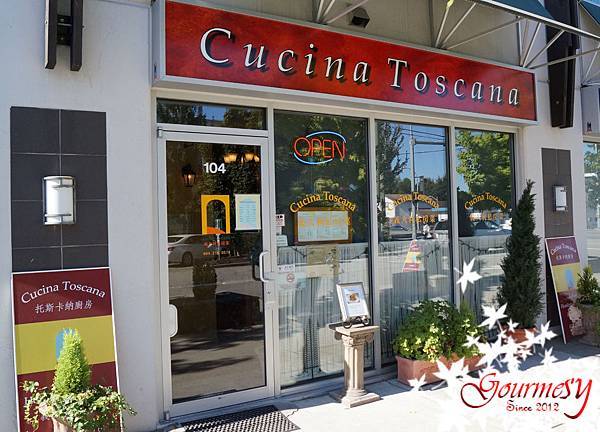 Cucina Toscana
(604) 276-0576
8580 Cambie Rd , Richmond, BC
Related posts: