Coco-hut is a Malaysian restaurant. Very close to What8ver.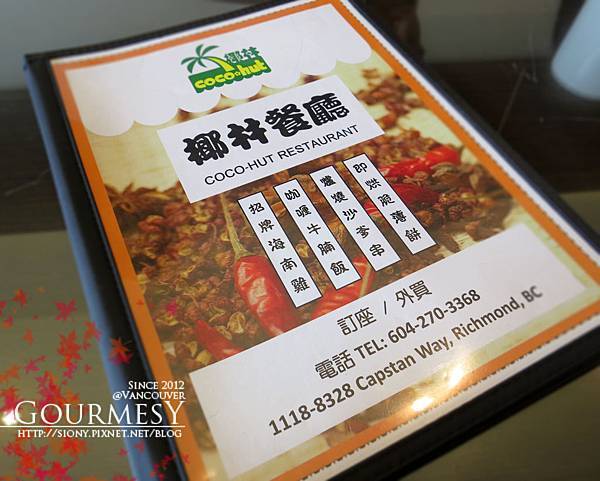 Very clean and the service is not bad.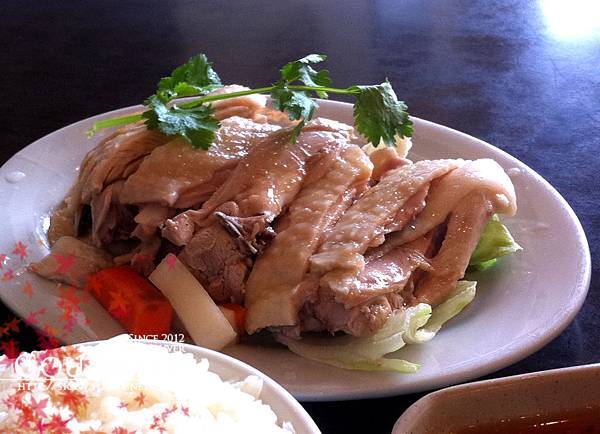 Hainanese Chicken (Regular)
Not as smooth and tender as Cafe D'lite but the taste is not bad.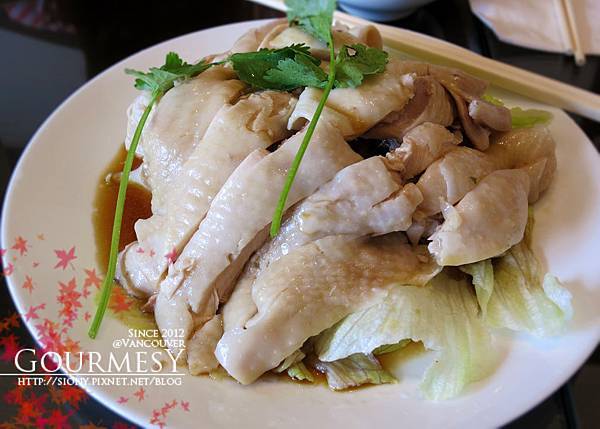 Hainanese Chicken (Half)
Not bad. Better than ordering regular.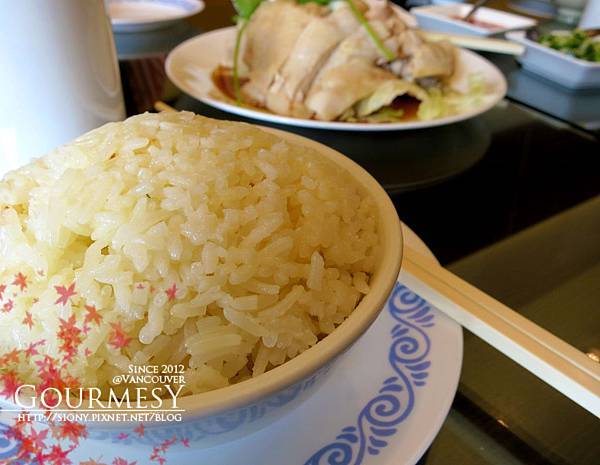 Their Hainanese Rice is very delicious~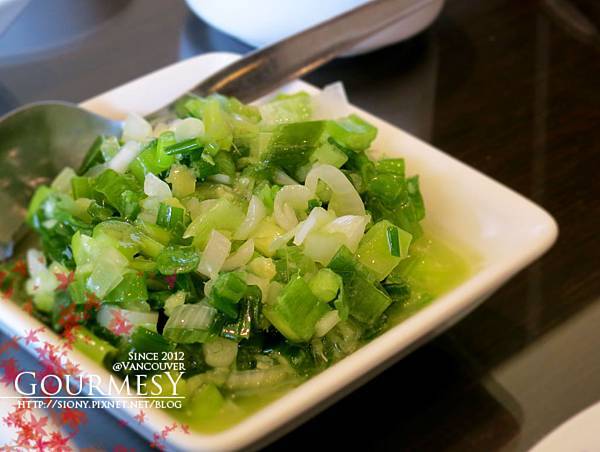 I love their Ginger and Green Onions Sauce!!! 
Very nice!!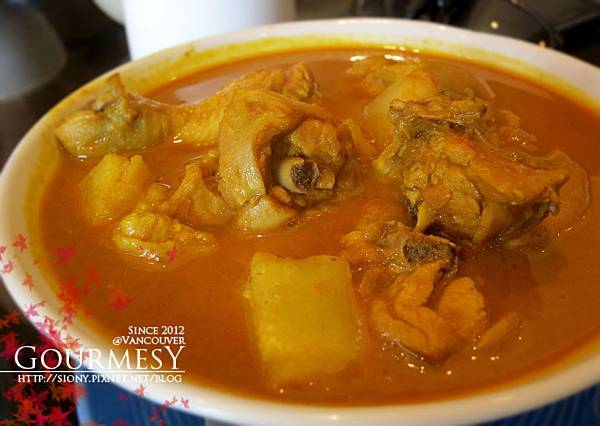 Curry Chicken
A lot of chicken but Y doesn't like the taste of the curry.
Everything is about average. I love the chicken rice and the ginger and green onions sauce for the Hainanese chicken.
8328 Capstan Way, Richmond, BC
Related posts: