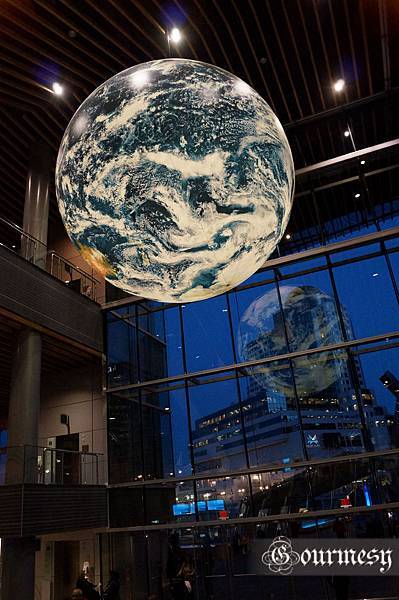 This is not a post about food but definitely worth paying attention!
Circle Craft Christmas Market is a must-go event but only lasts for a few days!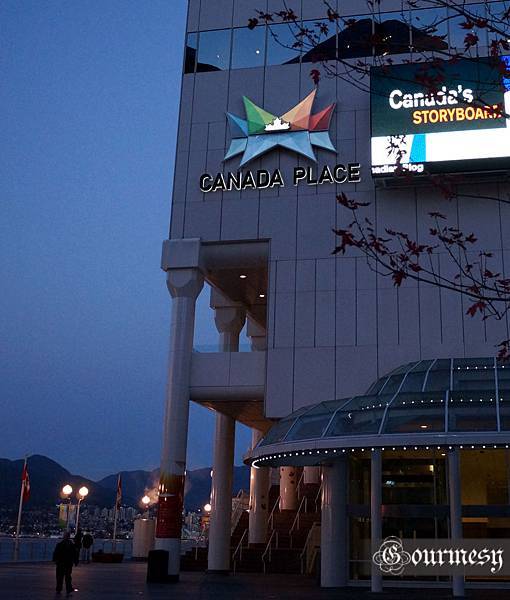 It locates at Canada Place.
$12 per person and buy one get one free on weekdays after 5pm.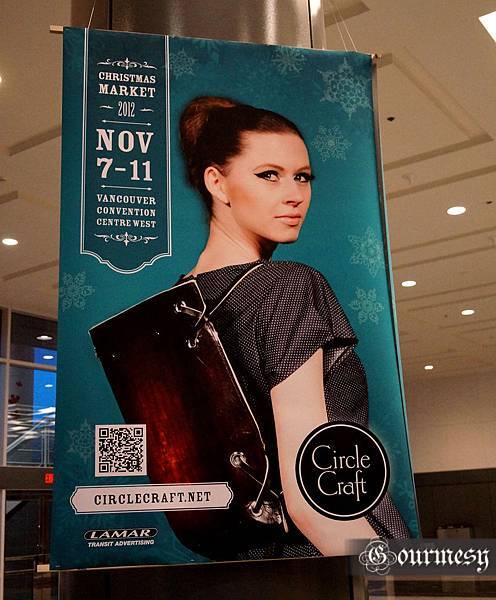 The poster.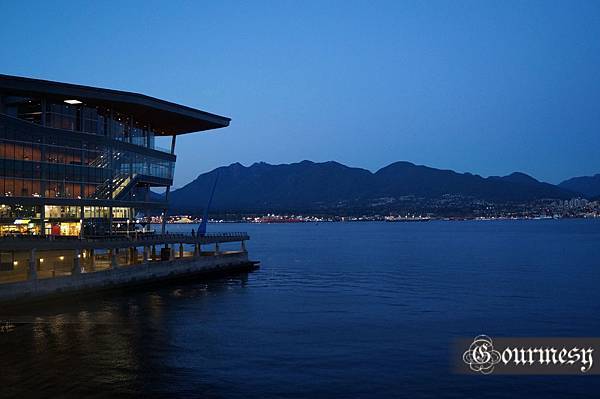 A chance to enjoy the view too!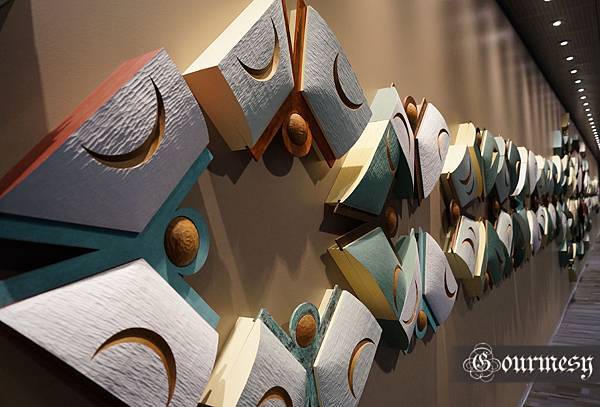 Corridor.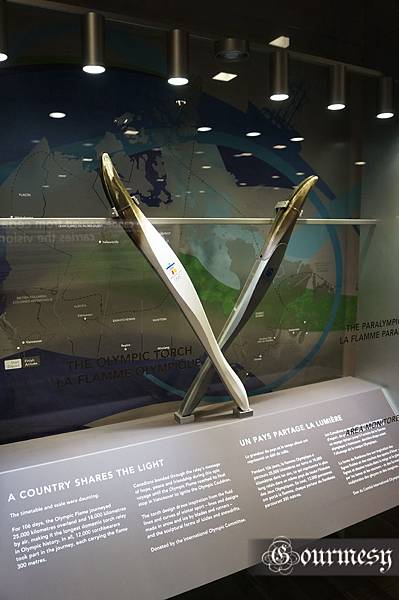 The Olympic torch of 2010. (I know…it has nothing to do with the Christmas market*sweat*)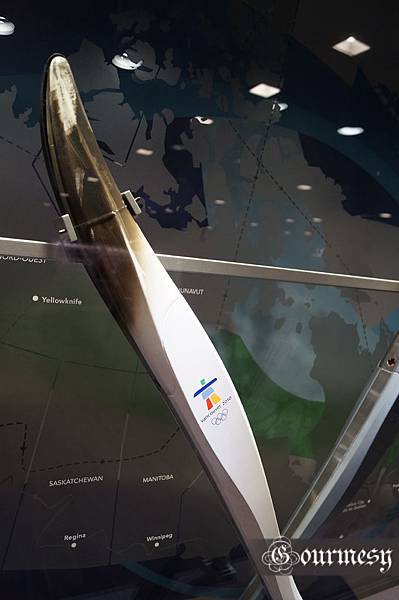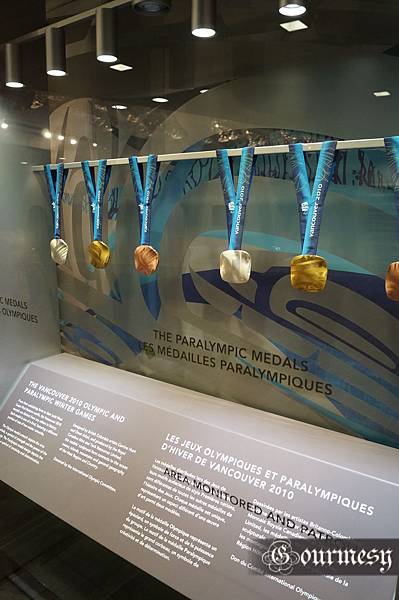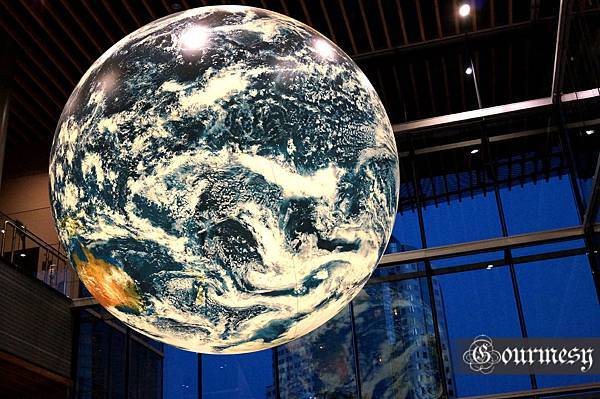 The exact location is the west side of Convention centre.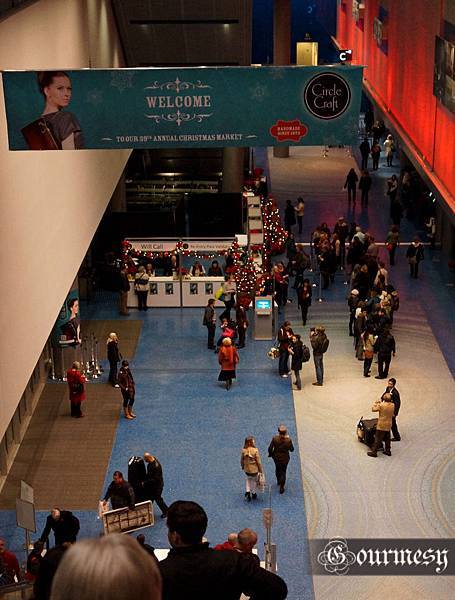 People lining up for tickets!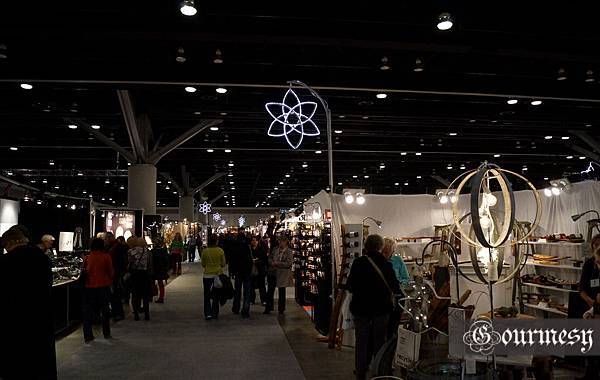 Wow!!!!!!!!!!!!!!!!!!!!!!!!!!!!!!!!!!!
So large and spacious and organized and…..my eyes are very busy, hahahaa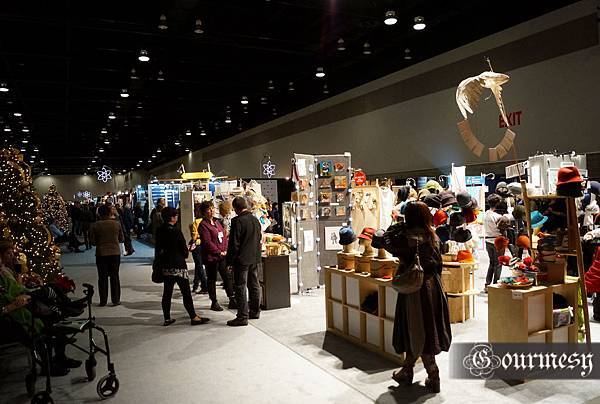 You can find lots of things here.
Christmas trees and decorations are everywhere…I really wish this event could last longer…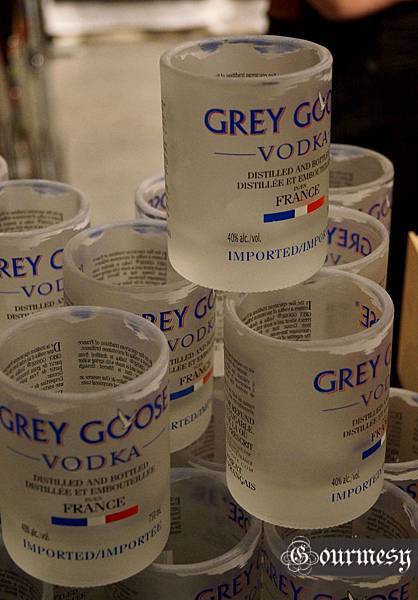 These are made of wine bottles! Cool.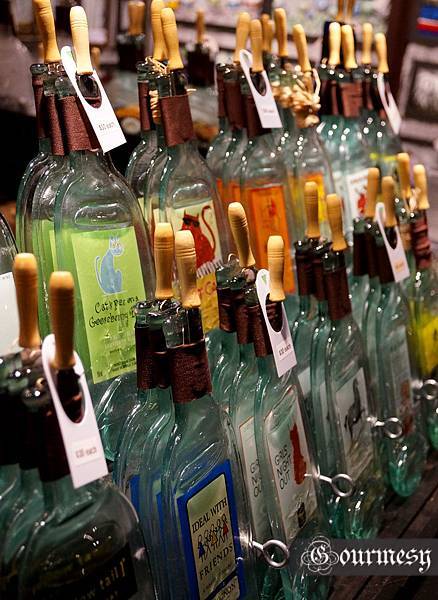 These are made of wine bottles! Cool.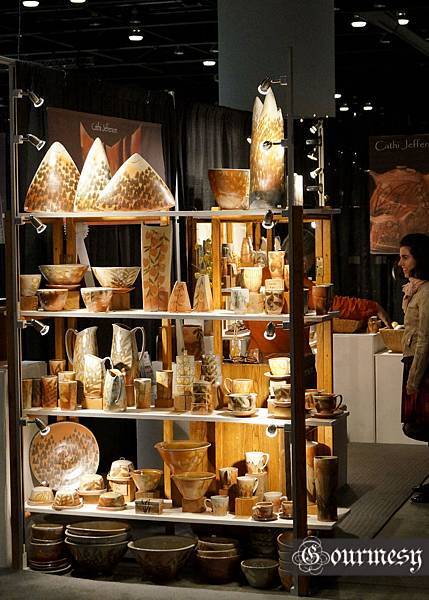 Things that are made of wood or leather can be found here.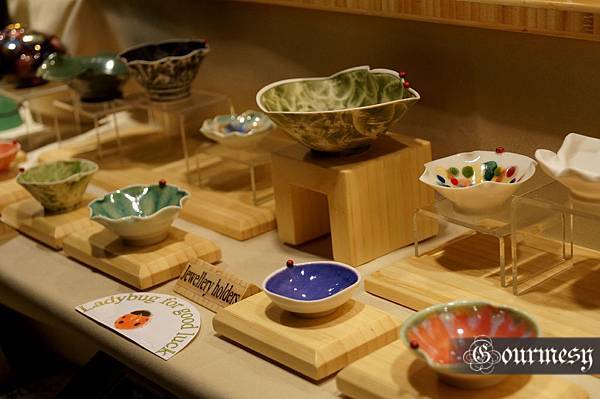 This booth really really has impressed us!!!
Tiny jewellery holders – can be used to drink sake!! Aren't they beautiful and delicate?
If you put them under the light, it's even more attractive.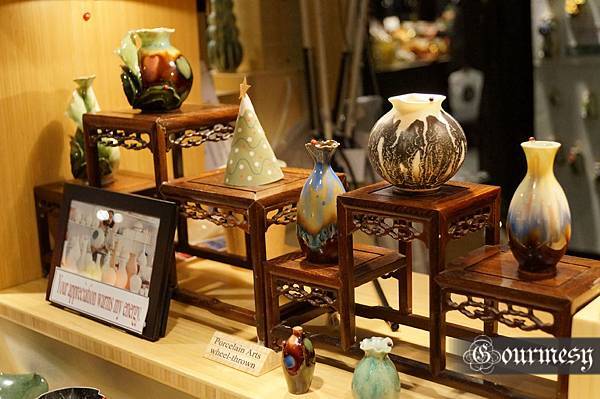 Beautiful beautiful beautiful.
Salute to the designer!!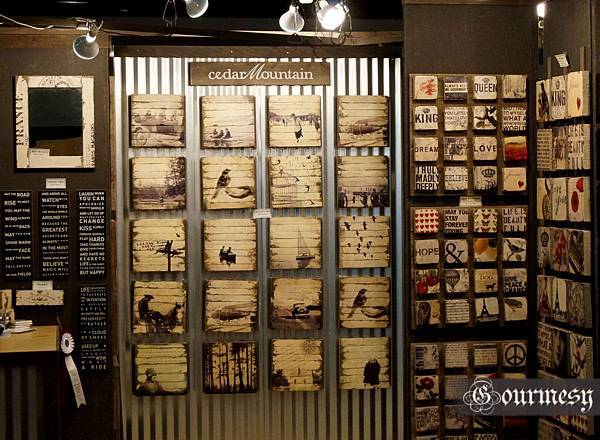 Tiles.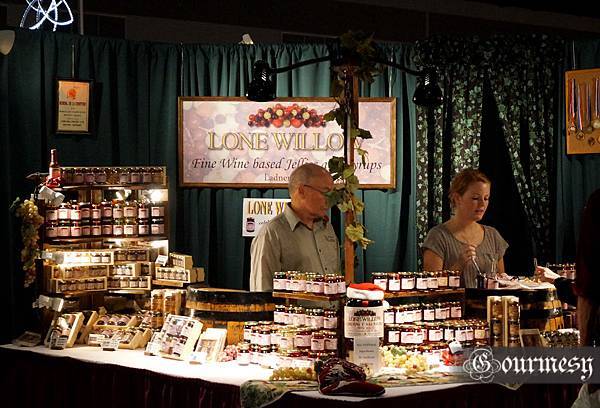 Jelly and syrups.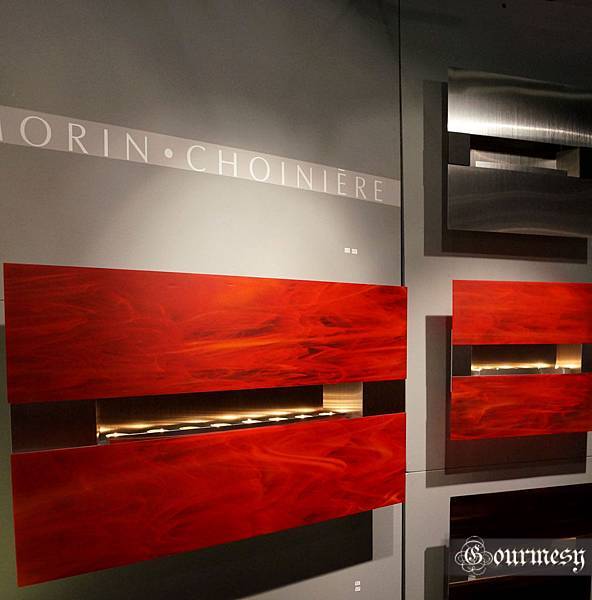 Candles. It's cuter if you see it in person:)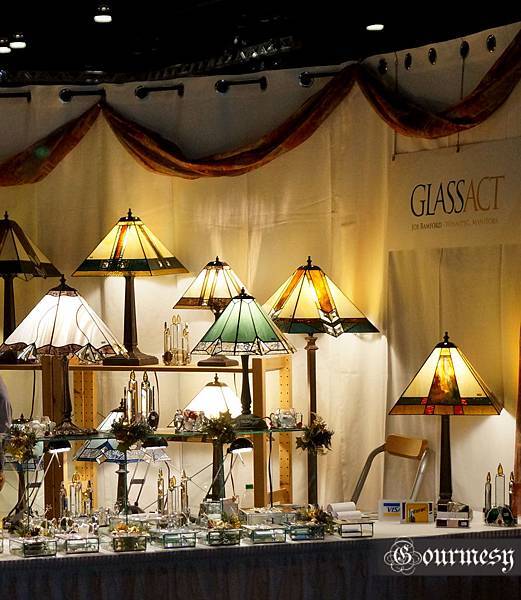 Nice Lamps.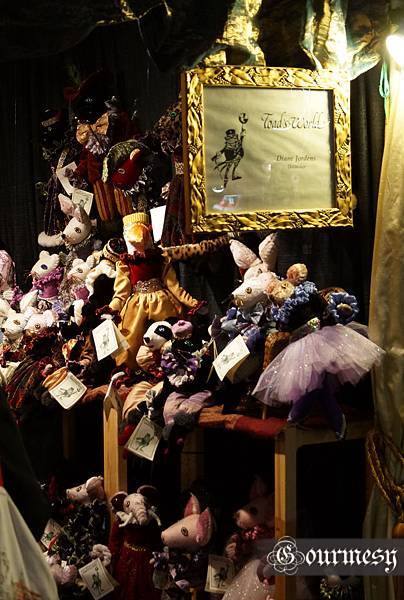 Dolls.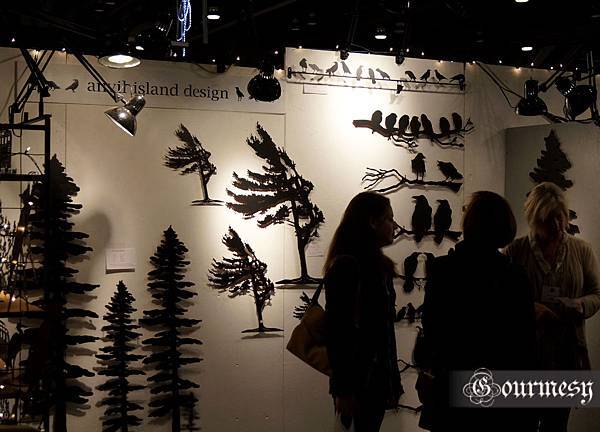 Decorations for home:)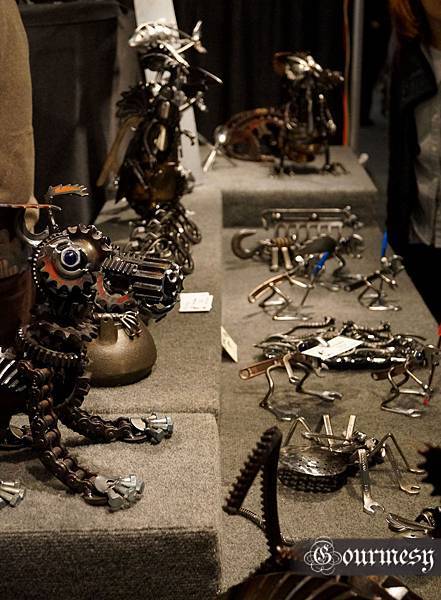 Very interesting! Looks like they are alive!! Amazing.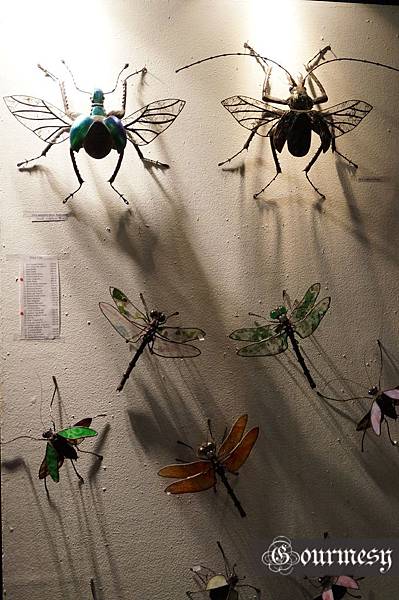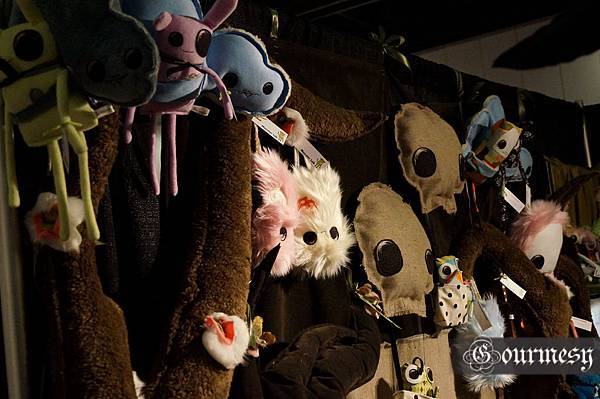 Very cute. My sister bought one of them home.
Probably sleeping with it now, hehee.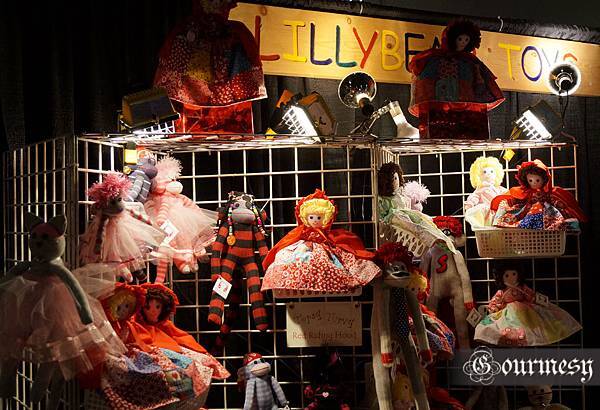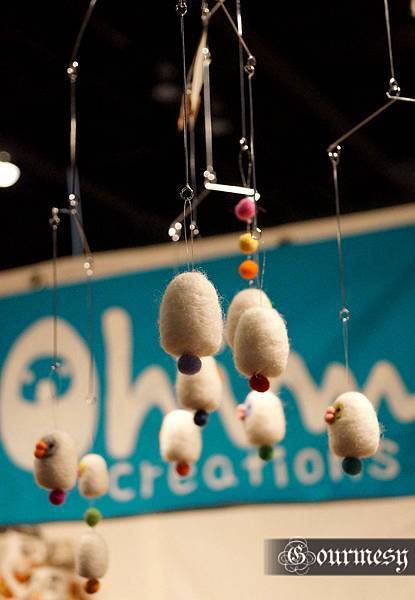 Made with wool.
Very cute booth. My sister almost bought a wool tiger home.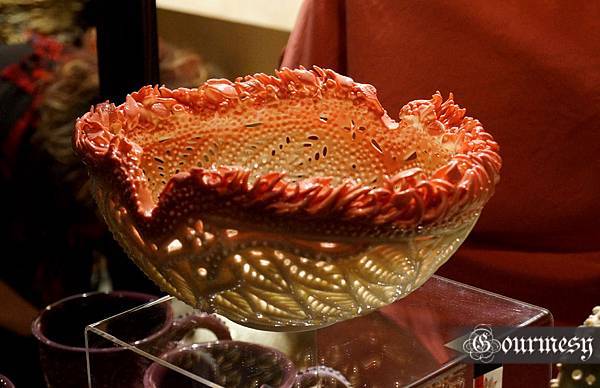 Delicate art.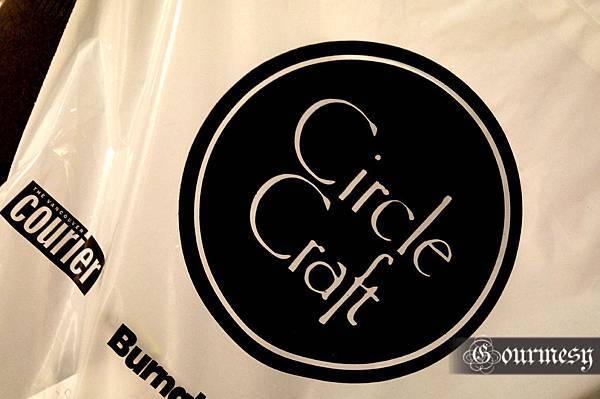 Very impressive and absolutely worth going…and going back!!
I am really happy to see so many beautiful arts at one place and at one time!
I didn't purchased anything but still very happy to see those lively arts.
I can feel they have been filled with love, dreams and bravey, which is very different from what we usually see in a shopping mall.
Love it!!
(604) 669-8021
1055 Canada Place, Vancouver