CinCin is absolutely one of the most famous Italian restaurants in Vancouver.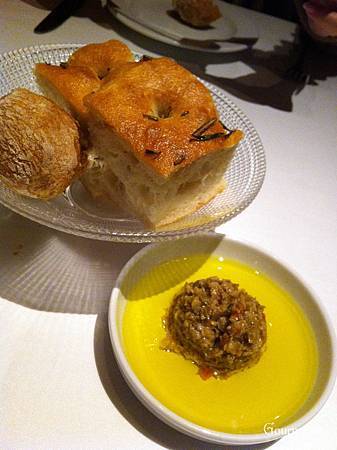 Bread with olive paste and olive oil.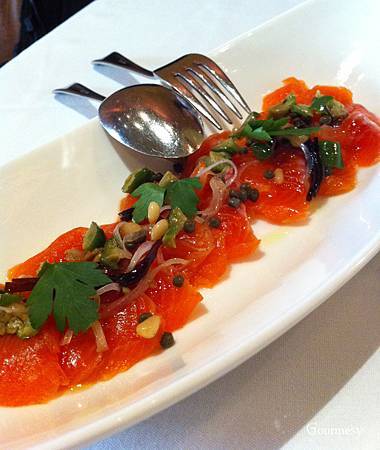 Their Smoked Trout is nice.
Not much of seasonings. Very straightforward and fresh.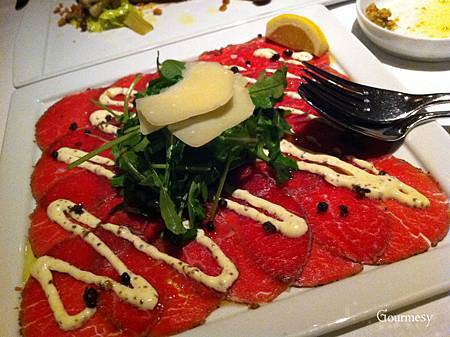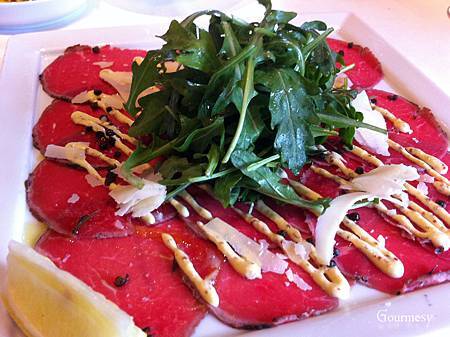 I LOVE their Beef Carpaccio. It tastes perfect!
I'm not exaggerating but CinCin is probably the one which makes me fall in love with beef carpaccio.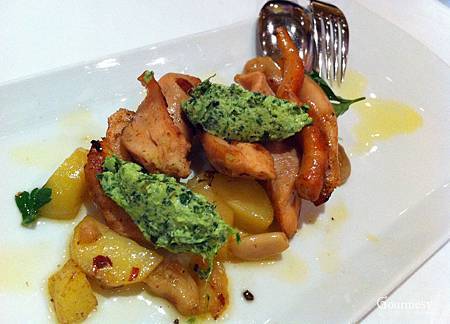 CinCin  serves Octopus dishes all the time but the way they cook varies.
The one above is Grilled Octopus, which is nice.
However, the Octopus Salad is only so-so. The taste is a bit too sour and the texture is nothing but chewy.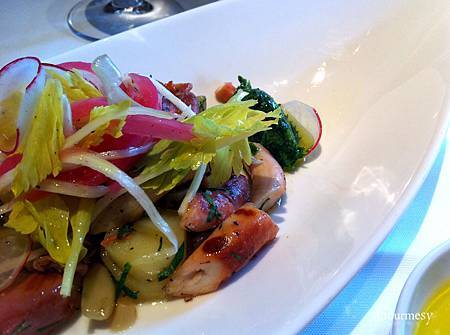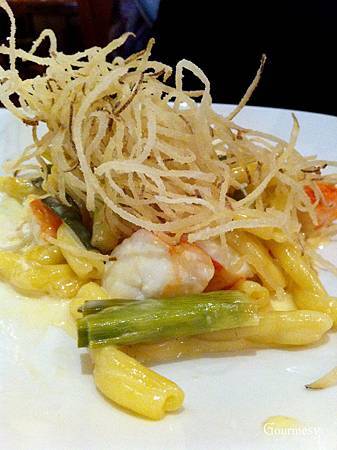 Casarecce pasta with crab meat
We had it twice.
The first time was so salty that I was thinking the chef might have made a mistake.
However, this time the pasta is delicious. The texture is lovely too.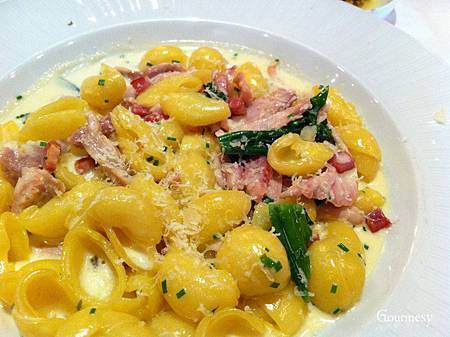 Gnocchetti with turkey
Very satisfying and everything matches well with each other.
The texture, the sauce and the turkey…Mmmm~all very yummy.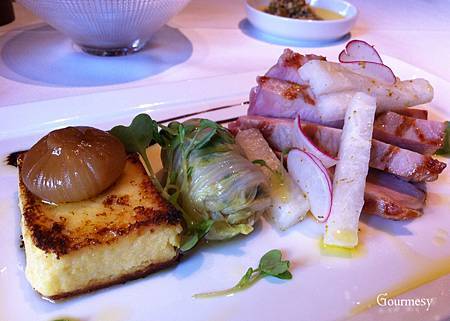 Grilled Pork Loin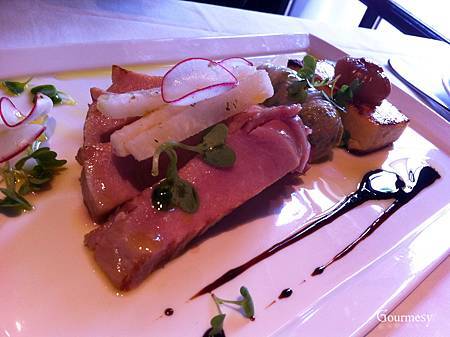 To be honest, both the display and the taste are just about average.
Too complicated and kind of losing the focus.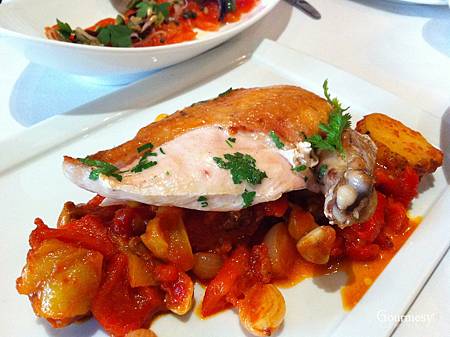 Roast Chicken Breast.
Impressive!!
Super juicy, tender and fresh!
The Porcini Risotto smells really nice:D
The texture of the rice is perfect too.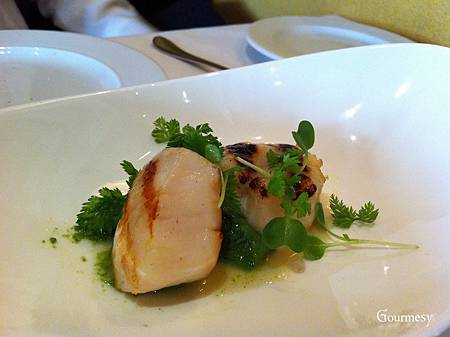 The waiter suggested us to order two scallops with the risotto.
Doesn't match with the risotto but nice to enjoy them alone.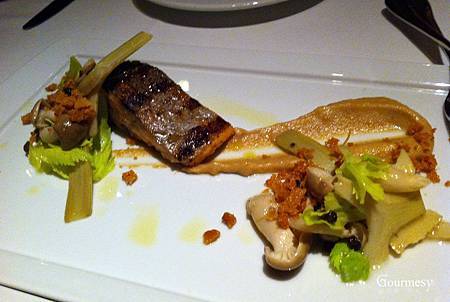 The Grilled Salmon is not bad.
Lovely display but the taste is not as impressive.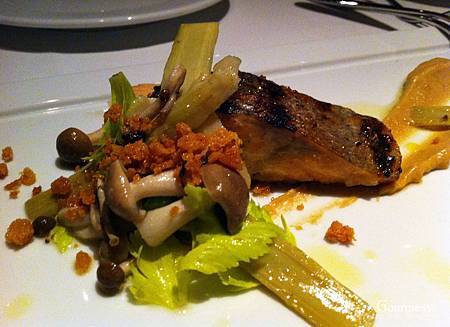 All in all, the quality is high yet not stable.
CinCin Ristorante + Bar
(604) 688-7338
1154 Robson St  Vancouver, BC
Related posts: