I believer the most famous oyster restaurant is Rodney but oyster-lovers will not be unfamiliar with Chewies on the 1st Ave.
On the internet, the reviews of Chewies are as positive as Rodney's. 
Chewies is not only an oyster bar but they also serve some Southern American dishes.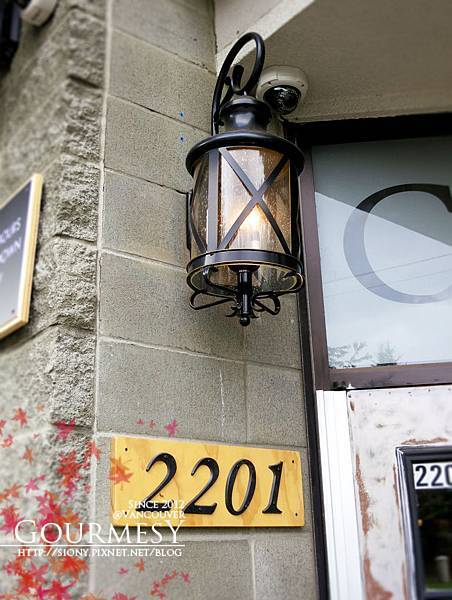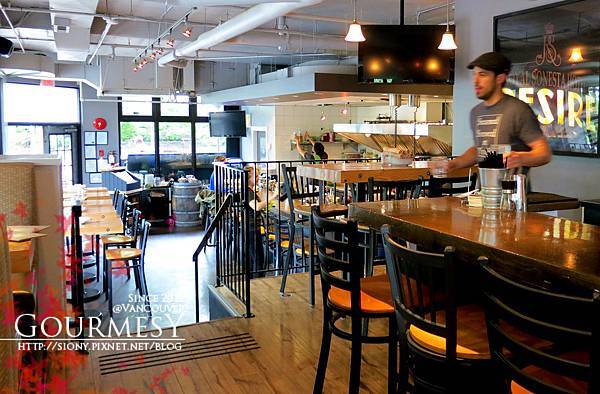 We bumped in once after they open, haha.
They must be scared because we probably looked like two starving wolves.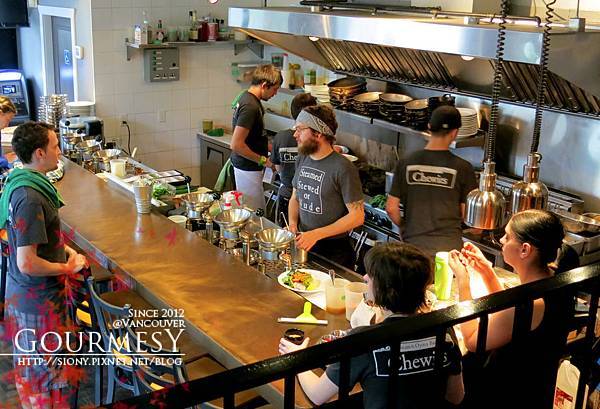 The kitchen.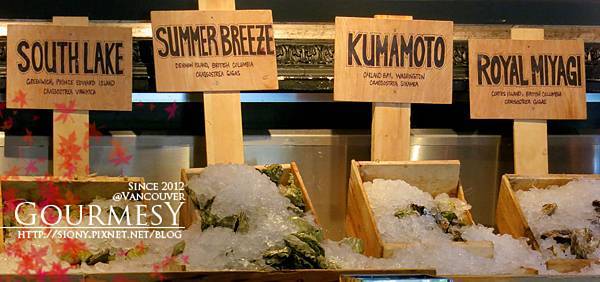 Selections of oysters.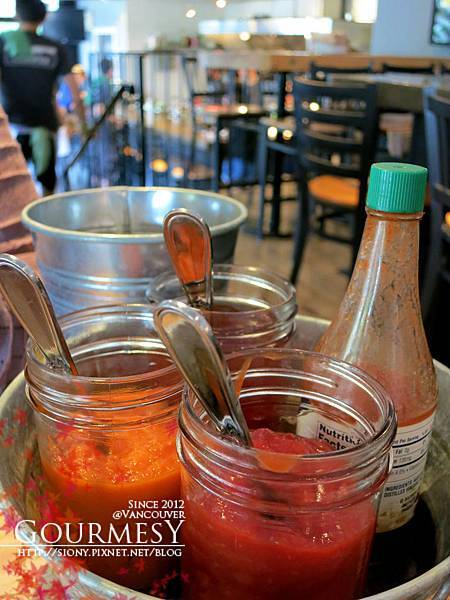 Rodney's selections of sauces are better, though Chewies's sauces are homemade.
The taste is still good but Rodney's spirits are very outstanding.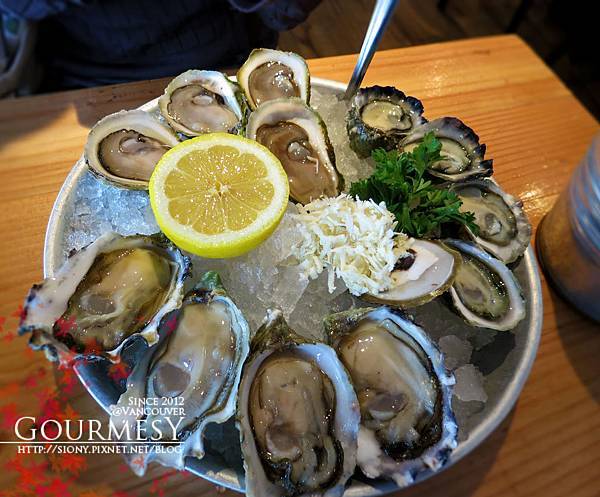 Oysters
There were three kinds of them but I'm sorry…we can only remember one…*sweat*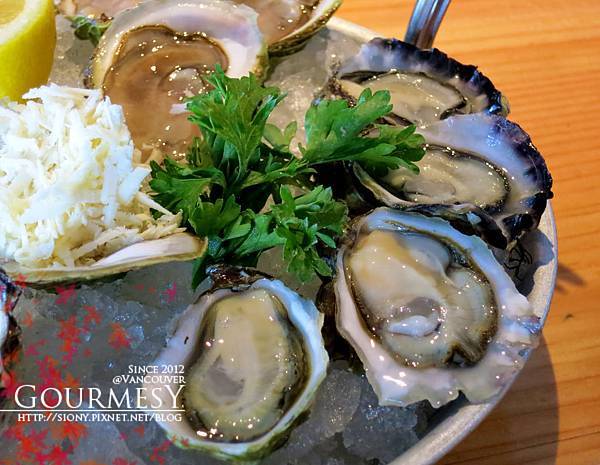 Kumamoto
Very small but sweet.
Not as good as the other two.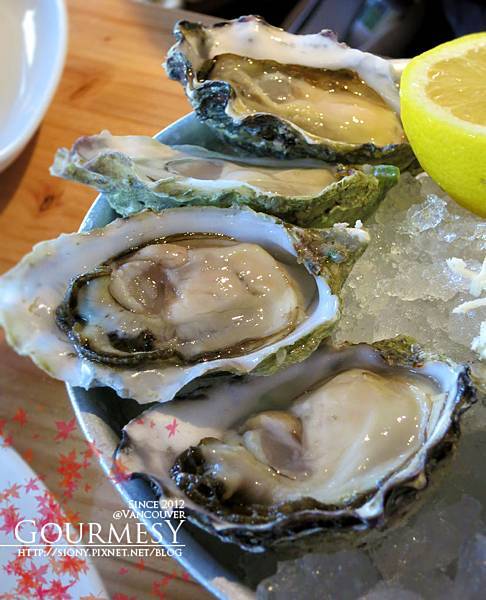 The best of the day.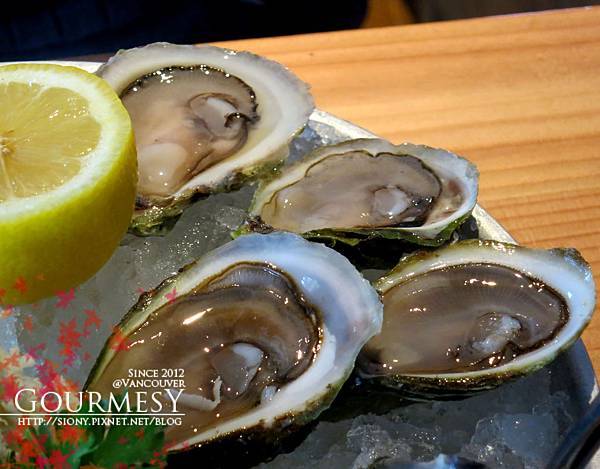 Second place.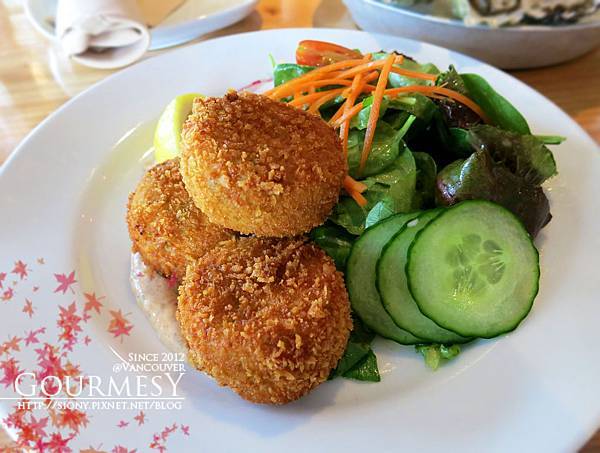 Louisiana Rock Crab Cakes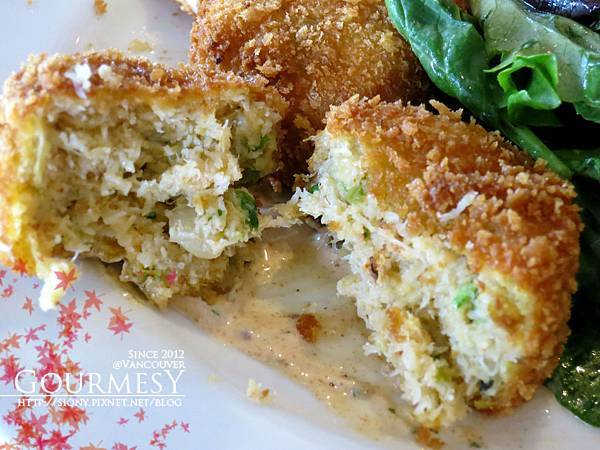 The crab cakes were very firm and there was a large amount of crab in it.
Love it with the creole remoulade mayo.
Very special.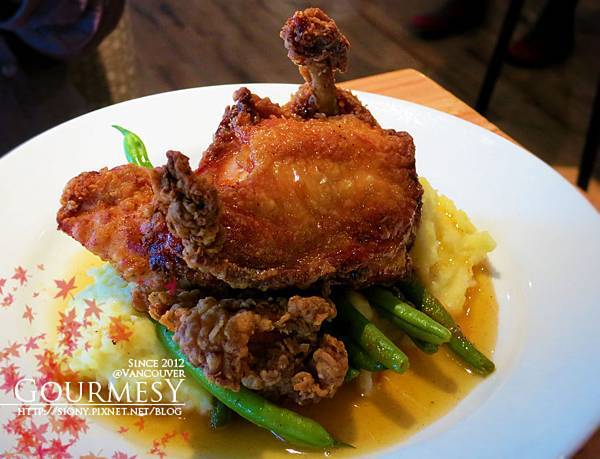 Southern Fried Chicken
This is a very famous dish in Southern America. Famous for crunchy skin and juicy inside.
It comes with chicken breast and leg.
We were amazed!!!! Even the deep fried chicken breast was super juicy and tender!!!
However, we didn't like the mashed potato…it's very sweet because there was honey in it…
Not match with the chicken but the chicken was definitely amazing:D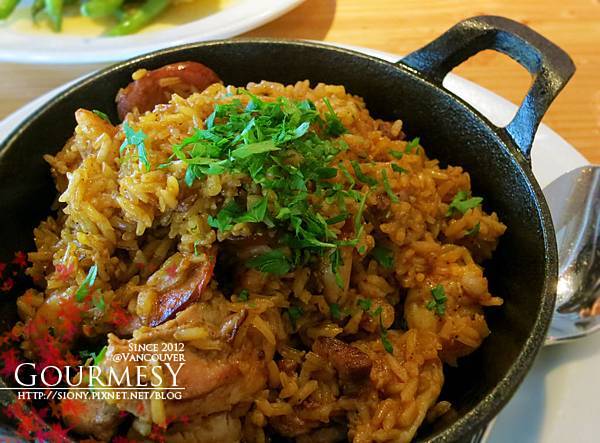 Jambalaya
We asked for mild spicy but still a bit too hot…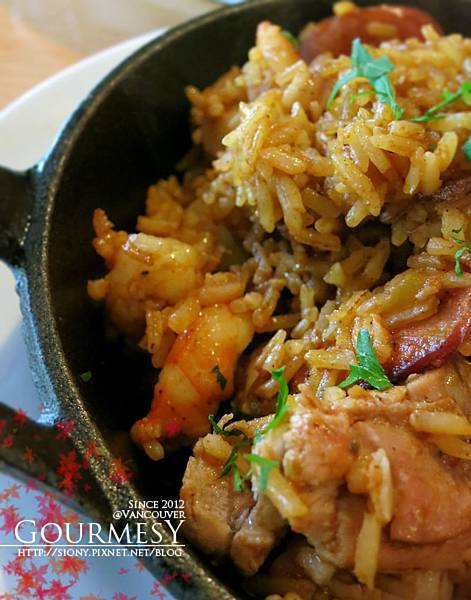 There were plenty of chicken, prawns and sausages.
The taste was good. Just too spicy.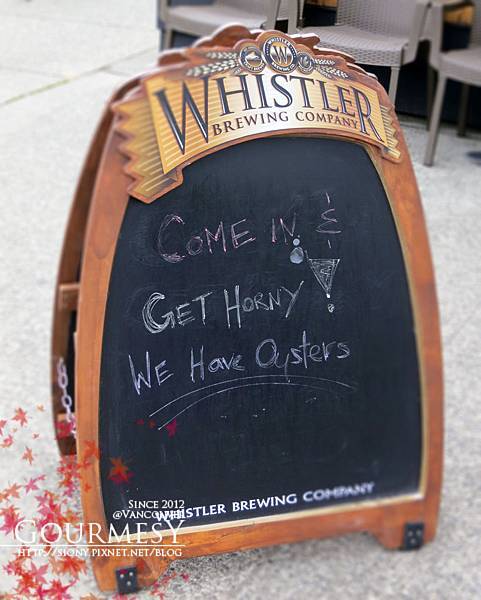 Choices are not many at Chewies but all of the dishes are great.
Can't afford to miss it if you are oyster-lovers.
2201 W 1st Ave Vancouver, BC
Related posts: