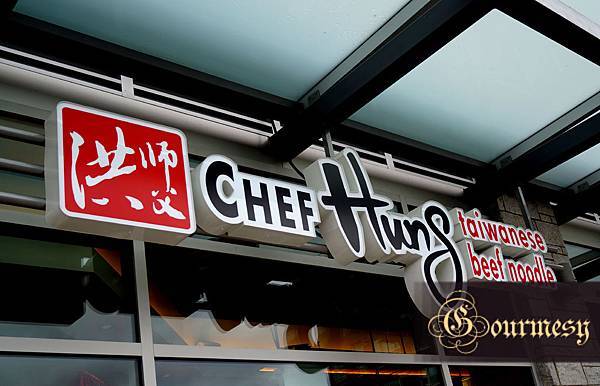 Hurray! Another Taiwanese restaurant is opened in UBC!
Now, students have one more choice for their lunch and dinner:)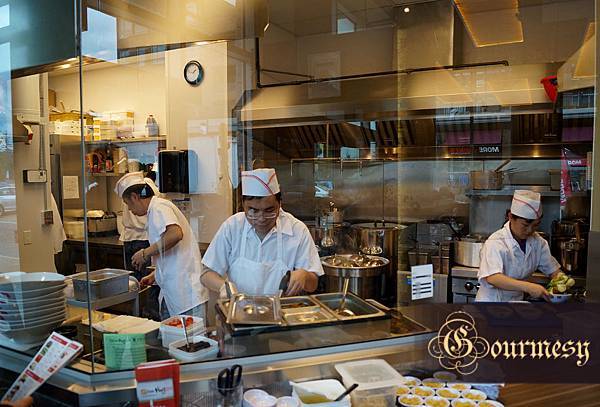 Their open day has been delayed and delayed…for about a month.
However, it didn't stop people going. After opening for a few days and it's still crowded inside.
Waiters, waitresses and cooks were super busy and there was already a line-up.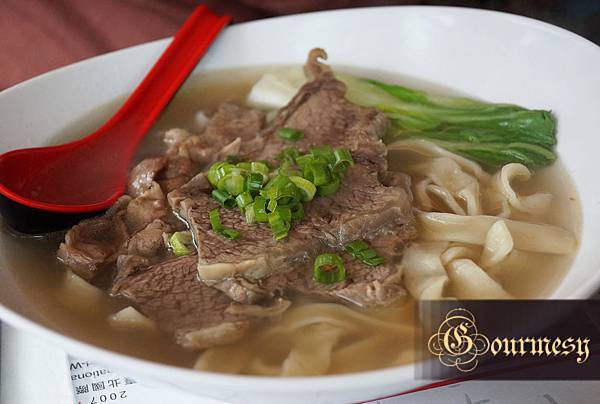 Champion Beef Brisket With Noodle in clear soup (Flat noodle)
The brisket is great. Since I don't like heavy soup, I ordered the clear one.
Not bland at all. Just right!
Champion Beef Shank With Noodle in Soup (thick noodle)
Another dish that got the champion.
The beef shank is soft and rich in flavor.
We both prefer thick noodles to flat noodles but it's just personally preference.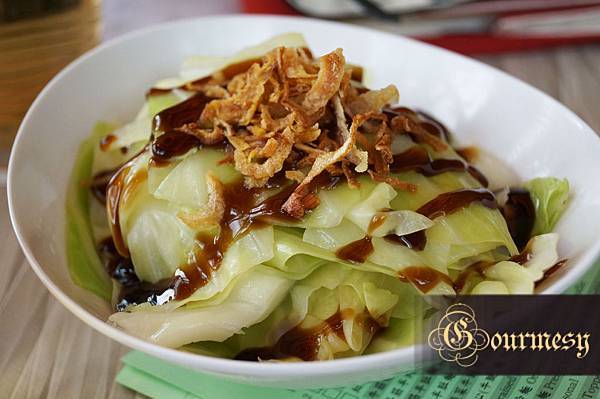 Boiled Seasonal Vegetables (Cabbage)
Simple and nice.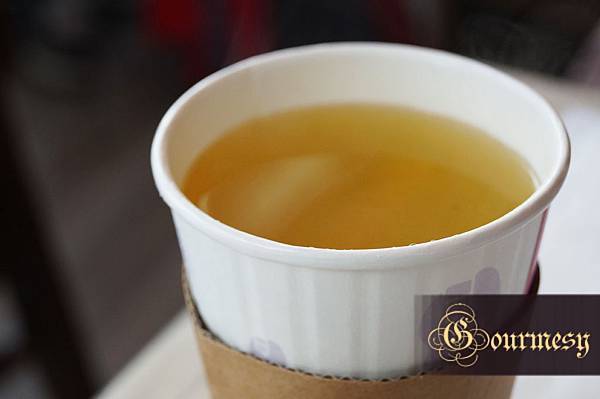 Kumquat Juice
Sweet and refreshing. It's very satisfying to have one in winter.
It's a bit too sweet when we almost finish. At the bottom there is a preserved plum.
I always wish Starbucks or Timmys could have something like this.
Coffee and chocolate are too much for me and their tea is just not my cup of tea.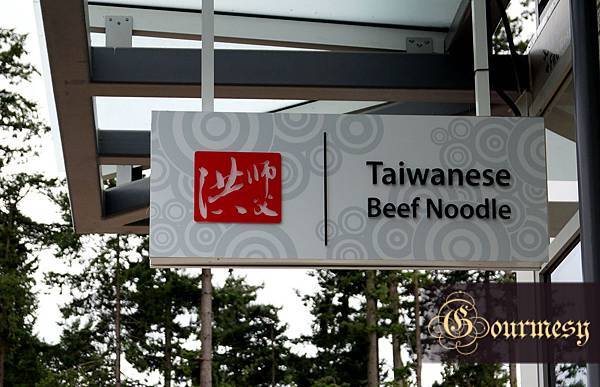 I have nothing to complaint. Chef Hung opens in UBC is absolutely a great news for students.
Everything is perfectly fresh and yummy. Their food is the best reasons for them to get the champions.
Love that they also serve a great selections of drinks.
Chef Hung Taiwanese Beef Soup Noodle
(604) 228-8765
102 – 3313 Shrum Lane , Vancouver, BC
Related posts: