Y was born in Thailand. I guess that's why he's pretty strict of Thai food.
We didn't try many Thai Restaurant in Vancouver. Maybe the first few has backened us.
Chao Phraya is the first Thai restaurant that Y likes. I'm very glad:D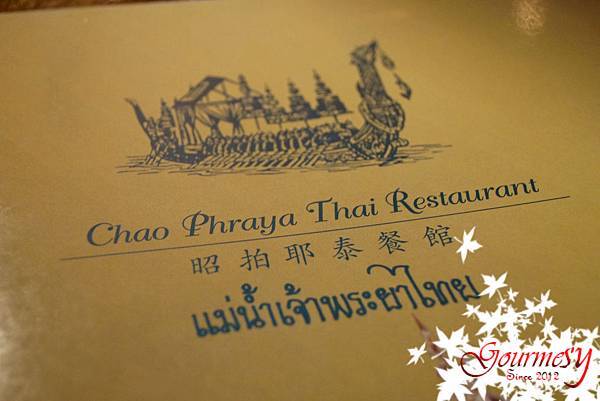 Menu.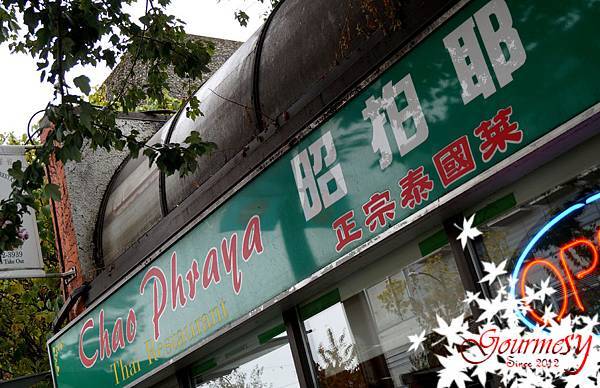 The signage. I believe it's operated by Thai Chinese. The waitresses and the waiters speak Chinese but that doesn't mean their food is intraditional.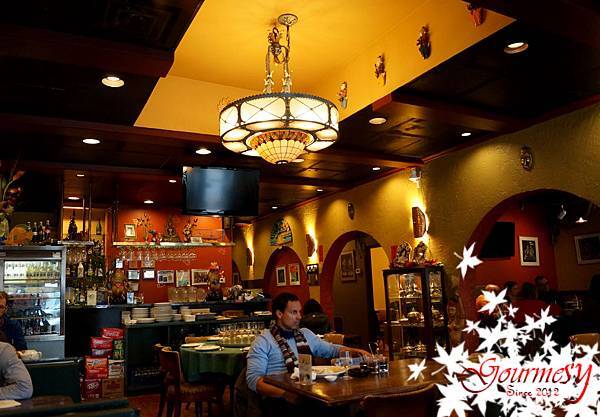 We like the ambience. Cosy and spacious.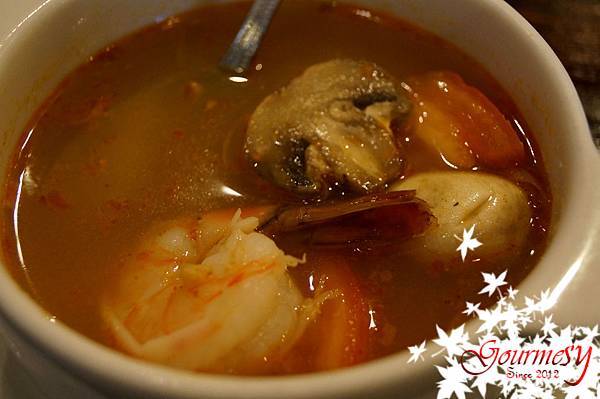 Tom Yum Goong 
Classical Thai hot and sour soup, with prawns, tomatoes, mushrooms and lemon grass.
There were three prawns in it. For a lunch special mini version, only costs$3.75. Very high value.
Y said he's drooling only by smelling it, haha.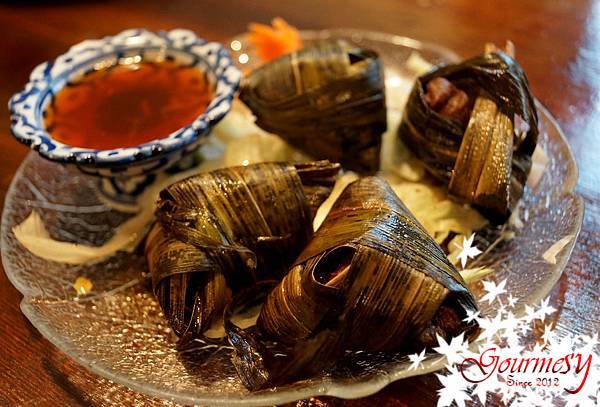 Chicken with Pandanus 
Another classical Thai dish. Taste good but…it's super small……………
The smallest chicken with pandanus we have ever seen.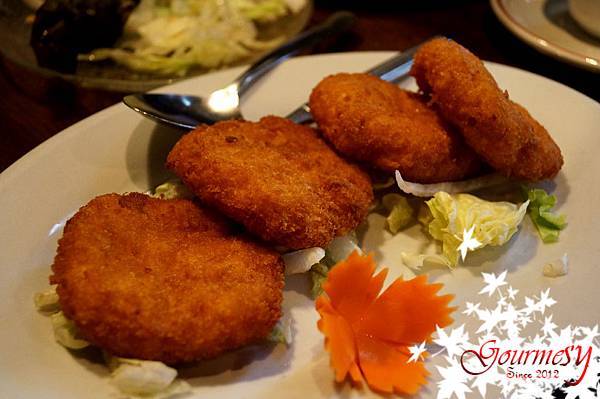 Shrimp Crepe
A must order in any Thai restaurant hehe.
Nothing could go wrong with this!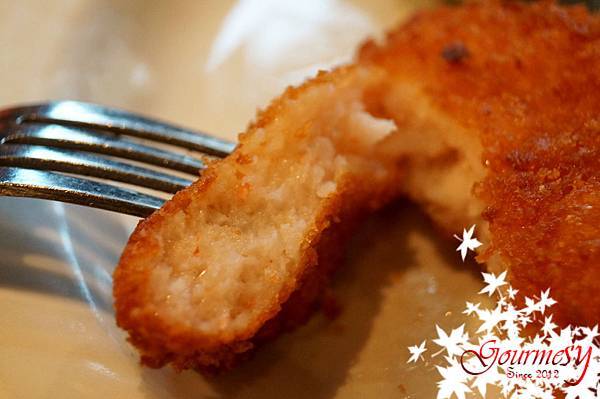 Crispy. Bouncy. Juicy.
Mmmm~~~very very very nice.
I miss it.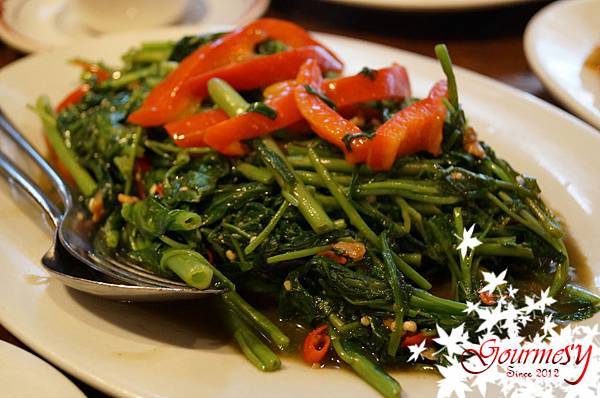 Tung Choy 
It's fried with Belachan.
This dish was a bit too sweet. The taste of Belachan was not very outstanding…
and I think the Tung Choy (vegetables) was not very fresh.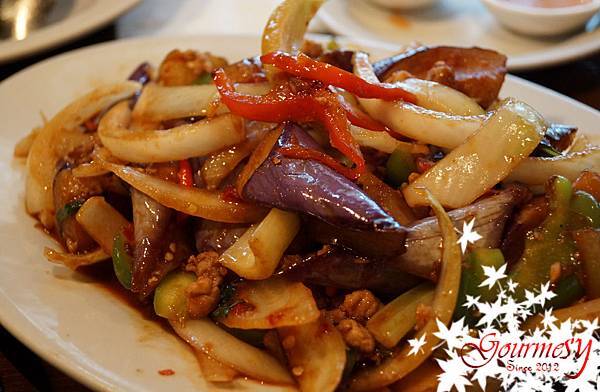 Moo Pad Makere 香葉茄子肉碎
Minced meat with eggplants and basils.
That was not bad in fact…but the onions and green peppers were too much…almost occupied more than half of the dish.
A bit disappointing.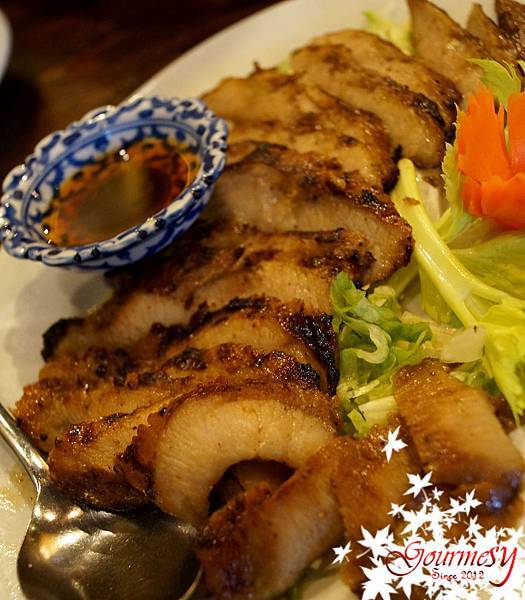 BBQ Pork Cheek 
BBQ pork cheek is also a very classical Thai dish.
It's quite confusing why the Thai restaurant here rarely serve this…
Then somehow it turns out that only Chinese restaurants make this and many people think it's Chinese but not Thai:|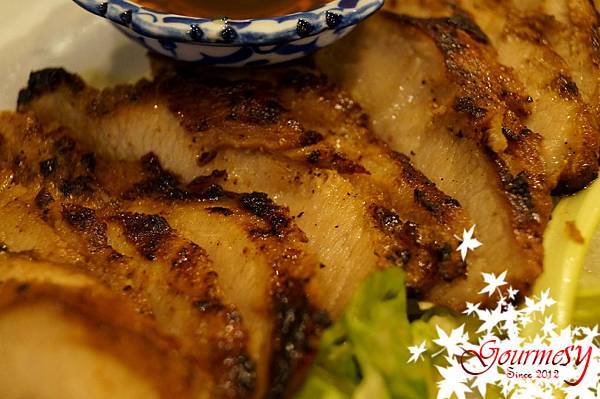 Chao Phraya's BBQ pork cheek was very good.
A bit charred, but in a good way.
The only thing to complaint is that it's already luke warm when it's served.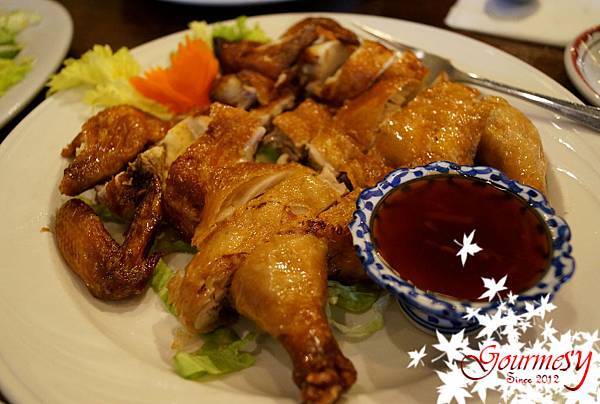 Gai Yang 
Grilled chicken.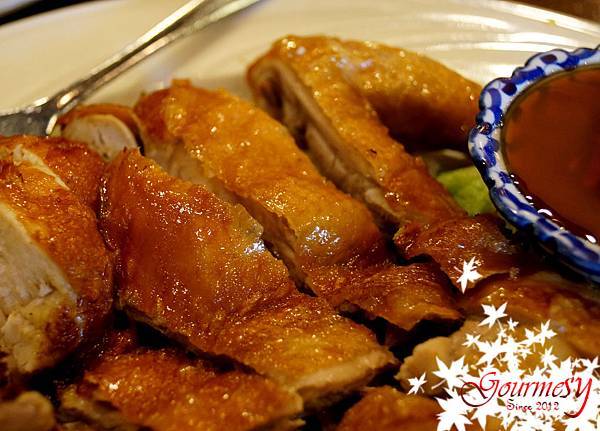 Crispy and thin skin~~Not oily at all.
It's well grilled but the seasonings were not very remarkable.
Still good.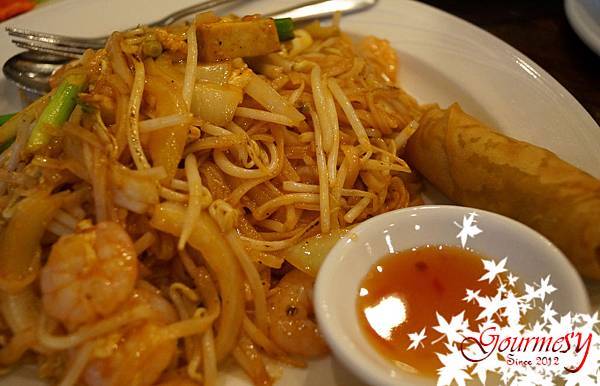 Pad Thai 
Everyone heard about Pad Thai, hahaa.
The Pad Thai here was not the best…the taste of ketchup was too strong.
Although there are some negative reviews on Urbanspoon saying that Chao Phraya's food is more like Chinese than Thai, we think that it's absolutely more traditional than most of the Thai restaurant in Vancouver.
Choices are not many but the quality is good.
2325 Cambie St , Vancouver, BC
Related posts: