We have tried some Portuguese restaurants in Macau.
The quality is very good and after all, they have been revolved to a new cuisine and are no longer traditional.
There is one old traditional Portuguese restaurant on Commercial Dr. – Casa Verde.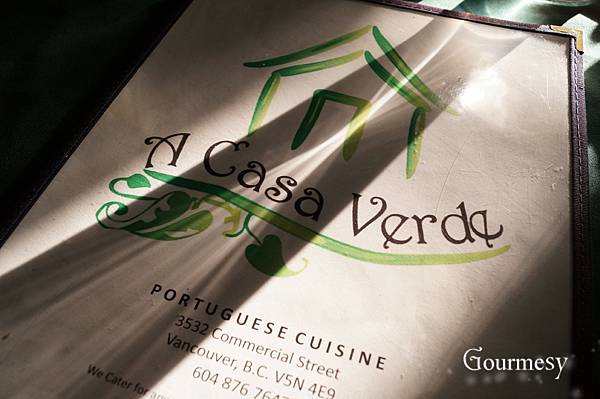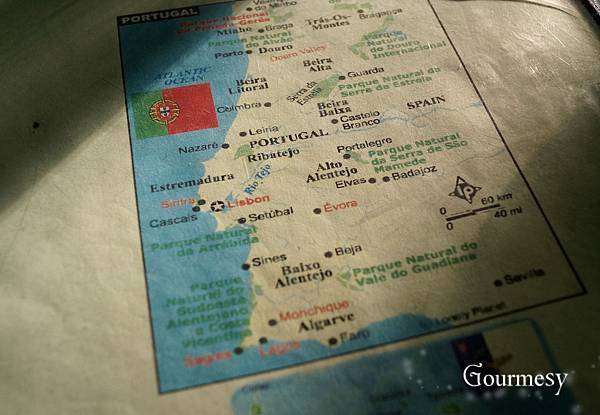 The furnishings and the decorations are super old….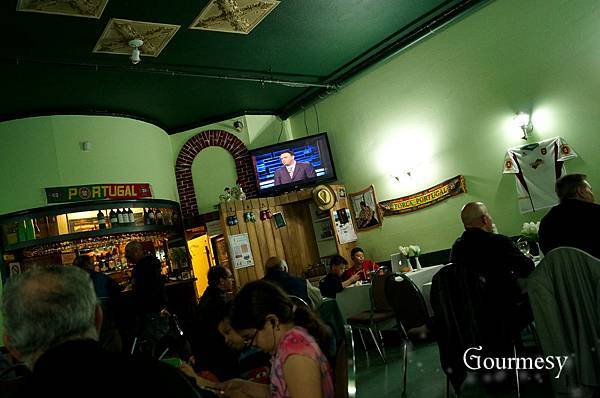 Yet very popular.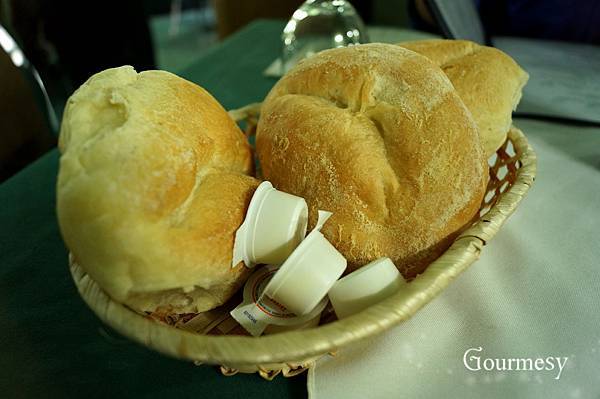 Portuguese Bread
Very cold….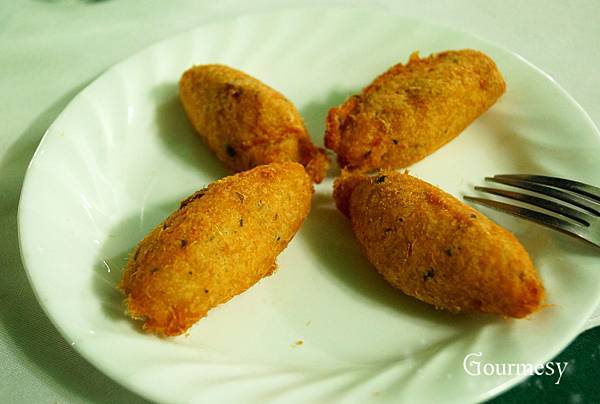 Pasteis de Bacalhau Deep fried cod fish cake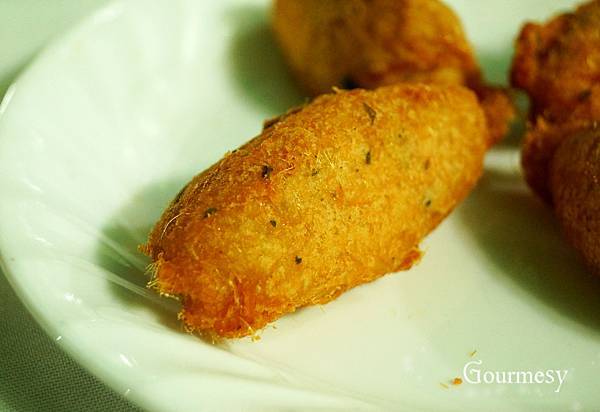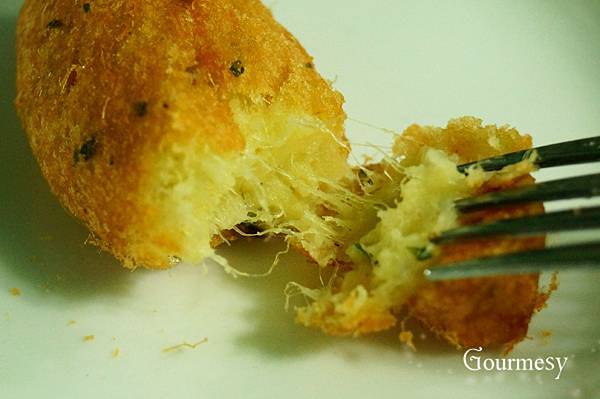 A must order Portuguese snack.
Very smooth inside.
Yummy!!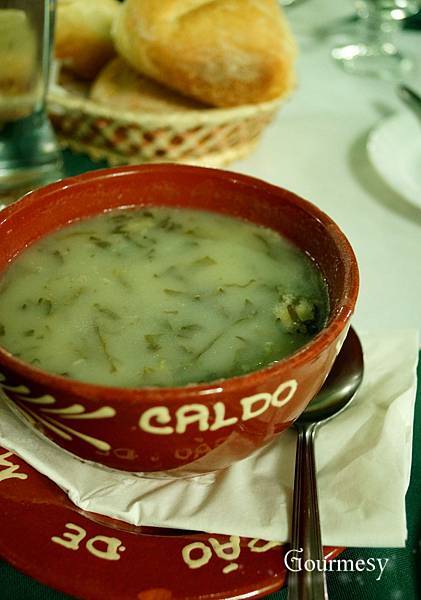 Caldo Verde Traditional Kale soup, potatoe broth with kale shavings,  chourico slices & a touch of extra virgin olive oil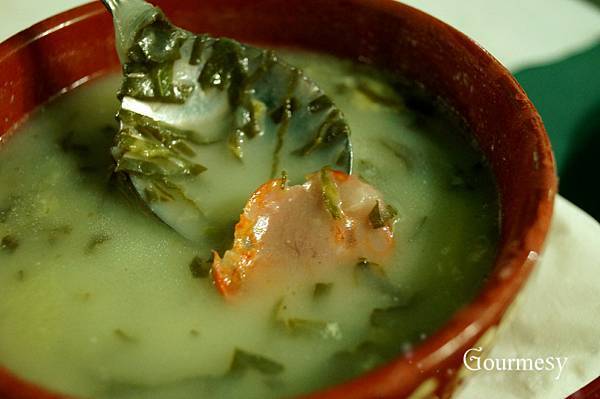 Very very bland. All we can taste is the potato.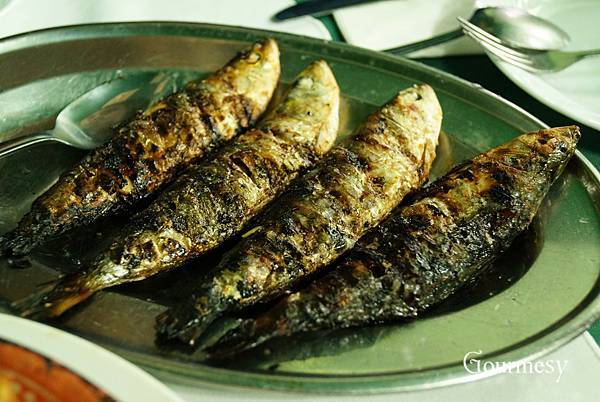 Sardinhas Assadas  Grilled Imported Sardines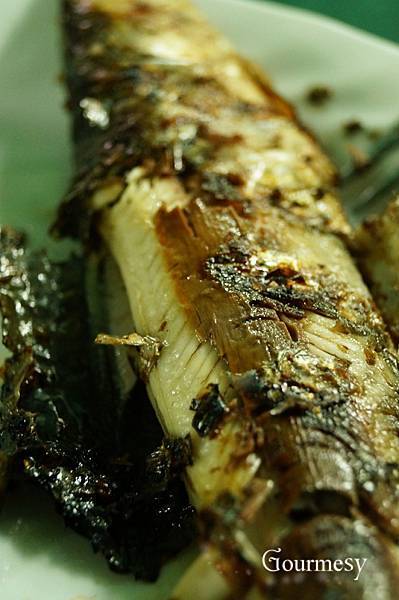 Most sardines we see in Vancouver are canned sardines.
That's why we are really glad when we can have a whole sardines here.
They are all fat, firm and delicious>3<.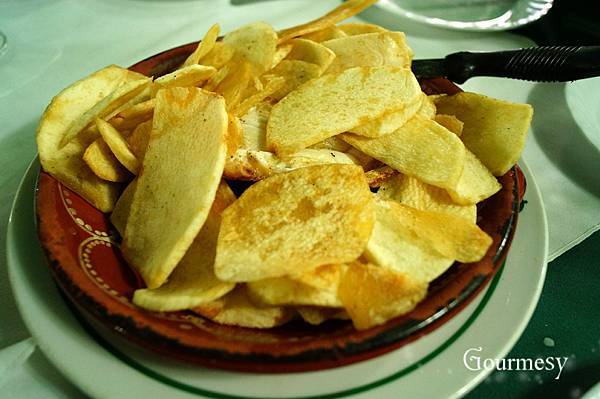 Bitoque Sirloin Steak grilled to perfection Topped with a fried egg and served with homemade chips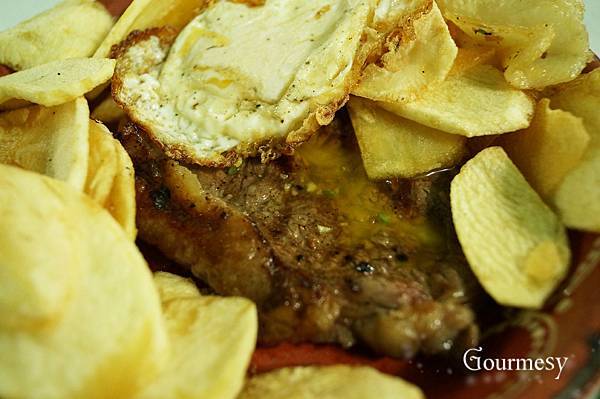 It's not bad if you don't expect too much on the texture of the steak.
Fresh chips with steak juice and the egg yolk. Very traditional.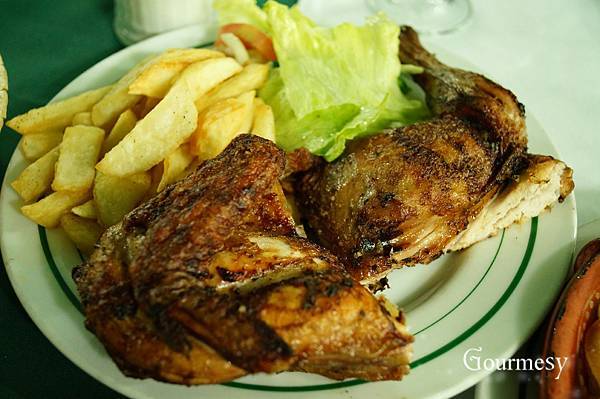 Piri piri Frango no Churrasco Famous BBQ piri piri chicken seasoned to perfection served with fries & green salad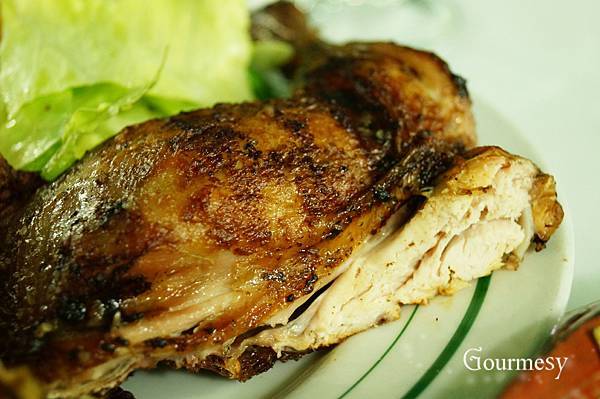 Piri piri is a Portuguese cuisine with a little of African seasonings.
It's also the signature of the Portuguese restaurant chain – Nando's.
The taste here is not bad but the chicken is too tough and dry…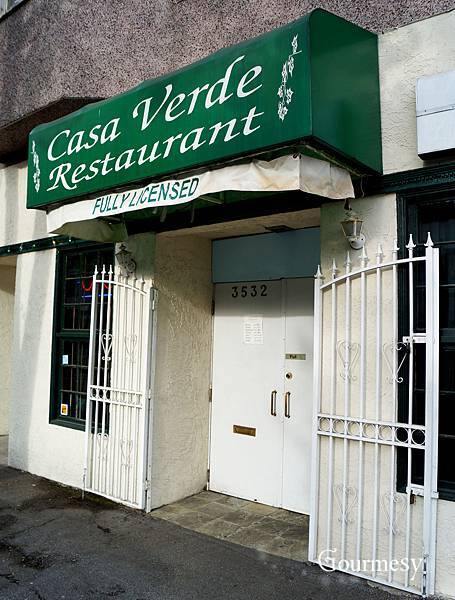 Portuguese restaurants are pretty rare in Vancouver.
Casa Verde has a long history.
The food is not bad. If you love Portuguese cuisine, it may be a good choice to you.
Casa Verde
(604) 876-7647 3532 Commercial St  Vancouver, BC