There are lots of international cuisines in Vancouver but sadly, Eastern European restaurants are very countable.
Not to mention German food.
It's very lucky for UBC students to have a cosy German restaurant – Cafe Katzenjammer around:)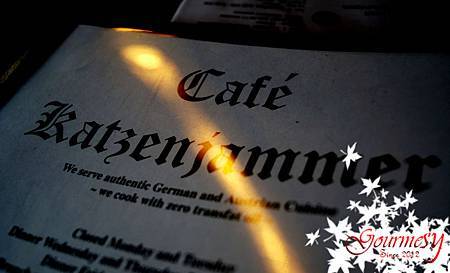 Serves German and Austrian food.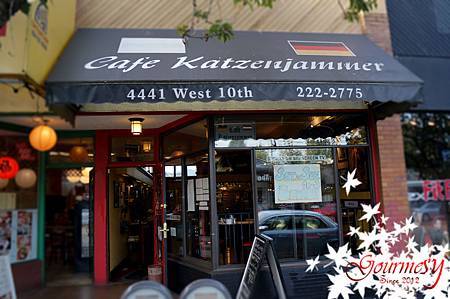 A very small restaurant. Easy to get passed by. It's more noticeable if you are across the street.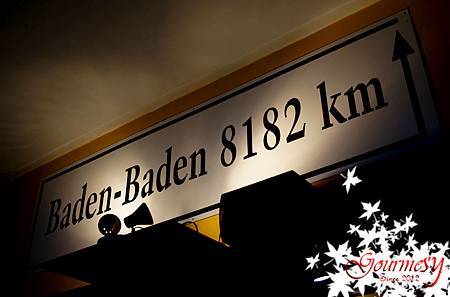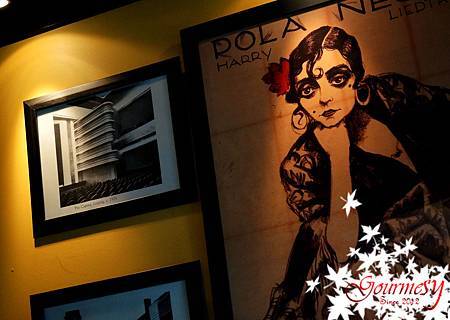 They used old German movie posters as decorations on the wall. Nice.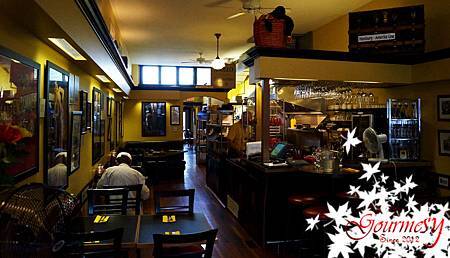 Bar.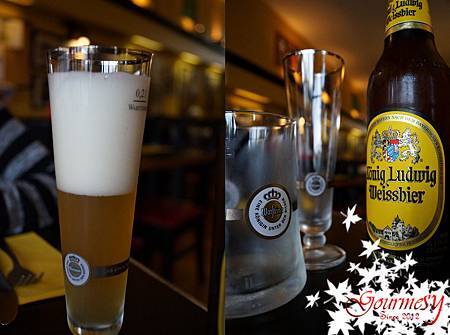 König Ludwig Weissbier Wheat Beer
I don't really like beer but German beer is always my favorite:D
Love it!!!! Crisp and clear.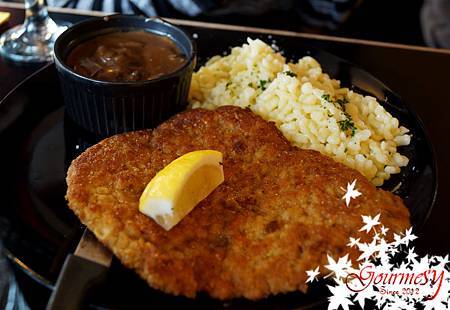 Wiener Schnitzel 

Classical East European dish. Deep fried to golden.
Nommmmm~Simple but tasty.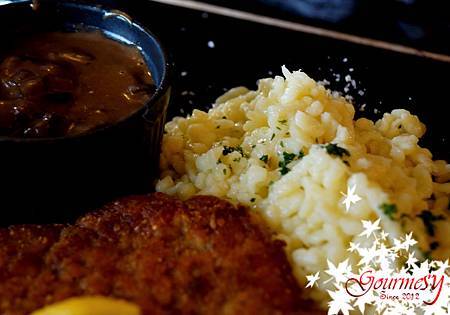 Side dishes: Jäger Mushroom Gravy and Spätzle 
The mushroom gravy is not bad but the Spätzle is very bland and too soft…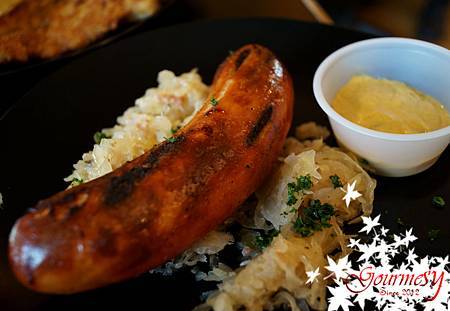 Frankfurter with Sauerkraut 
Not bad:)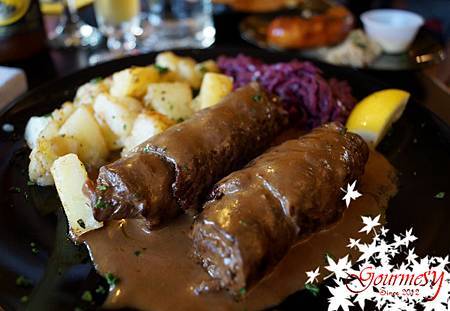 Traditional Beef Rouladen
Tender beef rolls stuffed with Dijon mustard, hickory smoked bacon, onions and dill pickles, slowly braised in a red wine reduction
Not fresh enough and the beef is a bit too firm. The taste is ok.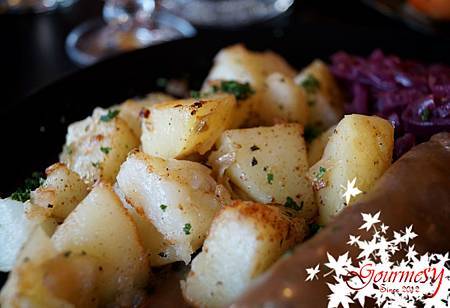 Pan Fries
Not bad.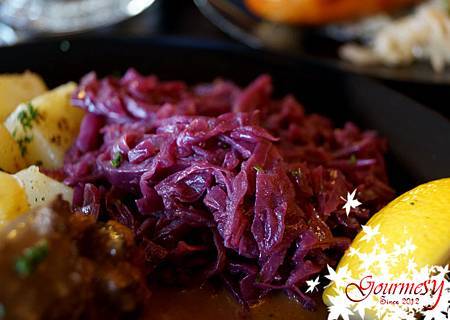 Red Cabbage
Like Sauerkraut.
The following photos are taken from the past with cell phone.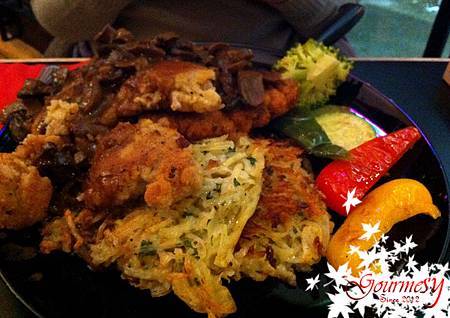 Jäger Schnitzel 
Side dishes: Vegetables and Potato Pancake 
Jäger Schnitzel is deep fried pork with mushroom sauce on it. Well, I prefer them to be separated.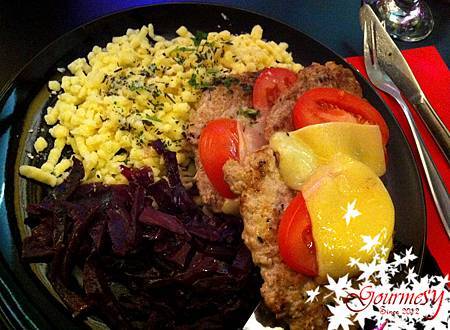 Natural Un-breaded Schnitzel 
Side dishes: Red Cabbage and Spätzle 
Natural here means pork that are not deep fried, with tomatoes and cheese.
We both agree that the deep fried Schnitzel is more tasty.
Although they don't serve some other famous German dish like deep fried or boiled pork hock nor veal liver and the selections of sausages are not many (only three), the schnitzels are pretty good.
I love their German family style dishes. Like I said, there are only a few German restaurant in Vancouver.
4441 W 10th Ave, Vancouver, BC
Related posts: