One of the top rated gelato – Bella Gelateria.
We were so excited~!!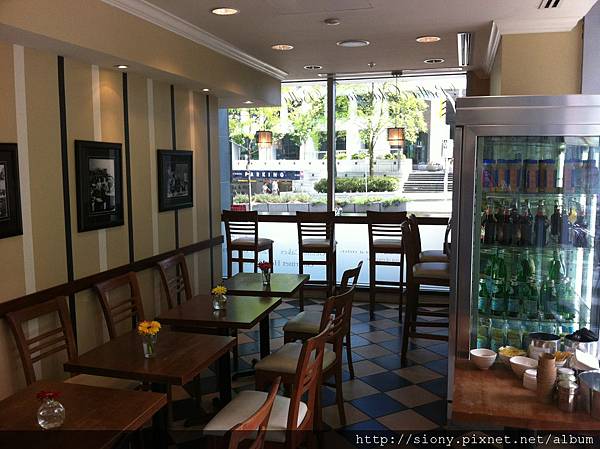 Not very spacious but most people order to-go.
There are some seats outdoor too.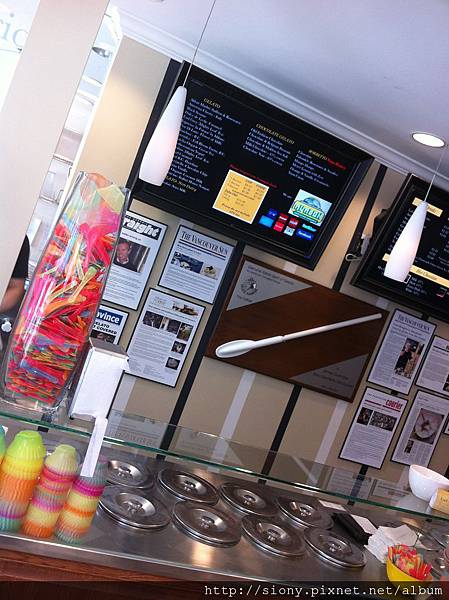 Lots of choices~they are so generous that they offer you a large spoonful of gelato if you ask to try.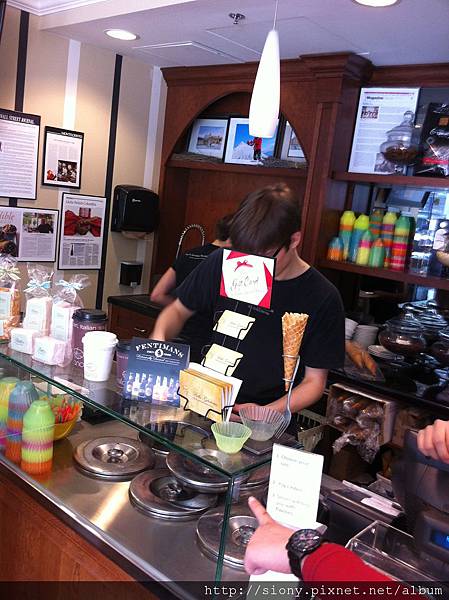 The staff recommended Coconut Milk to us. We tried a spoon of it and it's really good.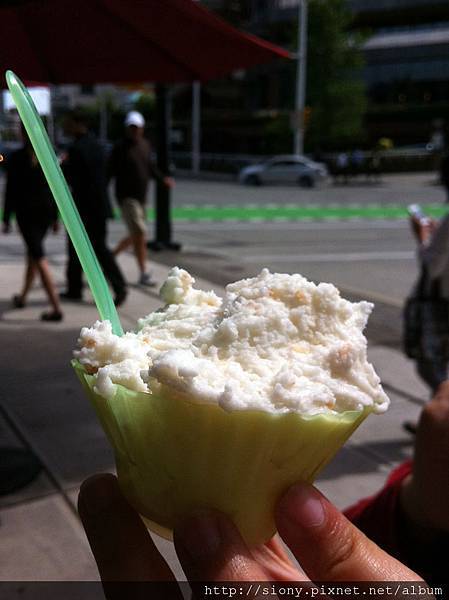 Thai Coconut Milk
Very good and very smooth. There are lots of coconut meat.
Since we were pretty rushed that day, we only tried one scoop but I swear!! I swear they are all lovely>3<
Must try!!
1001 W Cordova St Vancouver, BC
Related posts: