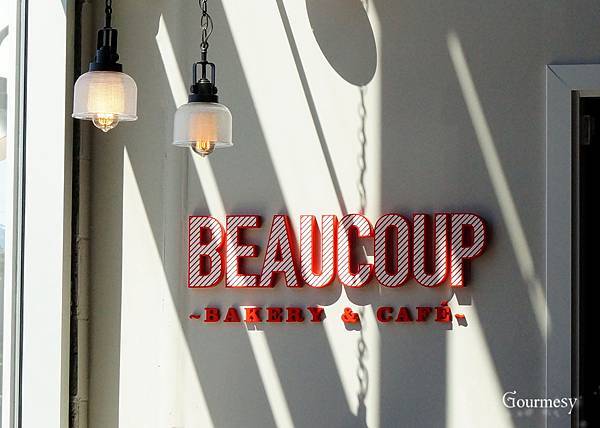 Beaucoup, a lovely quiet corner near 4th Ave and Fir St.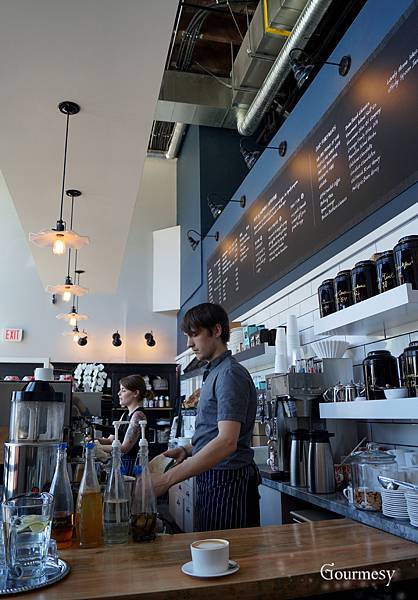 The decorations and the ambiance are neat and cool.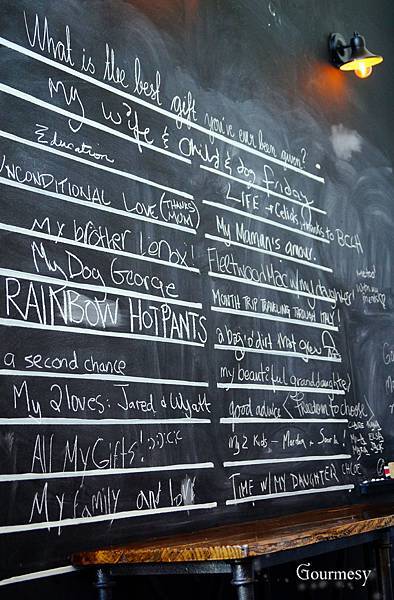 Lovely question and answers.
We ordered Cappuccino and Macchiato.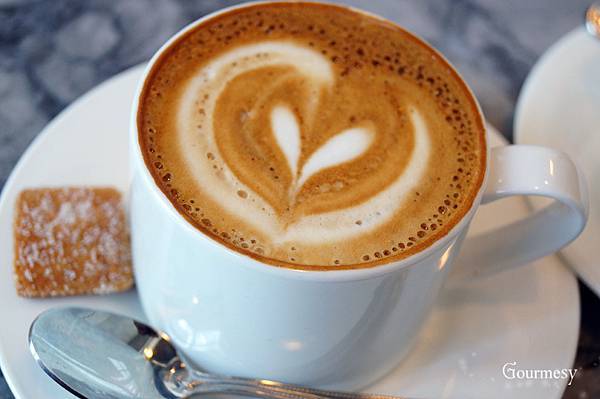 Cappuccino
Smooth and nice.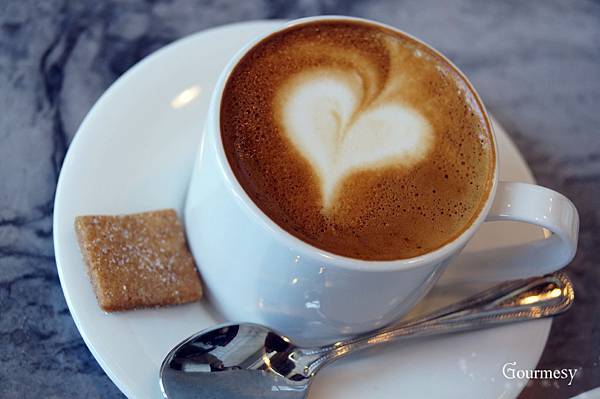 Macchiato
The portion is a bit smaller than the cappuccino.
The taste of bitterness is a bit strong.
Y loves it but I still stick with my cappuccino.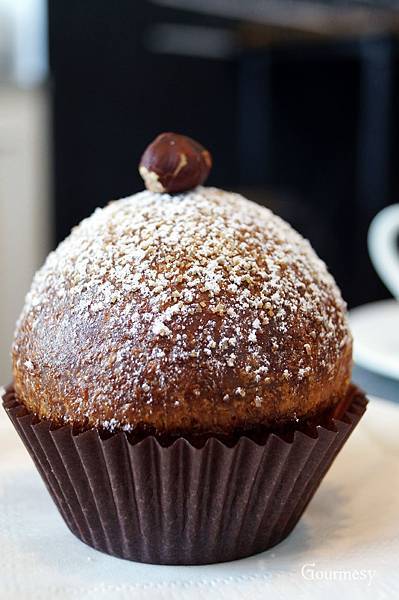 Brioche Praline
Looks very cute.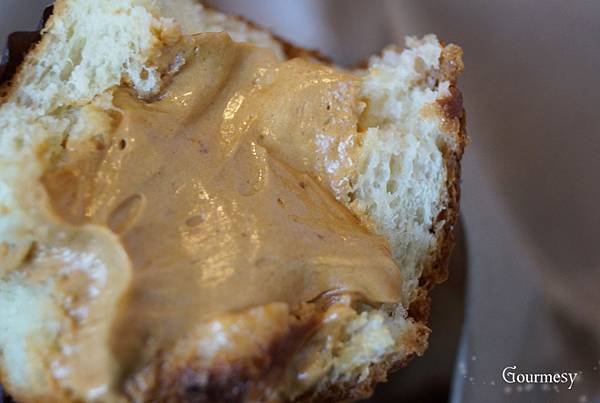 The texture is not as fluffy as we have thought but the hazelnut cream inside has smoothed everything out.
The cream is velvety and with a rich fragrance of hazelnut.
What makes us love it more is its sweetness – it's just right!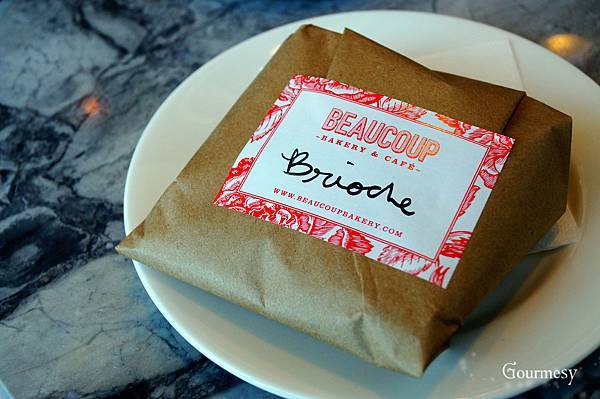 Duck Prosciutto, Rillette Mayo, Red Oak Lettuce, Candied Walnuts & Apple on Brioche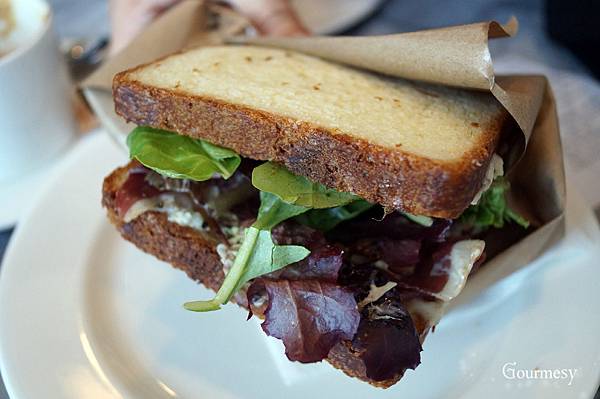 Ohhhhh My God….
IT'S SUPER TASTY!!!!
How can it be so perfect???
It looks ordinary and it's taken from the fridge.
However, it's just perfect!!!!
Everything matches perfectly together.
The apple, the duck, the nuts, the veggies and the sauce….MmmmMMMmmmm><!!!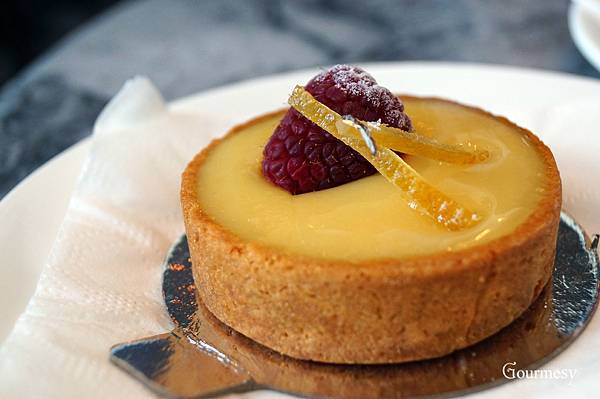 Yuzu Lemon Tart
So-so….overly sweet.
Orange Berry Tart
Almond frangipane vanilla pastry cream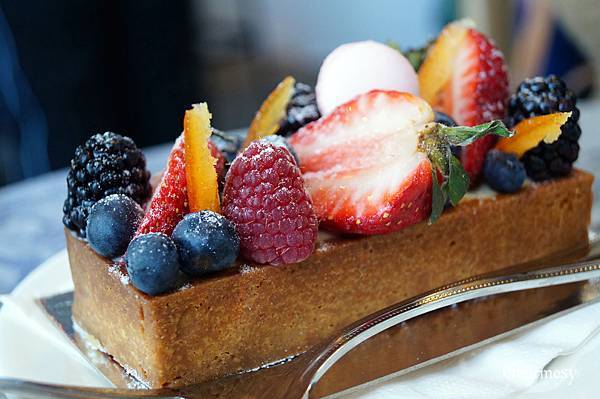 Not bad but I can't taste any almond nor orange inside:\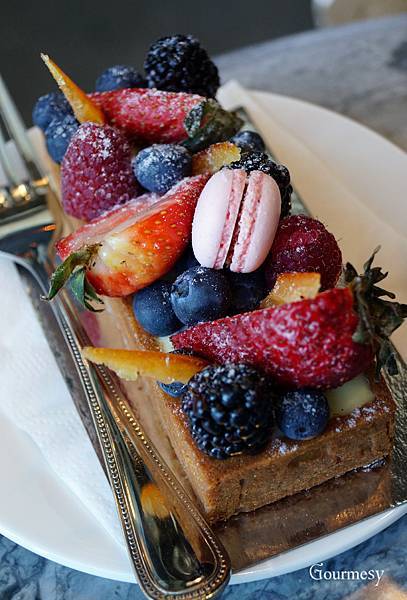 Looks good tough and I can actually see the vanilla beans.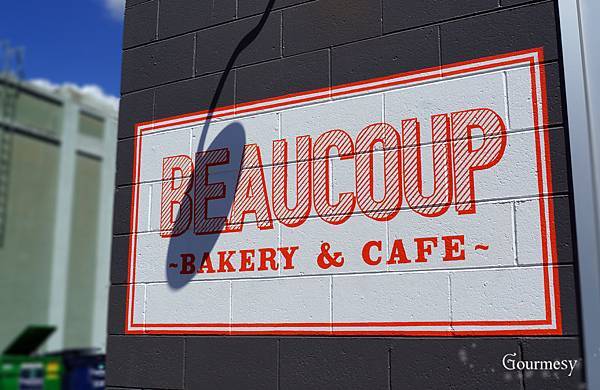 We went there aiming for the coffee and desserts.
However, what impressed us the most is the sandwich!!!
I'm exaggerating!! Really!!!
You must try the duck sandwich!!!
And besides the sandwich, it's a lovely place to enjoy a cup of coffee:)
Beaucoup Bakery & Cafe
(604) 732-4222
2150 Fir St  Vancouver, BC
Related posts: