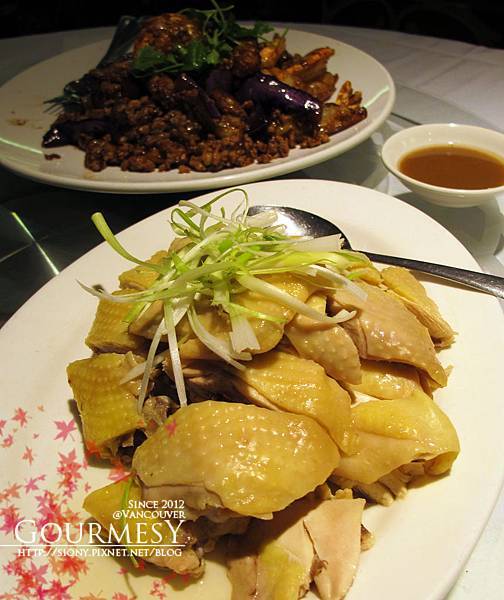 ---
Banboo Grove locates near Richmond Centre. Its main entrance doesn't look attractive…but it looks good in this picture, right?
It's taken at the rear entrance actually!
The main entrance looks like this….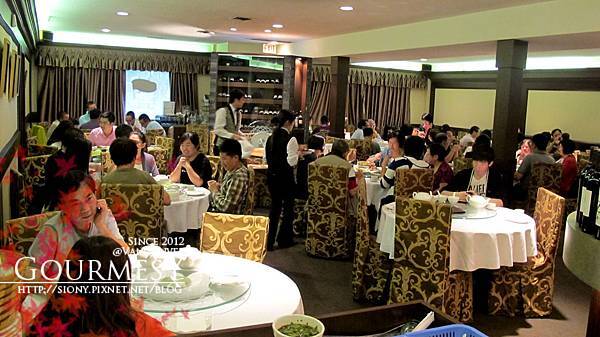 Almost full when we just got in.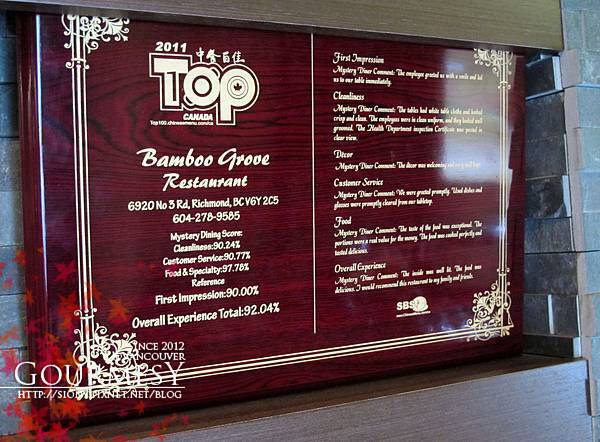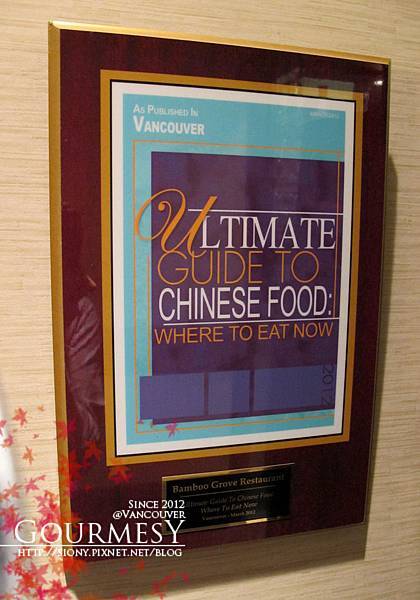 They have won some awards and is famous for Gingko Pork Tripe Soup, which we haven't tried.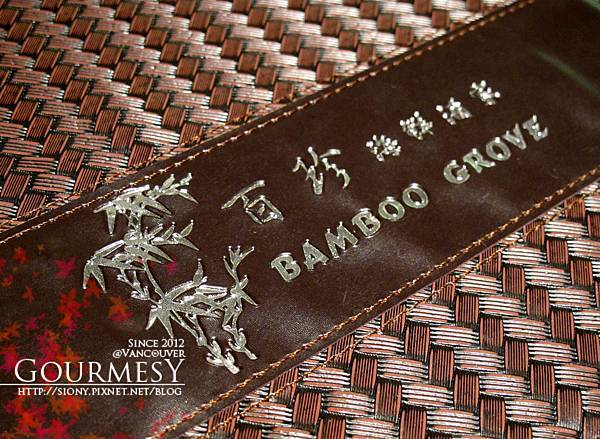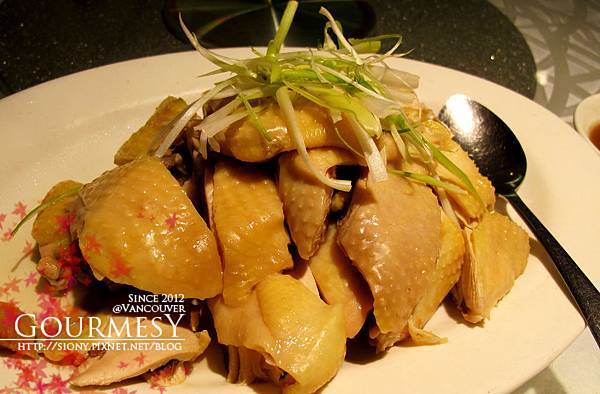 Dong Jiang Chicken with Ginger and Salt 沙薑東江雞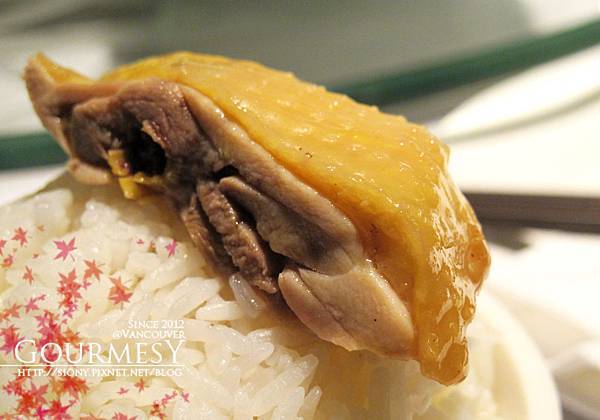 Tender and not too fatty.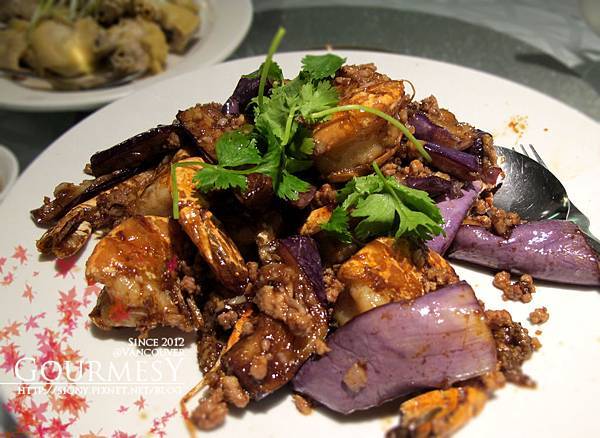 Tiger Prawns with Minced Pork and Eggplant 茄子肉碎老虎蝦
One of the signature.
Smells really nice and attracts the attention of the whole table.
Even the shells of the prawns taste so good that we wanna swallow them as well.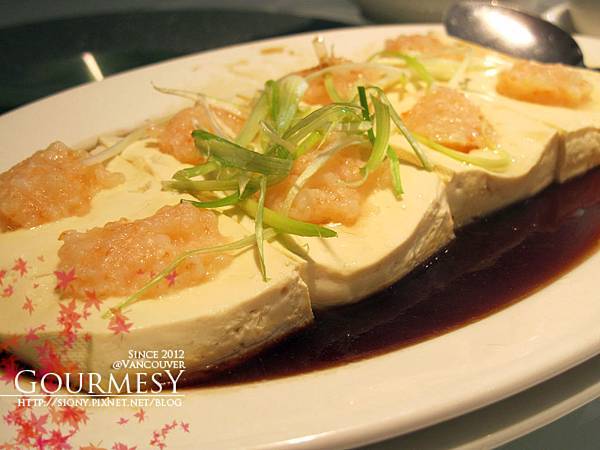 Steamed Tofu Stuffed with Shrimp Paste 蒸釀豆腐
The taste is not bad actually but way too bland…and the portion of the shrimp paste is very little…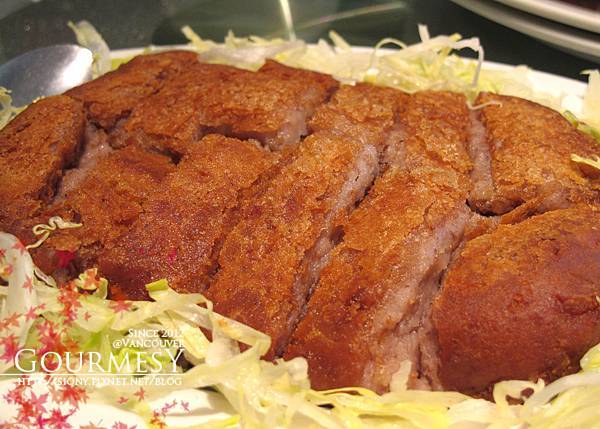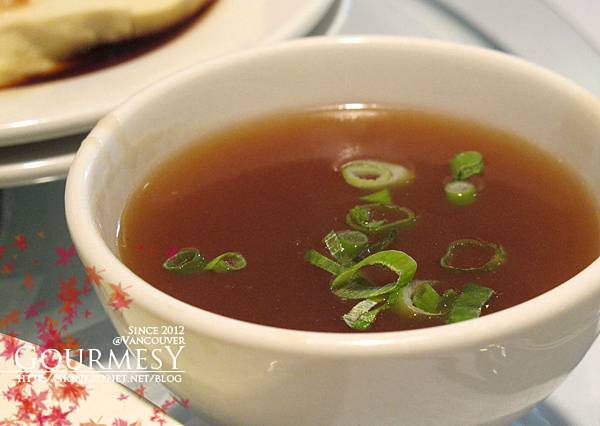 Crispy Duck 香酥鴨
It has taro paste in the middle, between the skin and the meat.
Boneless. Tender. Tastes good……………………….But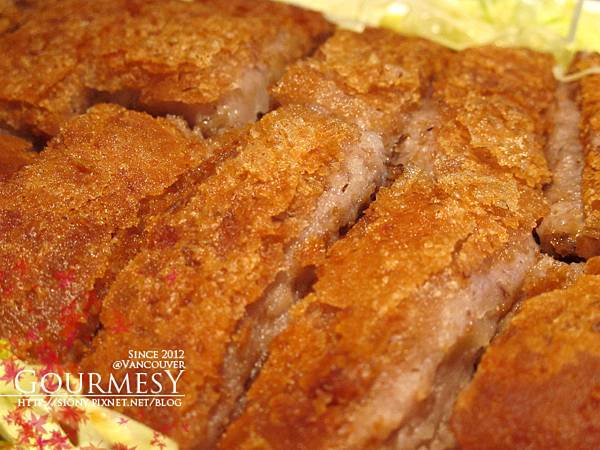 But there are at least four large pieces of them consist of 90% of taro and only 10% of duck…and even less.
What.are.they.thinking…it's called "crispy duck", not "crispy taro" right?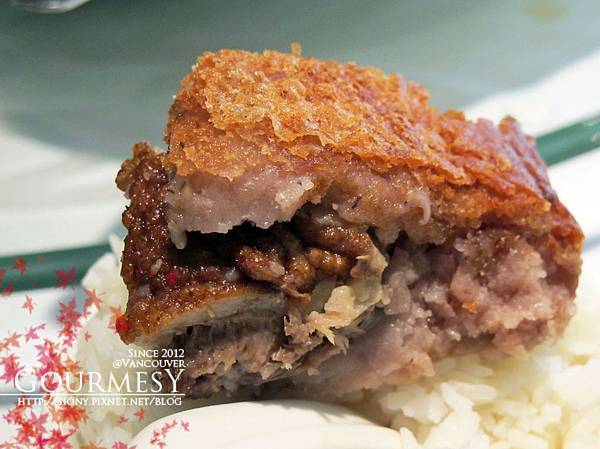 It tastes good with the duck meat. Just please don't give us crispy taro only. That's cheating.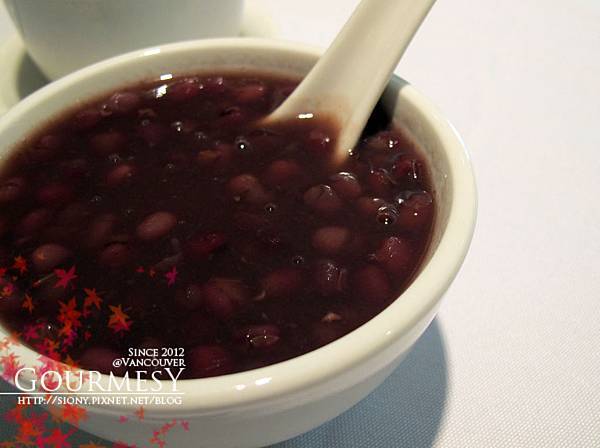 They have got two choices for desserts.
Hot: Red Bean Sweet Soup
Cold: Coconut Pudding
The red bean sweet soup is not bad. Better than in most Chinese restaurants in Vancouver.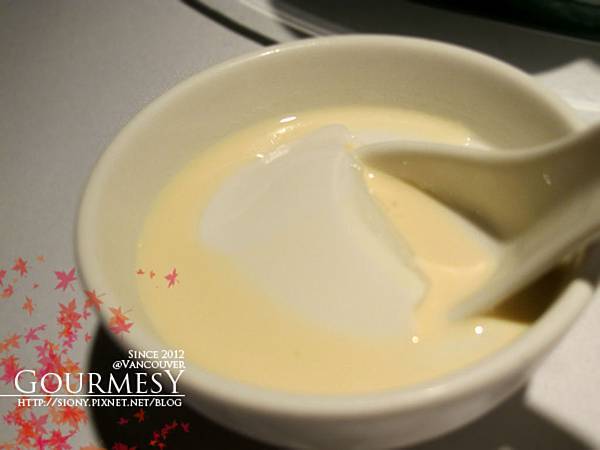 The coconut pudding is served with milk. Not bad.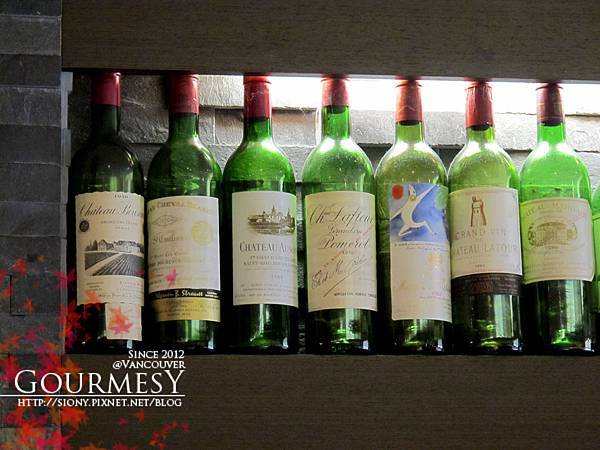 We have heard that Bamboo Grove serves a wide selection of wines.
To conclude, they can provide high quality food if they want to…
We recommend to order their signature dishes.
6920 #3 Rd , Richmond, BC
Related posts: